EO paper is a privately run company that originated from its parent company of 2002 in Shenyang, Liaoning EO Technology Co., Ltd. Our company is a professional manufacturer of paper industry. We offer one stop buying service. We have strictly control from production to quality checking. With the competitive price and reliable quality, we establish long-term business relationship with so many customers from all over the world. Hoping we can have chance to work with you.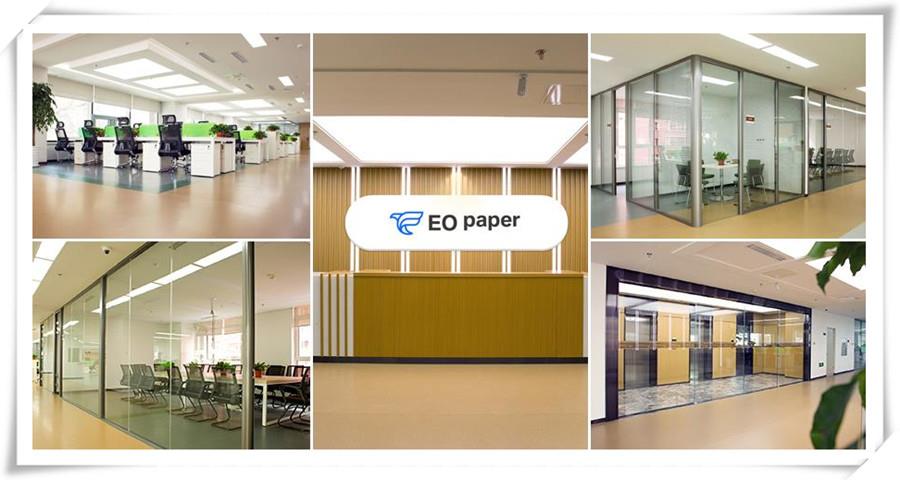 Our factories are located in Shandong and Guangdong, enabling us to transport goods to Qingdao, Dalian, Shenzhen, Huangpu port with low cost than others. We have professional workers with enough experience in producing different kinds of paper. We also have testing personnel to check samples and goods before delivery. Welcome to visit our factory at any time.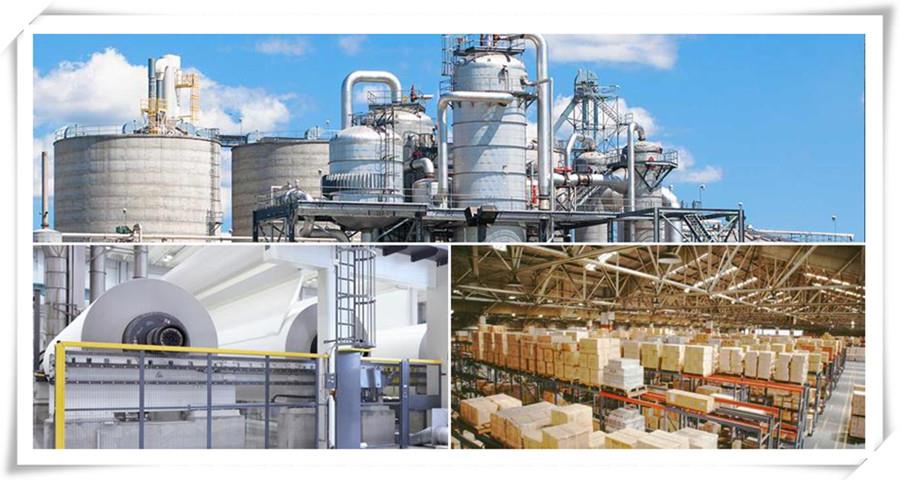 Our products are widely used in the fields of construction industry, electronics industry, automotive industry, furniture industry, decoration industry and so on. Apply objects from individuals to distributors. We produce all kinds of paper from industrial paper, packing paper to special paper.
Our products have got various certifications such as SGS, ISO, CE, FDA, RoHS, FSC, etc. We export our high quality products to all over the world. Product quality in line with the import country standards, you can rest assured that the choice of our factory, we can guarantee the quality of products and production cycle.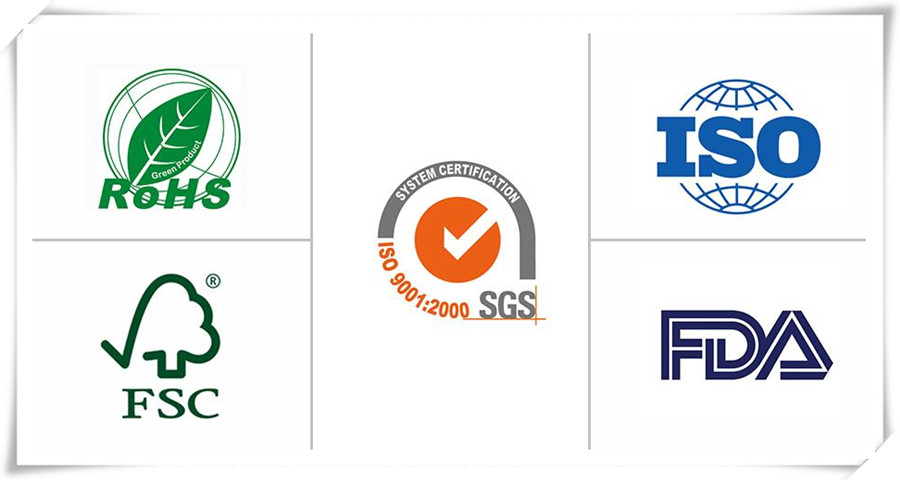 Today, our products are sold to all over the world, Europe, America, Japan, Middle East, Africa and so on, also sold well in domestic market. We have a wealth of export experience and never received complaints from our customers.
You can choose various modes of transportation.We have warehouses in Shandong, Guangdong, Liaoning, Jiangsu, Zhejiang. So we can export goods from Dalian ,Qingdao, Tianjin, Shanghai, Ningbo Port.Our company has some International Express Accounts such as DHL, TNT, FEDEX.We will help you save the freight cost as much as we can.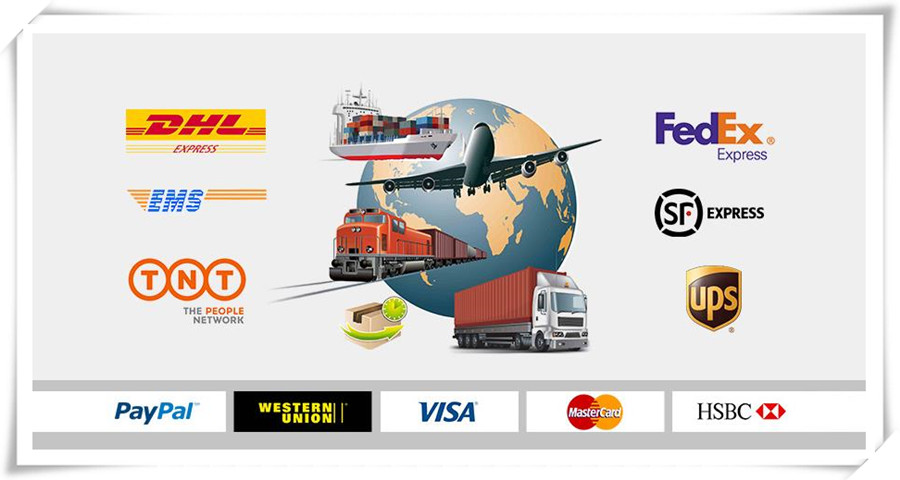 Sales Department can reply inquiry within 12 hours for glass material.
We can do OEM and ODM for our customers.
We have professional testing personnel to check goods before delivery.
If you have some questions about our products, we will be your consultant at any time.
You can choose different kinds of payment terms such as T/T, LC, PayPal, Western Union.
The goal of EO paper is to be your senior consultant in all kinds of paper. We hope to keep surprising you with new, high quality products in the future. We believe, with our joint efforts, we will make your business more successful.