Product Details

Polypropylene membrane filter element is super fine polypropylene fiber membrane and non-woven fabrics or fold (mesh), both inside and outside support layer, filter shell centre rod and the end cover is made of hot melt welding technology processing and forming, does not contain any cement, no leakage, no secondary pollution.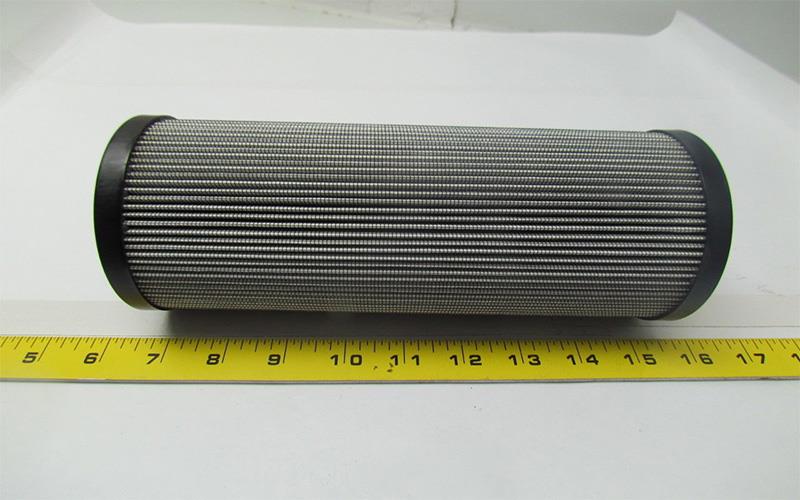 Product Description
Polypropylene membrane filter element features:
●Using folding type, the membrane filtration area is large, the amount of pollution is large.
●Low pressure difference, long service life
●The filter core is 100% pure PP material and has extensive chemical phase capacity.
●It has wide filtering precision.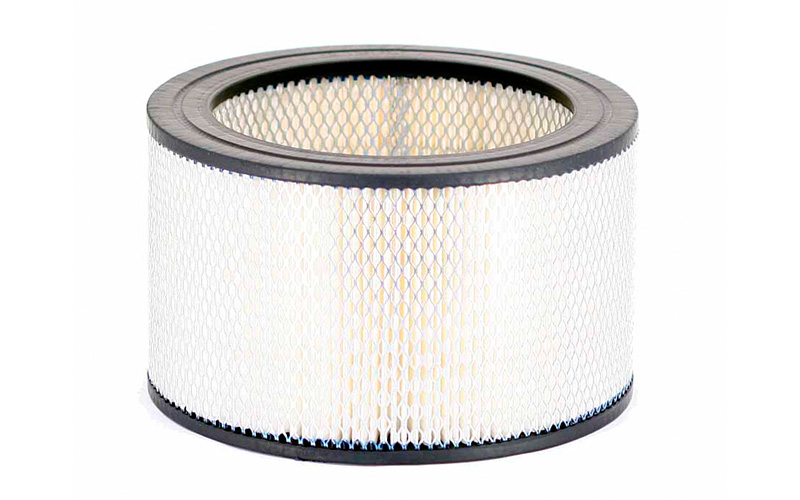 Product Application
Polypropylene membrane filter element application:
1.Food and beverage industry: mineral water, alcohol, juice filter.
2.Chemical industry: organic solvent filtration.
3.Oil industry: oilfield water injection filtration.
4.Electronic industry: high purity water prefiltration.
5.Medicine: liquid medicine filtration.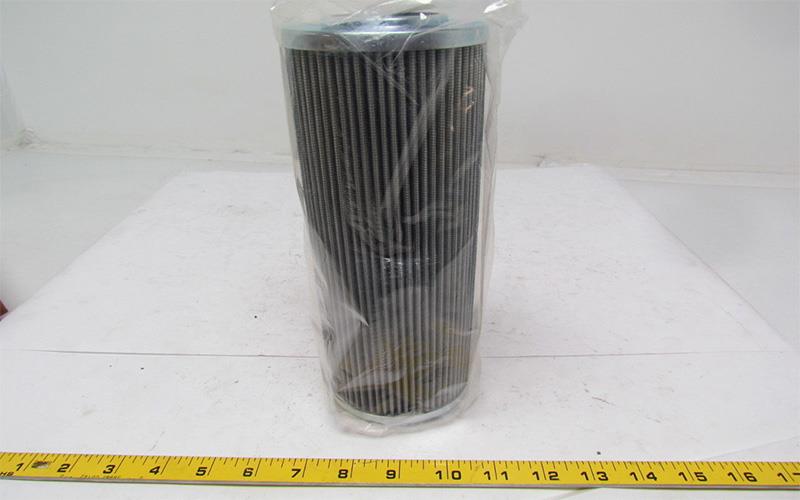 Certifications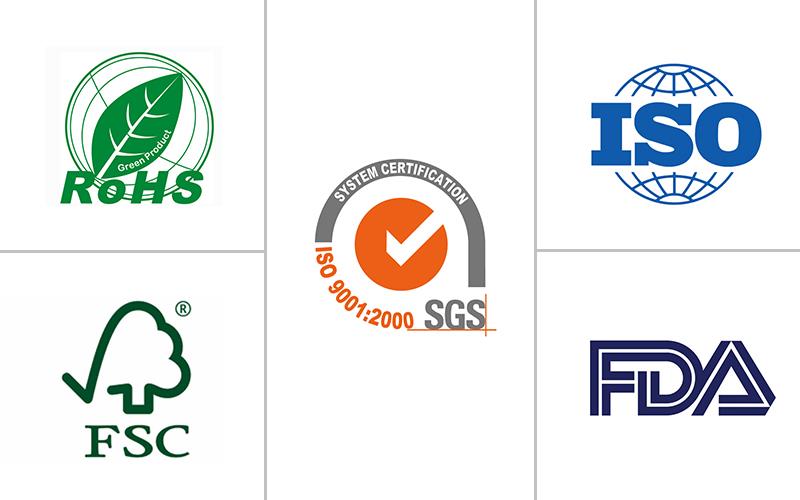 Our Service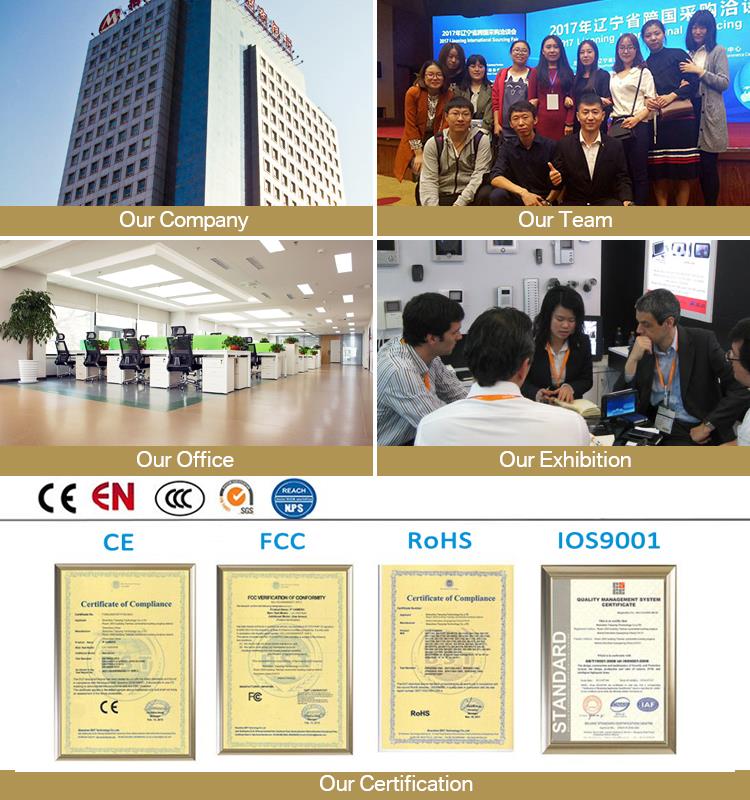 1. With high quality control, and good service;
2. You are assured competitive and reasonable price;
3. Prompt delivery and deliver on time;
4. All cups are safety for food and can pass SGS test;
Packing & Shipping
Packing:
Highly resistant packaging and quality seal, to guarantee the safety and quality of the product.
Primary packing: sealed plastic bag to protect the paper from humidity or moisture.
Secondary packing: carton or cardboard box to protect the paper from deformities.
Third packing: wooden box to protect the entire lot during transportation.
Shipment type:
1. Sea Freight
2. Air Cargo
3. Express delivery
4. Land Transportation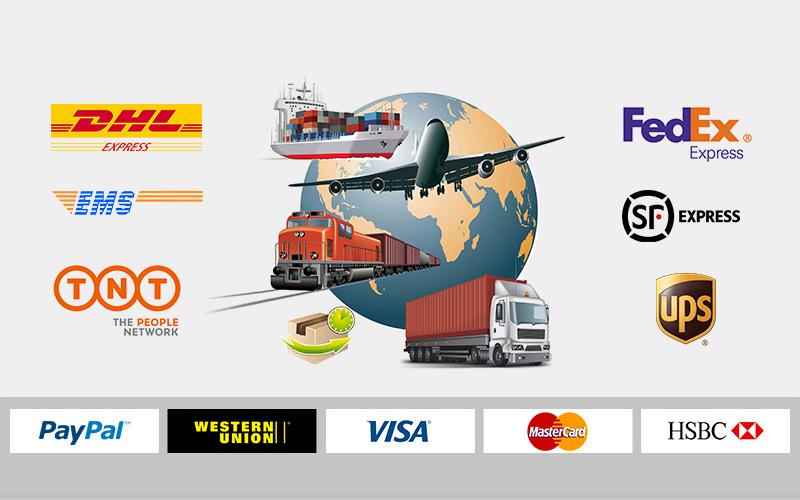 Hot Tags: polypropylene membrane filter element, China, manufacturers, suppliers, factory, wholesale, cheap, buy, bulk, quotation, price
Related Products
Inquiry