Product Details
| | |
| --- | --- |
| Product Name | Air Filter Paper |
| Size | Customized |
| Color | Any |
| Place Of Origin | Guangdong, Shandong |
| Delivery Port | Shenzhen, Qingdao |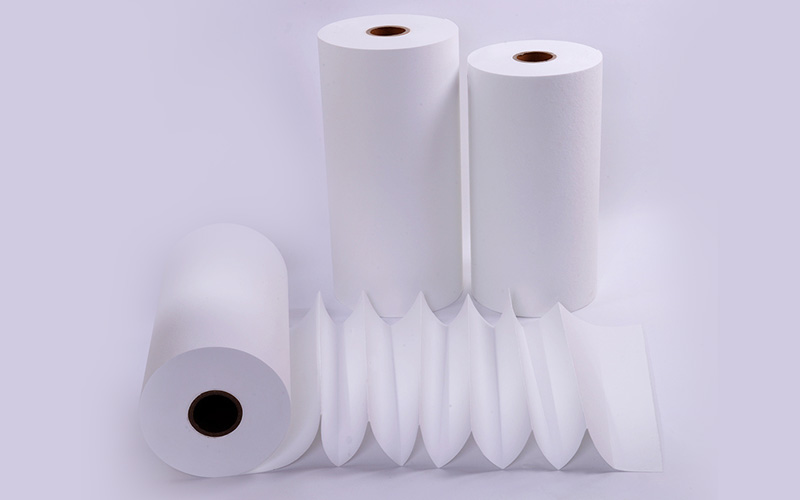 Glass microfiber filter media, comprised primarily of glass microfibers, is produced with a wet laid process which is similar to that used in the production of paper. Our offerings range from various ASHRAE grades (F6-F9), HEPA grades (H10-H14) to ULPA grades (U15-U16) with exceptional dust holding performance and provide with the highest available efficiency at a minimal resistance to air flow. Our products are available in a laminated form to meet special air filtration requirements.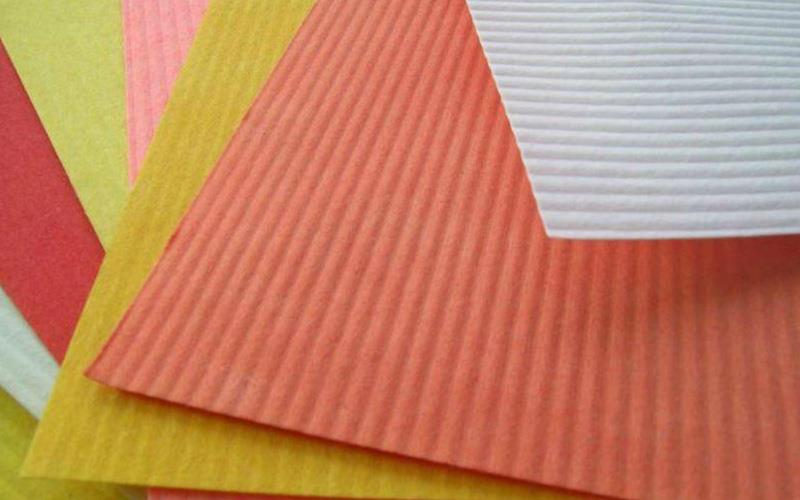 Applications: Industrial Cleaning Rooms, Food Processing, Hospital Operating Rooms, Genetic Research, Nuclear Containment, Pharmaceutical Processing, Chemical Processing, Compressor Inlet Filtration, Equipment Intake/Exhaust Air, Gas Turbine Air Intake, High-Temperature Industrial, HVAC System, Paint Spray Booth, Prefiltration for HEPA Systems, etc.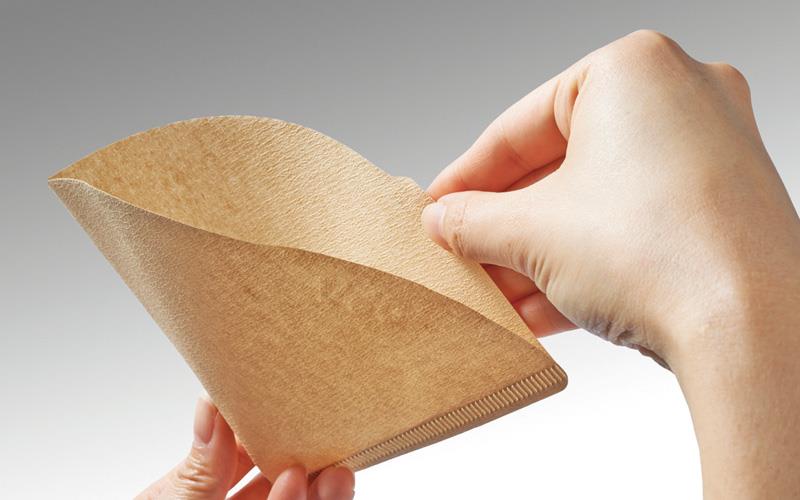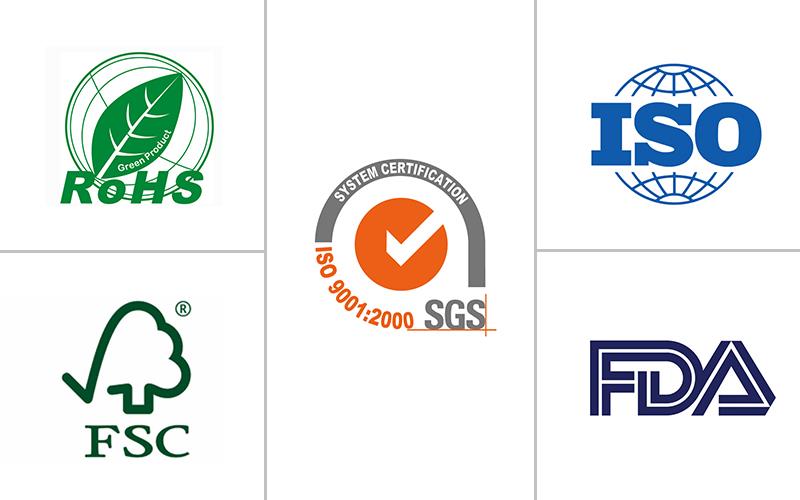 We have professional workers with enough experience in producing Air Filter Paper. We also have testing personnel to check samples and goods before delivery.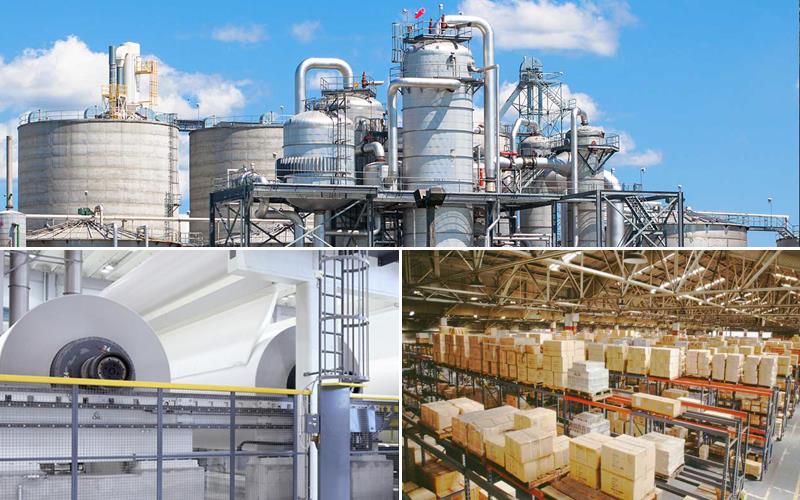 1. Standard exporting wooden package.
2. Usually deliver goods in 15-20 days after payment or delivery time depends on order amount.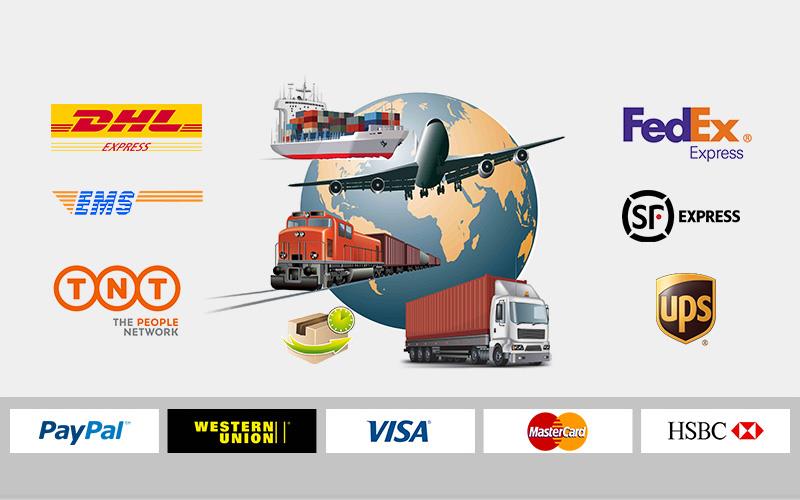 Hot Tags: air filter paper, China, manufacturers, suppliers, factory, wholesale, cheap, buy, bulk, quotation, price
Related Products
Inquiry