Product Details

| | |
| --- | --- |
| Product Name | DMD Insulation Paper |
| Size | Customized |
| Color | Black |
| Place Of Origin | Guangdong, Shandong |
| Delivery Port | Shenzhen, Qingdao |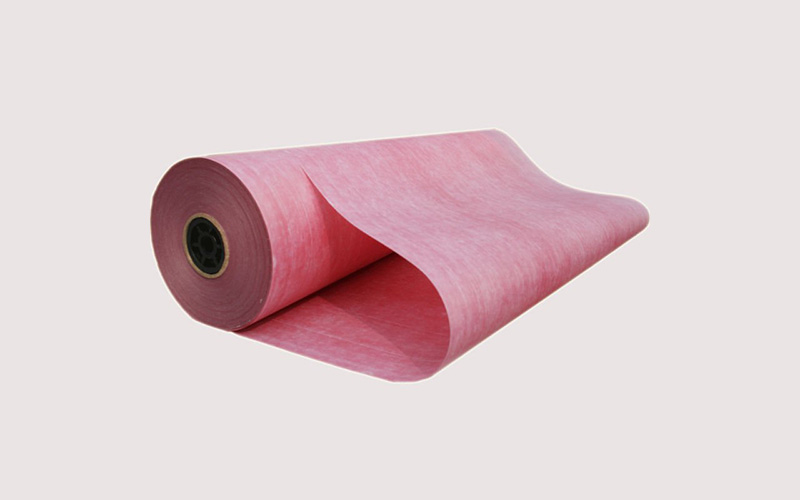 Products in various types of transformers (including open ventilation dry, casting coil and filling) can be used in a variety of applications: wire winding, insulation, section and box insulation, around the end of the ring packing, partitions and bars and so on. In the Open ventilated dry type (OVDT) transformer; products can greatly improve the design of such transformers, reduce electrical loss, improve standby capacity, increase security and reliability, and reduce the conductor and iron core steel volume, thereby reducing the size, reduce costs. A major advantage of dry-type transformers is that they can be placed in buildings.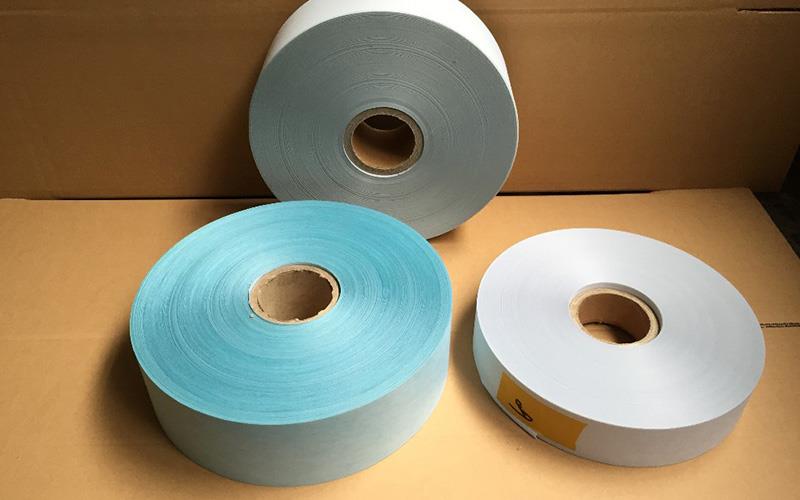 1.Smooth and non-layer and non-foaming
2.It has good dielectric property and higher mechanical strength. So it's the best choose to liner insulation of high-voltage transformer.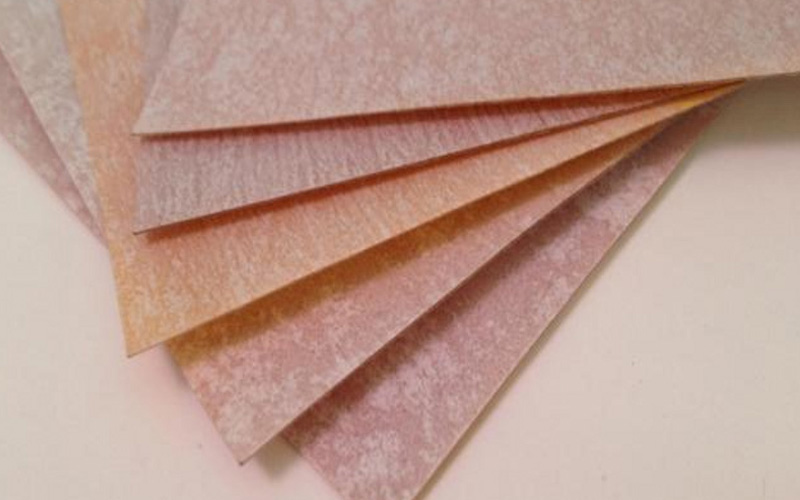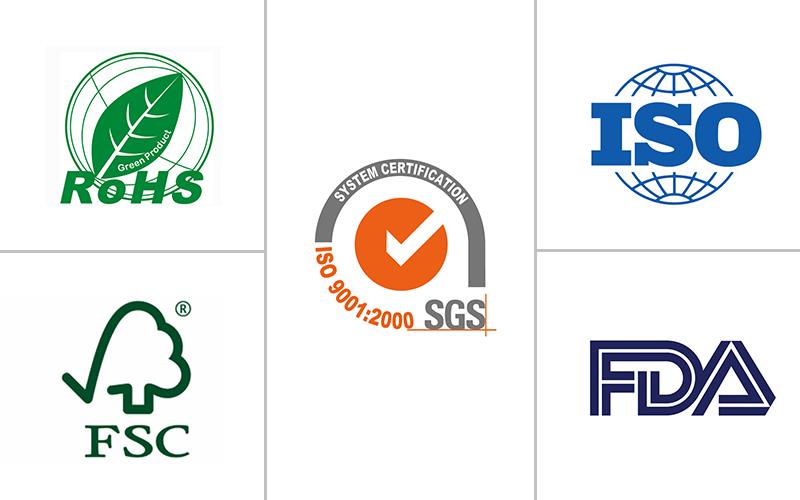 We have professional workers with enough experience in producing DMD Insulation Paper. We also have testing personnel to check samples and goods before delivery.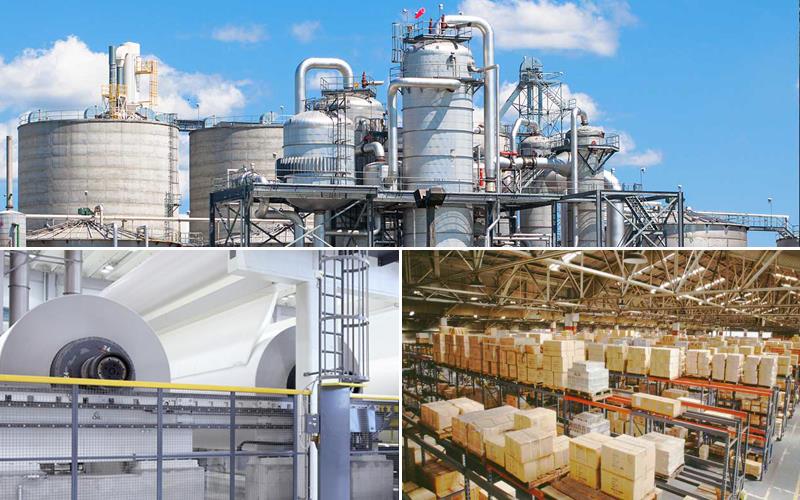 1. Standard exporting wooden package.
2. Usually deliver goods in 15-20 days after payment or delivery time depends on order amount.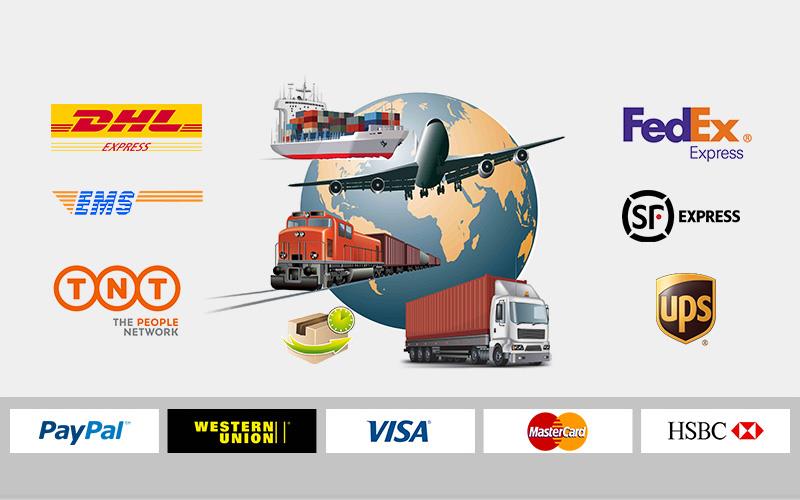 Hot Tags: DMD insulation paper, China, manufacturers, suppliers, factory, wholesale, cheap, buy, bulk, quotation, price
Related Products
Inquiry