Product Details
Product Detail

| | | | | | |
| --- | --- | --- | --- | --- | --- |
| Product Name | Structure | Color | Release force after 24h/g | Thickness mm | Width mm |
| 95g single silicon yellow paper | Body paper+PE+ Release agents | Faint yellow | 20-30 | 0.1 | 1090 |
| 115g double plastic single silicon | Body paper+PE+ Release agents | Faint yellow | 40-60 | 0.12 | 1090 |
| 140g yellow silicon paper | Body paper+PE+ Release agents | Dark Yellow | 40-60 | 0.15 | 1090 |
| 140g yellow silicon paper | Body paper+PE+ Release agents | Dark Yellow | 100-150 | 0.15 | 1090 |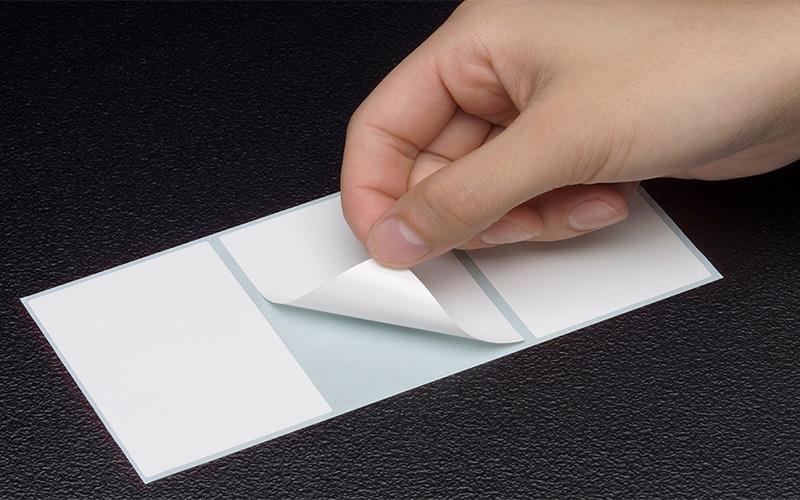 Product Description
Silicone Release Paper makes a big impact in a lot of little ways throughout our daily lives. From the bandage paper we peel away after a nasty paper-cut to the backing of every postage stamp we place, silicone release paper keeps fresh and tacky a wide variety of adhesives. While normal paper bonds to adhesives, release paper is designed specifically to be easy to pull away, without the risk of it falling off on its own.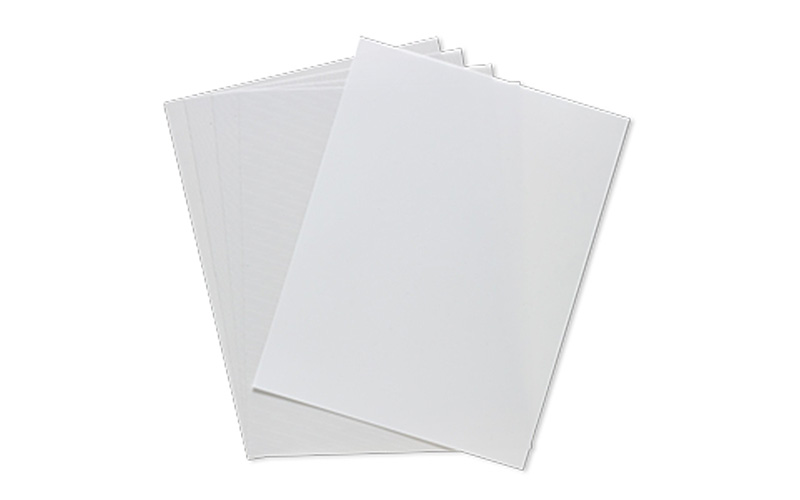 PE heavy peeling single silicon release paper feature:
Strong release properties

Keeps adhesives tacky

Consistent release levels



Certifications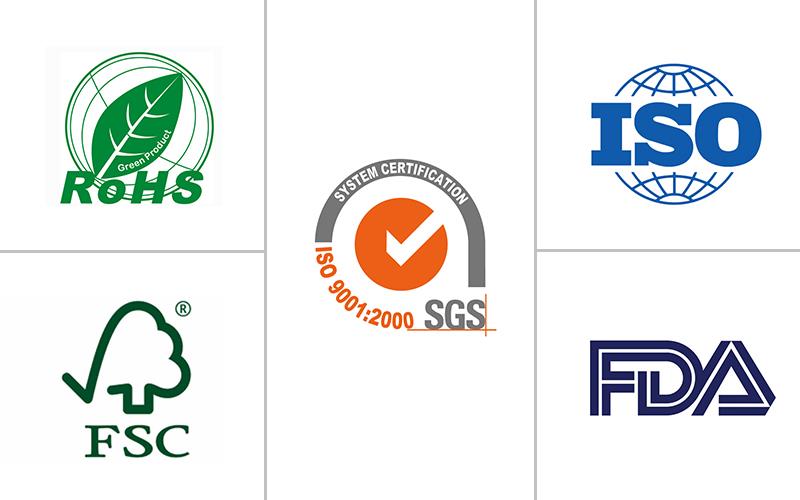 Our Service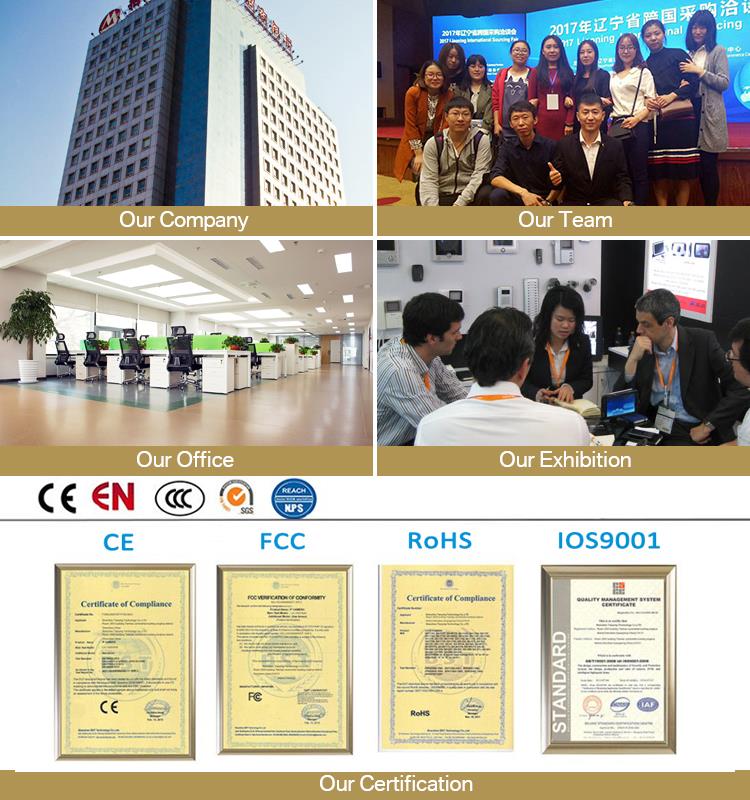 Premium Quality
Fast Delivery
Small Order Acceptable
Wonderful Teamwork
Spot delivery, including delivering small batches of goods
Provide wide-range and complete materials series products
Our application technology expert provide the best material and recommendation
One-stop service
Packing & Shipping
EO Paper Products are packed and labeled according to the regulations and customer's requests. Great care is taken to avoid any damage which might be caused during storage or transportation. In addition, clear labels are tagged on the outside of the packages for easy identification of the product I. D. and quality information.
1) EO Standard
2) Customization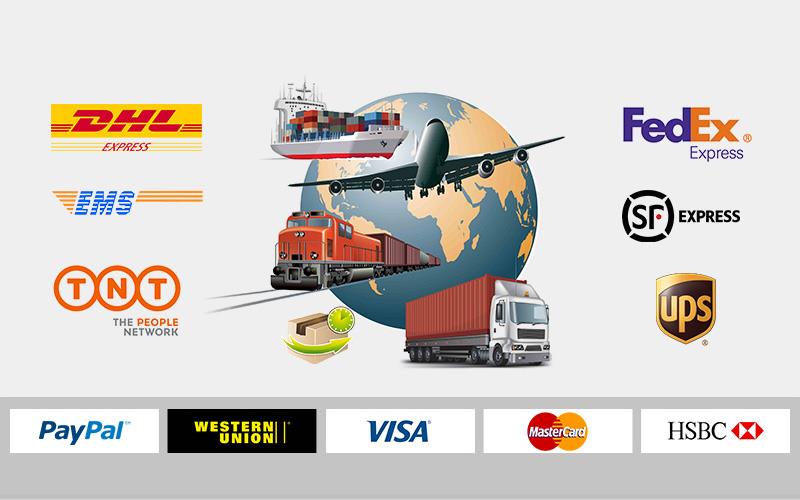 Hot Tags: PE Heavy Peeling Single Silicon Release Paper, China, manufacturers, suppliers, factory, wholesale, cheap, buy, bulk, quotation, price
Related Products
Inquiry