Product Details

| | |
| --- | --- |
| Product Name | Pregnancy Test Paper |
| Size | Customized |
| Color | Any |
| Place Of Origin | Guangdong, Shandong |
| Delivery Port | Shenzhen, Qingdao |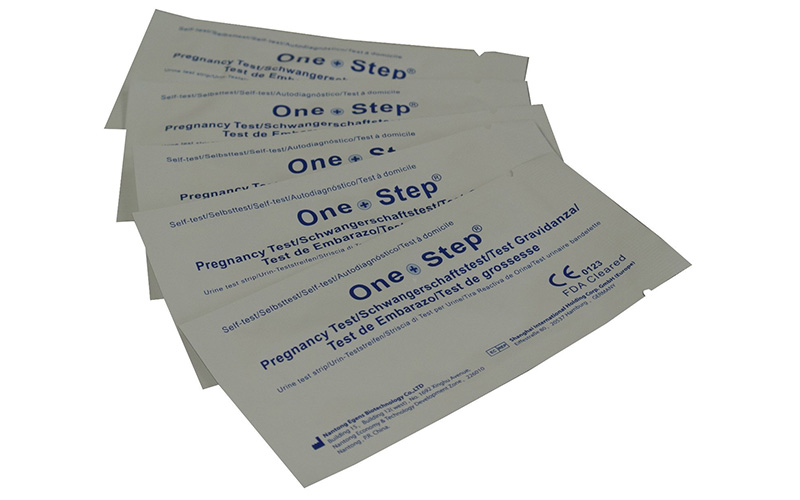 A urine specimen must be collected in a clean and dry container. A first morning urine specimen is preferred since it generally contains the highest concentration of HCG; however, urine specimens collected at any time of the day may be used. Urine specimens exhibiting visible precipitates should be centrifuged, filtered, or allowed to settle to obtain a clear specimen for testing.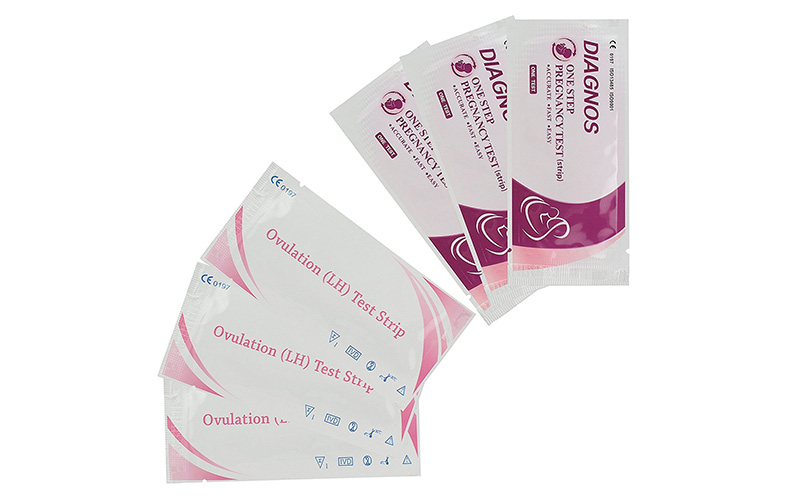 Applications: The test kits can be stored at room temperature (18 to 30°c) in the sealed pouch to the date of expiration. The test kits should be kept away from direct sunlight and heat.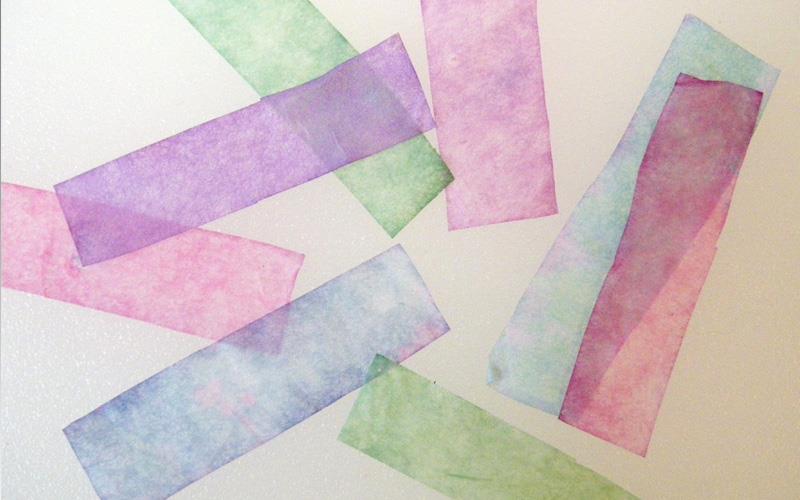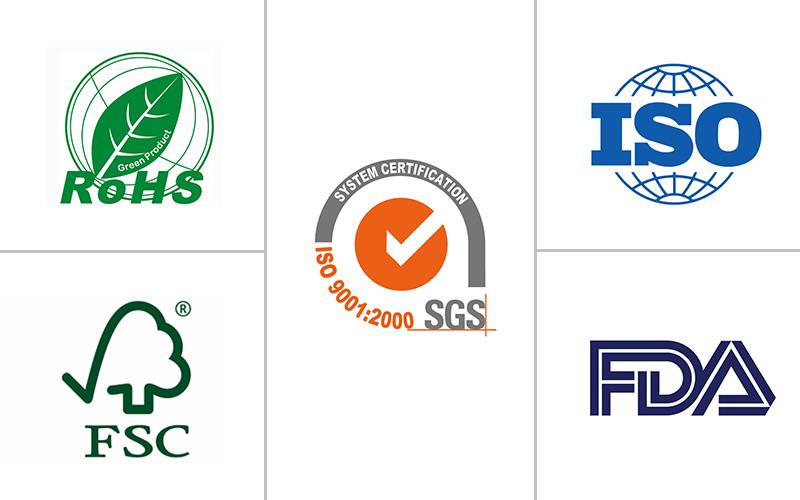 We have professional workers with enough experience in producing Pregnancy Test Paper. We also have testing personnel to check samples and goods before delivery.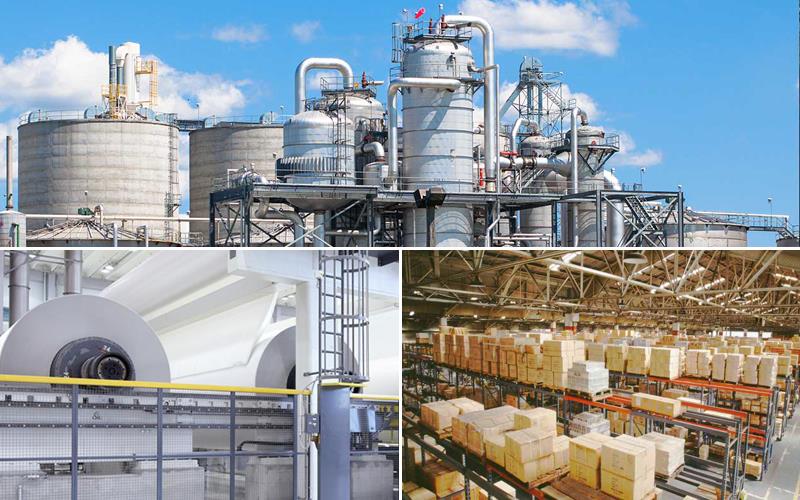 1. Standard exporting wooden package.
2. Usually deliver goods in 15-20 days after payment or delivery time depends on order amount.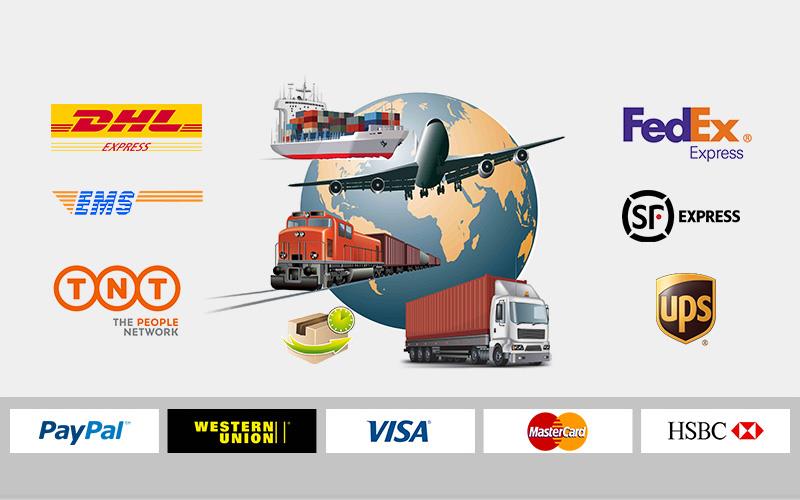 Hot Tags: pregnancy test paper, China, manufacturers, suppliers, factory, wholesale, cheap, buy, bulk, quotation, price,
Related Products
Inquiry