Product Details
| | |
| --- | --- |
| Product Name | Coated Parchment Paper |
| Size | Customized |
| Color | Any |
| Place Of Origin | Guangdong, Shandong |
| Delivery Port | Shenzhen, Qingdao |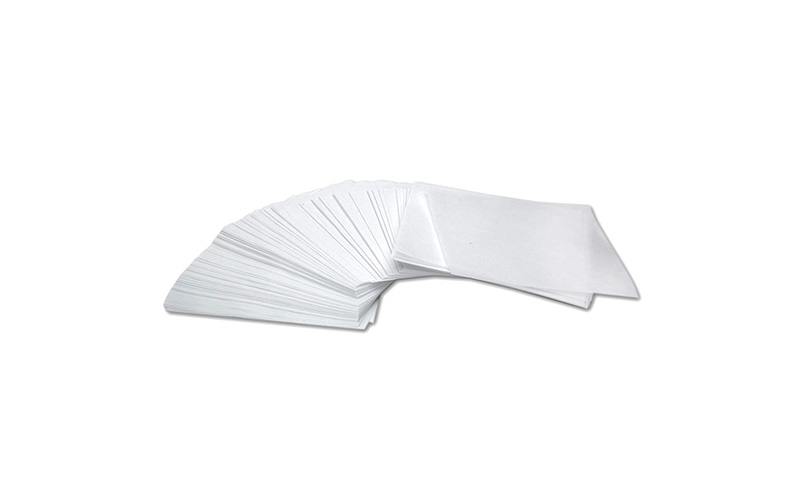 Parchment, also known as industrial parchment, is a material for making books or providing writing. Parchment is a translucent wrapping paper. The main raw material for making parchment is chemical wood pulp and rag pulp, the raw material is copied into the 72% concentrated sulfuric acid bath in a few minutes after processing, this process is called "parchment" role. The parchment is characterized by tight structure, strong oil-proof, waterproof, wet strength, no air permeability, good elasticity, the paper is sheepskin-proof, with high strength and a certain degree of folding.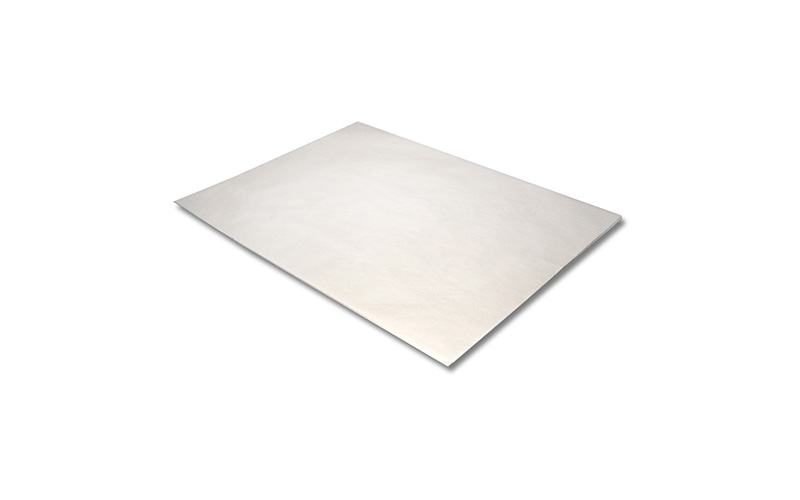 Mainly used for packaging machine parts, instrumentation, chemical drugs and so on.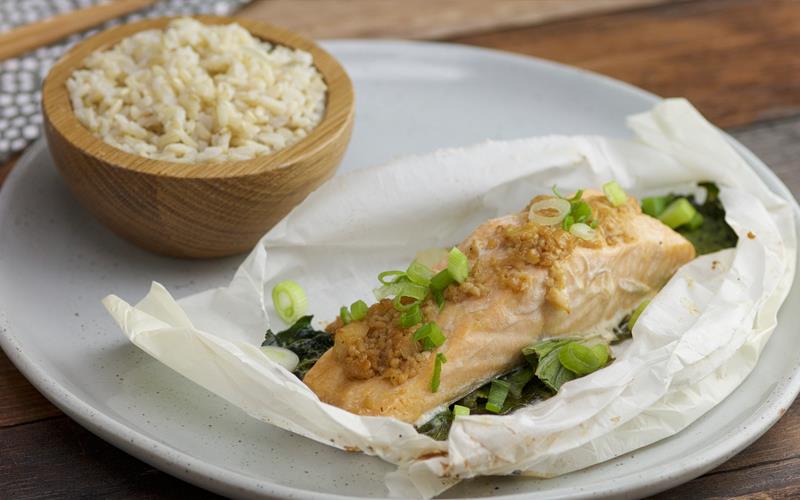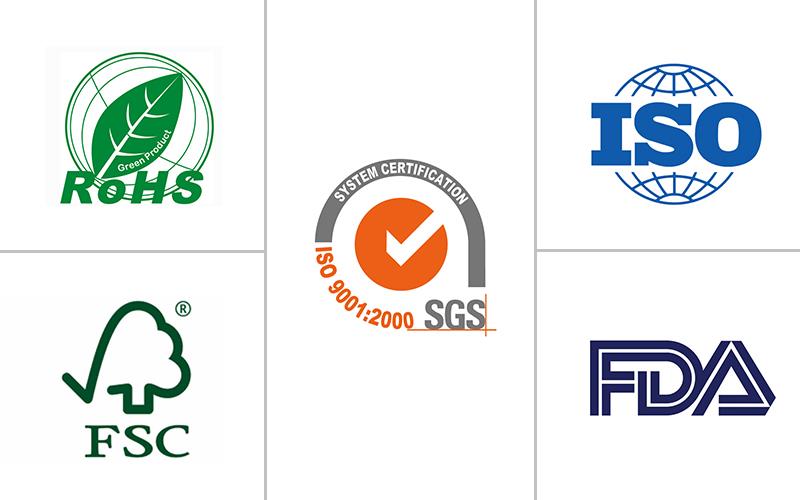 We have professional workers with enough experience in producing Coated Parchment Paper. We also have testing personnel to check samples and goods before delivery.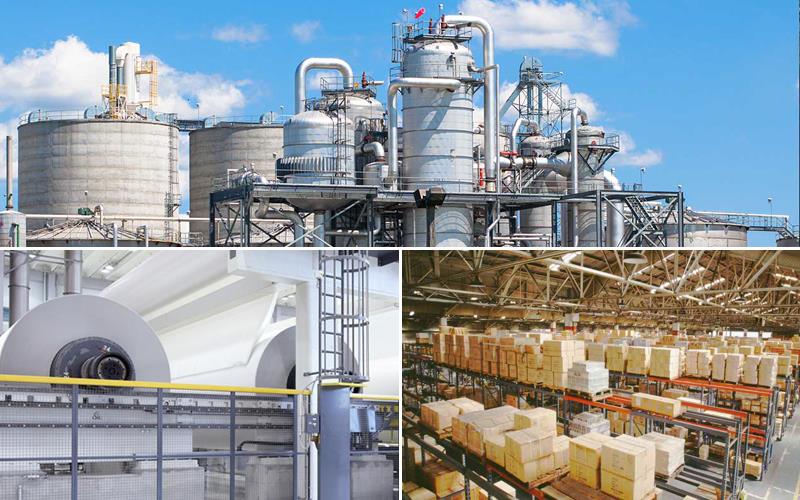 1. Standard exporting wooden package.
2. Usually deliver goods in 15-20 days after payment or delivery time depends on order amount.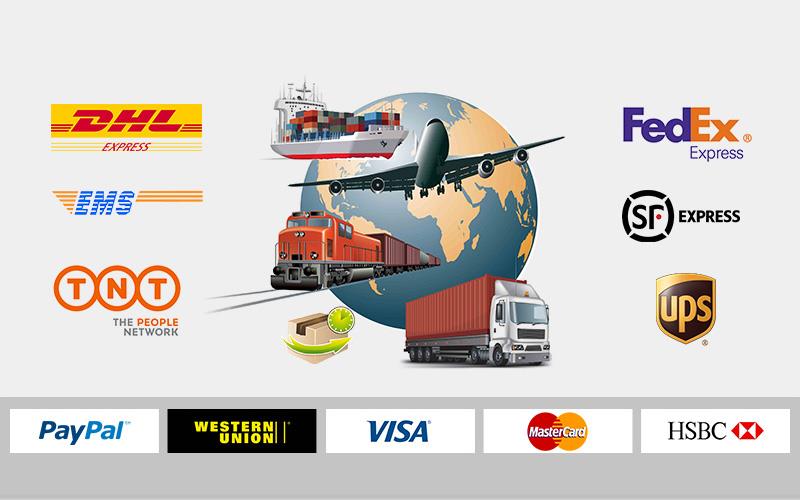 Hot Tags: coated parchment paper, China, manufacturers, suppliers, factory, wholesale, cheap, buy, bulk, quotation, price
Related Products
Inquiry