Product Details

| | |
| --- | --- |
| Product Name | Cake Gold Silver Cardboard |
| Size | Customized |
| Color | Gold Silver |
| Place Of Origin | Guangdong, Shandong |
| Delivery Port | Shenzhen, Qingdao |

Screen printing basic principle is: the use of screen printing graphics and text part of the screen through the ink, not the text part of the basic principle of the ink screen printing. Printing in the screen printing plate at one end of the ink, with scraping scraper in the screen printing plate on the ink parts exert a certain pressure, at the same time toward the screen printing plate on the other end to move. Ink in the movement of the scraper from the screen part of the mesh hole squeezed to the substrate. Because of the viscous effect of ink and imprinted fixed within a certain range, printing process scraper always with screen printing plate and substrate in line contact.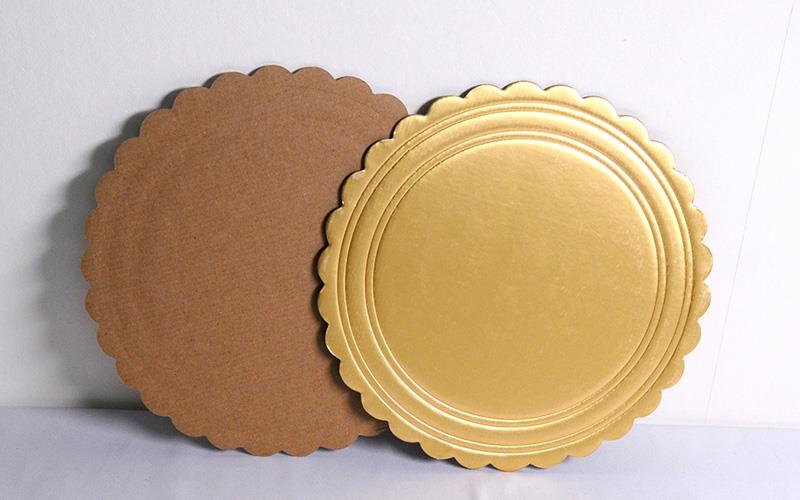 Application: Gold and silver cardboard principle of the five elements, that is, screen printing plate, scraping scraper, ink, printing platform and substrate.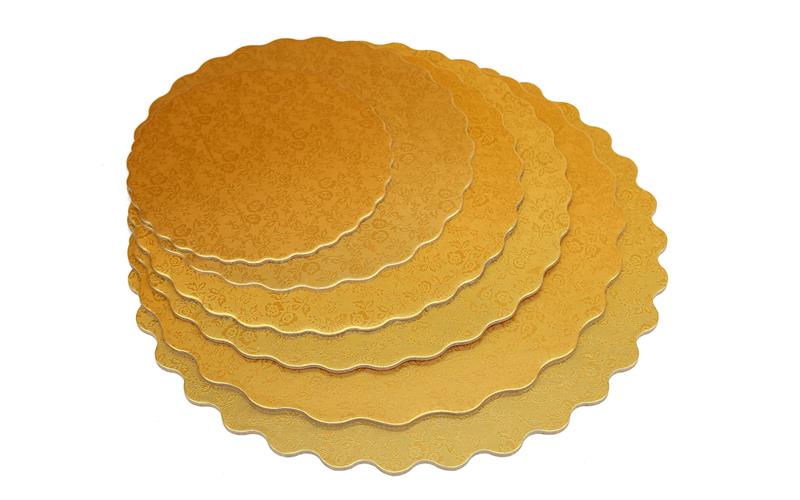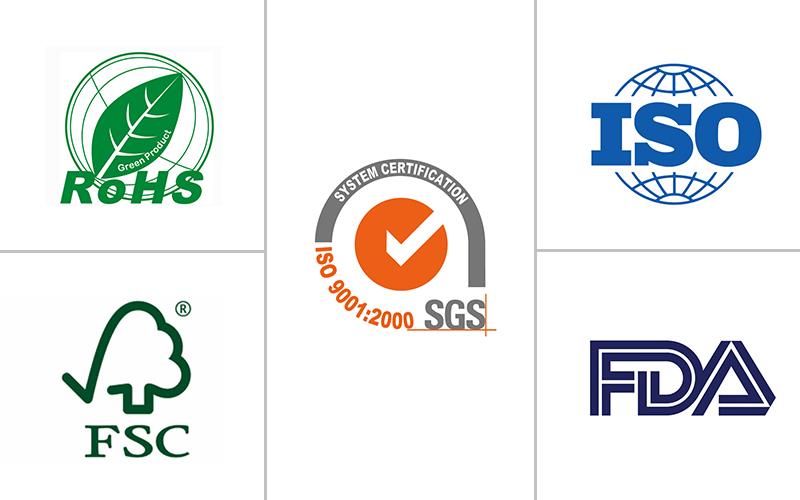 We have professional workers with enough experience in producing Cake Gold Silver Cardboard. We also have testing personnel to check samples and goods before delivery.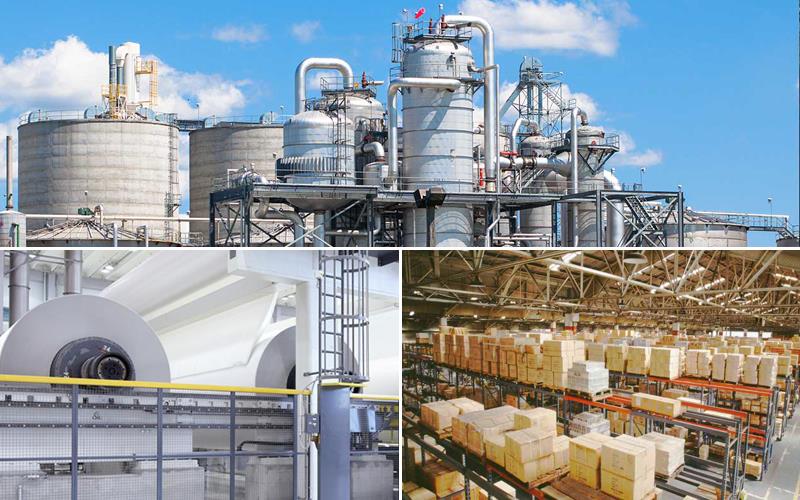 1. Standard exporting wooden package.
2. Usually deliver goods in 15-20 days after payment or delivery time depends on order amount.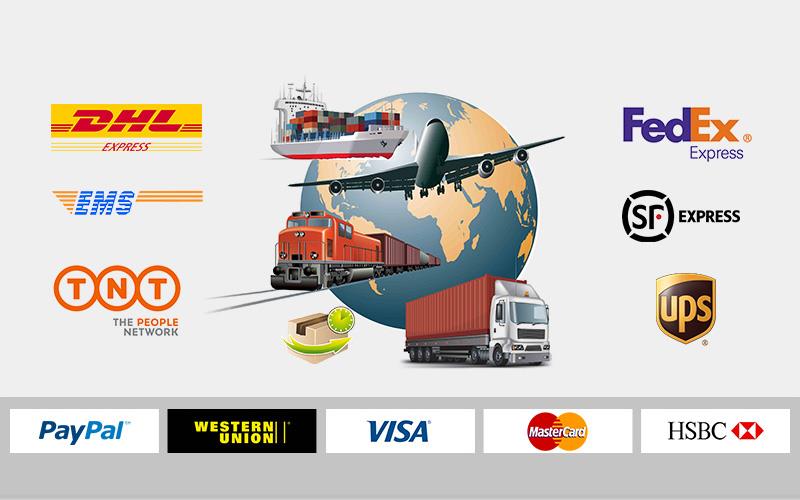 Hot Tags: cake gold silver cardboard, China, manufacturers, suppliers, factory, wholesale, cheap, buy, bulk, quotation, price
Related Products
Inquiry