Product Details

| | |
| --- | --- |
| Product Name | Stone Paper |
| Thickness | 80-200μ |
| Substance | 120gsm |
| Color | white,color |
| Opacity | 75-85% |
| Gloss | 6% |
| Brightness | 90% |
| Place Of Origin | Guangdong,Shanghai,Shenzhen |
| Delivery Port | Shenzhen,Dalian,Guangzhou |

The advantages of stone paper :simple production process, large investment, high output and low energy consumption; does not use plant fiber and does not cut down trees and can save a large amount of wood and protects the natural ecology; does not need to add chemical raw materials such as strong acids, alkali and bleaching agents, , Waste and toxic and harmful gases, are green products. Products with good mechanical properties, water, moisture, moth, folding, tear, oil, non-toxic, tasteless, non-polluting, stable geometric dimensions, high printing clarity, good effect, Natural features.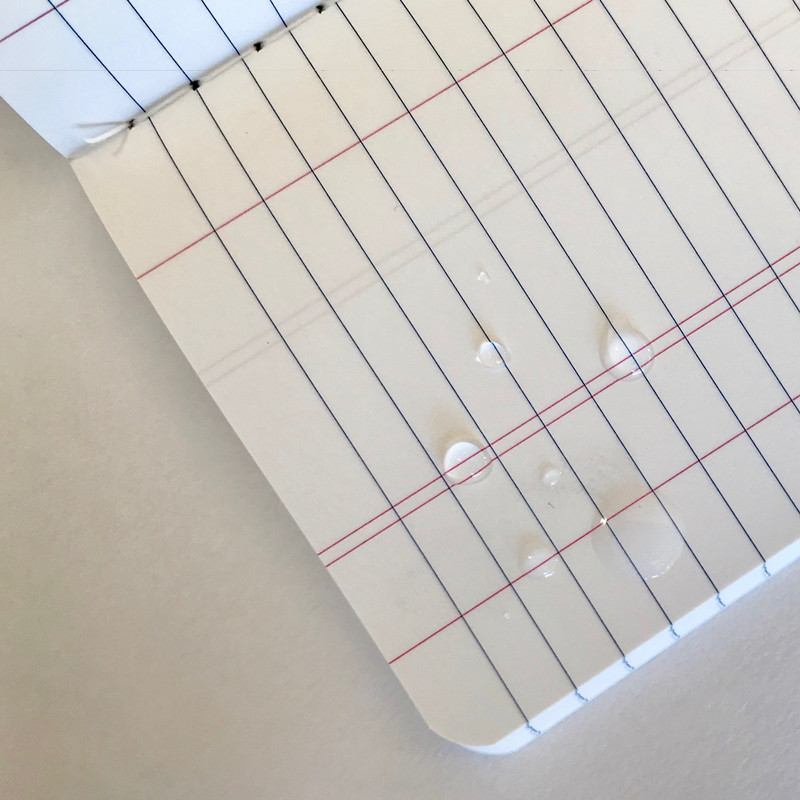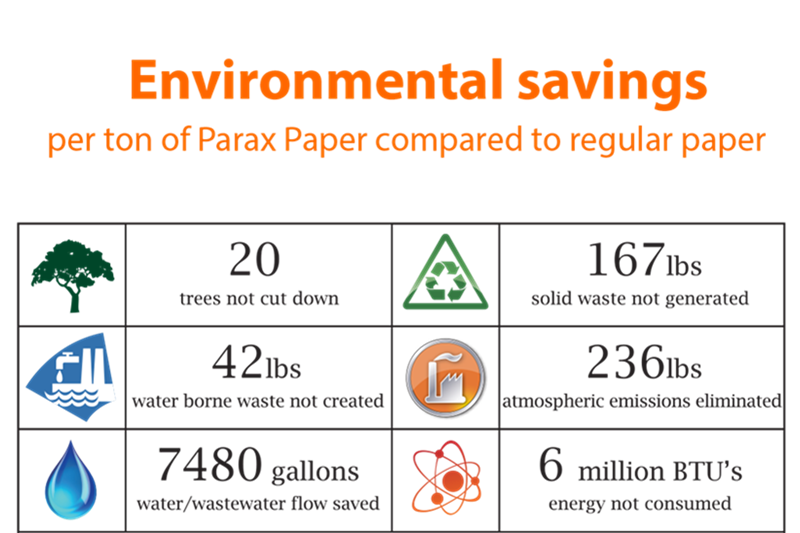 Used for magazines, books, low-grade books, posters, advertisements, calendars,tag covers, brochures, leaflets, product packaging, paper bags, etc.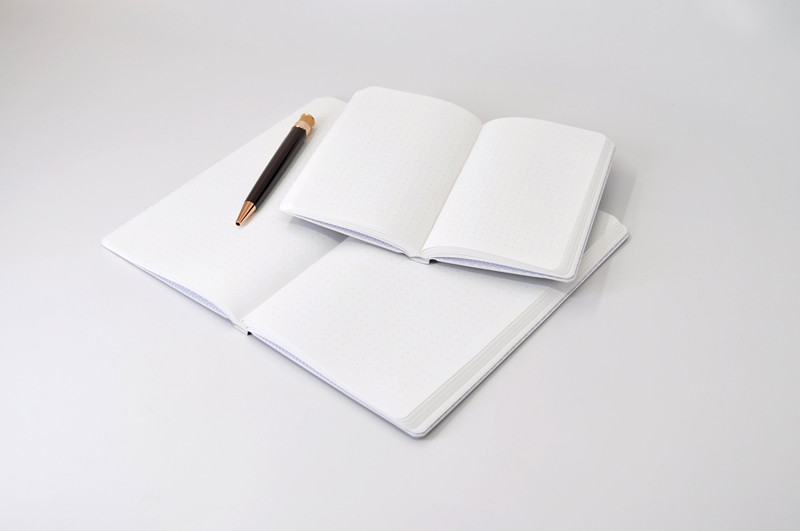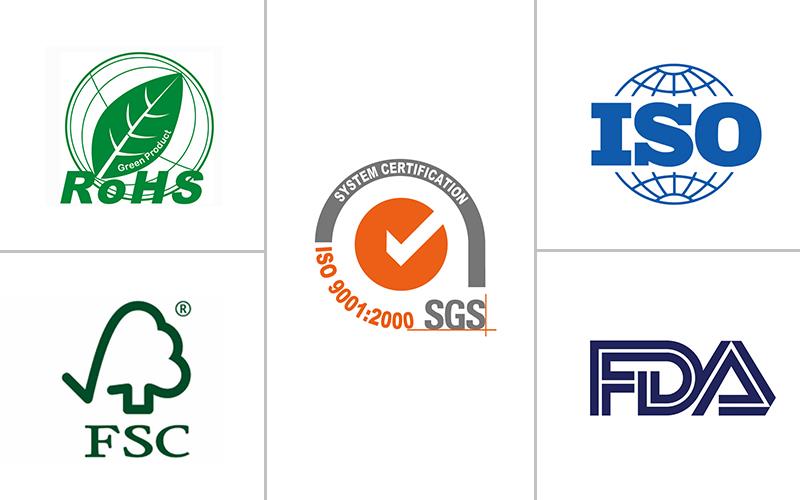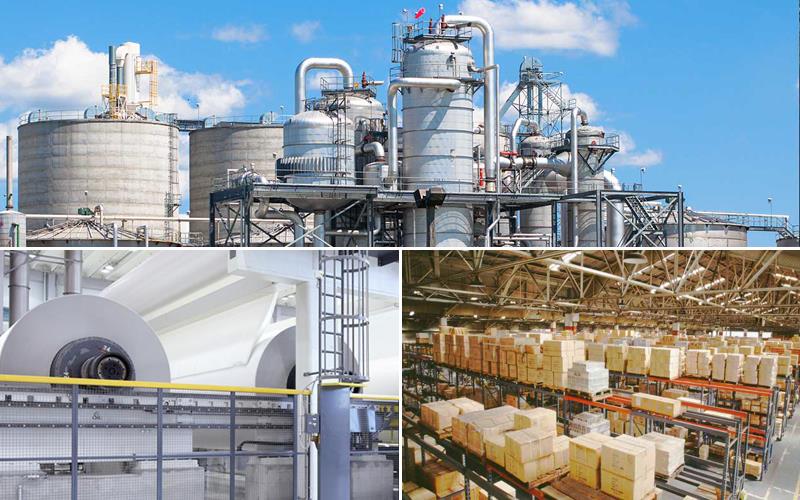 Packed in carton or pallet
Special retail packing is available, according to customer's requirement.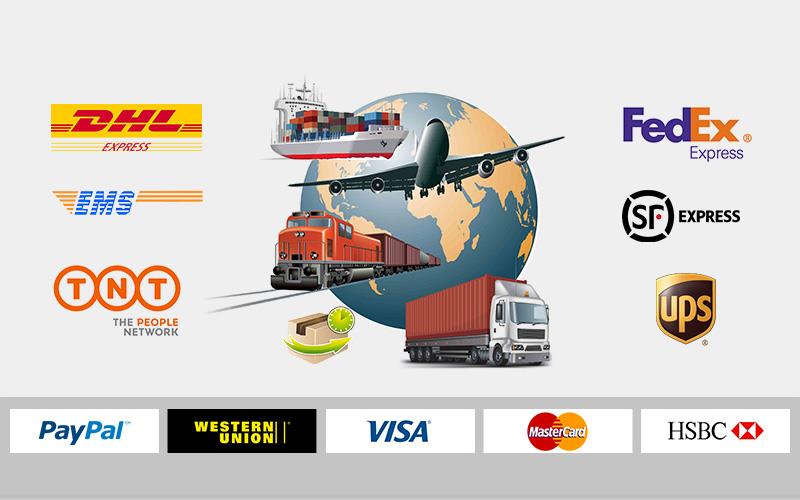 Hot Tags: stone paper, China, manufacturers, suppliers, factory, wholesale, cheap, buy, bulk, quotation, price
Related Products
Inquiry