Product Details

When the concentration of industrial dust reaches a certain degree (i.e., explosive limit), it is very easy to cause explosion and fire when there is a spark of electrostatic discharge or ignition of the boundary
Running at the same time filter dust contained more water and oil, moisture absorption and solubility of dust, dust in the surface dust is difficult, and the needle felt is a combination of both waterproof and anti-static needle felt advantages compared with ordinary filter material, not only has the characteristics of oil well protected against dampness, and has the antistatic effect.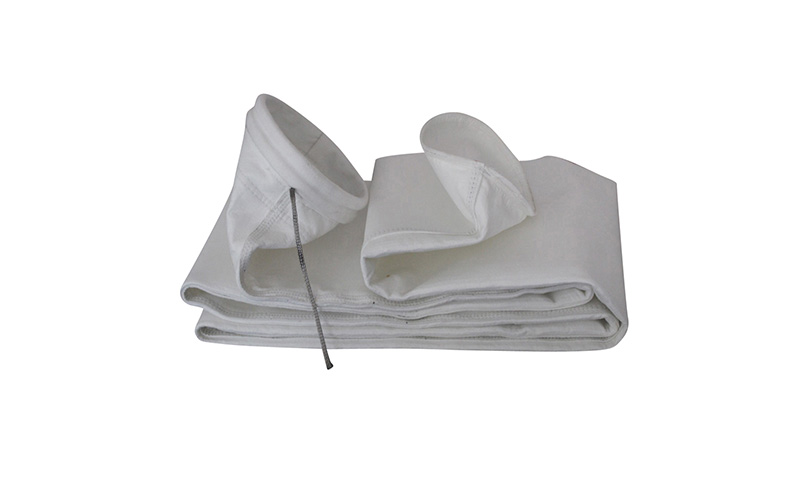 Product Description
Oil and moisture proof anti-static filter features:
1. Using polyester film material
2. Can effectively medium dust in the charge by equipment grounding export
3. To prevent the occurrence of blast accident, dealing with large air flow, high filtration accuracy
4.Filter material through special chemical treatment, the gas in the medium of oil, water molecules have gas一liquid separation. Filter cylinder overall drainage oil, water performance is strong, achieve the expected filtration effect.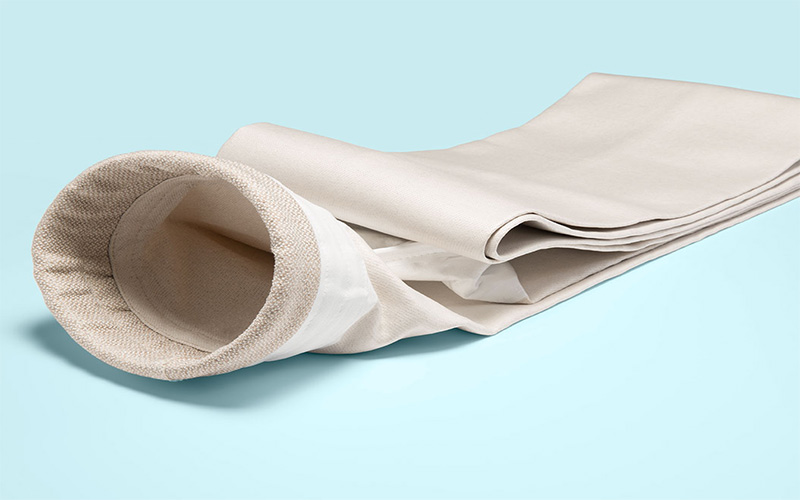 Product Application
Oil and moisture proof anti-static filter bags application:
Filter bag can be used for the separation of wine, red wine, red wine, soy milk, milk, milk, drink, etc.
The accuracy of gauze 40 60 80 mesh 100 mesh 120 mesh 150 mesh 180 mesh 200 mesh 250 300 350 and 450 mesh 500 projects a variety of different precision and filtration of various sizes can be customized processing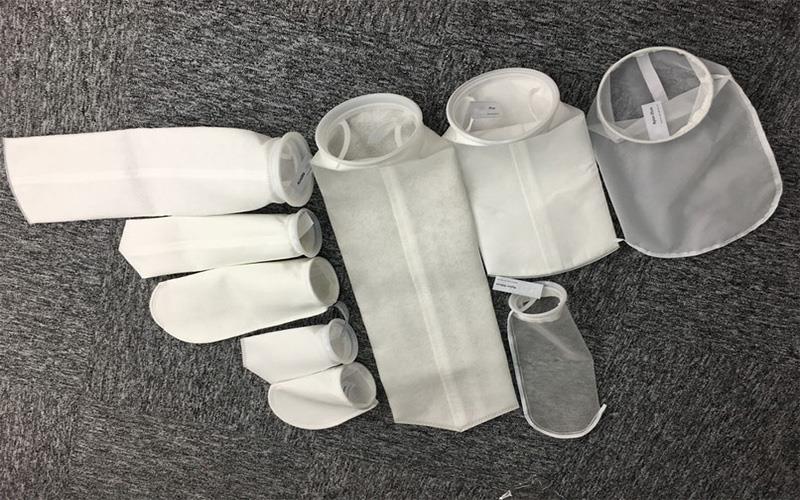 Certifications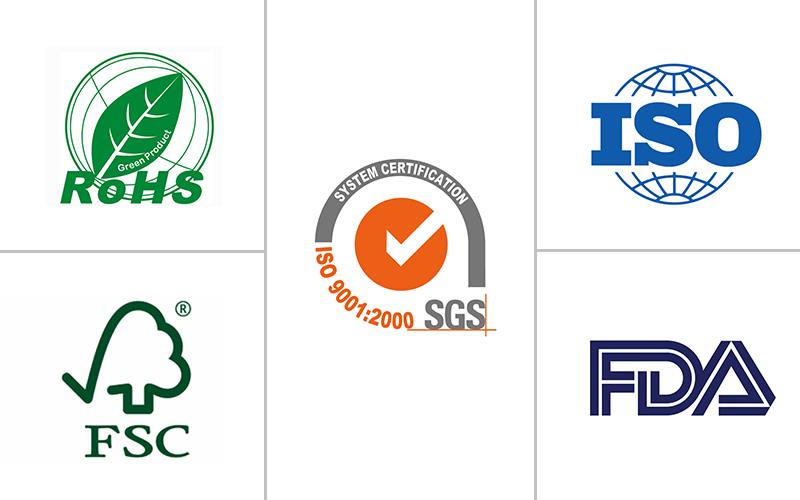 Our Service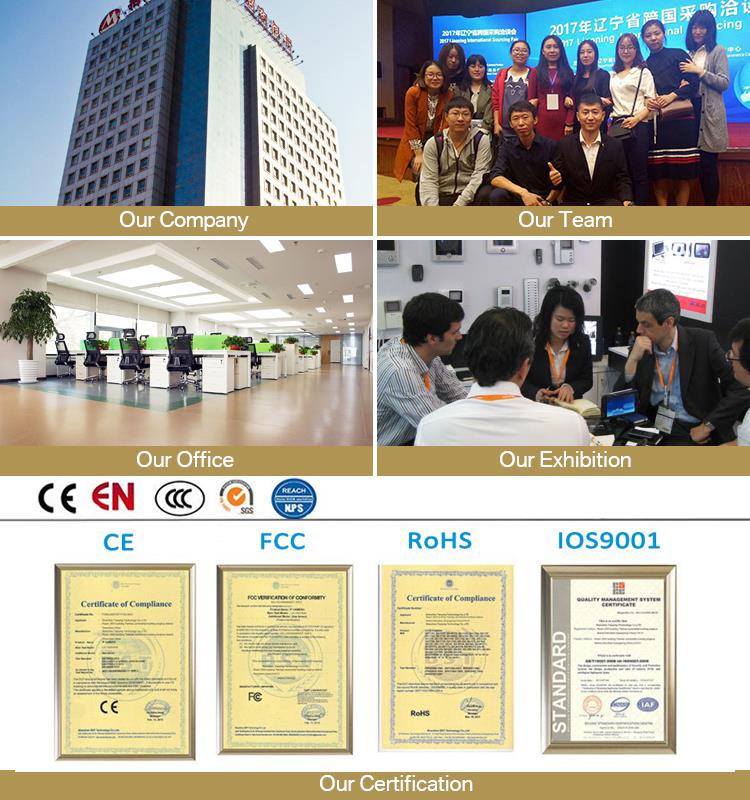 1) We are biggest manufacture for filter bag
2) Adopting advanced world famous technical for Antistatic Polyester Filter Bag.
3) The experienced technical personnel of polyester filter bag worker.
4) We own the quality test certificates for our filter bag.
5) Our antistatic polyester filter bag own best quality and services with competitive price
Packing & Shipping
Packing:
Highly resistant packaging and quality seal, to guarantee the safety and quality of the product.
Primary packing: sealed plastic bag to protect the paper from humidity or moisture.
Secondary packing: carton or cardboard box to protect the paper from deformities.
Third packing: wooden box to protect the entire lot during transportation.
Shipment type:
1. Sea Freight
2. Air Cargo
3. Express delivery
4. Land Transportation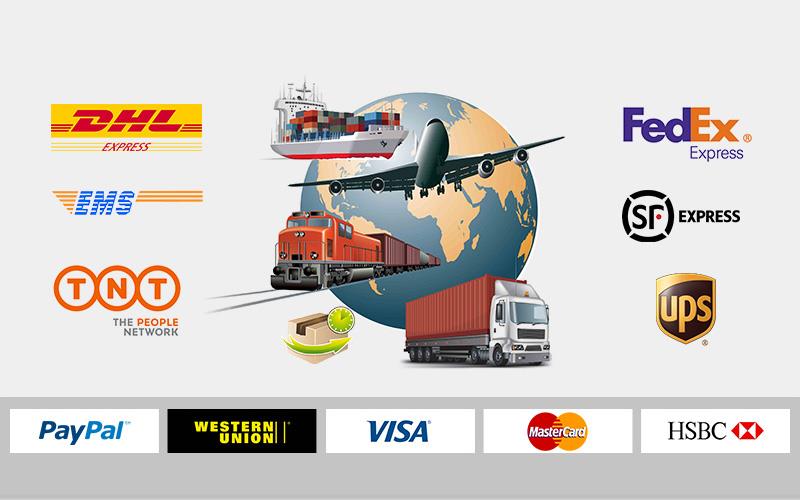 Hot Tags: oil and moisture proof anti-static filter bags, China, manufacturers, suppliers, factory, wholesale, cheap, buy, bulk, quotation, price
Related Products
Inquiry