Product Details

| | |
| --- | --- |
| Product Name | Perfume Test Paper |
| Size | Customized |
| Color | Any |
| Place Of Origin | Guangdong, Shandong |
| Delivery Port | Shenzhen, Qingdao |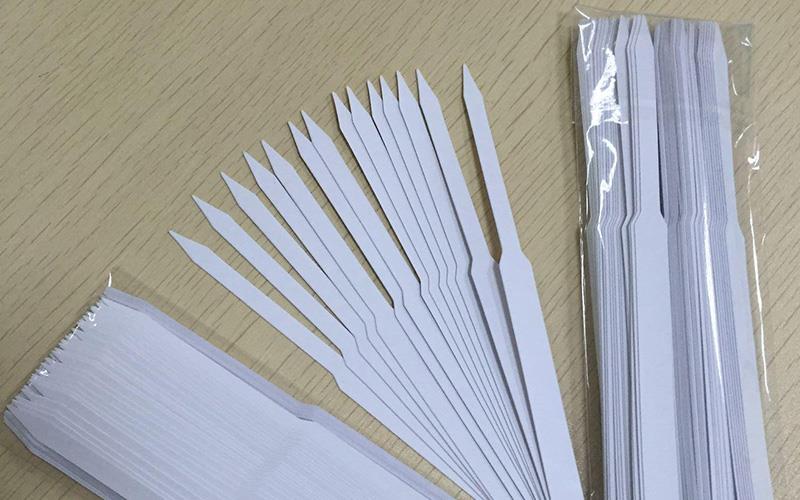 The scent smelling paper strip is the best tool to smell the perfume, analyze odor quality and know the ingredients of the mixed scents. Available in packs of 50pcs, also available in boxes of 9000pcs. Dripping the testing paper and wait scent smelling paper strip to dry, then hold it close to the nose for less than 5cm and inhale the fragrance for 30 seconds. Do not store closely to flavoring and aromatic materials, as the scent smelling paper strip will absorb odor molecules. Best keeping in tightly closed bag and keeping away from essential oils.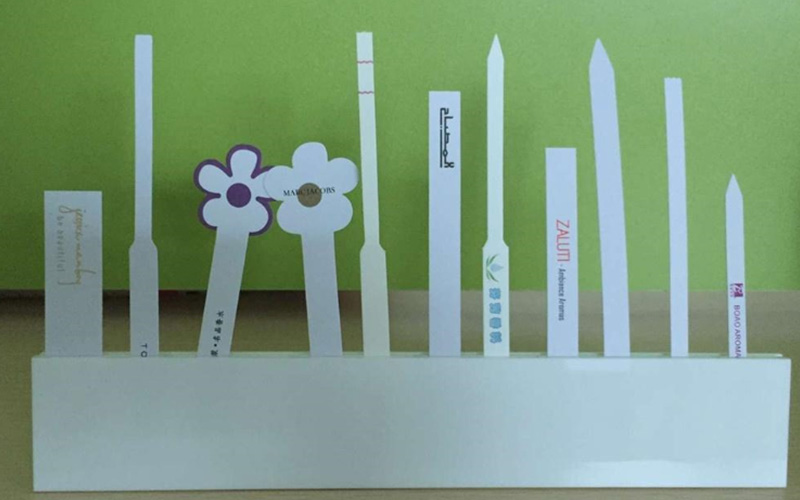 Applications: For testing smell and odor.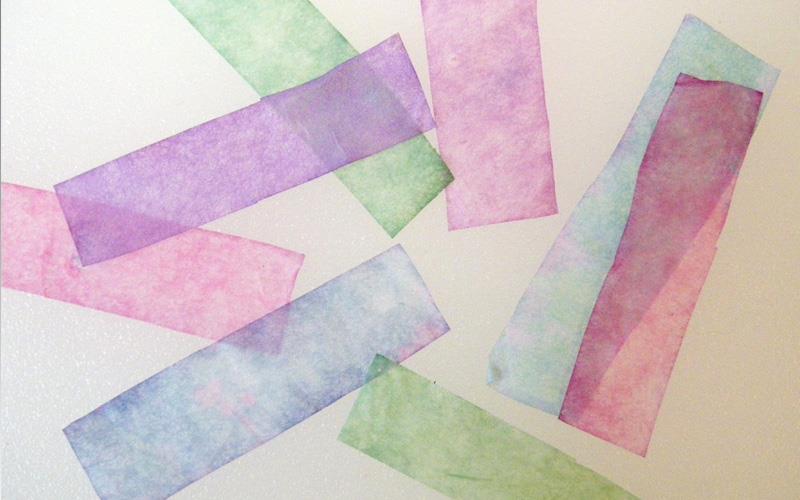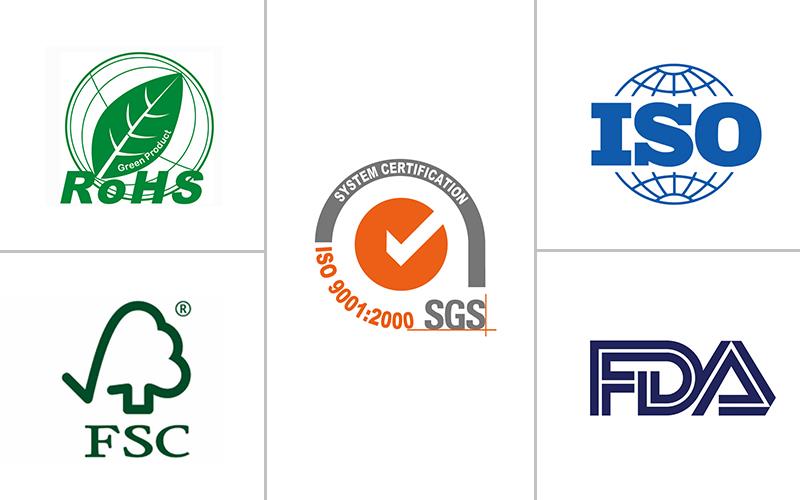 We have professional workers with enough experience in producing Perfume Test Paper. We also have testing personnel to check samples and goods before delivery.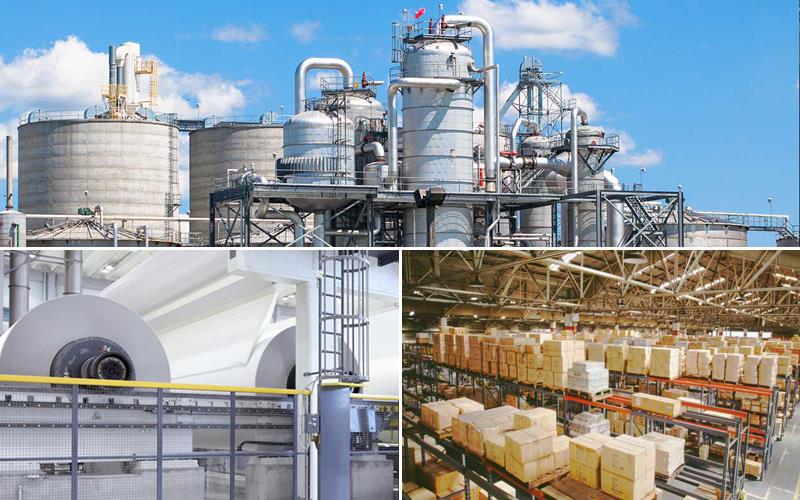 1. Standard exporting wooden package.
2. Usually deliver goods in 15-20 days after payment or delivery time depends on order amount.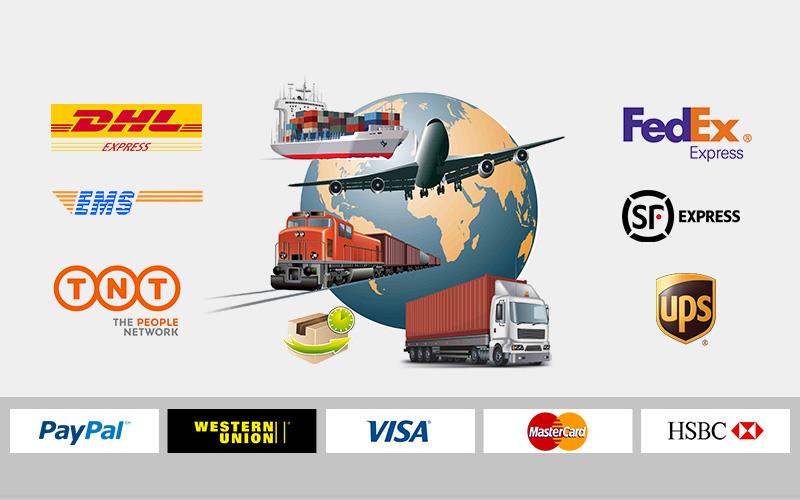 Hot Tags: Perfume test paper, China, manufacturers, suppliers, factory, wholesale, cheap, buy, bulk, quotation, price,
Related Products
Inquiry