Product Details

| | |
| --- | --- |
| Product Name | PH Test Paper |
| Size | Customized |
| Color | Any |
| Place Of Origin | Guangdong, Shandong |
| Delivery Port | Shenzhen, Qingdao |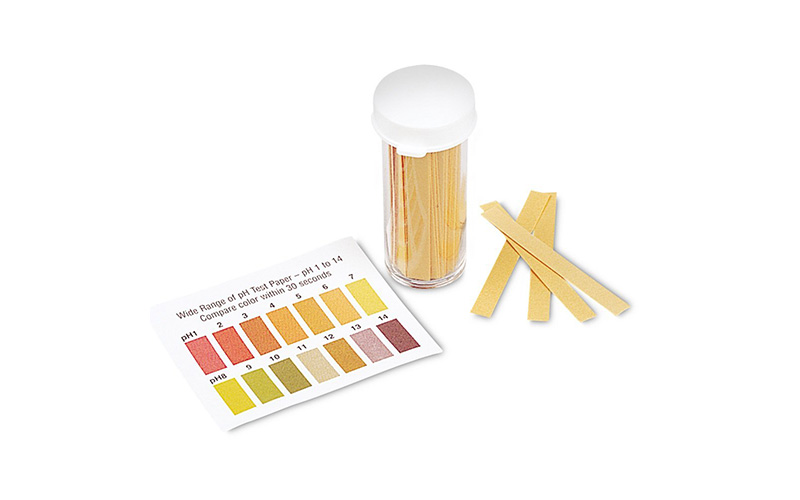 The ph test paper is impregnated with a variety of acid-base indicators to test the acidity or alkalinity of the substance or approximate ph value of the solution to be measured. A test paper impregnated with potassium iodide for the detection of sulfide and soft papery. Good absorption performance. Water immersion does not swell.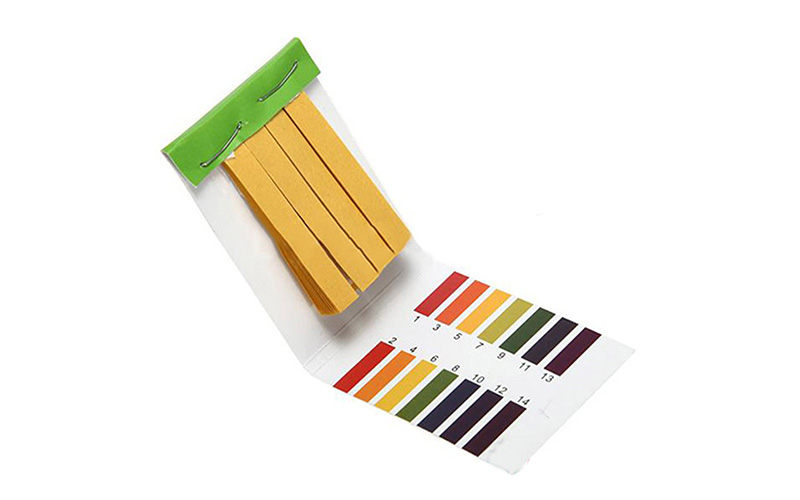 Applications: PH test paper is by a variety of mixed indicator of a pH meter material test, there are 14 card to determine pH value content, different pH content color range is different, smaller numbers, more acidic, with larger values in alkaline is stronger, widely dipstick to precision "1" as a unit.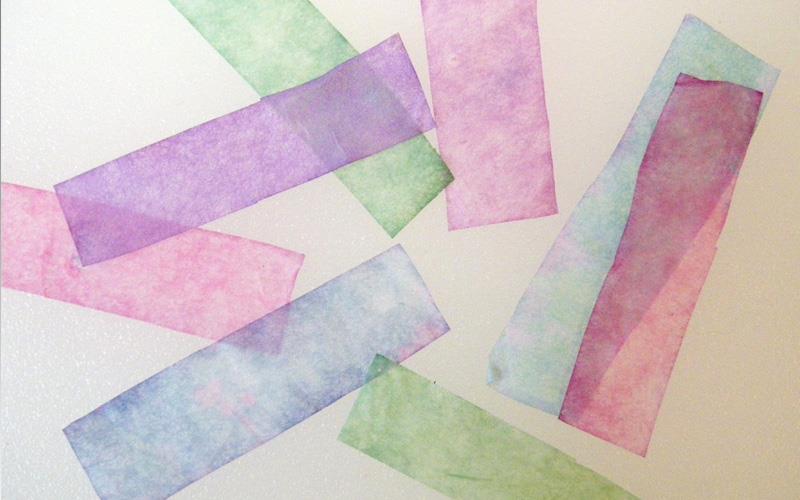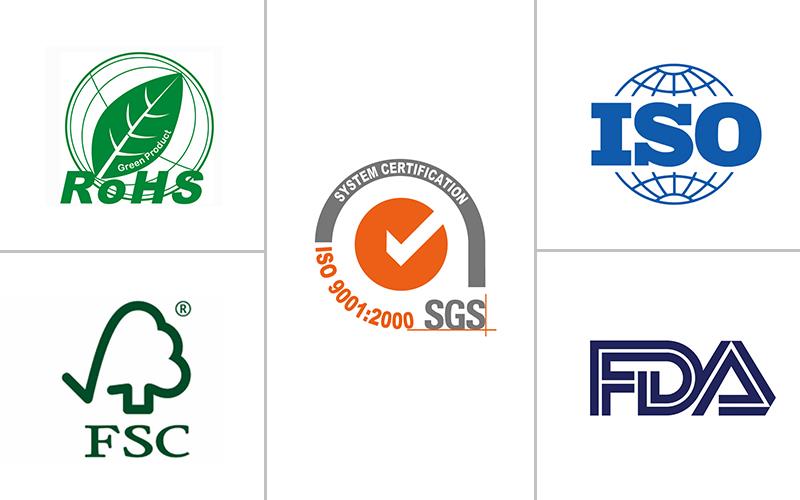 We have professional workers with enough experience in producing PH Test Paper. We also have testing personnel to check samples and goods before delivery.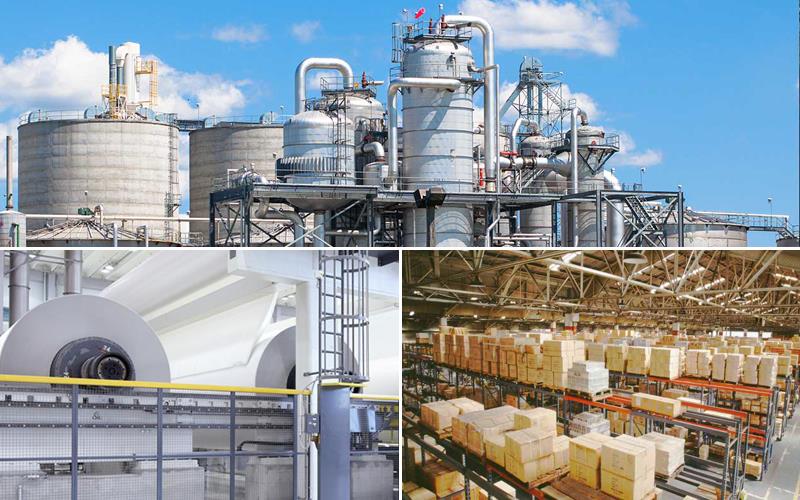 1. Standard exporting wooden package.
2. Usually deliver goods in 15-20 days after payment or delivery time depends on order amount.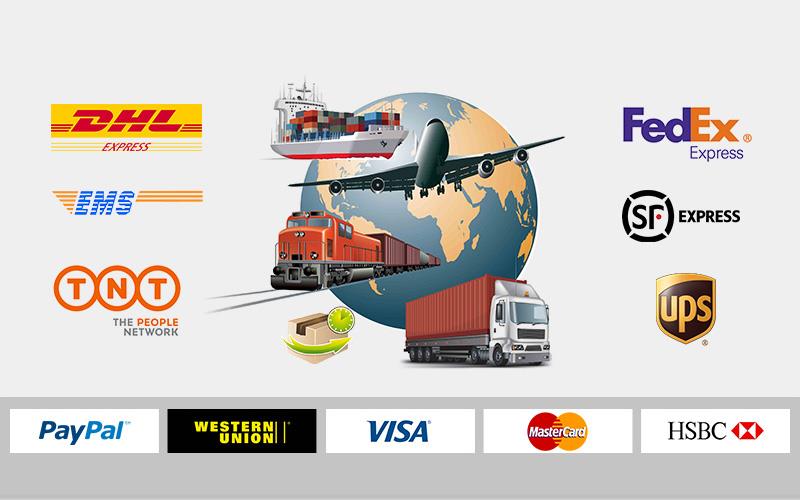 Hot Tags: PH test paper, China, manufacturers, suppliers, factory, wholesale, cheap, buy, bulk, quotation, price
Related Products
Inquiry