Product Details

| | |
| --- | --- |
| Product Name | Single Side Silicone Paper |
| Size | Customized |
| Color | Any |
| Place Of Origin | Guangdong, Shandong |
| Delivery Port | Shenzhen, Qingdao |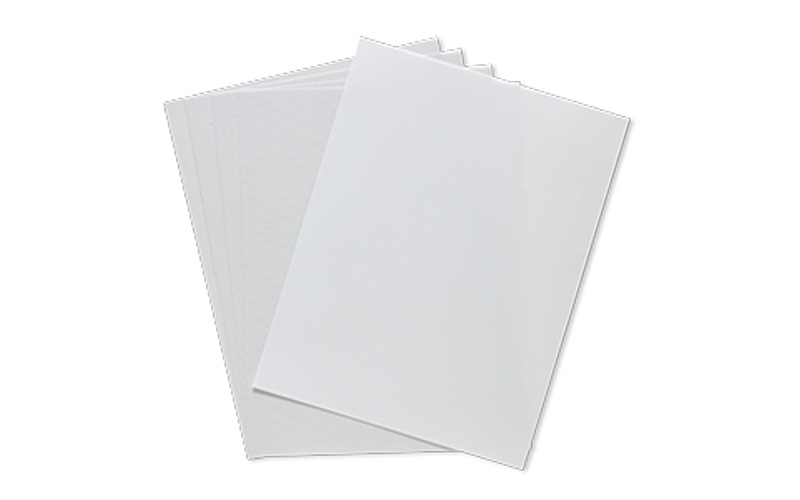 Silicone oil paper, also known as anti-sticky sheet, is a commonly used wrapper in our daily life, which is constructed from the bottom paper, the film, the three layers of silicone, wherein the film is sandwiched between the two other layers. Silicone paper has many characteristics, in many areas can be used, can be said to be everywhere, it can not only according to color classification, but also according to weight and so on to classify.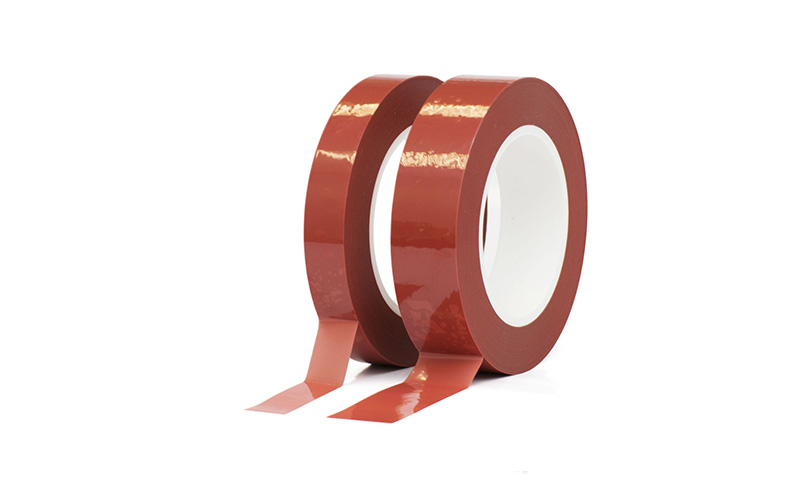 Silicone paper can also be used in the printing industry.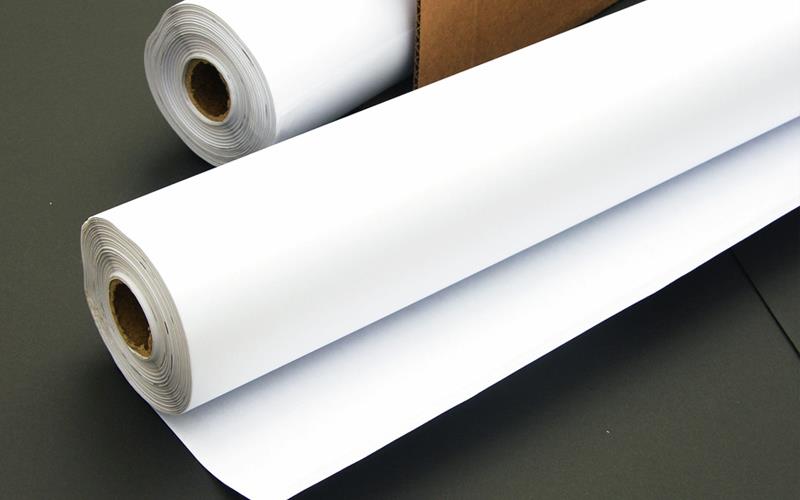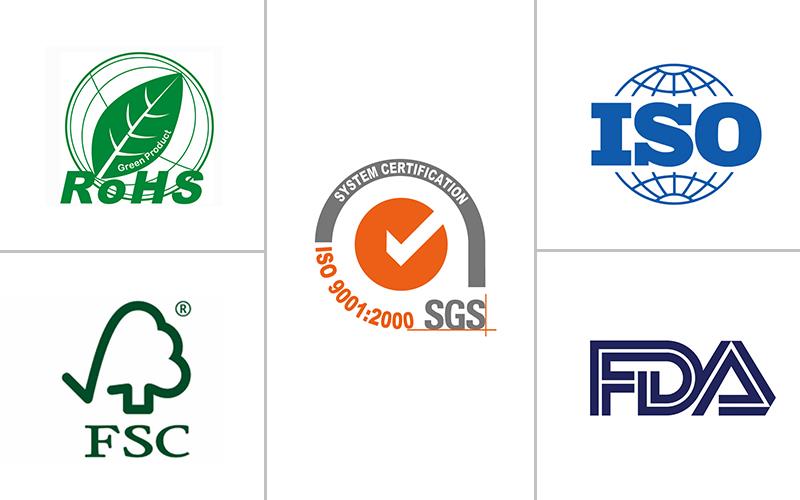 We have professional workers with enough experience in producing Single Side Silicone Paper. We also have testing personnel to check samples and goods before delivery.

1. Standard exporting wooden package.
2. Usually deliver goods in 15-20 days after payment or delivery time depends on order amount.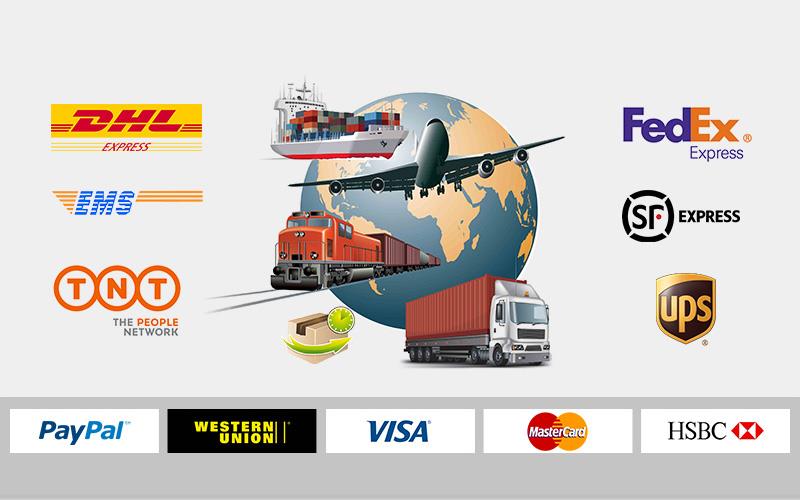 Hot Tags: single side silicone paper, China, manufacturers, suppliers, factory, wholesale, cheap, buy, bulk, quotation, price
Related Products
Inquiry