Product Details

| | |
| --- | --- |
| Product Name | Coated Silicone Paper |
| Size | Customized |
| Color | Any |
| Place Of Origin | Guangdong, Shandong |
| Delivery Port | Shenzhen, Qingdao |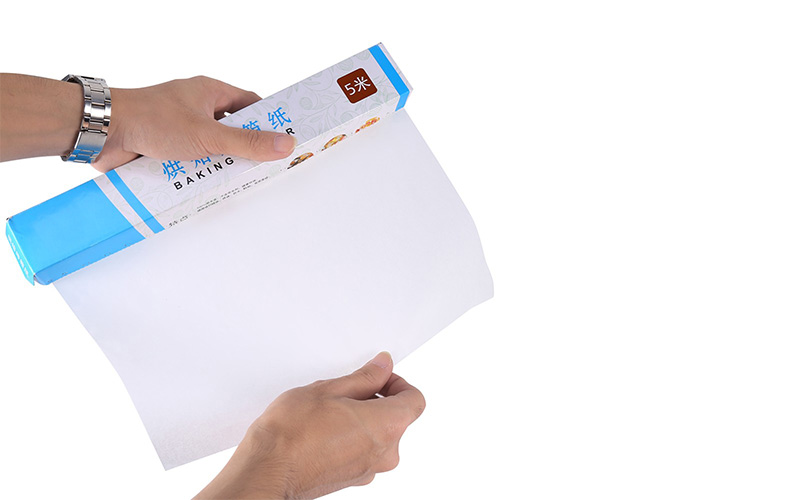 By recognizing the difference between silicon paper and tin foil, we found that silicon paper and tin foil in the baking function is not the same, but it is necessary, so we recommend that you buy baking products, as far as possible to buy the silicone paper and tin foil are purchased, because you can adapt to the needs of different functions. And because of the different nature of silicone oil paper and tin foil, we also need to pay attention to its distinction, do not covet the convenience of the temporary cause of material errors, leading to undesirable consequences.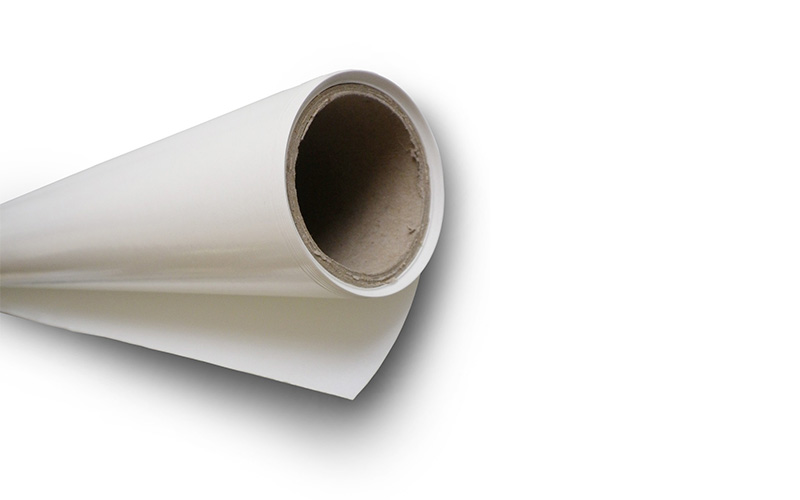 Making adhesive tape, packing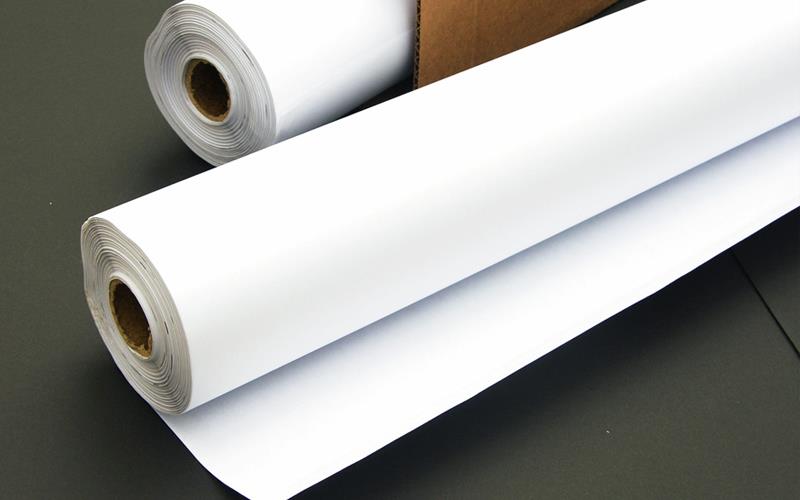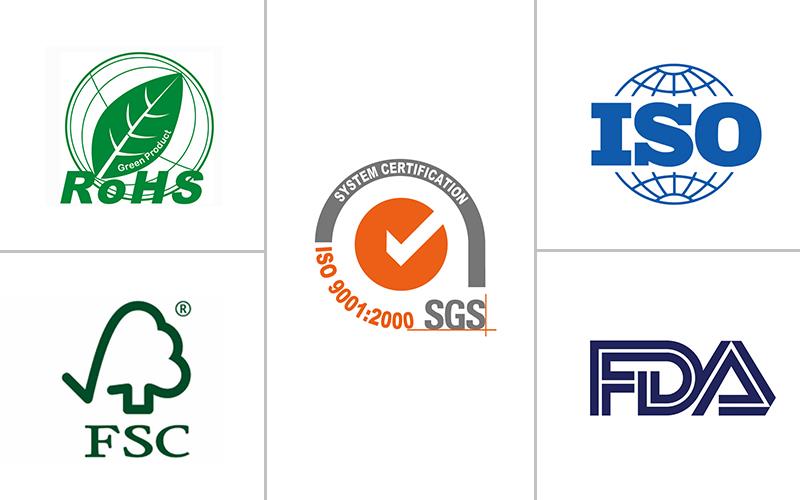 We have professional workers with enough experience in producing Coated Silicone Paper. We also have testing personnel to check samples and goods before delivery.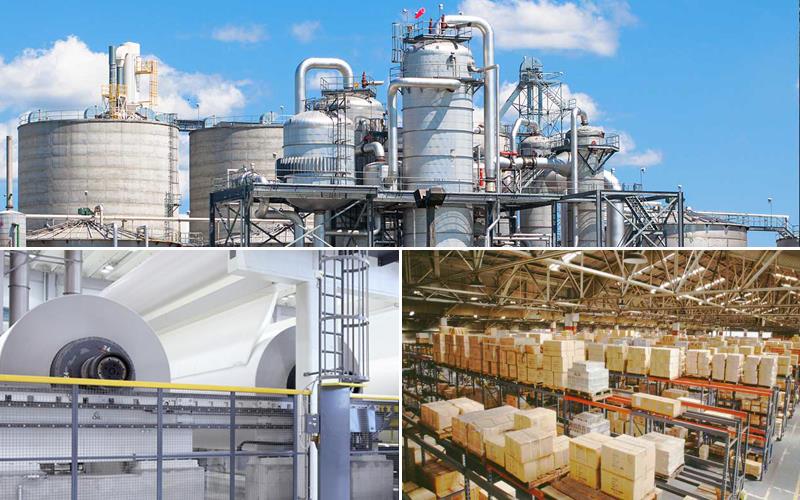 1. Standard exporting wooden package.
2. Usually deliver goods in 15-20 days after payment or delivery time depends on order amount.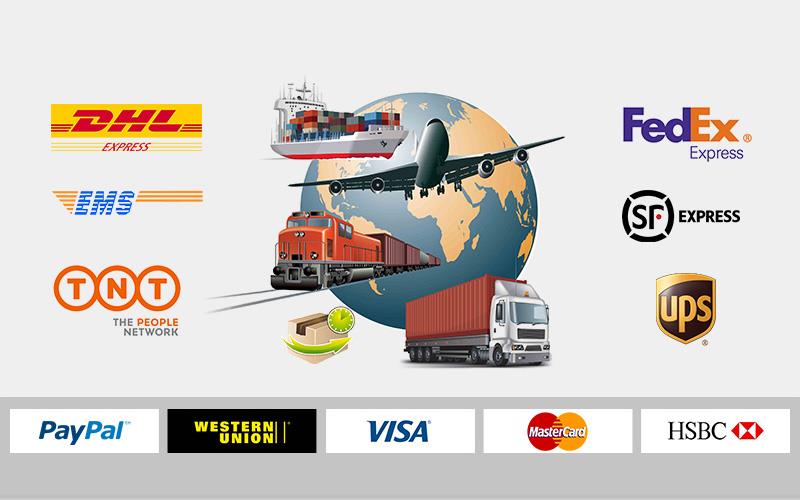 Hot Tags: coated silicone paper, China, manufacturers, suppliers, factory, wholesale, cheap, buy, bulk, quotation, price
Related Products
Inquiry