Product Details

The inorganic fiber spraying material is mainly composed of inorganic fibers and water-based adhesives. After mixing, the spray is sprayed by air pressure pump, and the coating is formed on the base material which needs to be protected by mixing with atomized water.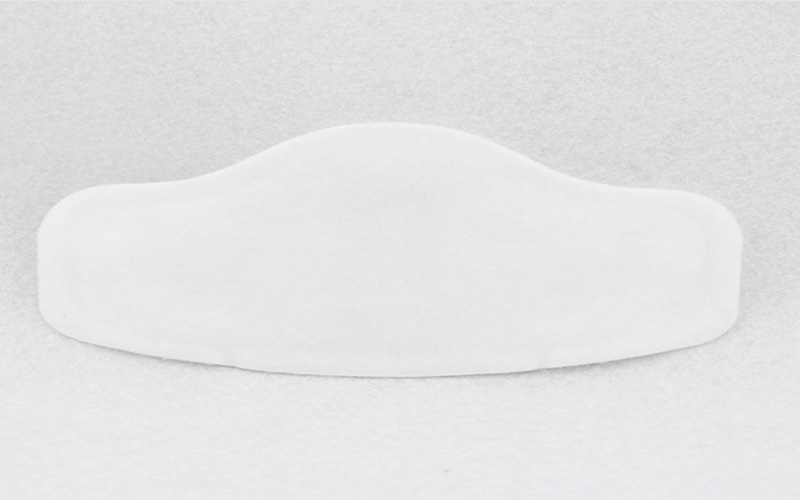 Product Description
Inorganic fiber spraying filter cotton feature:
The coating can meet the requirements of sound absorption, heat preservation and fire protection. The inorganic fibers that are produced by the technology are light, non-toxic and tasteless, sound absorption, good weather resistance, high efficiency insulation, fire resistance and reliable materials, and can be used for dry and hetero-shaped structure.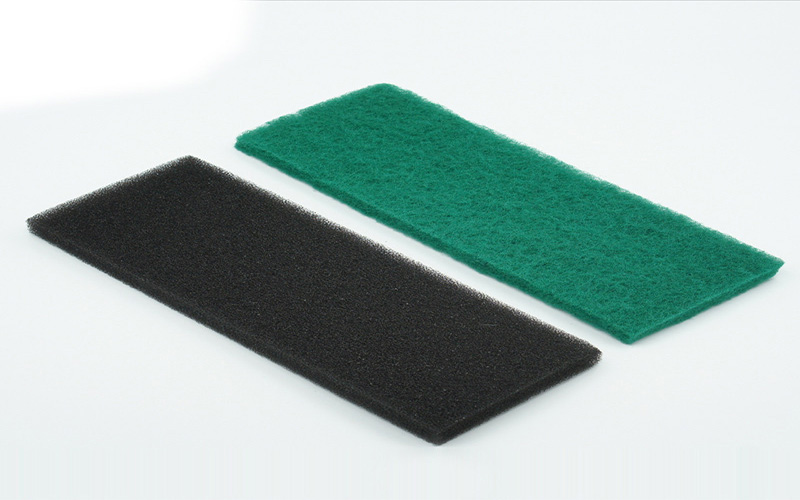 Product Application
Inorganic fiber spraying filter cotton application:
It is applied to the fire protection of buildings and tunnels, and it is suitable for insulation and energy saving of buildings.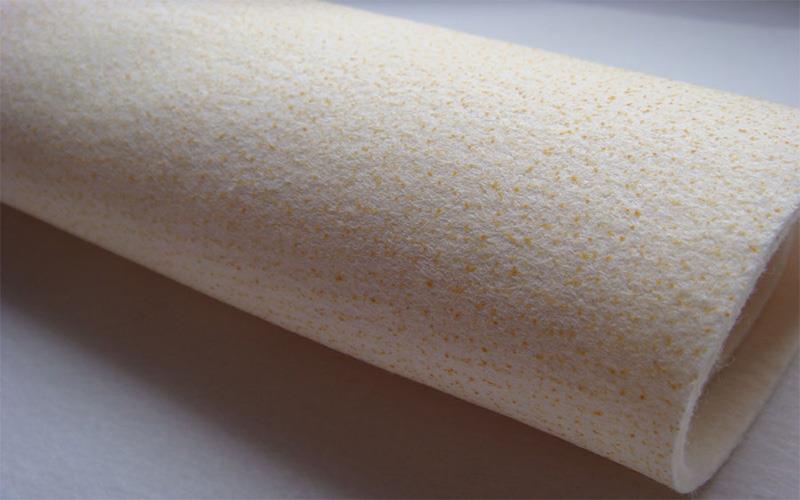 Certifications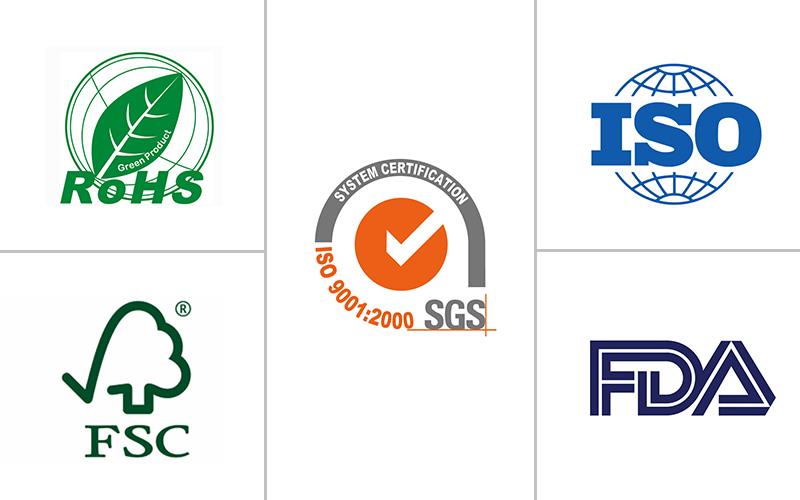 Our Service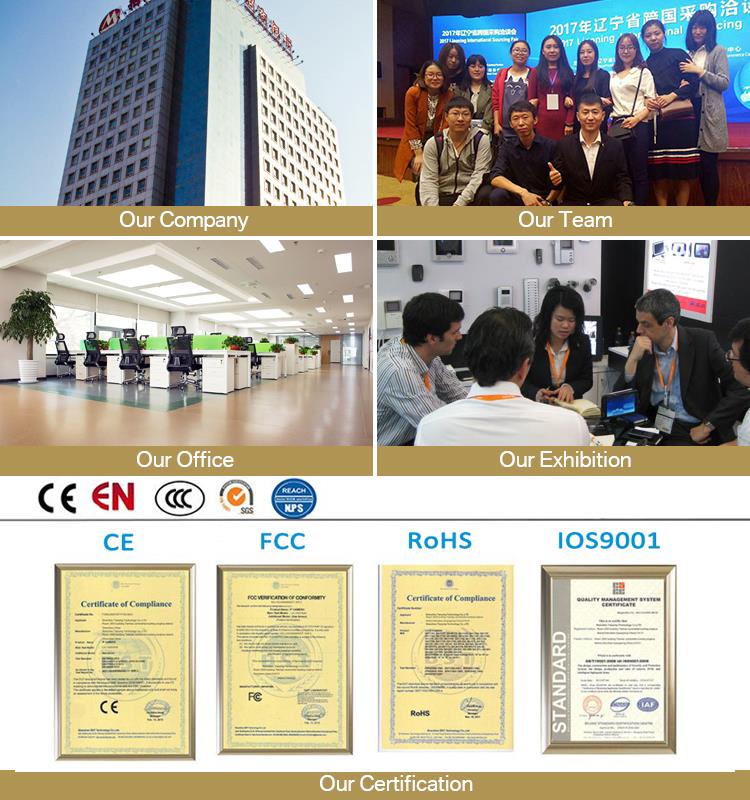 1. With high quality control, and good service;
2. You are assured competitive and reasonable price;
3. Prompt delivery and deliver on time;
4. All cups are safety for food and can pass SGS test;
Packing & Shipping
Packing:
Highly resistant packaging and quality seal, to guarantee the safety and quality of the product.
Primary packing: sealed plastic bag to protect the paper from humidity or moisture.
Secondary packing: carton or cardboard box to protect the paper from deformities.
Third packing: wooden box to protect the entire lot during transportation.
Shipment type:
1. Sea Freight
2. Air Cargo
3. Express delivery
4. Land Transportation
Hot Tags: inorganic fiber spraying filter cotton, China, manufacturers, suppliers, factory, wholesale, cheap, buy, bulk, quotation, price
Related Products
Inquiry