Product Details

PET synthetic fiber effect at the beginning of filter cotton for pollution heavier general ventilation and air control systems are designed as a pre filter or prefiltration, material USES the fracture resistance of PET fiber in organic synthesis and the product quantity of dust bulk densities the characteristics of high and low resistance, long life span, economical and practical.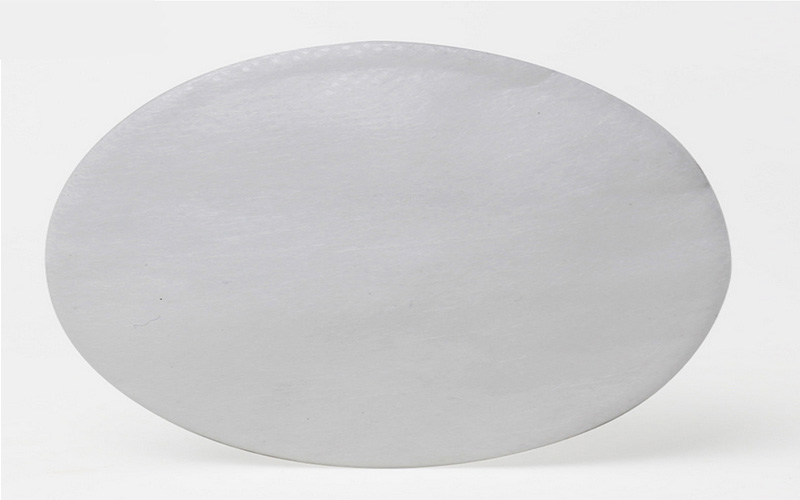 Product Application
PET synthetic fiber filter cotton application:
1.PET synthetic fiber has high dust content, low resistance and high temperature resistance. It is widely used in air conditioning industry, which is the first choice for ventilation equipment prefiltration or initial filtration.
2.PET drug use products: widely used in pharmaceutical factories and other ventilation systems with high requirements for clean environment prefiltration or initial filtration.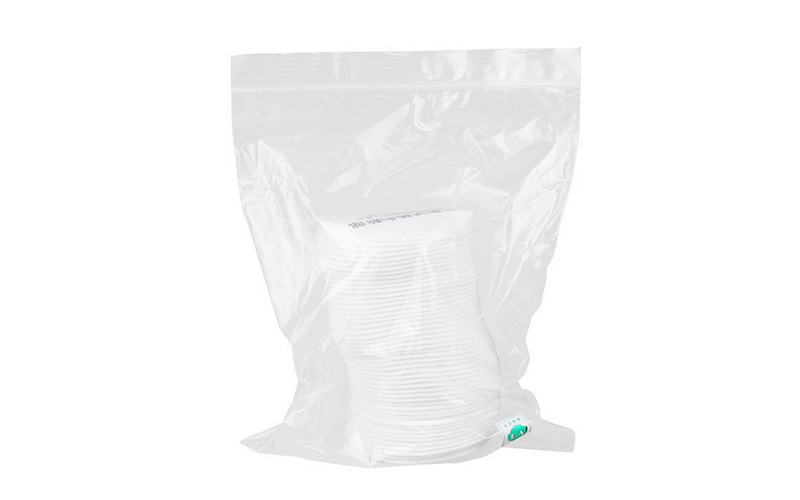 Certifications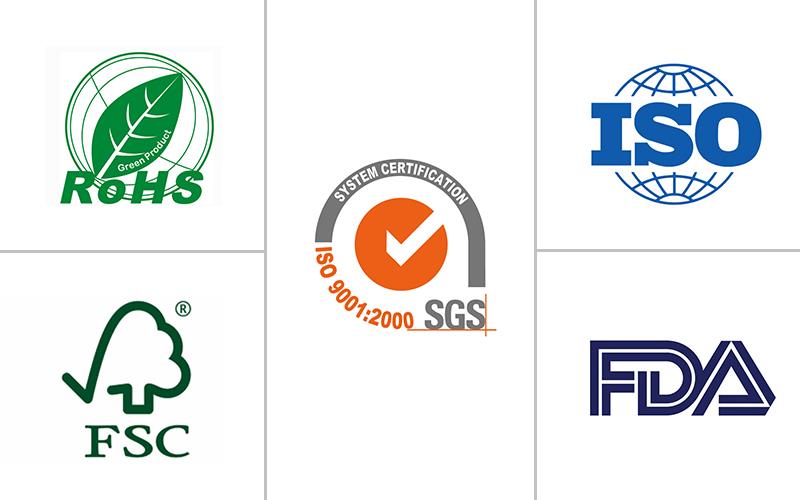 Our Service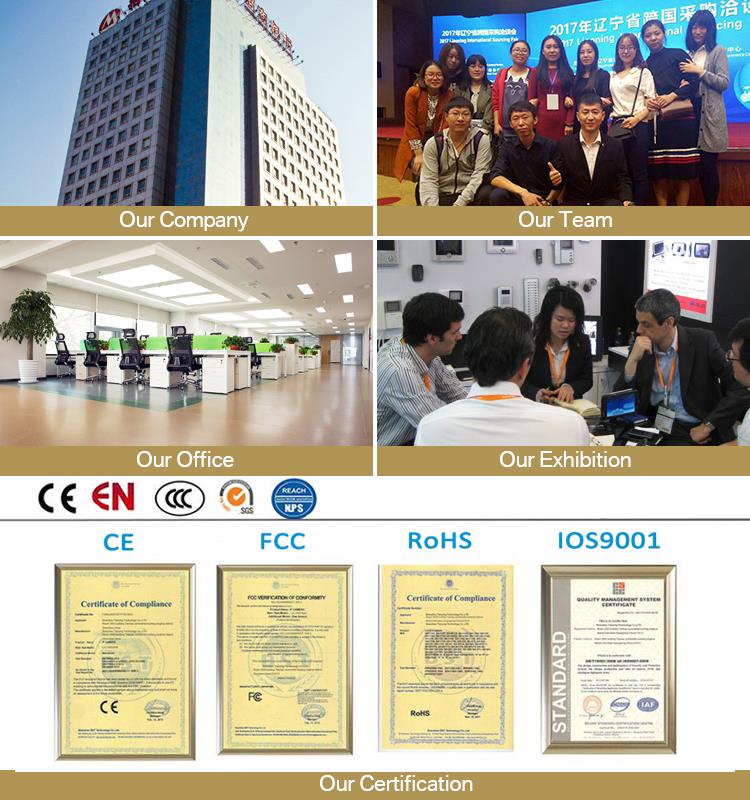 1. With high quality control, and good service;
2. You are assured competitive and reasonable price;
3. Prompt delivery and deliver on time;
4. All cups are safety for food and can pass SGS test;
Packing & Shipping
Packing:
Highly resistant packaging and quality seal, to guarantee the safety and quality of the product.
Primary packing: sealed plastic bag to protect the paper from humidity or moisture.
Secondary packing: carton or cardboard box to protect the paper from deformities.
Third packing: wooden box to protect the entire lot during transportation.
Shipment type:
1. Sea Freight
2. Air Cargo
3. Express delivery
4. Land Transportation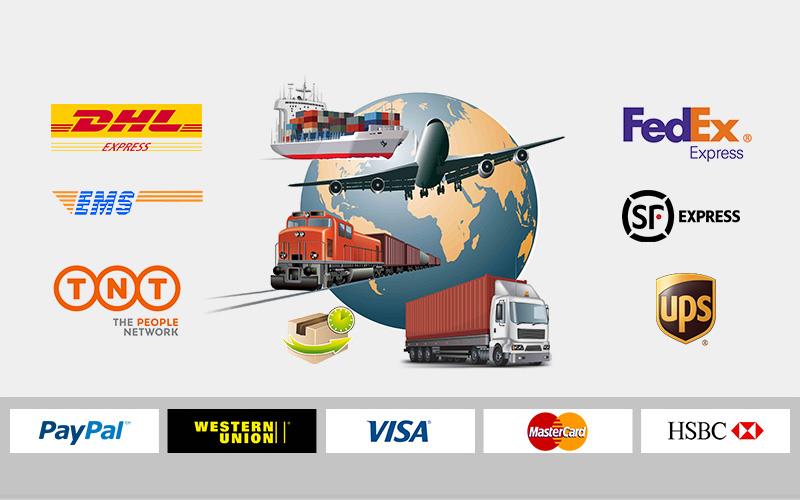 Hot Tags: PET synthetic fiber filter cotton, China, manufacturers, suppliers, factory, wholesale, cheap, buy, bulk, quotation, price
Related Products
Inquiry