Product Details

High precision wire wound filter element is wrapped by a non-woven fiber yarn on the porous skeleton, and the winding density and the shape (pattern) of the filter are used to make the filter core.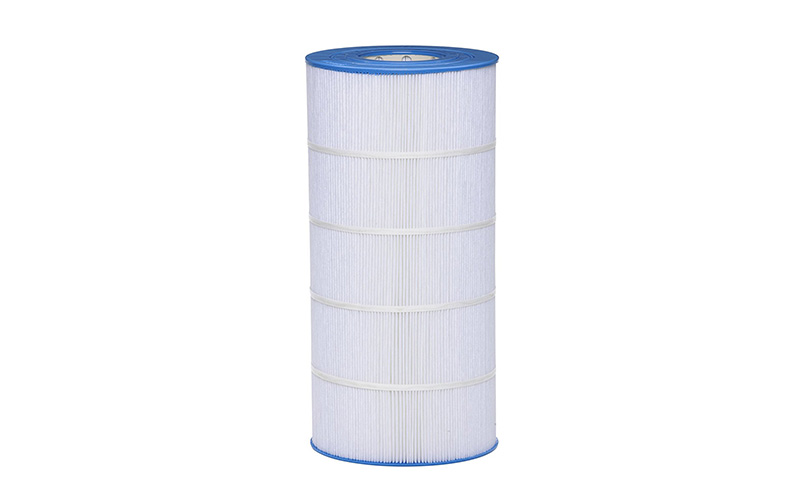 Product Description
High precision wire wound filter element features:
●High filtration precision, small pressure difference, large flow, high pollution resistance, long service life
●The filtering aperture is small and large, and has good deep filtering effect.
●The filter element is made of different kinds of materials to ensure all kinds of liquid filtration requirements to achieve the best filtering effect.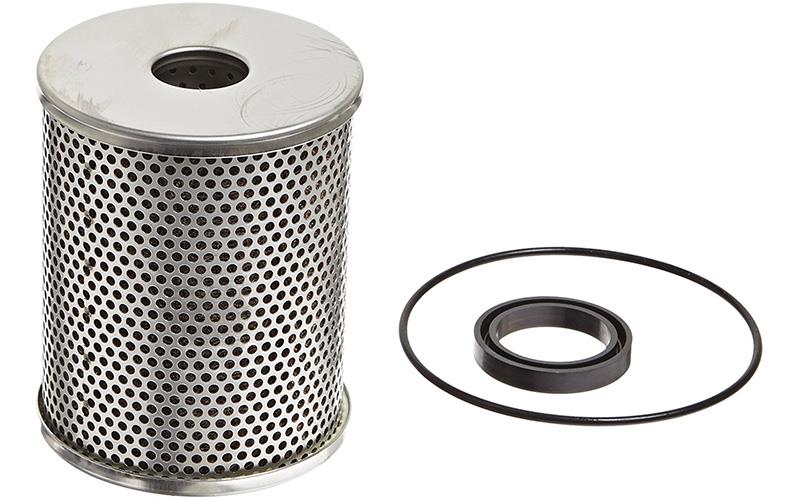 Product Application
High precision wire wound filter element application:
1)Chemical agents, electroplating liquid, filtration
2)Solvent and pharmaceutical prefiltration
3)Swimming pool filtration
4)Food and beverage industry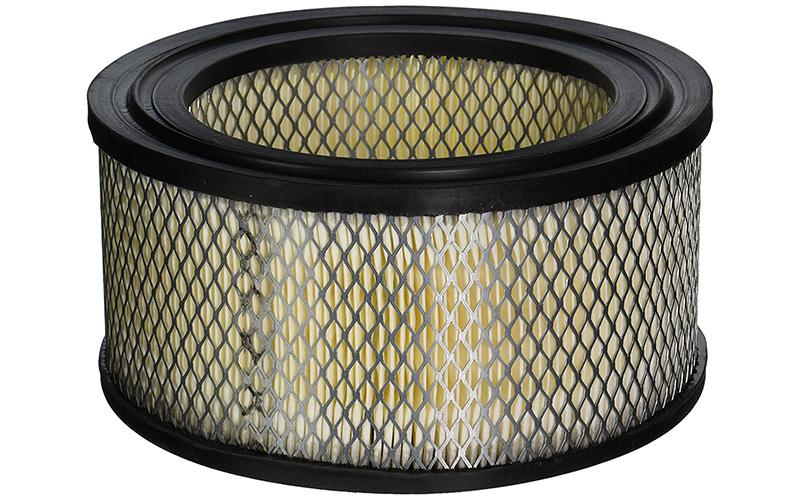 Certifications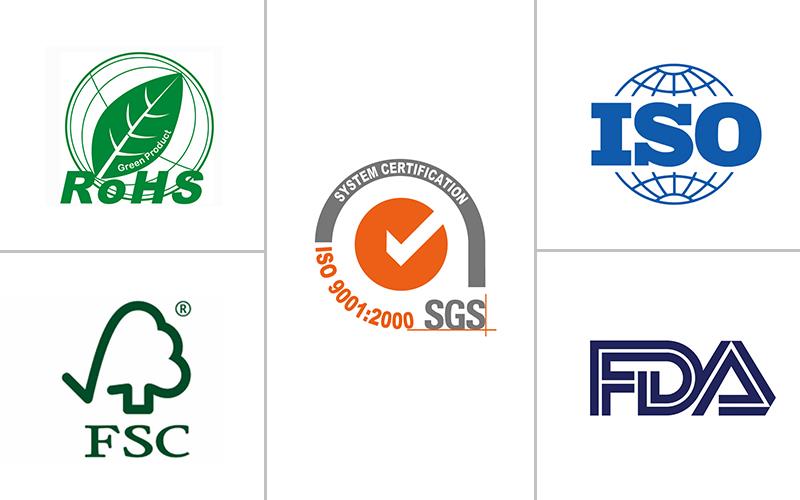 Our Service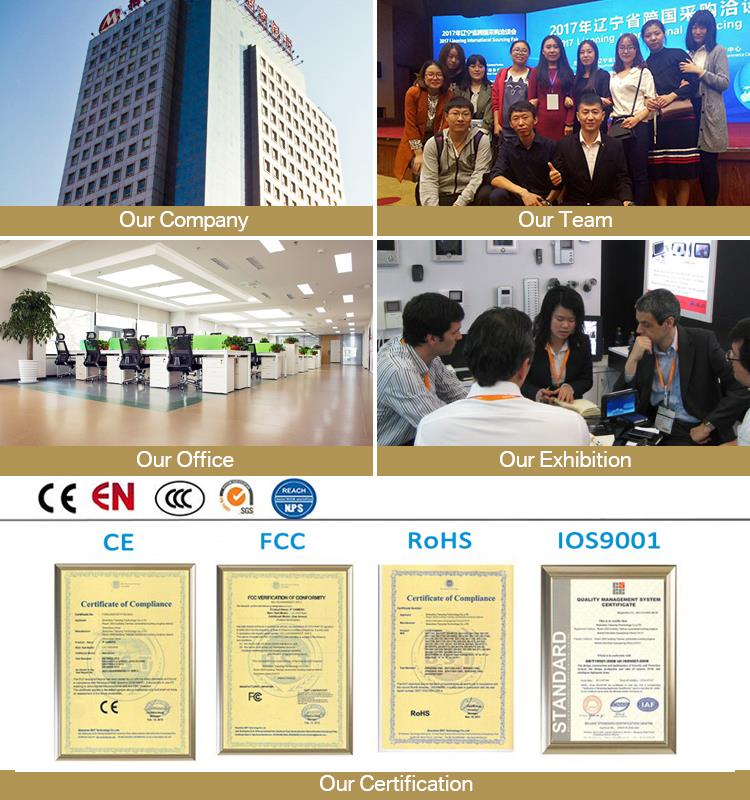 1) We are biggest manufacture for filter bag
2) Adopting advanced world famous technical for Antistatic Polyester Filter Bag.
3) The experienced technical personnel of polyester filter bag worker.
4) We own the quality test certificates for our filter bag.
5) Our antistatic polyester filter bag own best quality and services with competitive price
Packing & Shipping
Packing:
Highly resistant packaging and quality seal, to guarantee the safety and quality of the product.
Primary packing: sealed plastic bag to protect the paper from humidity or moisture.
Secondary packing: carton or cardboard box to protect the paper from deformities.
Third packing: wooden box to protect the entire lot during transportation.
Shipment type:
1. Sea Freight
2. Air Cargo
3. Express delivery
4. Land Transportation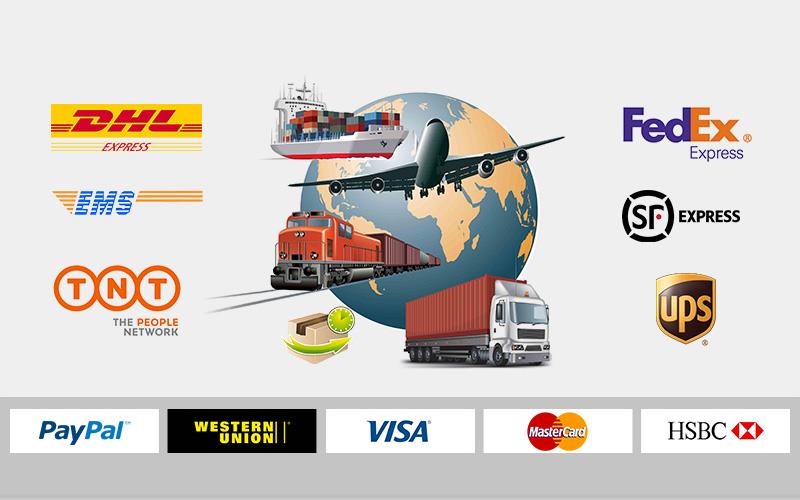 Hot Tags: high precision wire wound filter element, China, manufacturers, suppliers, factory, wholesale, cheap, buy, bulk, quotation, price
Related Products
Inquiry