Product Details

PE, Chinese named polyethylene, is basically divided into three categories: high pressure and low density polyethylene (LDPE), HDPE (HDPE) and linear low-density polyethylene (LLDPE).
PE film is coated on the surface of various PE films.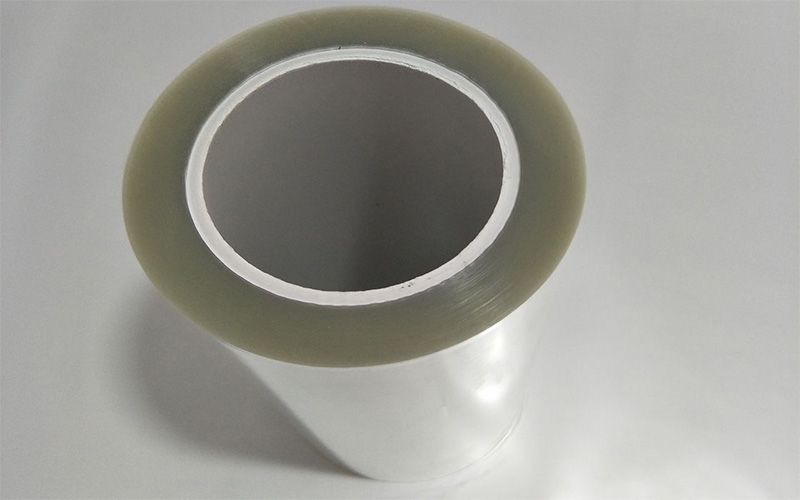 Product Description
Wear-resistant HDPE release film characteristics:
HDPE (low pressure high density polyethylene): with good wear resistance, tolerance, impermeability, flammability, poor softness. It has good heat resistance and cold resistance, good chemical stability, high rigidity and toughness, good mechanical strength, dielectric property, and good environmental stress cracking.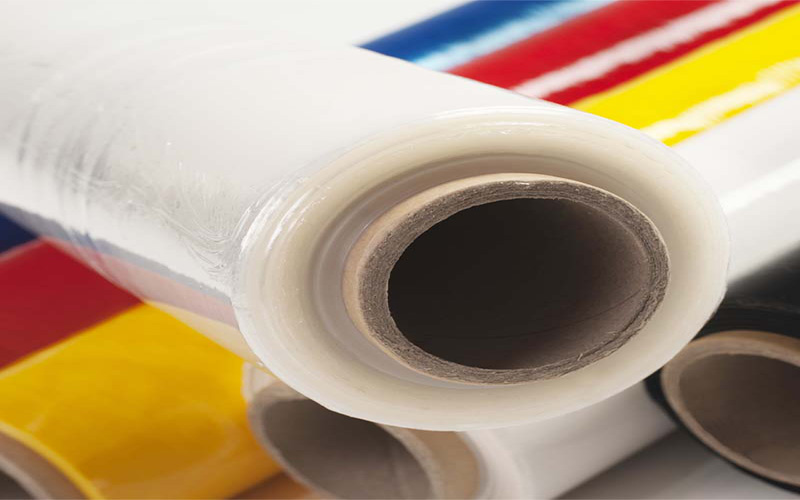 Product Application
Wear-resistant HDPE release film application:
It is mainly used for making thin film, injection molding and blister. Compared with LDPE with high strength, good toughness, strong rigidity, heat resistance, cold-resistant etc, and also has a good environmental stress cracking resistance, resistance to tear strength, etc, and acid, alkali, organic solvents, etc.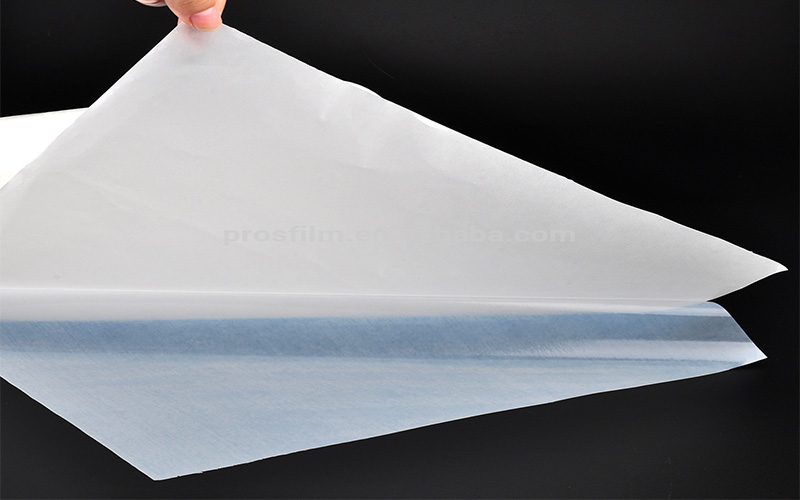 Certifications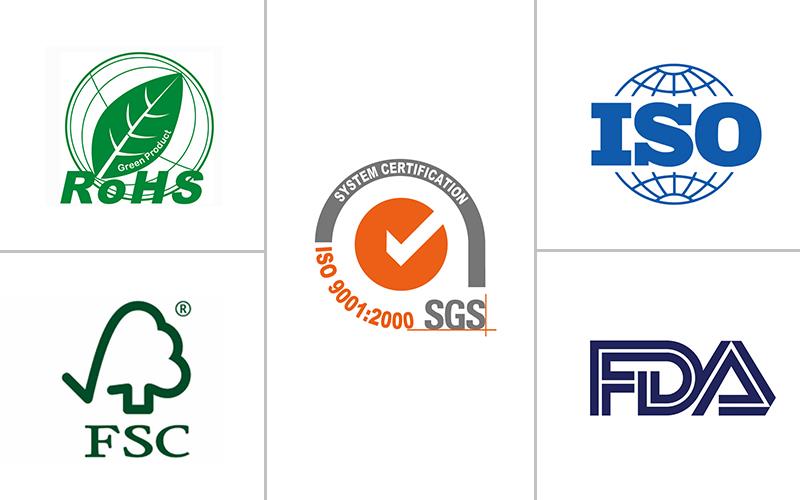 Our Service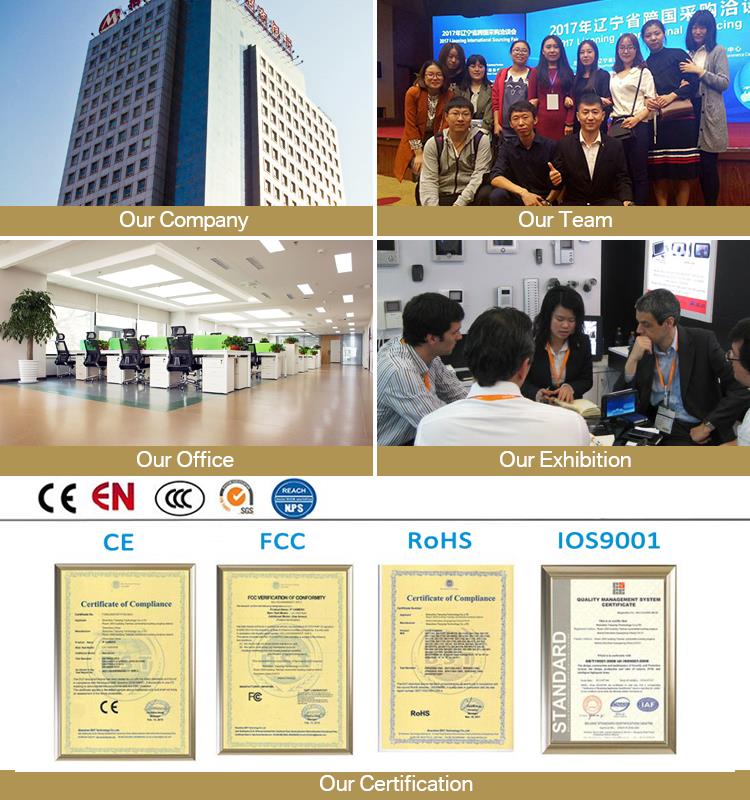 Spot delivery, including delivering small batches of goods
Provide wide-range and complete materials series products
Cutting plates, including complex shapes of materials and special processing and disposal
Cutting bars and strips
Our application technology expert provide the best material and recommendation
One-stop service
Packing & Shipping
Packing:
1. Packed with wooden case
2. Cardboard case
3. According to the requirements of customers
Shipment type:
1. Sea Freight
2. Air Cargo
3. Express delivery
4. Land Transportation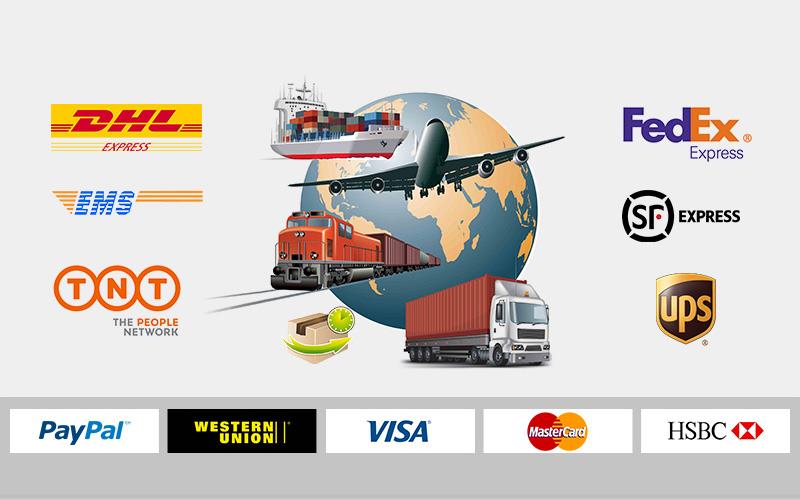 Hot Tags: wear-resistant HDPE release film, China, manufacturers, suppliers, factory, wholesale, cheap, buy, bulk, quotation, price
Related Products
Inquiry