Product Details

Silicone free release Film is a kind of different from ordinary silicon mold special mold of membrane, the surface coating layer is not commonly used siloxane composition, but will a does not contain fluoride silicon coated on PET film surface and the effect of mold.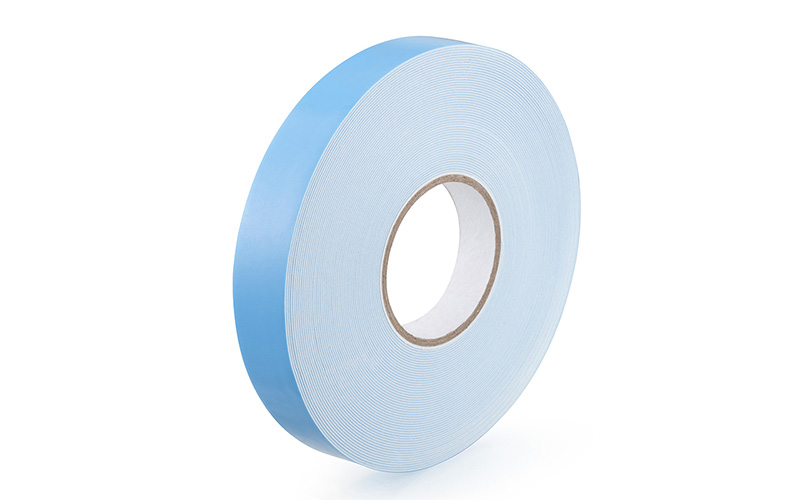 Stripping force selection: 2g/in ~ 600g/in.
Product thickness selection: 12 m, 19 m, 23 m, 25 m, 30 m, 36 m, 50 m, 75 m, 100 m, 125 m, other thickness.
Product color selection: transparent (C), white (W), light blue (LB), dark blue (B), red (R), brown (Z), or your custom color.
Product width selection: 270mm, 510mm, other width (100mm ~ 2200mm)
Product length selection: 250m, 500m, 1000m, or any other non-standard length you want.
Product Description
Silicone free release Film is suitable for the manufacture of FPC/PCB/HDI/CCL laminate and laminated circuit board. The surface is coated with silicon without silicon, which eliminates the problem of residual contamination of silicone oil. The silicon free film is the high quality and environmentally friendly products that are provided to customers in order to meet this demanding process.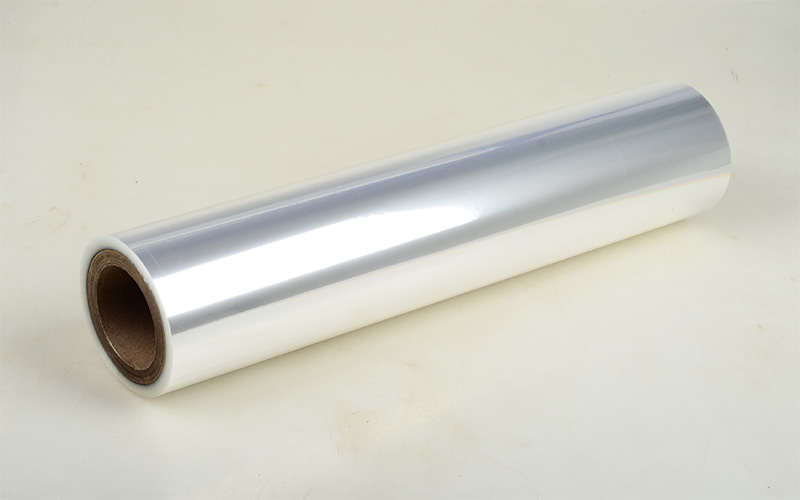 Silicone free release Film characteristics:
It has excellent physical and mechanical properties, small thickness tolerance, high heating temperature, low thermal shrinkage and good flexibility.
The products are commonly used in 25um, 38um and 50um thickness specifications. The membrane is odorless: it does not produce unpleasant odors and harmful gases to human health during laminating process; Dimensional stability: it will not deform, maintain the stability of the laminated plate, and reduce the wrinkling of copper foil in laminate.
Remain flexible: even if the temperature over 190 ℃, no silicon mold films remain flexible, not brittle. Ensure that the heat conduction and separable performance consistently; Safe and environmentally friendly: incineration or landfill disposal can be used without harmful gas.
Product Application
Silicone free release Film Application:
Unipeel can be used as a separator of adhesive tape, process film for substrates and capacitors including epoxy resin or polyimide, film for transfer foils, manufacturing process film for urethane rubber, silicone rubber, fluorine rubber, and other uses.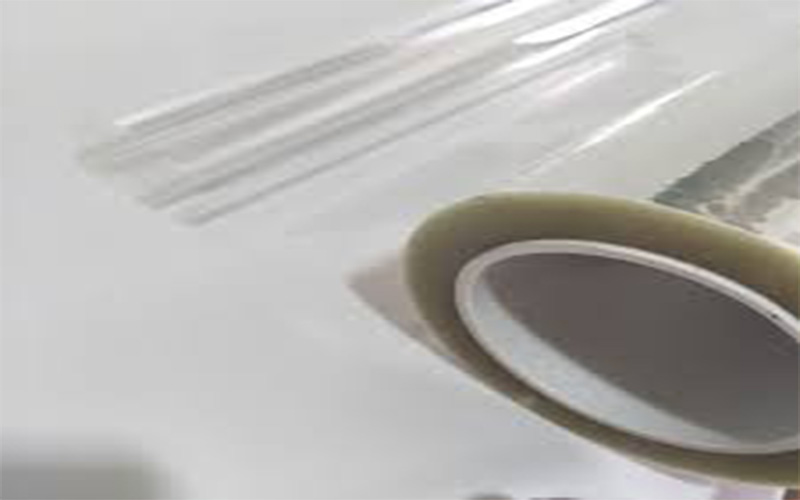 Certifications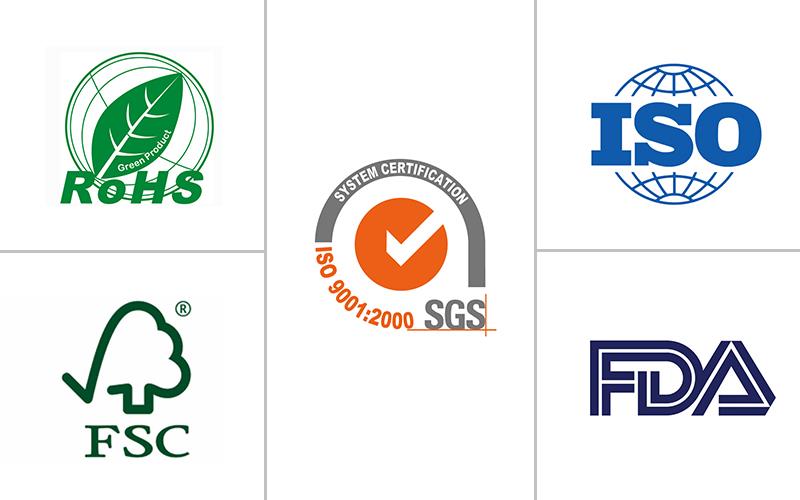 Our Service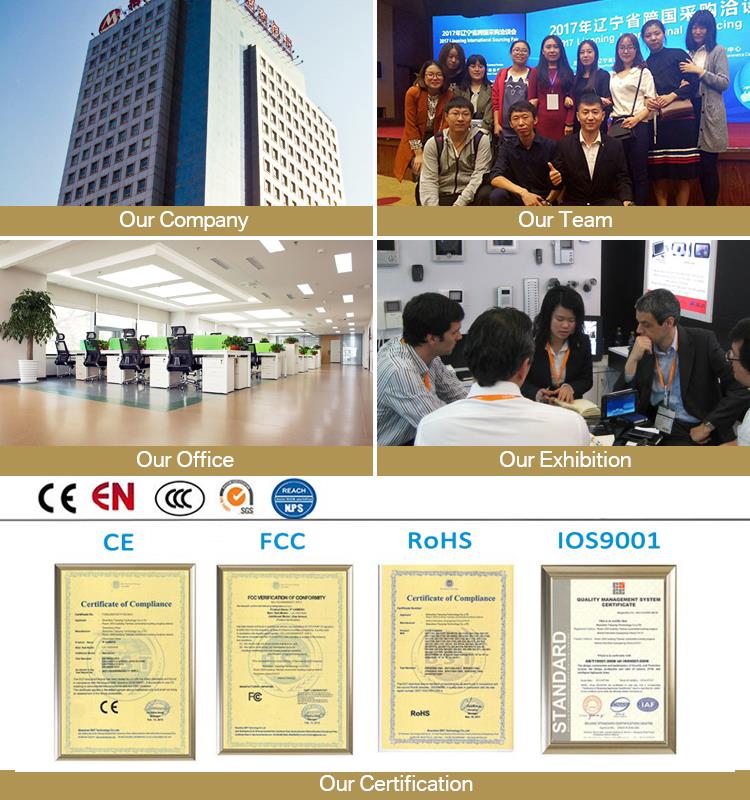 Spot delivery, including delivering small batches of goods
Provide wide-range and complete materials series products
Cutting plates, including complex shapes of materials and special processing and disposal
Cutting bars and strips
Our application technology expert provide the best material and recommendation
One-stop service
Packing & Shipping
Packing:
1. Packed with wooden case
2. Cardboard case
3. According to the requirements of customers
Shipment type:
1. Sea Freight
2. Air Cargo
3. Express delivery
4. Land Transportation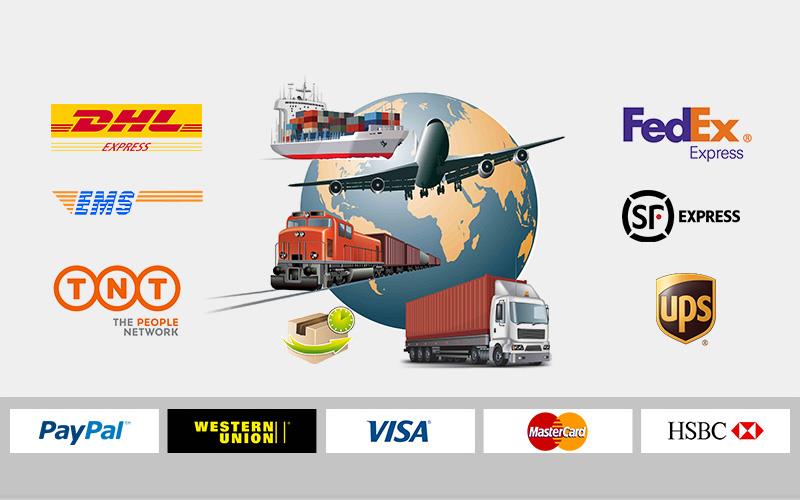 Hot Tags: silicone free release film, China, manufacturers, suppliers, factory, wholesale, cheap, buy, bulk, quotation, price
Related Products
Inquiry