Product Details

PET Double Silicone Release Film is based on a polyester film that has been treated with a premium, migration-free silicone release system on one or both sides. It is widely used as a release liner for an extensive range of adhesives, waxes and rubber materials, in abroad spectrum of industry applications.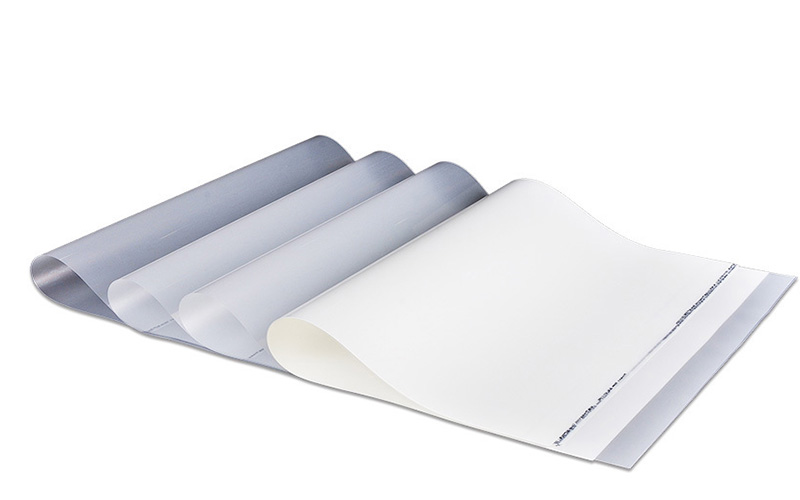 Product Description
PET Double Silicone Release Film applications at present most is the electronics industry, mainly as the production of mobile phone and mobile device isolation film, color is given priority to with blue, transparent, white, thickness in general is 25 um, um, um, um, um, 50 75 um, 100 um.
On the other hand, due to the high temperature resistance of PET separation film, the PET separation membrane of bisilicon will also be used in the production of high-temperature tape.
Because of the toughness and hardness is higher than that of paper, PET film not easily broken, in the production process requires repeated use double mold materials enterprises will choose PET double silicon mold film instead of double silicone mold of paper.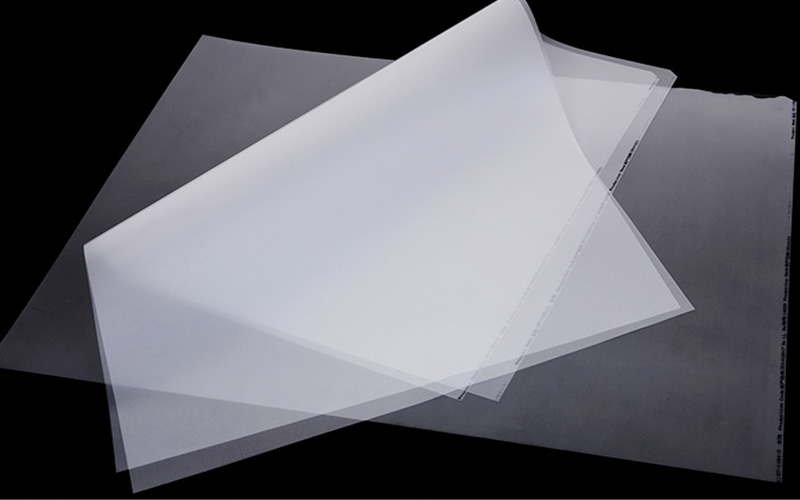 Product Application
PET Double Silicone Release Film Application:
Adhesives: Interliner used for adhesive tape manufacturing.
Electrical: Interliner for pressing and moulding of pre-preg insulated conductor
coils.
Plastics: Interliner for the production of sheets from casting compounds.
Roofing Felt: Covering and protection film for the adhesive part of the felt.
Bitumen: Covering and protection film for pipeline wrapping tapes.
Chemical: Interliner, siliconised on both sides, for packing of tacky waxes and
resins.
Rubber: Interliner to prevent blocking (self-bonding) of rubber sheeting.
Electronics: Release film used in the lay-up of multi-layer PCB's.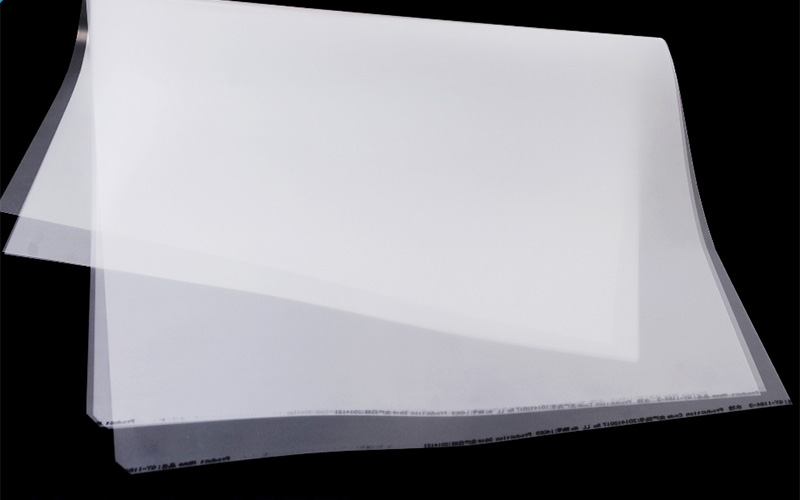 Certifications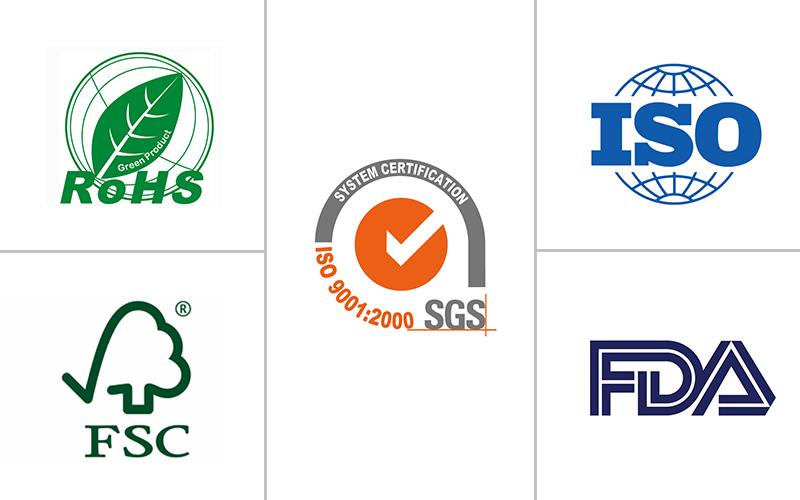 Our Service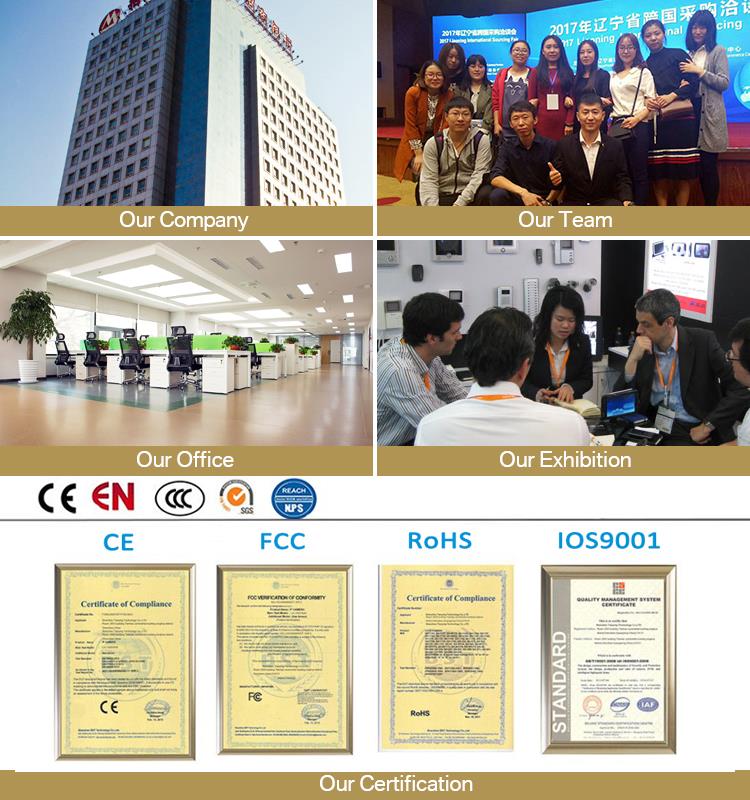 Spot delivery, including delivering small batches of goods
Provide wide-range and complete materials series products
Cutting plates, including complex shapes of materials and special processing and disposal
Cutting bars and strips
Our application technology expert provide the best material and recommendation
One-stop service
Packing & Shipping
Packing:
1. Packed with wooden case
2. Cardboard case
3. According to the requirements of customers
Shipment type:
1. Sea Freight
2. Air Cargo
3. Express delivery
4. Land Transportation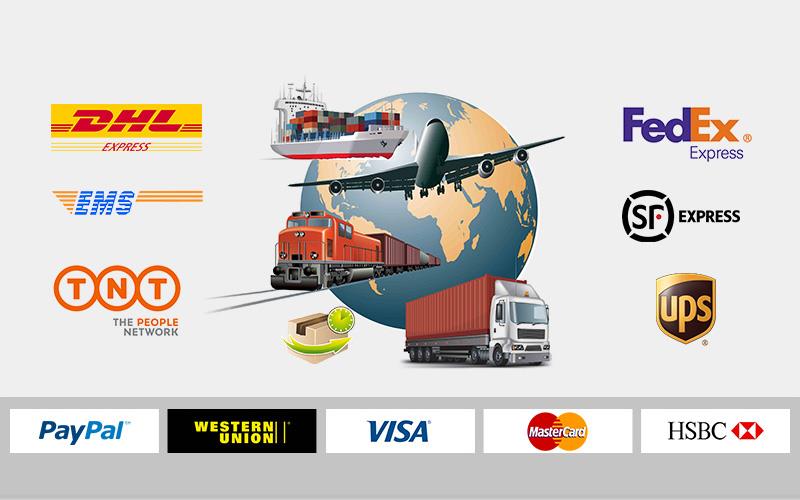 Hot Tags: PET double silicone release film, China, manufacturers, suppliers, factory, wholesale, cheap, buy, bulk, quotation, price
Related Products
Inquiry