Product Details

Polypropylene melt blown filter element is made of the non-toxic polypropylene, which is formed by melting, spraying, traction and receiving.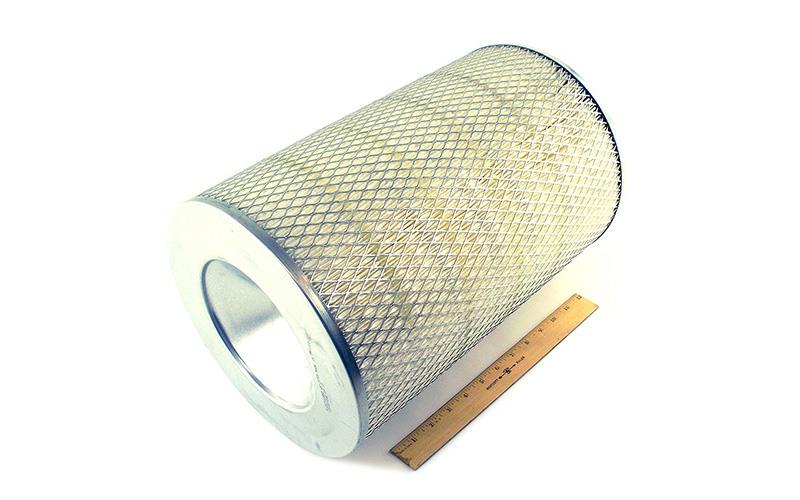 Length: 250mm(10") 500mm(20") 750mm(30") 1000mm(40")
Diameter: outer diameter 65mm inner diameter 30mm 28mm.
Accuracy: 1, 3, 5, 10, 20, 30, 50, 75, 100.
Product Description
Polypropylene melt blown filter element features:
●High temperature resistance
●High flow rate
●Good filtration performance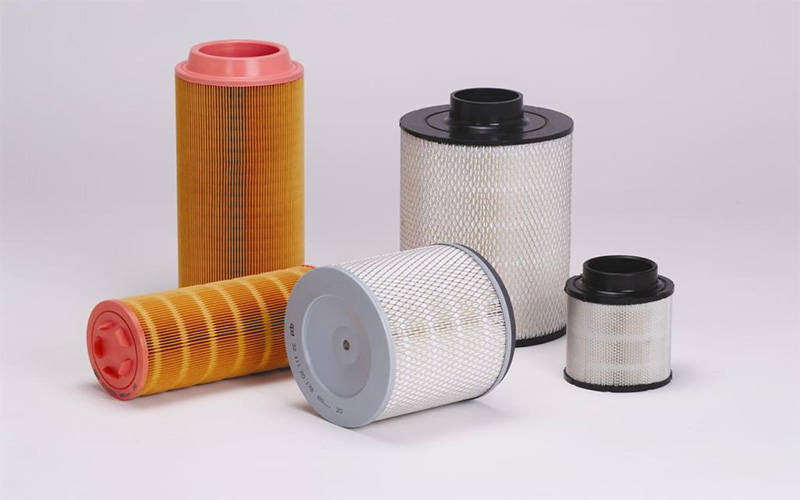 Product Application
Polypropylene melt blown filter element application:
It is mainly used in food and beverage industry, electronic industry, pharmaceutical industry, petroleum and chemical industry, etc.
Certifications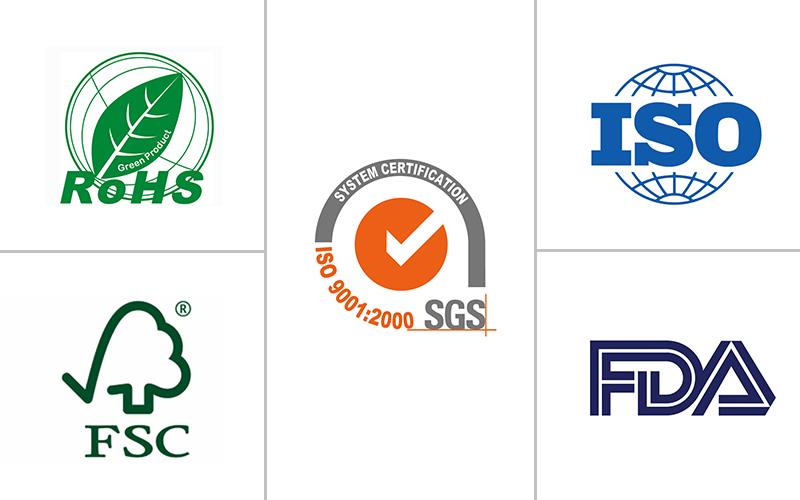 Our Service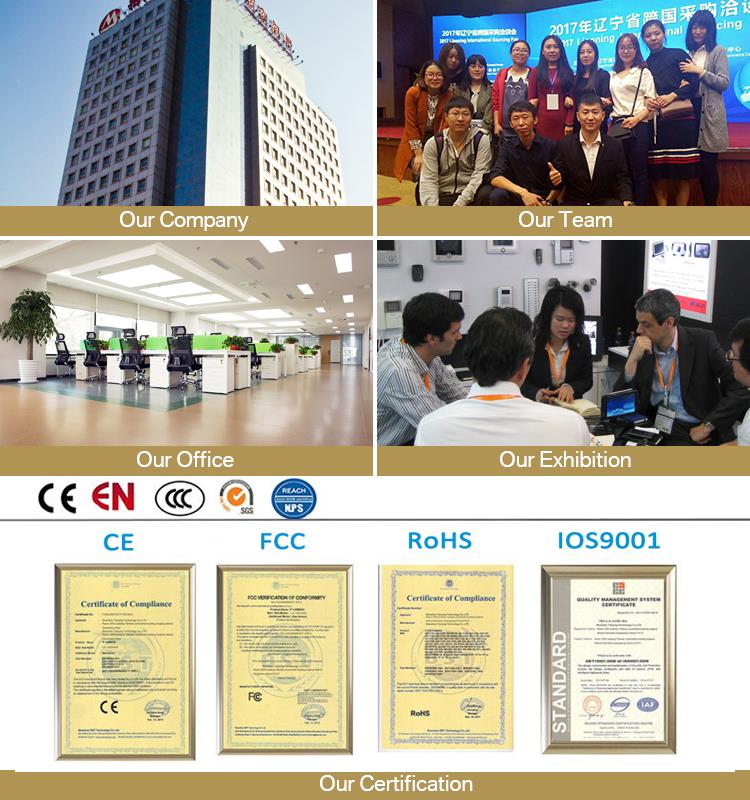 1) We are biggest manufacture for filter bag
2) Adopting advanced world famous technical for Antistatic Polyester Filter Bag.
3) The experienced technical personnel of polyester filter bag worker.
4) We own the quality test certificates for our filter bag.
5) Our antistatic polyester filter bag own best quality and services with competitive price
Packing & Shipping
Packing:
Highly resistant packaging and quality seal, to guarantee the safety and quality of the product.
Primary packing: sealed plastic bag to protect the paper from humidity or moisture.
Secondary packing: carton or cardboard box to protect the paper from deformities.
Third packing: wooden box to protect the entire lot during transportation.
Shipment type:
1. Sea Freight
2. Air Cargo
3. Express delivery
4. Land Transportation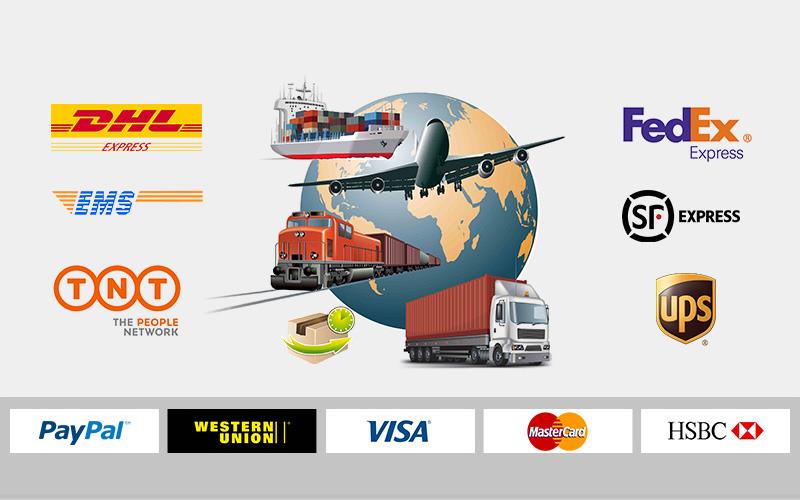 Hot Tags: polypropylene melt blown filter element, China, manufacturers, suppliers, factory, wholesale, cheap, buy, bulk, quotation, price
Related Products
Inquiry