Product Details

High-efficiency activated carbon rod filter element adopts the non-toxic, tasteless efficient value of plant activated carbon or coal activated carbon as the main body, the supplemented by consumption level adhesive material, after special craft processing forming, he set the adsorption, filtering, intercept catalysis at an organic whole, is currently the liquid, air purification in the industry to replace activated carbon is an ideal new generation products.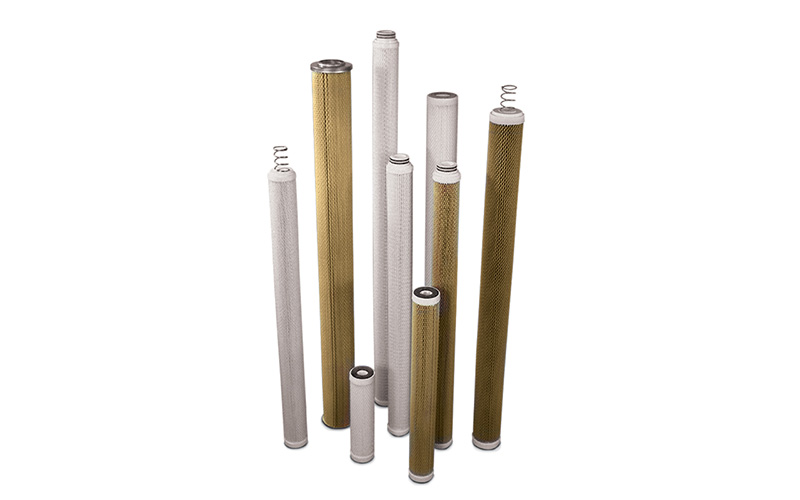 Iodine adsorption value: > 800-1000mg/g.
COD removal: 58.25%.
Maximum working pressure: 0.4mpa.
Temperature: - 20 ℃ -- 90 ℃
Residual oxygen removal rate: greater than or equal to 96%.
Filtration accuracy: 5 mu m-10 mu m.
Outer diameter: from 20-1850 mm
Length: 20-1000 – mm
Product Description
High-efficiency activated carbon rod filter element features:
1.It has a larger specific surface area
2.Strong adsorption capacity, high mechanical strength
3.Uniform density and long service life
4.Deoxygenation, taste, organic solvent decolorization effect is good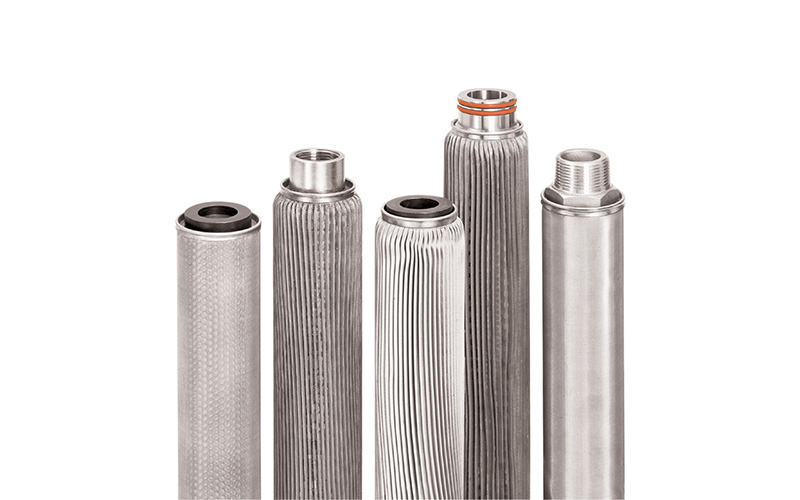 Product Application
High-efficiency activated carbon rod filter element application:
●Water purification treatment, food decolorization
●Oilfield workover fluid and water injection filtration
●Chemical liquid, electroplating
●A variety of acid, alkaline solution, filter emulsifier, washing filter
●Oil, paint, ink, film emulsion filtration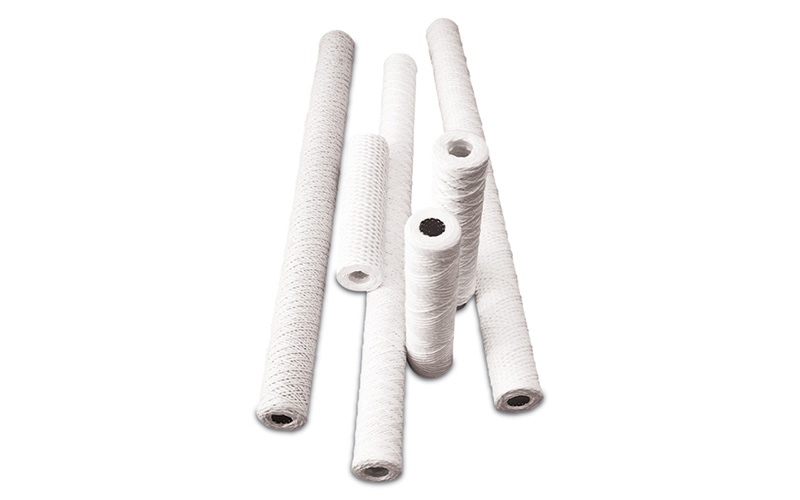 Certifications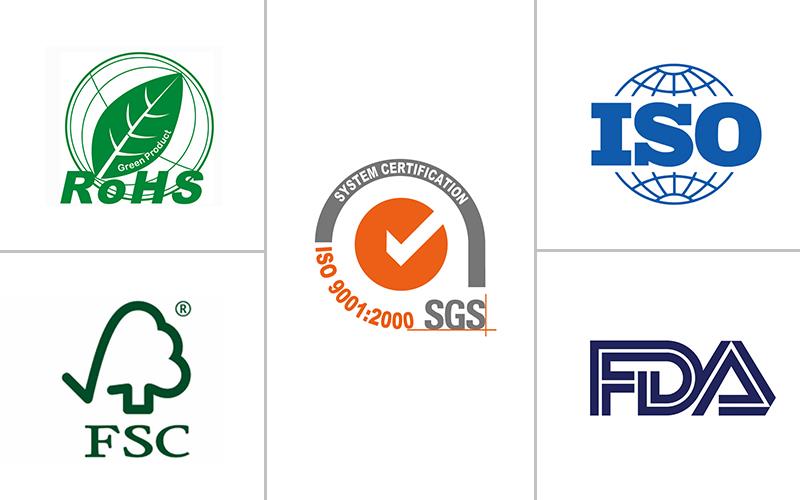 Our Service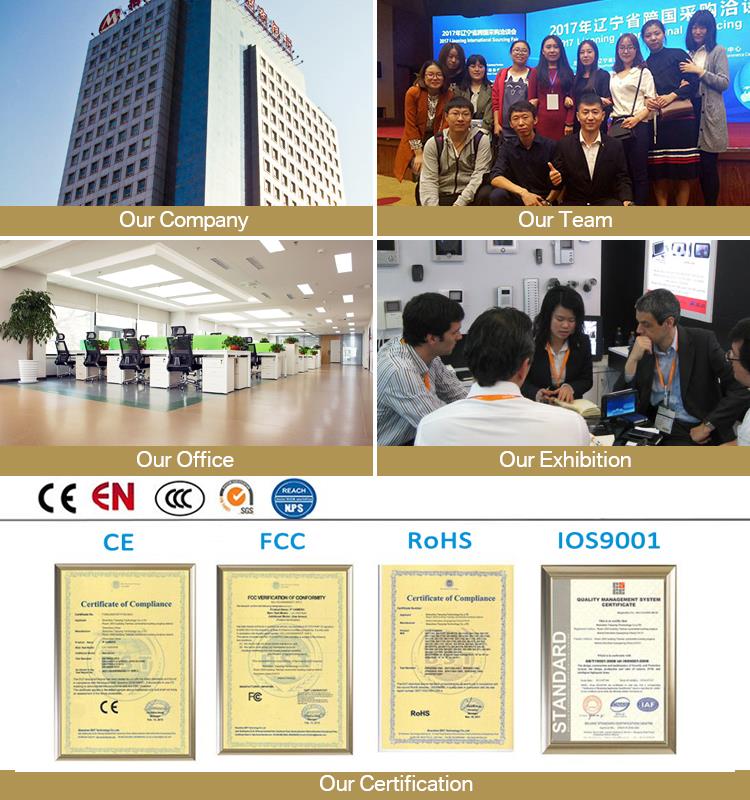 1) We are biggest manufacture for filter bag
2) Adopting advanced world famous technical for Antistatic Polyester Filter Bag.
3) The experienced technical personnel of polyester filter bag worker.
4) We own the quality test certificates for our filter bag.
5) Our antistatic polyester filter bag own best quality and services with competitive price
Packing & Shipping
Packing:
Highly resistant packaging and quality seal, to guarantee the safety and quality of the product.
Primary packing: sealed plastic bag to protect the paper from humidity or moisture.
Secondary packing: carton or cardboard box to protect the paper from deformities.
Third packing: wooden box to protect the entire lot during transportation.
Shipment type:
1. Sea Freight
2. Air Cargo
3. Express delivery
4. Land Transportation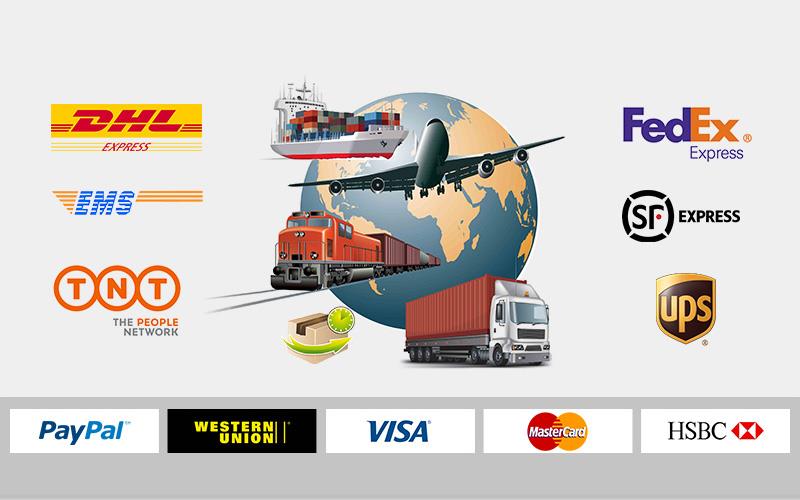 Hot Tags: high-efficiency activated carbon rod filter element, China, manufacturers, suppliers, factory, wholesale, cheap, buy, bulk, quotation, price
Related Products
Inquiry