Product Details

Extra-strong hydrophobic PTFE membrane filter element is made of imported PTFE microporous membrane and non-woven fabric folding or wire mesh support layer, filter shell, center pole, end cover are polypropylene material, sealing the parts for thermal fusion welding technology forming, the overall sealing performance is very good, no leakage, no pollution.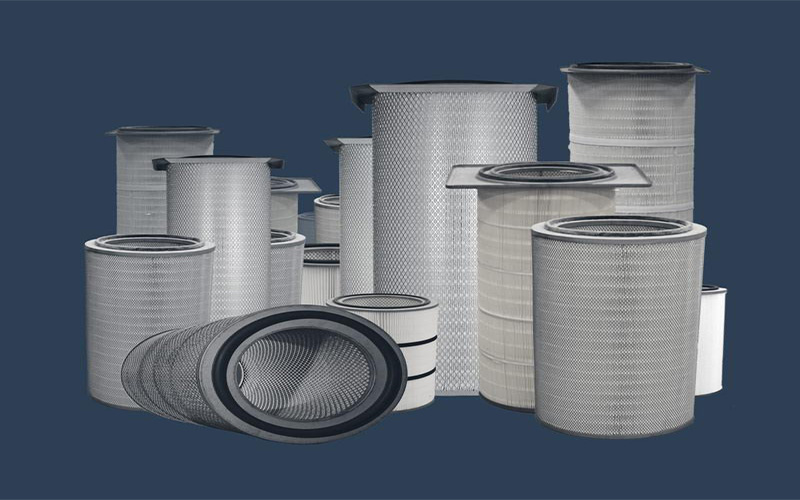 The precision of the filter element: 0.02 mu m in the liquid and 0.02 in the gas of 0.45 mu m, 0.05 mu m.
Cartridge length: 5, 10, 20, 30, 40"
Diameter of the filter element: the outer diameter of the machine is 69mm and the inner diameter is 28mm.
Filter area: 0.6 square meters.
The maximum operating temperature: 90 ℃, 0.15 Mpa
When the maximum differential pressure: 0.42 Mpa, 25 ℃
Maximum differential back pressure: 0.2 Mpa, 25 ℃
Steam sterilization: 121 ℃ half an hour at a time
Product Description
Extra-strong hydrophobic PTFE membrane filter element features:
1.The filter membrane has strong hydrophobicity, which can ensure the absolute sterilization in wet or dry conditions, and the bacteriophage in the gas is 100% filtered.
2.High temperature resistance, impact resistance and corrosion resistance
3.Low initial pressure, large gas flux and long service life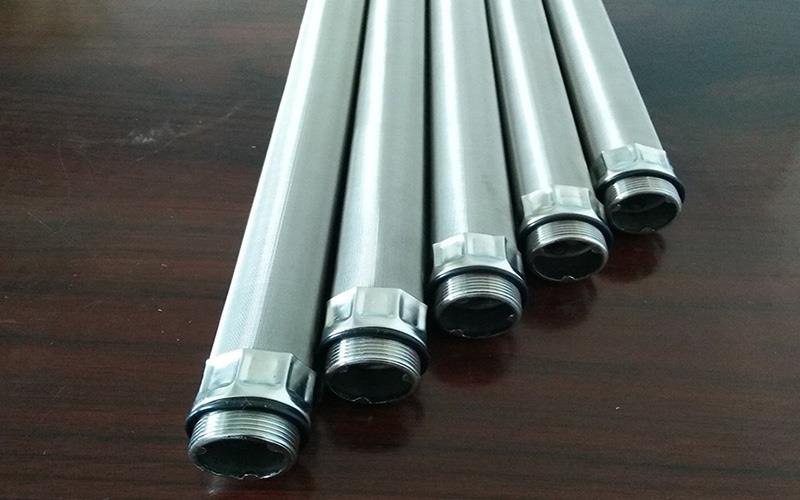 Product Application
Extra-strong hydrophobic PTFE membrane filter element application:
●Organic solvent filtration
●Food and beverages and wine making
●The pharmaceutical industry
●High and low temperature gas vapor filtration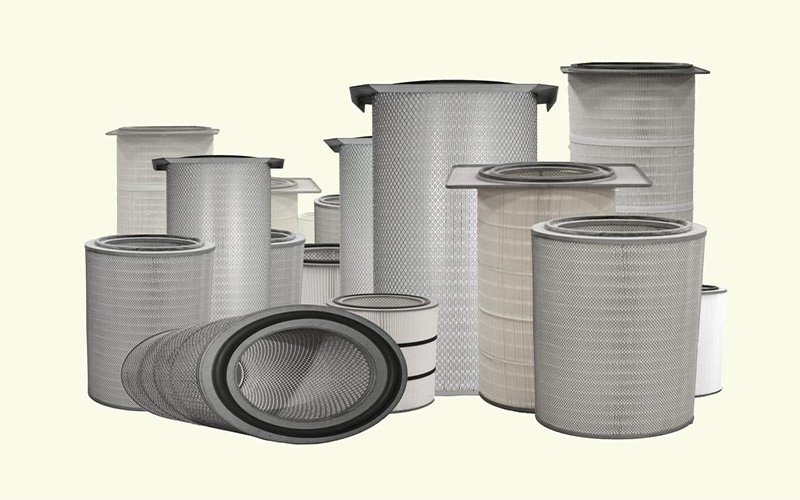 Certifications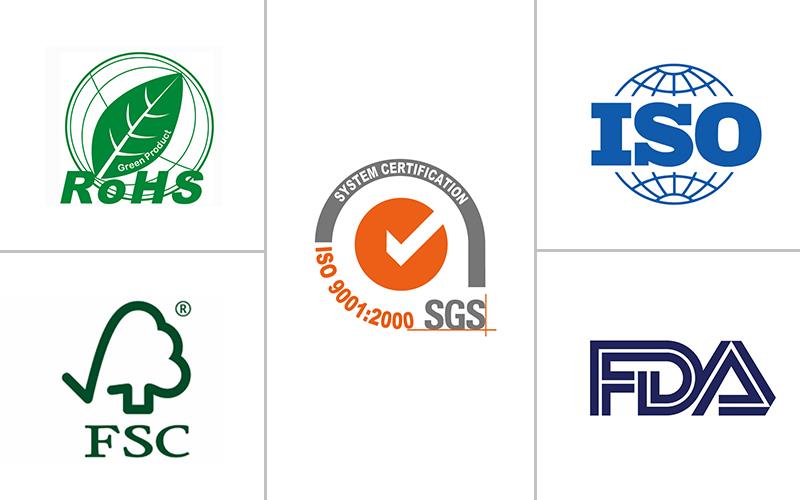 Our Service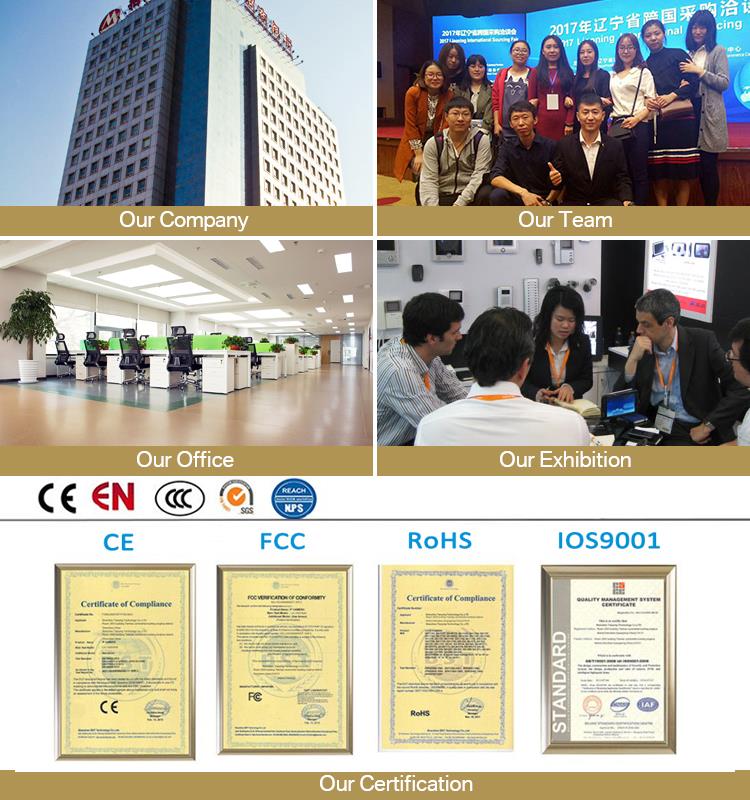 1) We are biggest manufacture for filter bag
2) Adopting advanced world famous technical for Antistatic Polyester Filter Bag.
3) The experienced technical personnel of polyester filter bag worker.
4) We own the quality test certificates for our filter bag.
5) Our antistatic polyester filter bag own best quality and services with competitive price
Packing & Shipping
Packing:
Highly resistant packaging and quality seal, to guarantee the safety and quality of the product.
Primary packing: sealed plastic bag to protect the paper from humidity or moisture.
Secondary packing: carton or cardboard box to protect the paper from deformities.
Third packing: wooden box to protect the entire lot during transportation.
Shipment type:
1. Sea Freight
2. Air Cargo
3. Express delivery
4. Land Transportation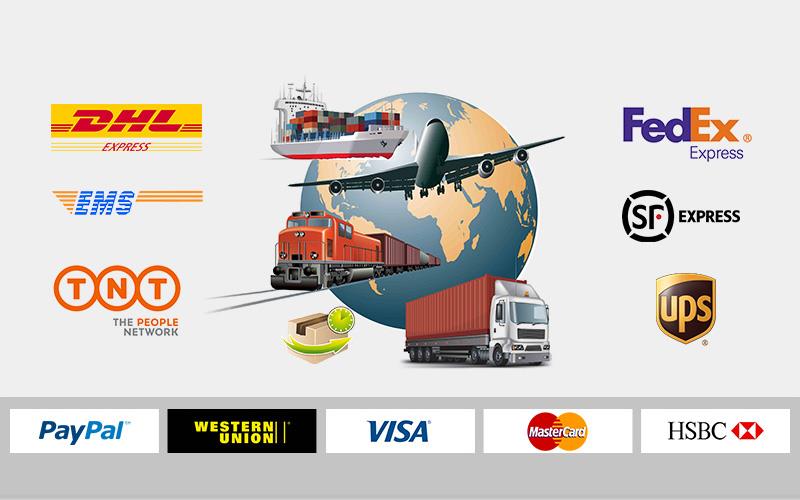 Hot Tags: extra-strong hydrophobic PTFE membrane filter element, China, manufacturers, suppliers, factory, wholesale, cheap, buy, bulk, quotation, price
Related Products
Inquiry