Product Details

Polyvinylidene fluoride membrane filter element adopts import poly ( vinylidene fluoride and imported non-woven or folding screen to support layer, filter shell, center pole, end cover are polypropylene material, whole after hot melt welding technology forming, no glue, the integrity of the filter 100% pass strict test, to ensure product performance.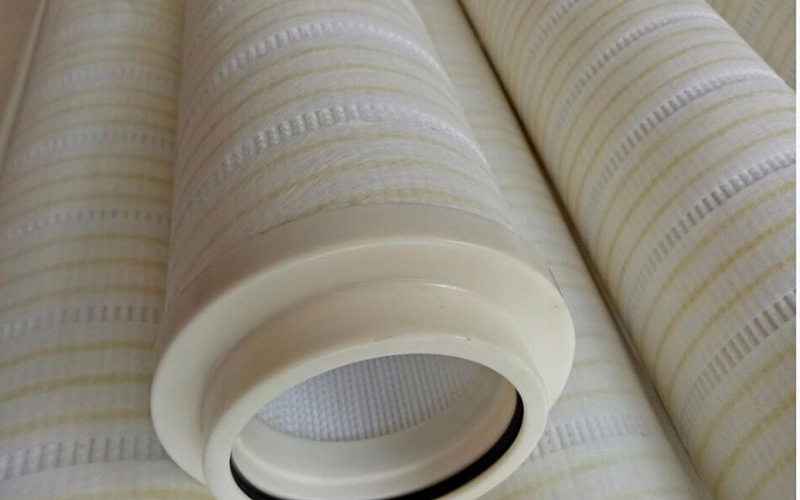 The precision of the filter element: 0.02 mu m in the liquid and 0.02 in the gas of 0.45 mu m, 0.05 mu m.
Cartridge length: 5, 10, 20, 30, 40"
Diameter of the filter element: the outer diameter of the machine is 69mm and the inner diameter is 28mm.
Filter area: 0.6 square meters.
The maximum operating temperature: 90 ℃, 0.15 Mpa
When the maximum differential pressure: 0.42 Mpa, 25 ℃
Maximum differential back pressure: 0.2 Mpa, 25 ℃
Steam sterilization: 121 ℃ half an hour at a time
Product Description
polyvinylidene fluoride membrane filter element features:
●The membrane is hydrophobic and can be ensured in wet or dry conditions.
●Absolute sterilization: 100% of the bacteriophage in the gas.
●High temperature resistance: can be repeated on-line high pressure steam sterilization.
●Strength: impact resistance.
●Oxidation resistance: can be used in ozone - resistant sterilization.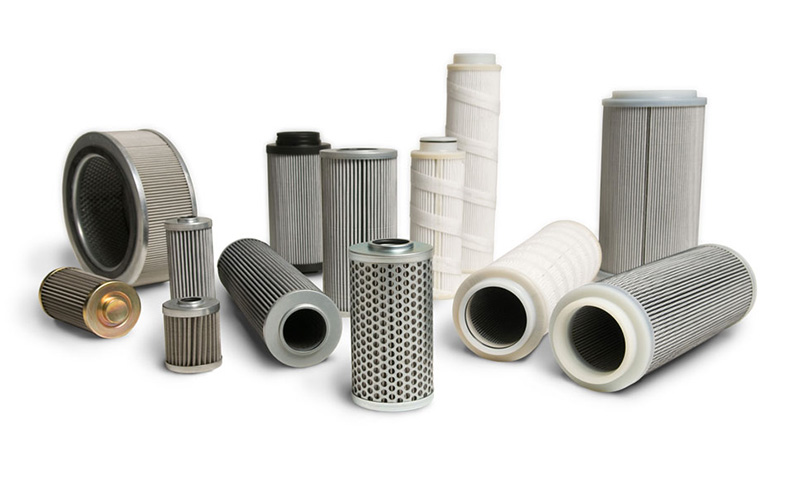 Product Application
polyvinylidene fluoride membrane filter element application:
●Organic solvent filtration
●Food and beverages and wine making
●The pharmaceutical industry
●High and low temperature gas vapor filtration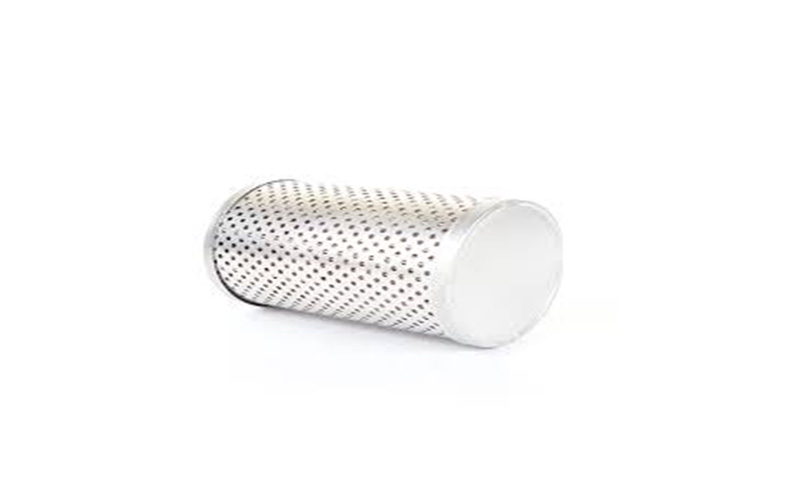 Certifications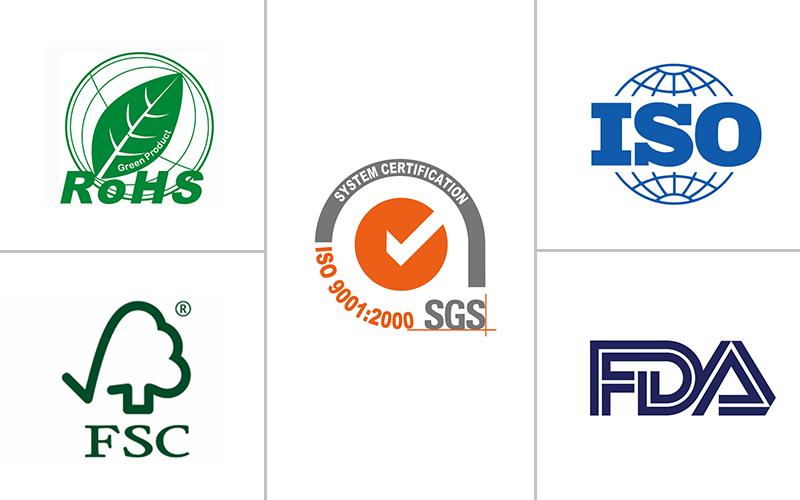 Our Service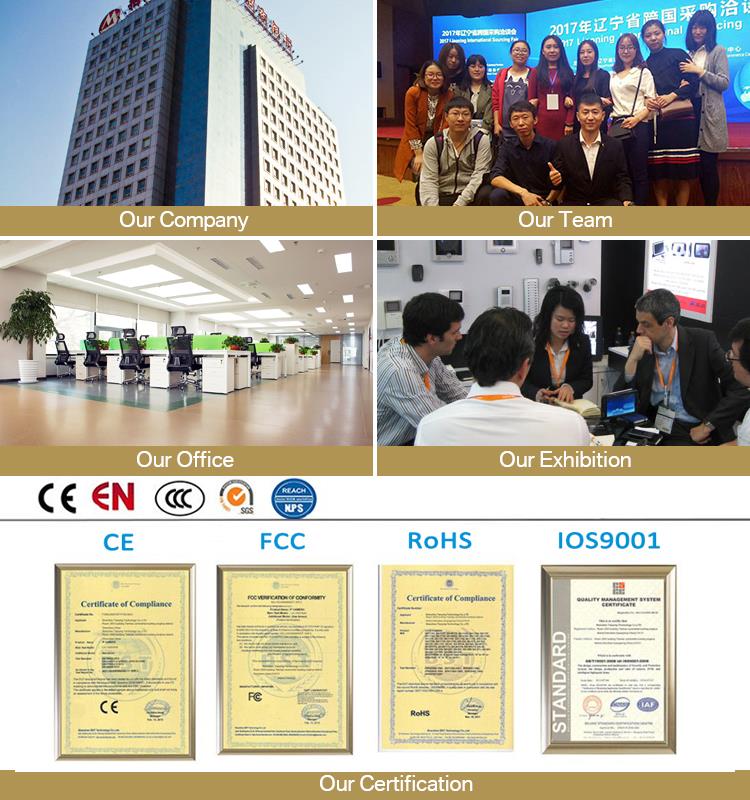 To meet the entirety of our customers business needs, EO Metal offers its services as a "One-Stop Shop" for business services including Purchasing, Value-Added Manufacturing, Packaging/Labeling, and Delivery. EO Metal prides itself on achieving superior results and satisfying customer needs. In this, we earnestly strive to fulfill our role as trustworthy and reliable supplier of business services throughout the entire world.
Our Value-Added Manufacturing Services not only save our customer time from having to out-source, but also spare them the cost of dealing with several disparate shops and deadlines.
Packing & Shipping
Packing:
Highly resistant packaging and quality seal, to guarantee the safety and quality of the product.
Primary packing: sealed plastic bag to protect the paper from humidity or moisture.
Secondary packing: carton or cardboard box to protect the paper from deformities.
Third packing: wooden box to protect the entire lot during transportation.
Shipment type:
1. Sea Freight
2. Air Cargo
3. Express delivery
4. Land Transportation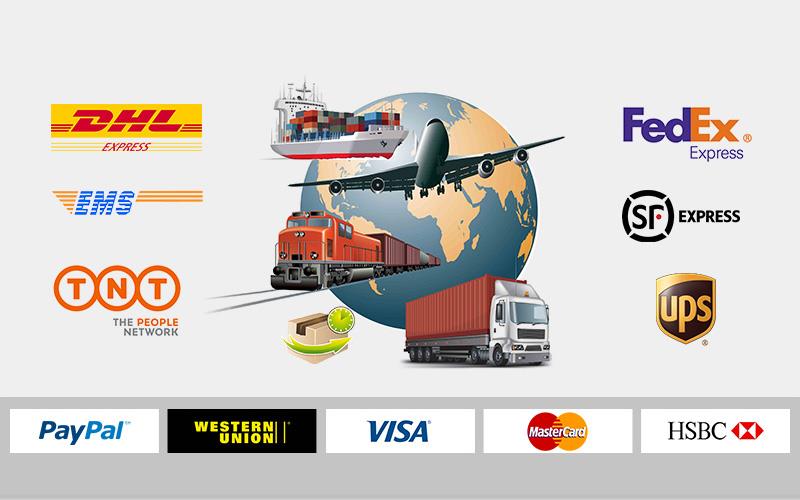 Hot Tags: polyvinylidene fluoride membrane filter element, China, manufacturers, suppliers, factory, wholesale, cheap, buy, bulk, quotation, price
Related Products
Inquiry