Product Details

| | |
| --- | --- |
| Product Name | Cherry Impregnated Paper |
| Size | Customized |
| Color | Any |
| Place Of Origin | Guangdong, Shandong |
| Delivery Port | Shenzhen, Qingdao |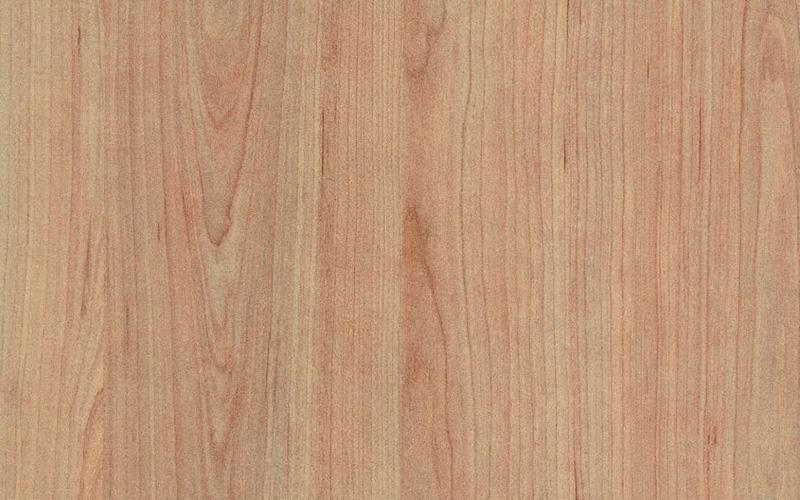 Melamine impregnated paper according to the original function of different and different, if you want to achieve the effect of decoration, then to use color paper, if you want to play the effect of wear-resistant, then to use paper, if you want to play the effect of mechanical balance, then use balance paper.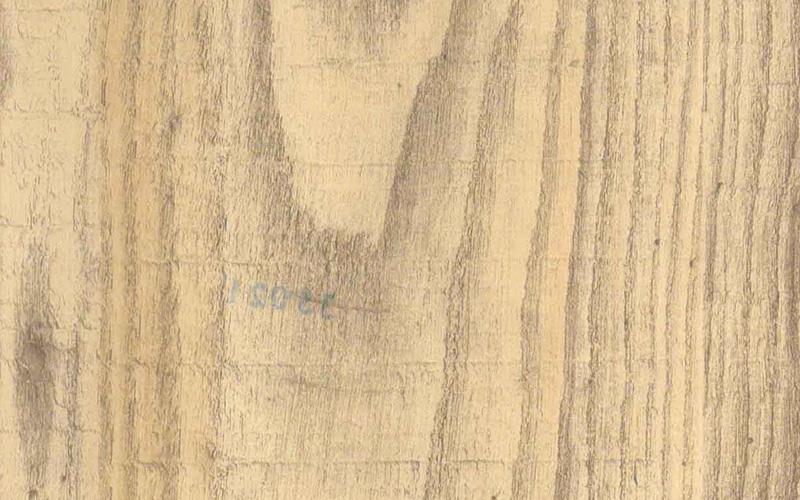 Applications: Decorative paper in the history of our domestic wood-based panels. Our decorative paper has been used in our country for more than 30 years, and in the late 60, our country used decorative paper to make fire boards, which were made by some state-owned manufacturers. Until the end of the 70's, began to study to do direct veneer of paper, because it requires a high pressure, to 60, 70 kilograms of pressure, general wood-based panels including particleboard and so they can't withstand such pressure.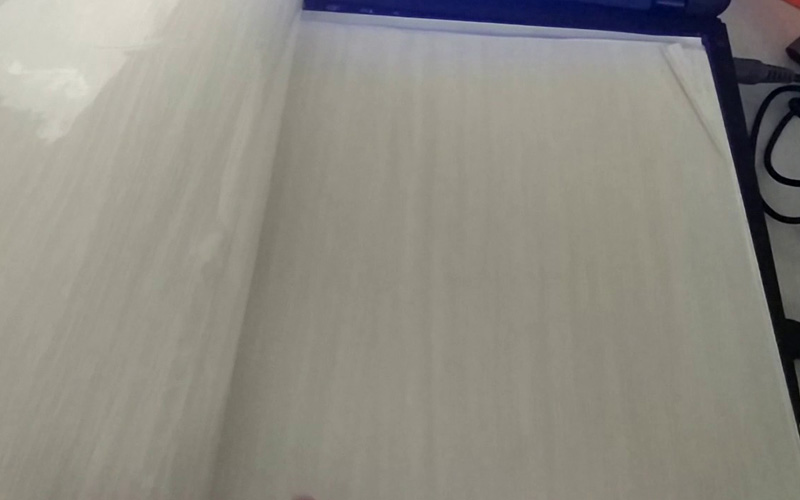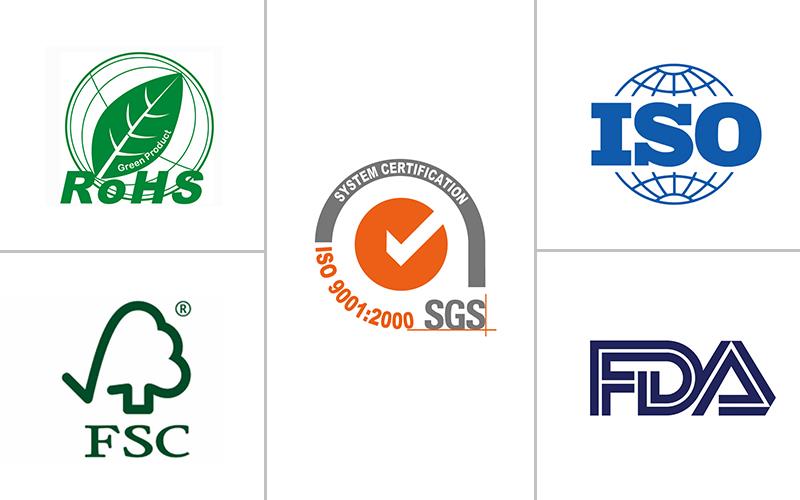 We have professional workers with enough experience in producing Cherry Impregnated Paper. We also have testing personnel to check samples and goods before delivery.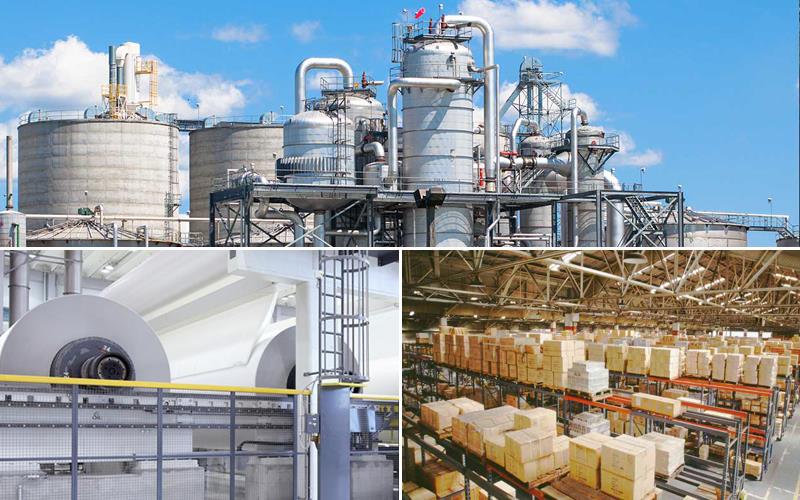 1. Standard exporting wooden package.
2. Usually deliver goods in 15-20 days after payment or delivery time depends on order amount.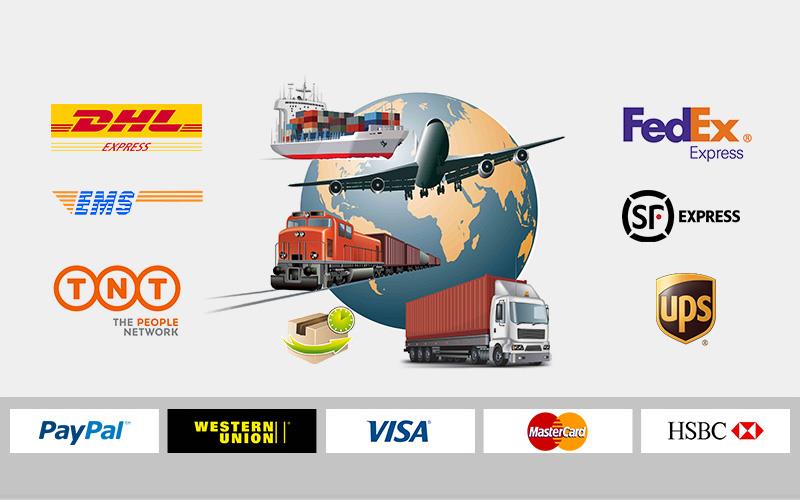 Hot Tags: cherry impregnated paper, China, manufacturers, suppliers, factory, wholesale, cheap, buy, bulk, quotation, price
Related Products
Inquiry