Product Details

| | |
| --- | --- |
| Product Name | PE Coated Kraft Linerboard |
| Size | Customized |
| Color | Any |
| Place Of Origin | Guangdong, Shandong |
| Delivery Port | Shenzhen, Qingdao |

White Kraft Linerboard There are two, one is bleached wood pulp kraft paper, a surface coated Kraft Linerboard, mainly for carton packaging. On the domestic market in general, if there is no special explanation, white cow cardboard is generally refers to the paper pulp of wood. But it's very different from foreign countries. Due to the relationship between raw materials, the domestic surface layer with bleached wood pulp, lined with deinking pulp or white edge, core bottom with domestic or imported waste paper. Therefore, the quality of domestic white Kraft Linerboard is much worse than the import. As the domestic market for the demand for the growth of the species, it is expected that by 2010, the domestic market demand will reach 180---200 million tons.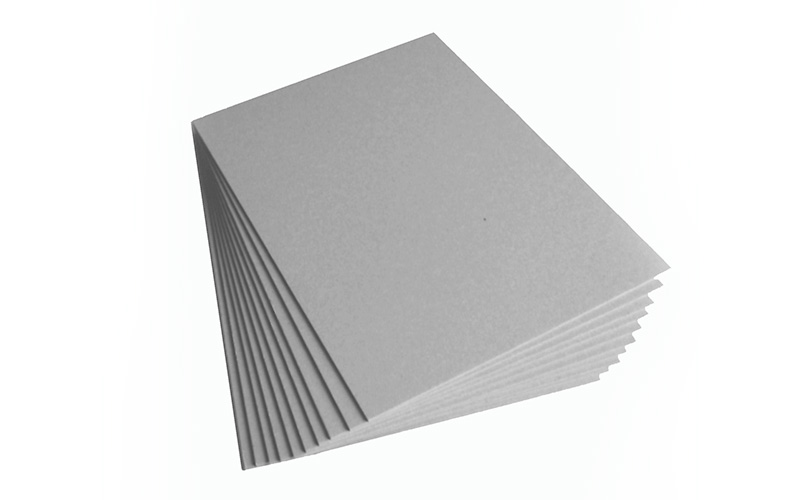 Widely Applied to Packing materials, cartons, bags for Home appliances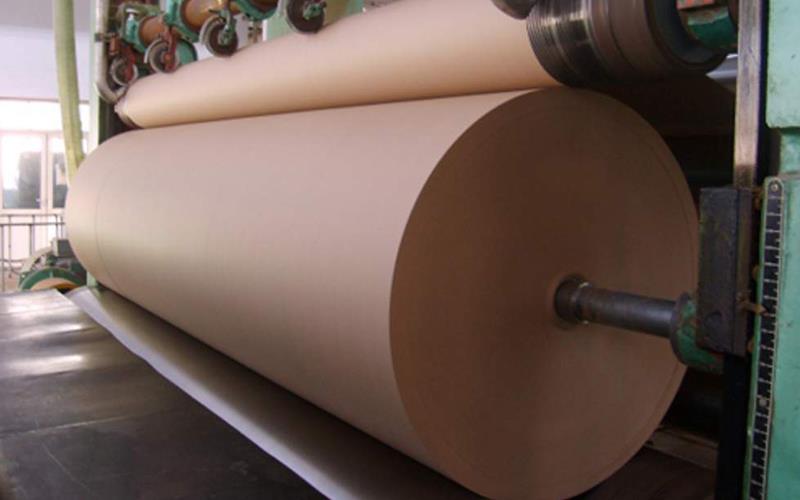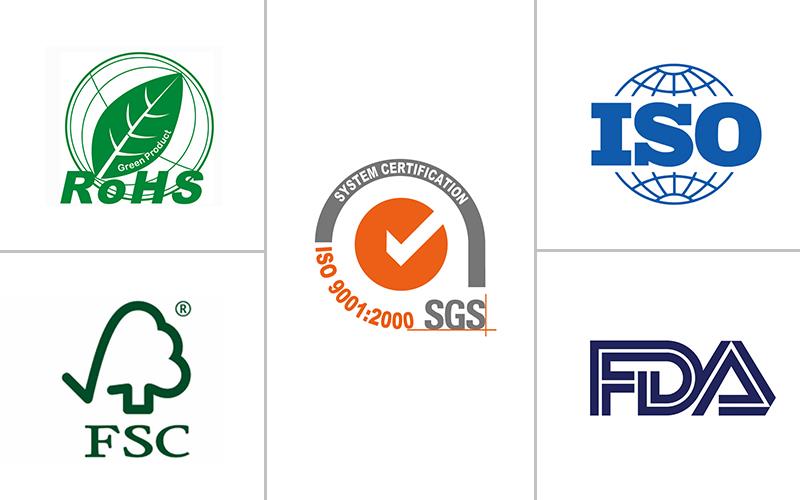 We have professional workers with enough experience in producing PE Coated Kraft Linerboard. We also have testing personnel to check samples and goods before delivery.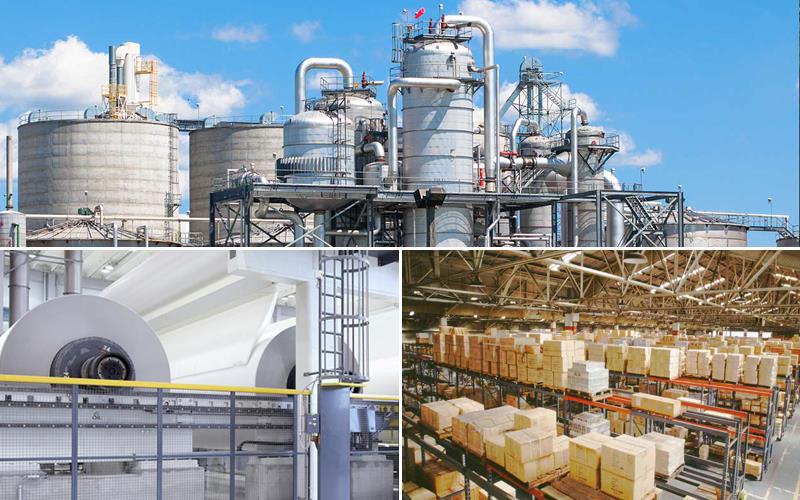 1. Standard exporting wooden package.
2. Usually deliver goods in 15-20 days after payment or delivery time depends on order amount.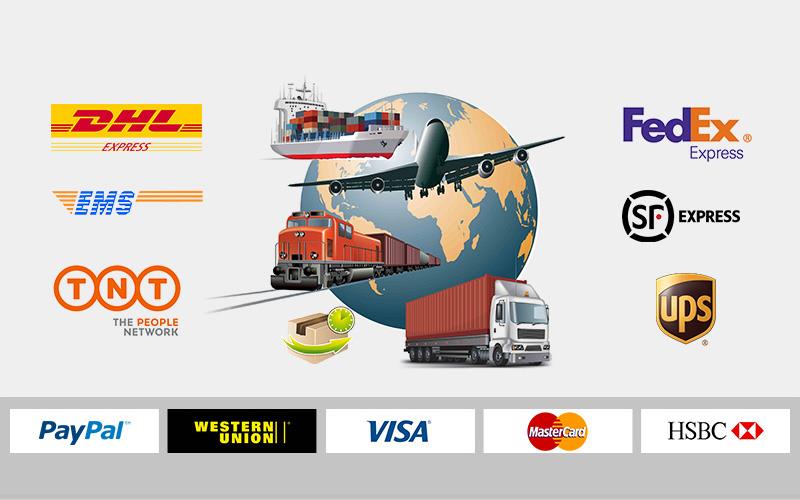 Hot Tags: PE coated kraft linerboard, China, manufacturers, suppliers, factory, wholesale, cheap, buy, bulk, quotation, price
Related Products
Inquiry