Product Details

| | |
| --- | --- |
| Product Name | White Kraft Linerboard |
| Size | Customized |
| Color | White |
| Place Of Origin | Guangdong, Shandong |
| Delivery Port | Shenzhen, Qingdao |

White Kraft Linerboard is a variety of whiteboard paper, but also one-sided whiteboard paper of a variety, the current domestic market has 1.2 million tons of capacity. This variety is mainly used to make more high-grade carton packaging. His production technology is relatively high compared with other wrapping paper boards, mainly the pulping process is more complex. Product quality and technical requirements are relatively high. At present, the relatively large domestic manufacturers concentrated in Shandong, Henan, Jiangsu, Zhejiang, Guangdong and Hebei provinces.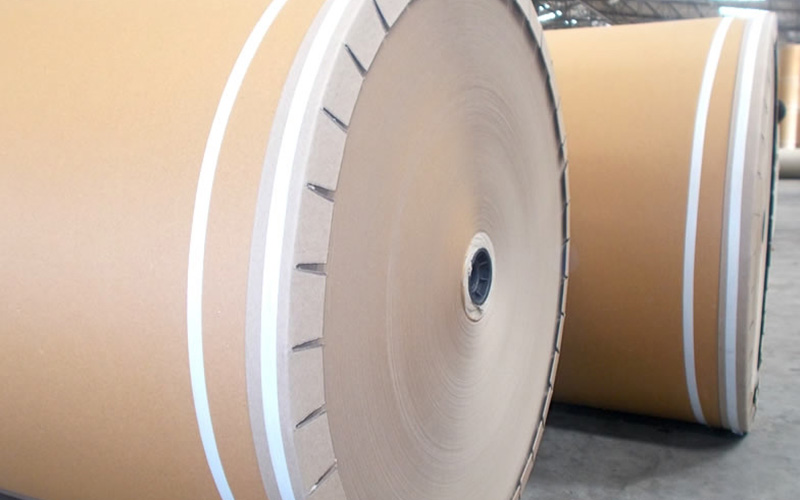 Printing and packaging factory, carton factory, garment factory, hardware plant, building materials factory, electrical factory, electronic factory, food packaging and other packaging paper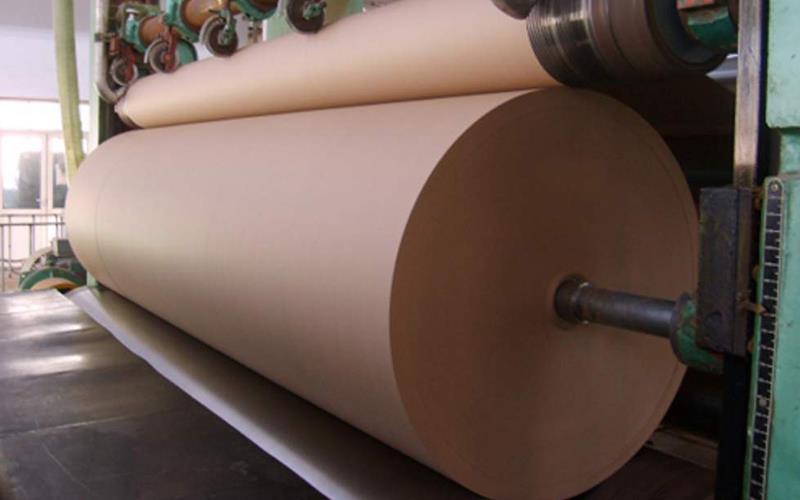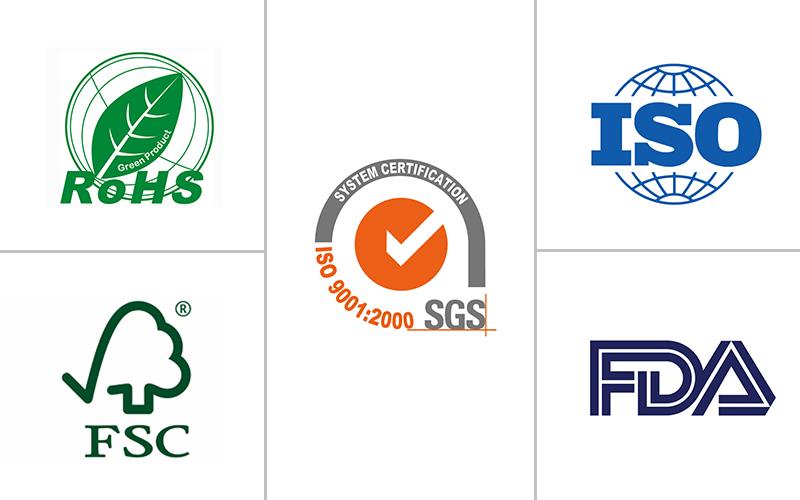 We have professional workers with enough experience in producing White Kraft Linerboard. We also have testing personnel to check samples and goods before delivery.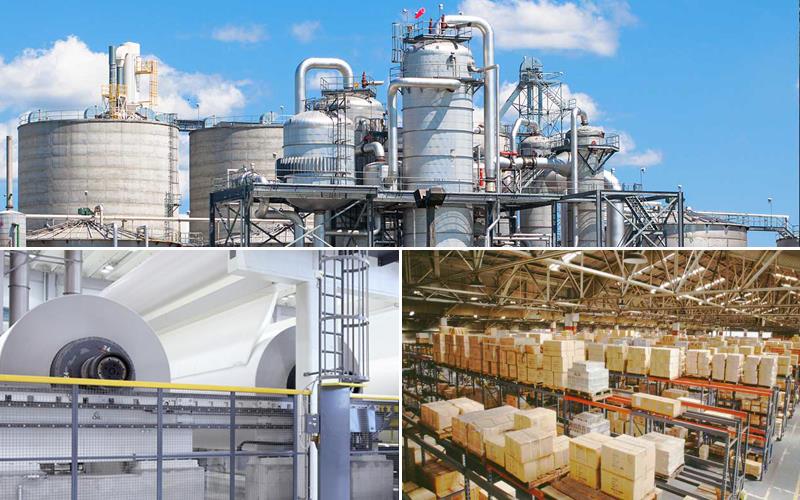 1. Standard exporting wooden package.
2. Usually deliver goods in 15-20 days after payment or delivery time depends on order amount.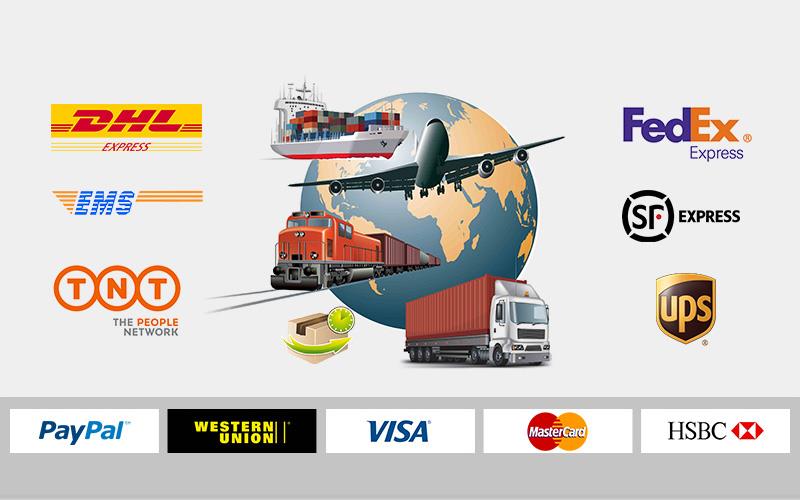 Hot Tags: white kraft linerboard, China, manufacturers, suppliers, factory, wholesale, cheap, buy, bulk, quotation, price
Related Products
Inquiry