Product Details

| | |
| --- | --- |
| Product Name | Coated Sulphite Paper |
| Size | Customized |
| Color | Any |
| Place Of Origin | Guangdong, Shandong |
| Delivery Port | Shenzhen, Qingdao |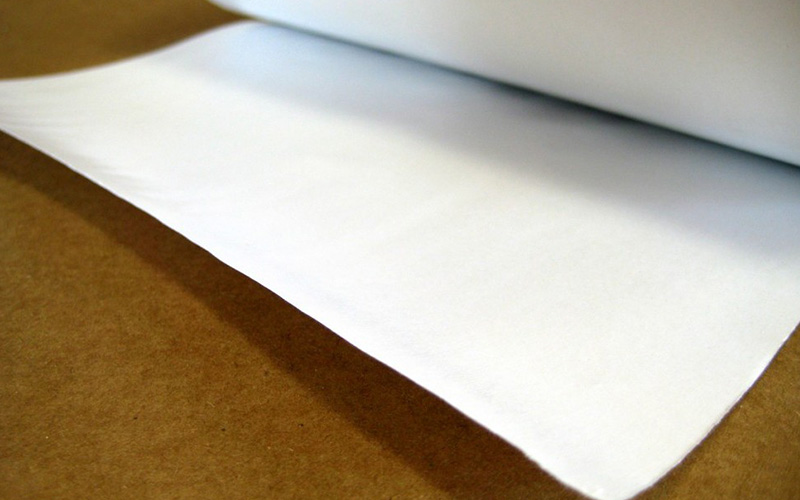 Divided into internal packaging and packaging with two major categories. Direct contact with food called inner wrapping paper, the main requirements of cleaning, without germs, with moisture, oil, anti-corrosion, mildew and other characteristics. Outer wrapping paper mainly in order to beautify and protect the goods, in addition to a certain physical strength, but also need to clean and beautiful, suitable for printing multi-color commodity patterns and text. The wrapping paper for liquid beverage, such as milk and vegetable juice, must also have excellent impermeable.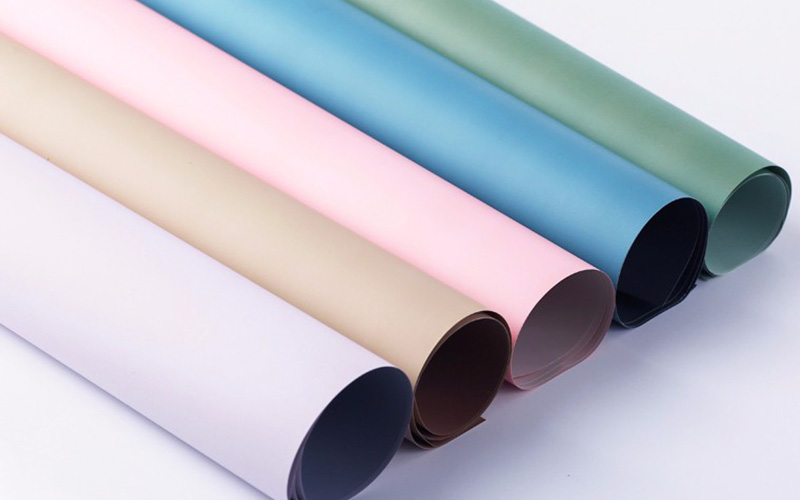 Usage: wrapping food, sandwich, and wiping hands.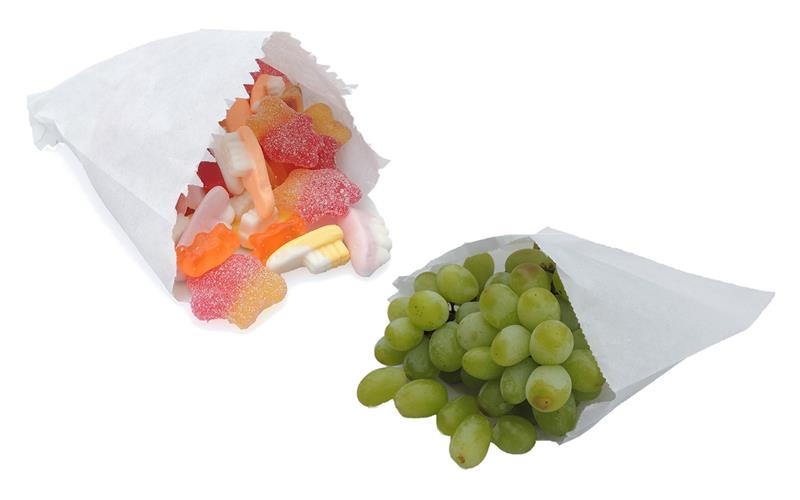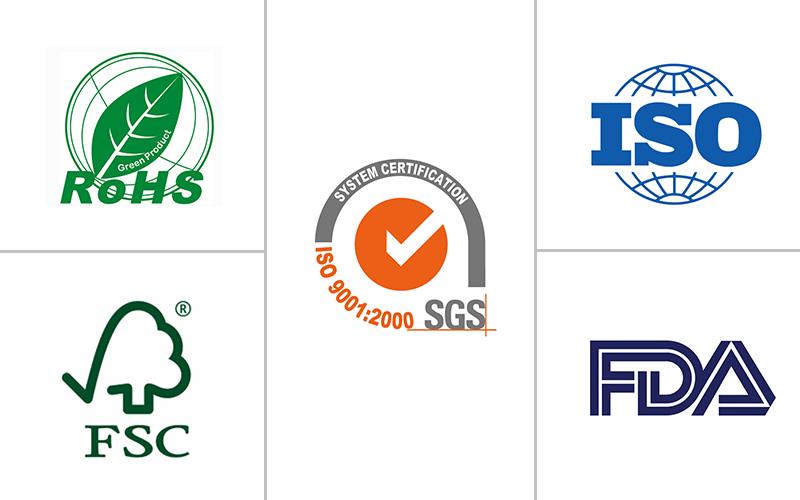 We have professional workers with enough experience in producing Coated Sulphite Paper. We also have testing personnel to check samples and goods before delivery.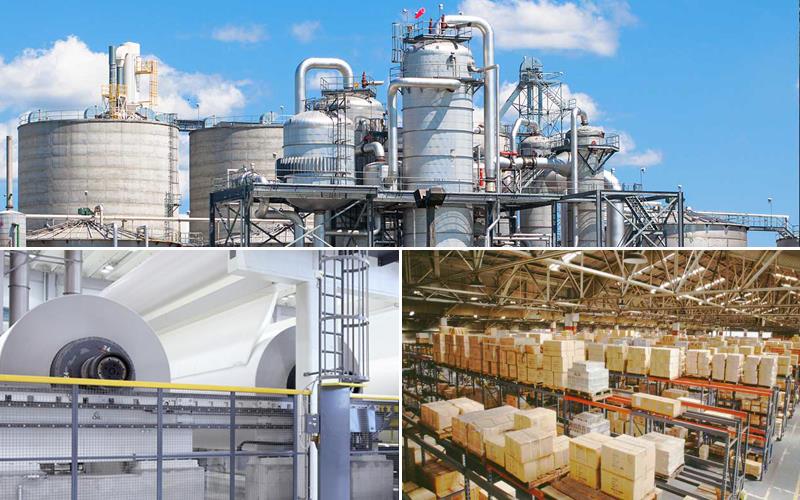 1. Standard exporting wooden package.
2. Usually deliver goods in 15-20 days after payment or delivery time depends on order amount.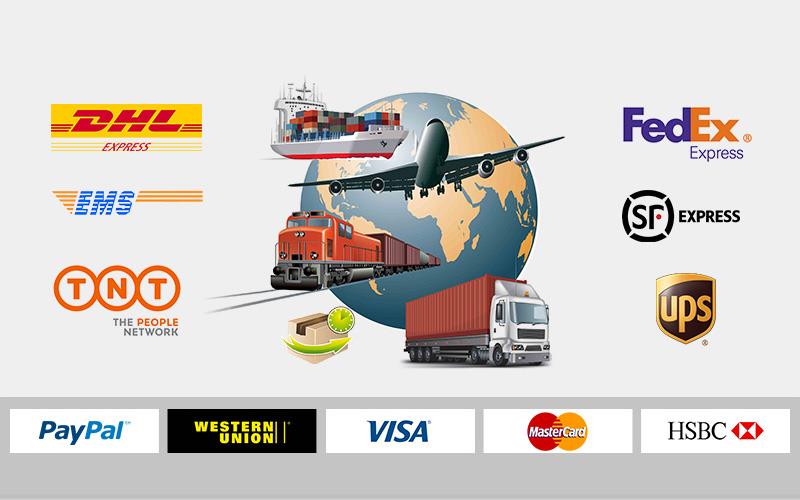 Hot Tags: coated sulphite paper, China, manufacturers, suppliers, factory, wholesale, cheap, buy, bulk, quotation, price
Related Products
Inquiry