Product Details

| | |
| --- | --- |
| Product Name | Printed Sulphite Paper |
| Size | Customized |
| Color | Any |
| Place Of Origin | Guangdong, Shandong |
| Delivery Port | Shenzhen, Qingdao |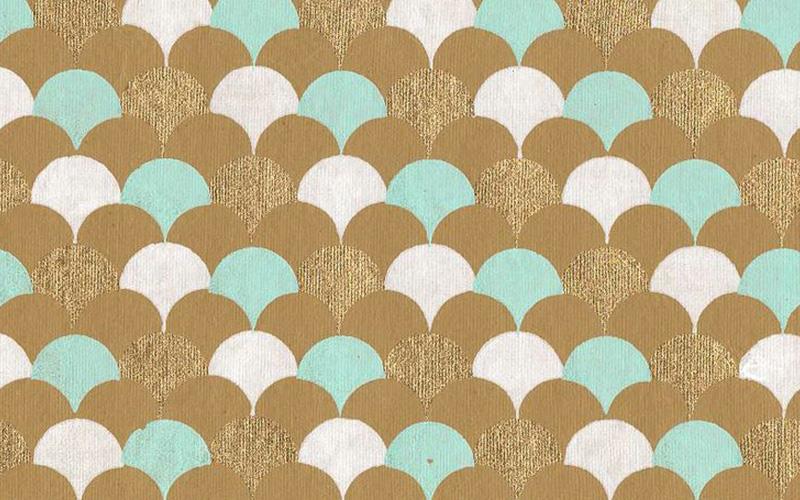 Generally have higher physical strength and certain water resistance. According to the characteristics of goods, wrapping paper has the corresponding particularity can wrapping paper, the largest amount is packaging bulk powder granular industrial and agricultural raw materials, such as cement, fertilizer and other paper bag paper, generally used $number layer above paper, it is also known as a layer of paper bag paper, in order to distinguish the packaging light fine merchandise other bags of paper. This type of wrapping paper mainly requires high strength, heavy load, impact resistance, and the appropriate permeability.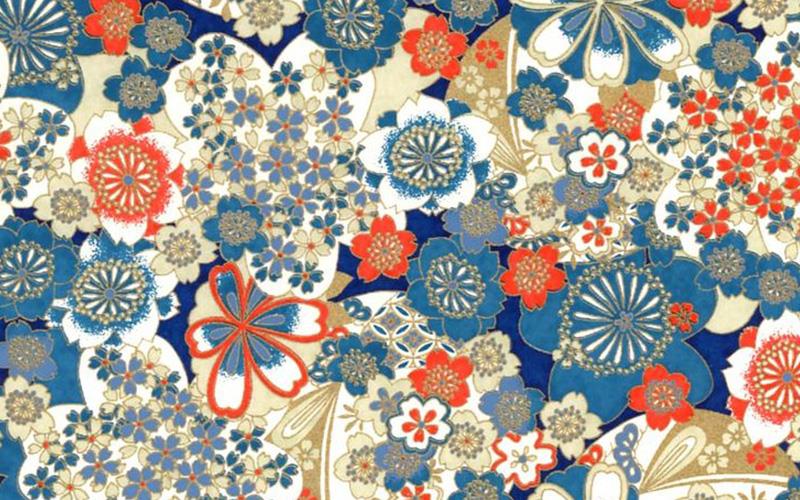 Packing for clothing, shoes, leather, hardware, cosmetics, hand bag, luggage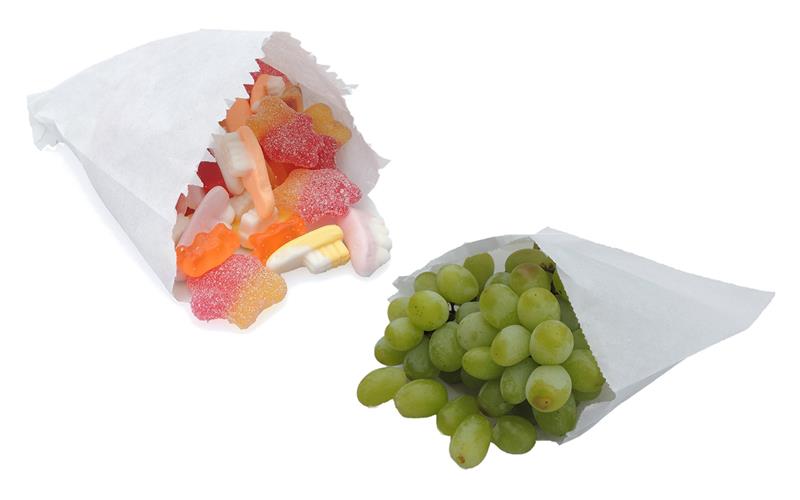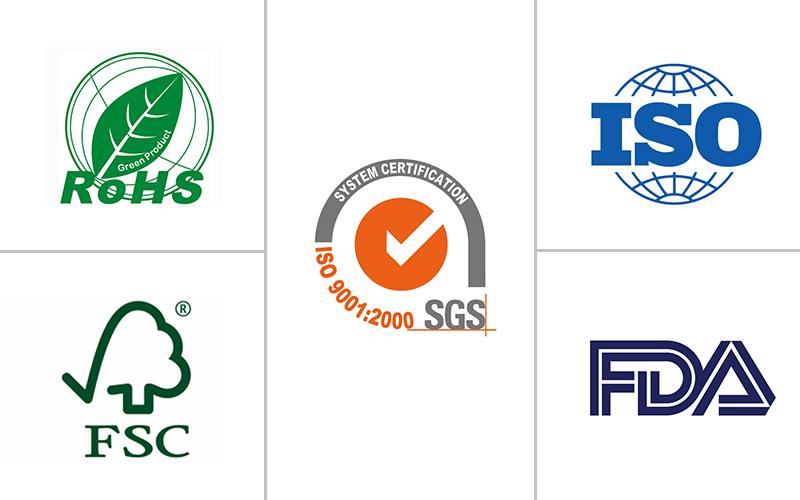 We have professional workers with enough experience in producing Printed Sulphite Paper. We also have testing personnel to check samples and goods before delivery.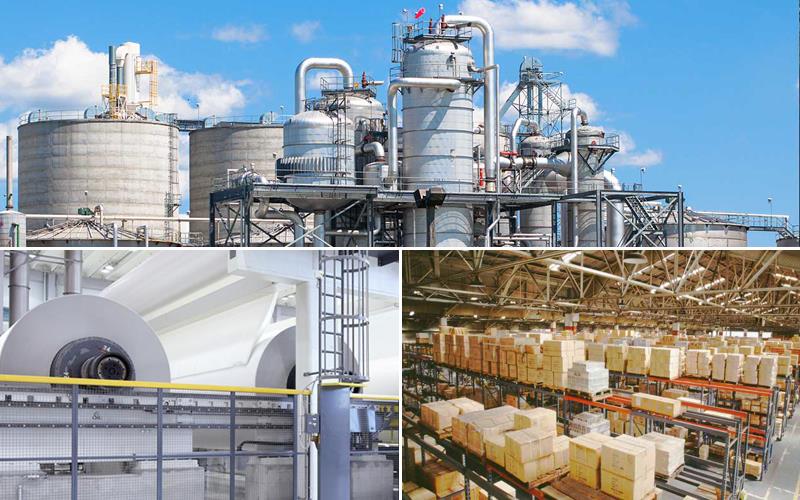 1. Standard exporting wooden package.
2. Usually deliver goods in 15-20 days after payment or delivery time depends on order amount.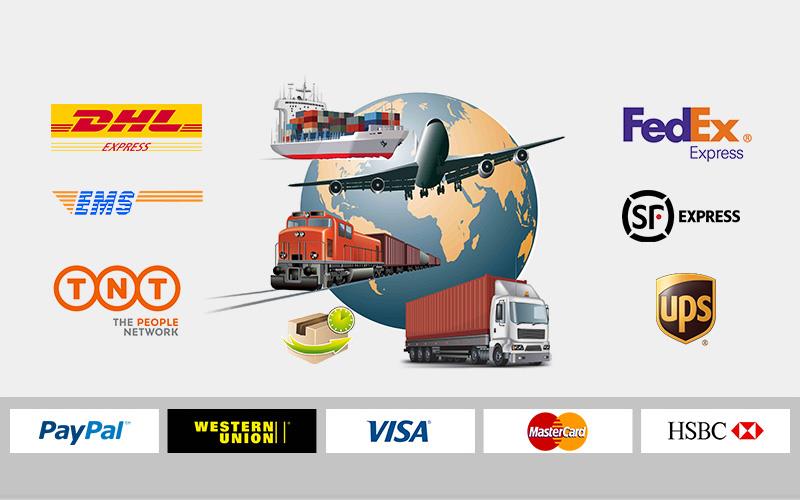 Hot Tags: printed sulphite paper, China, manufacturers, suppliers, factory, wholesale, cheap, buy, bulk, quotation, price,
Related Products
Inquiry