Product Details

| | |
| --- | --- |
| Product Name | DMD Impregnated Paper |
| Size | Customized |
| Color | Any |
| Place Of Origin | Guangdong, Shandong |
| Delivery Port | Shenzhen, Qingdao |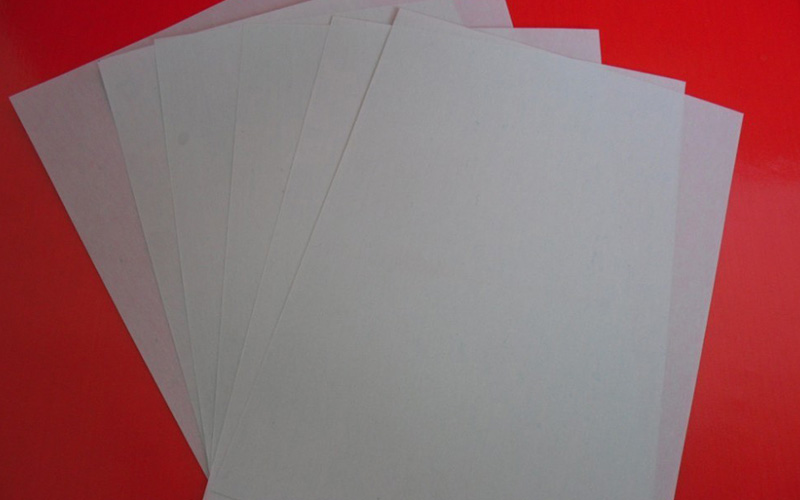 (1) Prior to installation should ensure full drying and leveling.
(2) After the paving, should avoid sun exposure, in order to accelerate fading.
(3) Daily cleaning should be used vacuum cleaner or half dry rag, can't use a lot of water scouring, to avoid the increase in water content, swelling deformation, or even scrap.
(4) Moving heavy weights, furniture, etc., to carry the appropriate, do not drag and drop, to avoid heavy or sharp objects impact, scraping carved to prevent damage.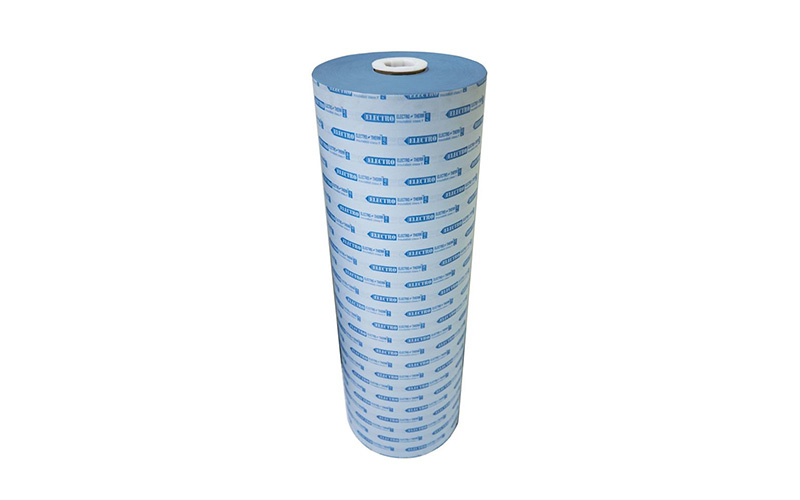 Applications: DMD Epoxy Prepreg material is made from polyester film. Polyester fiber Non-woven fabric using F-class heat-resistant adhesive composite, and impregnated heat-resistant epoxy resin by baking. The surface of the product is flat, stable performance, on copper foil. The bonding strength of aluminum foil is high, and copper. After the vacuum drying, almost no low molecular volatilization, low shrinkage, is the ideal dry-type transformer reactor and other motor trough, interphase and interlayer insulation material.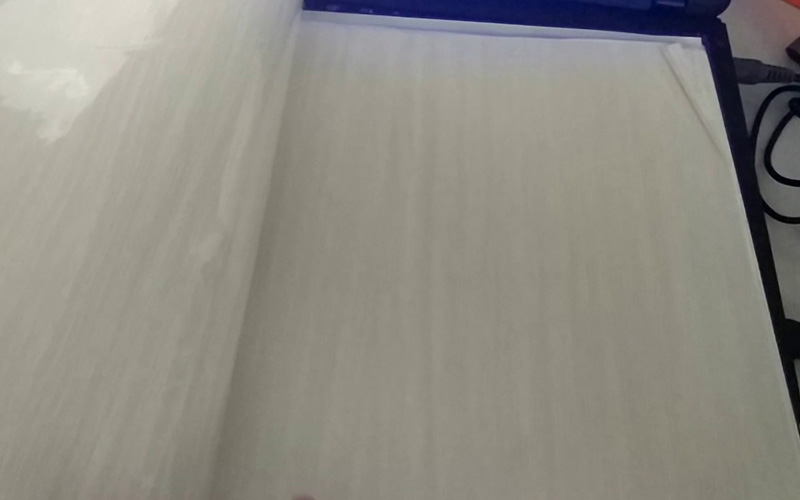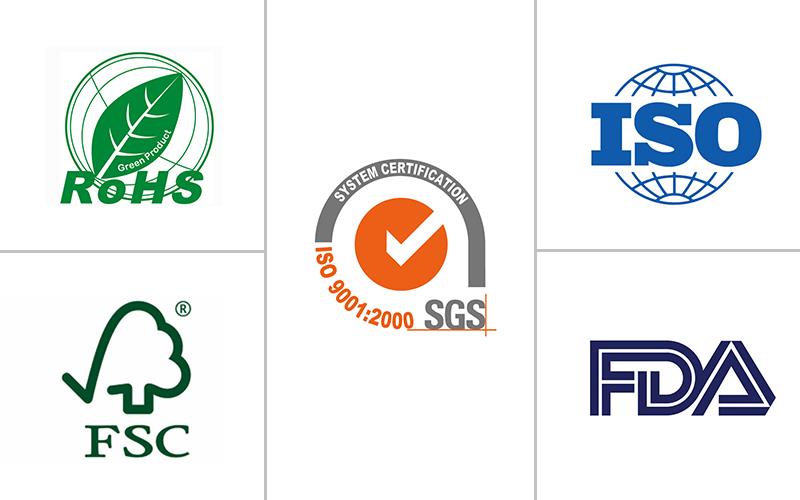 We have professional workers with enough experience in producing DMD Impregnated Paper. We also have testing personnel to check samples and goods before delivery.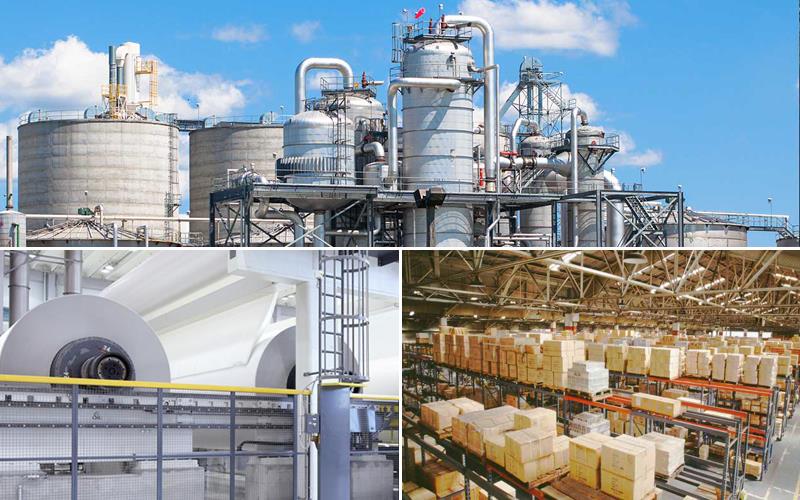 1. Standard exporting wooden package.
2. Usually deliver goods in 15-20 days after payment or delivery time depends on order amount.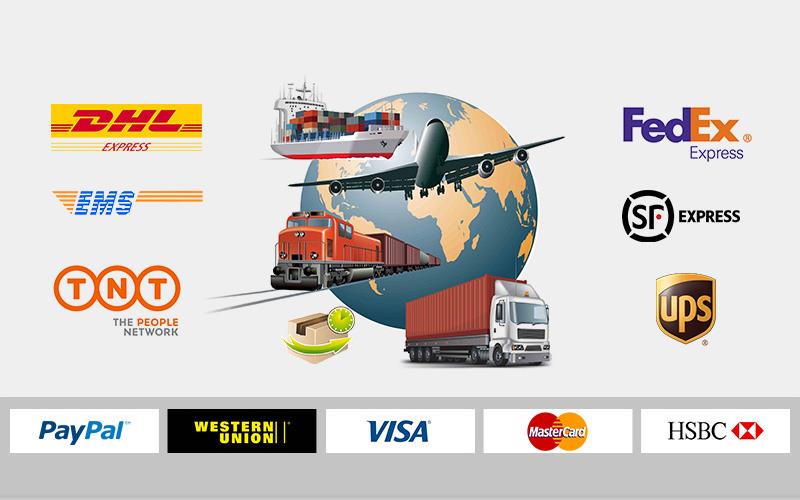 Hot Tags: DMD impregnated paper, China, manufacturers, suppliers, factory, wholesale, cheap, buy, bulk, quotation, price
Related Products
Inquiry