Product Details

| | |
| --- | --- |
| Product Name | PVC Impregnated Paper |
| Size | Customized |
| Color | Any |
| Place Of Origin | Guangdong, Shandong |
| Delivery Port | Shenzhen, Qingdao |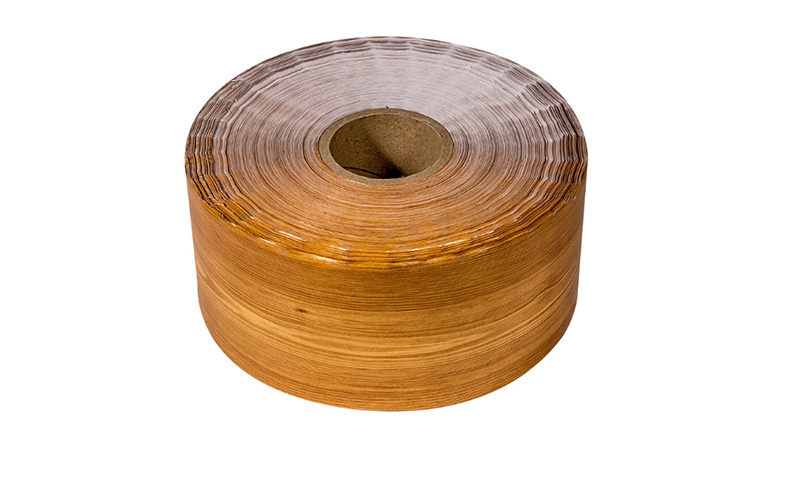 Polyvinyl chloride (English: Polyvinyl chloride, abbreviated as: PVC) is a polymer material that replaces a hydrogen atom in polyethylene with a chlorine atom. PVC is a white powder with amorphous structure, with a small degree of support. The molecular weight of PVC in industrial production is generally within the range of 5~12, which has large dispersibility.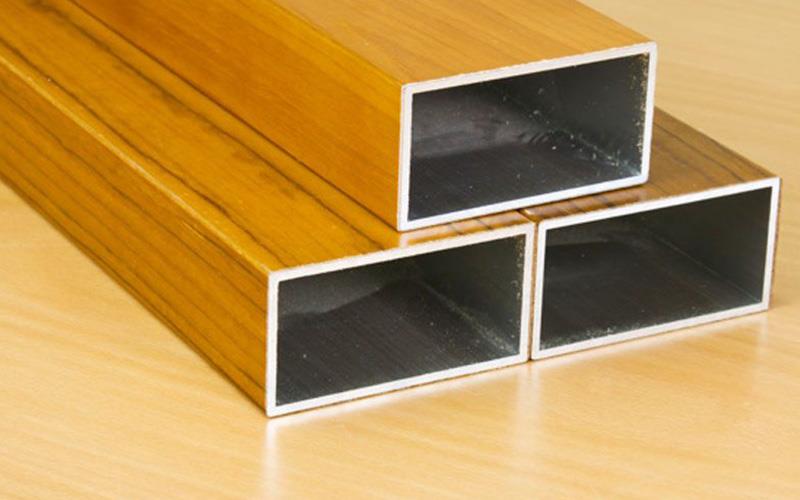 Applications: PVC added stabilizer, lubricants and fillers, after mixing, with the extruder can extrude a variety of caliber of hard tubes, profiled pipes, corrugated pipe, used as water pipes, drinking pipes, wire casing or stair handrails. The calendering of the thin film overlapping hot pressing, can be made of various thickness of hard plate. The plate can be cut into the desired shape, and then the use of PVC welding electrodes with hot air welded into a variety of chemical-resistant corrosion of tanks, air ducts and containers, etc.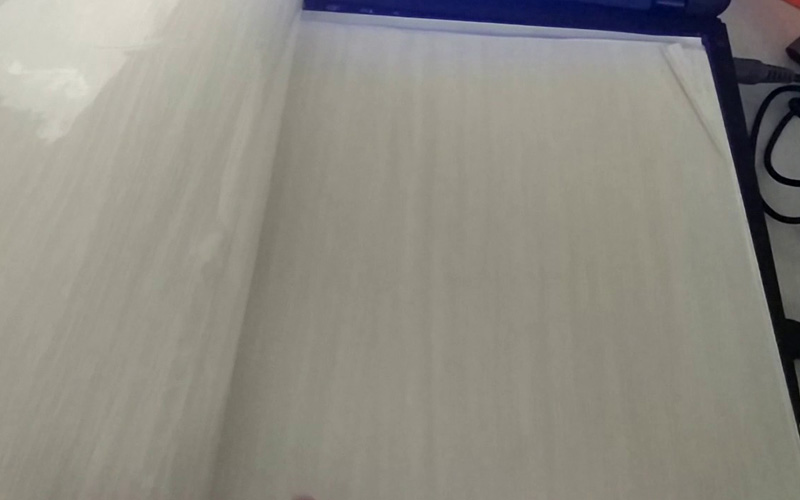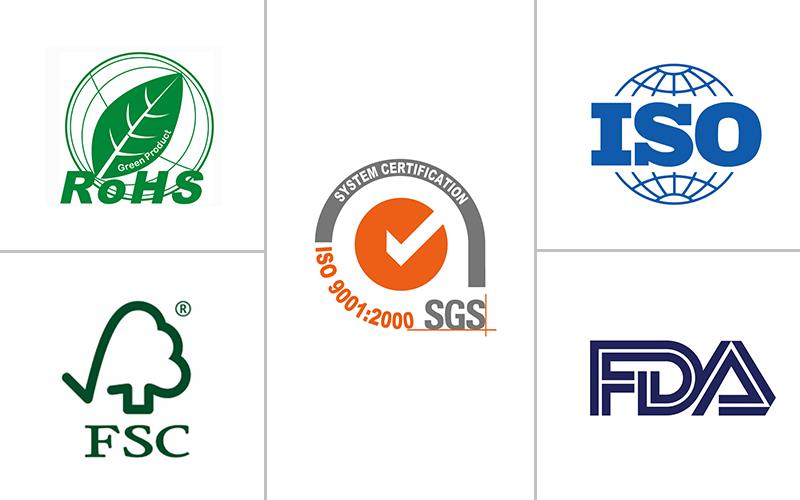 We have professional workers with enough experience in producing PVC Impregnated Paper. We also have testing personnel to check samples and goods before delivery.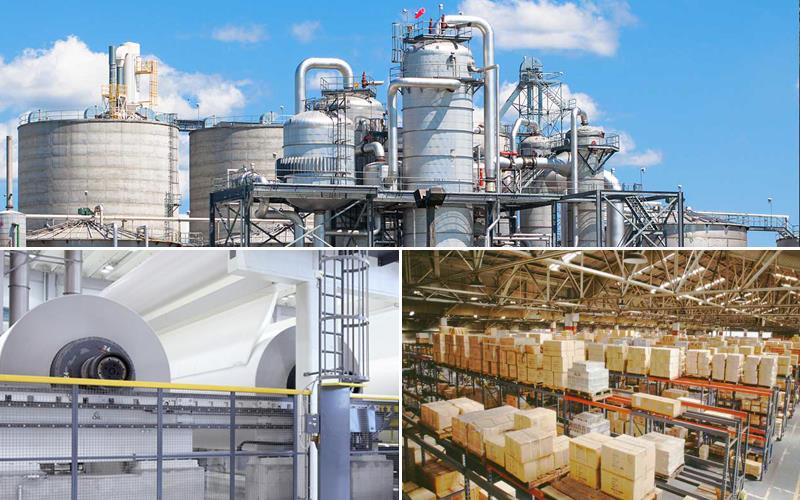 1. Standard exporting wooden package.
2. Usually deliver goods in 15-20 days after payment or delivery time depends on order amount.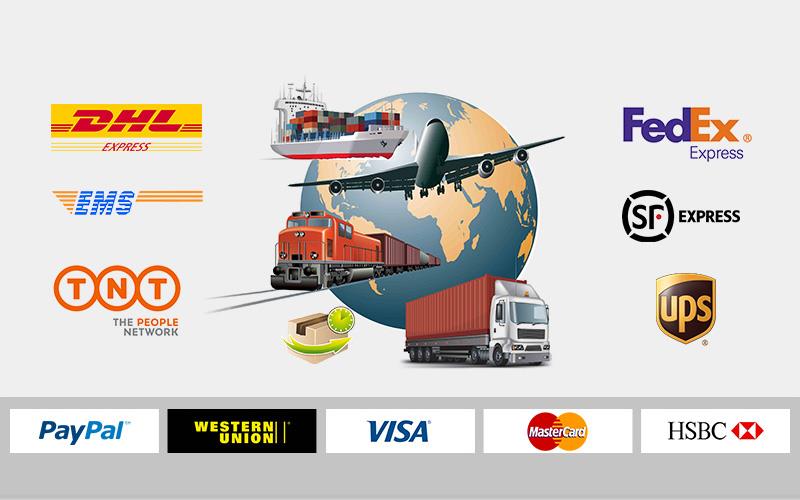 Hot Tags: PVC impregnated paper, China, manufacturers, suppliers, factory, wholesale, cheap, buy, bulk, quotation, price
Related Products
Inquiry