Product Details

| | |
| --- | --- |
| Product Name | Nomex Insulation Paper |
| Size | Customized |
| Color | Any |
| Place Of Origin | Guangdong, Shandong |
| Delivery Port | Shenzhen, Qingdao |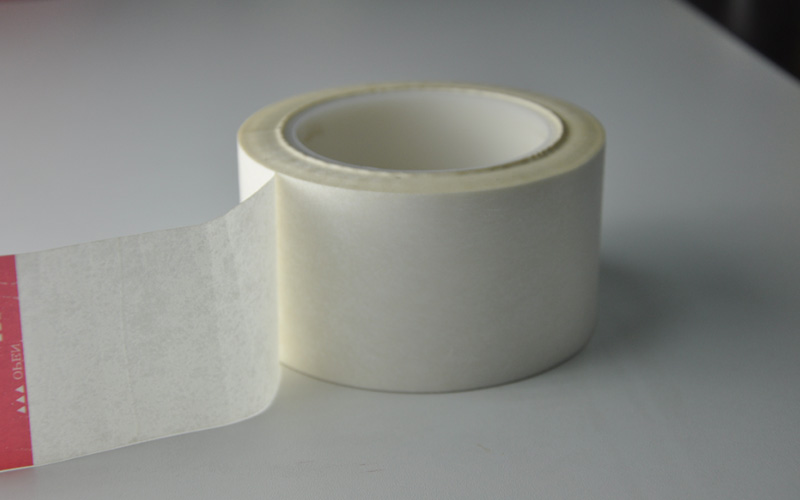 Temperatures below 200ºC slightly influence its electrical properties. The excellent mechanical properties can be extrapolated at much higher temperatures. Due to the polymer structure, X-630 can also be used at temperatures as low as -100ºC. X-630 is compatible with all common resin, varnish adhesives classes, as well as transformer liquids, oils and refrigerants. Common solvents can result in easily reversible expansion.X-630 paper is flame retardant (UL 94V.0) moreover, it displays a very high level of beta and gamma-ray resistance.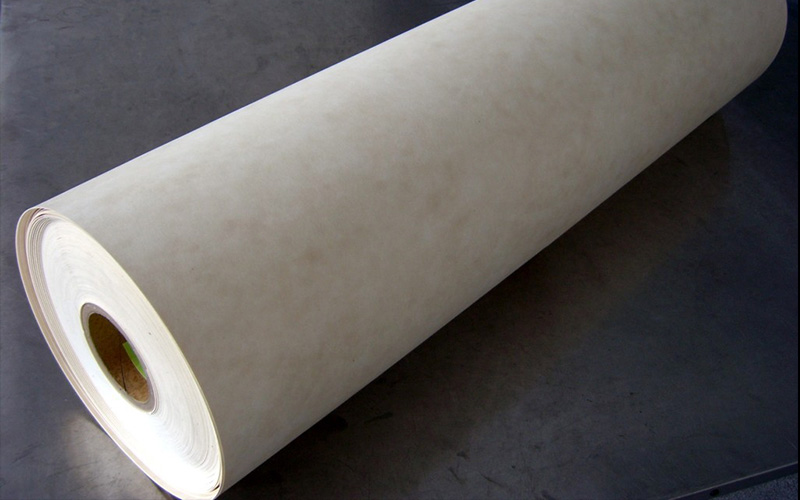 Suitable for slot, liner, phase, and turn-to-turn insulation in H and C-class electrical motors. It can be used as interlayer insulation in high voltage transformers and other electrical appliances.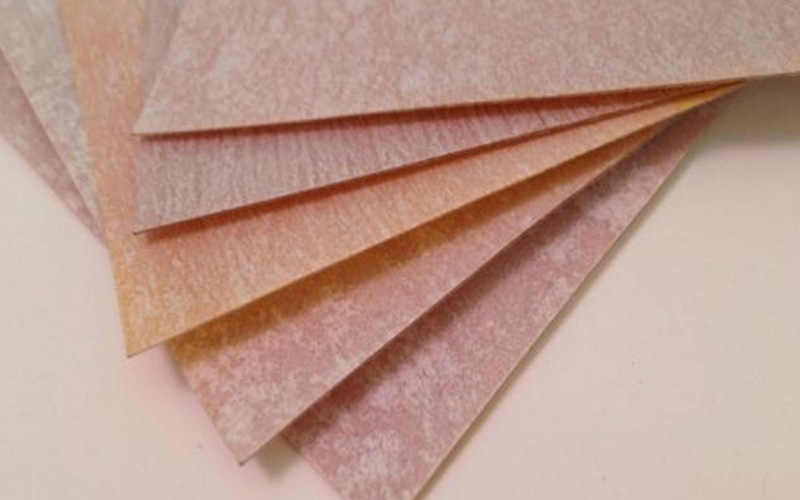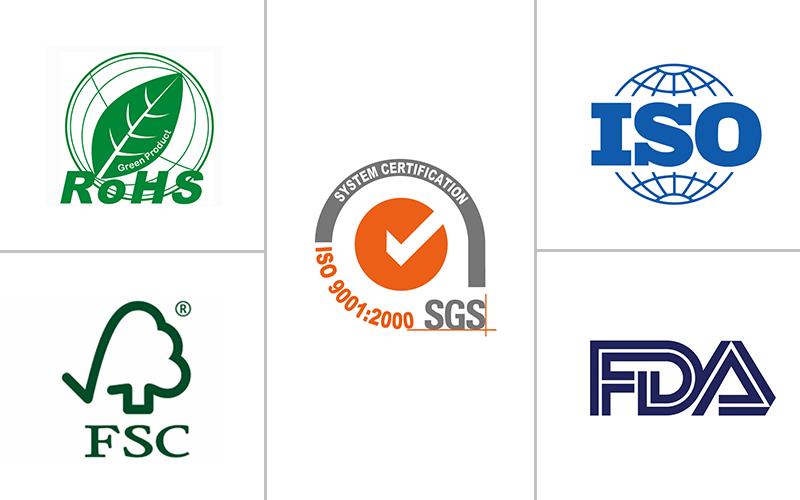 We have professional workers with enough experience in producing Nomex Insulation Paper. We also have testing personnel to check samples and goods before delivery.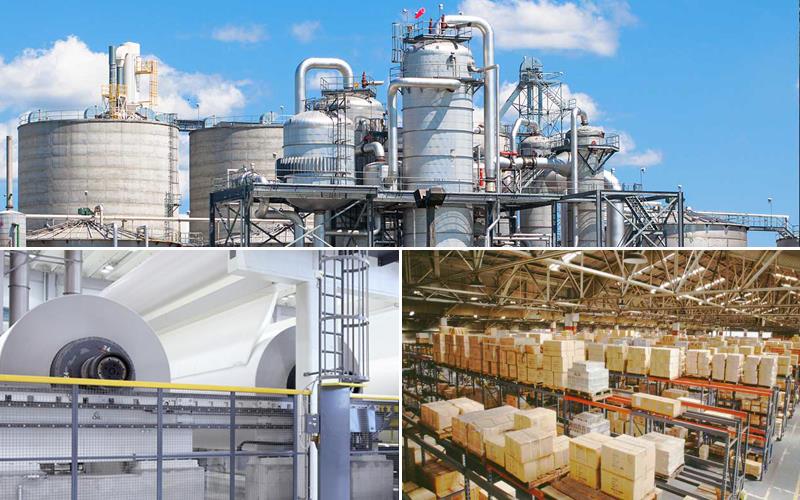 1. Standard exporting wooden package.
2. Usually deliver goods in 15-20 days after payment or delivery time depends on order amount.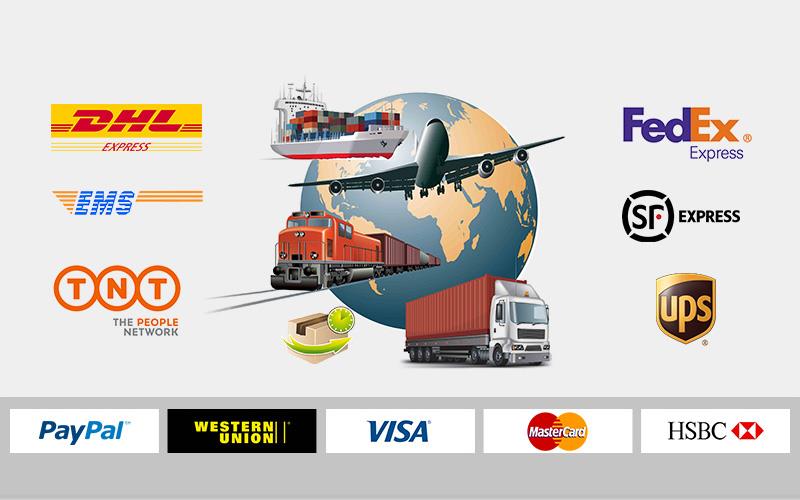 Hot Tags: nomex insulation paper, China, manufacturers, suppliers, factory, wholesale, cheap, buy, bulk, quotation, price
Related Products
Inquiry