Product Details

| | |
| --- | --- |
| Product Name | Motor Capacitor Paper |
| Size | Customized |
| Color | Any |
| Place Of Origin | Guangdong, Shandong |
| Delivery Port | Shenzhen, Qingdao |

The chemical purity of our papers and their excellent electrical characteristics are the most important features which we achieve by using exclusively pure special cellulose and purified water.
Extensive process and laboratory controls guarantee high standards for our raw materials and final products as well as adhering to our customers' specifications.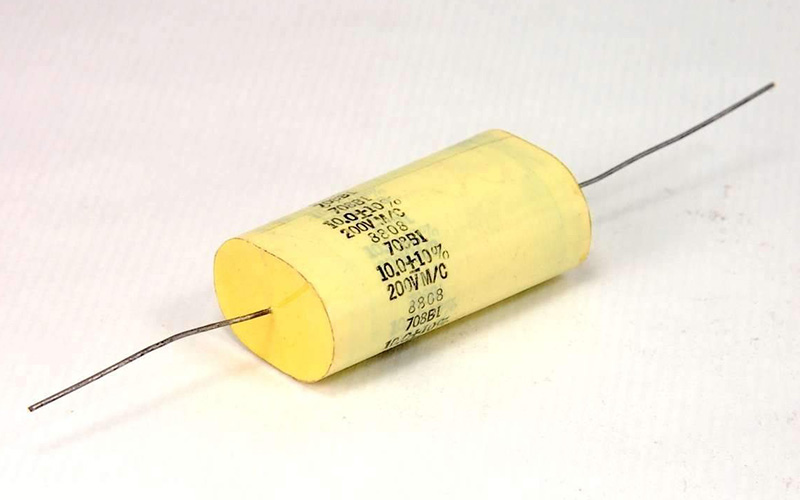 Applications: resonance capacitors / coupling capacitor /DC link capacitor /AC filter capacitor/ energy storage capacitor, Power compensation capacitor/ HV capacitor / pulse capacitor.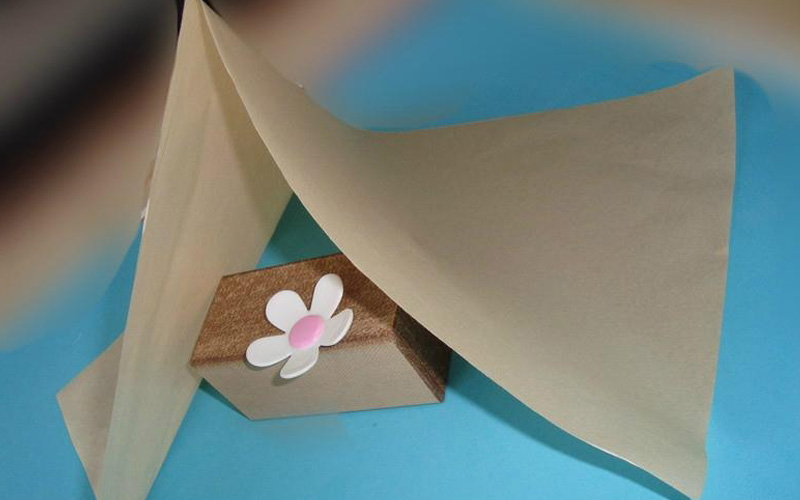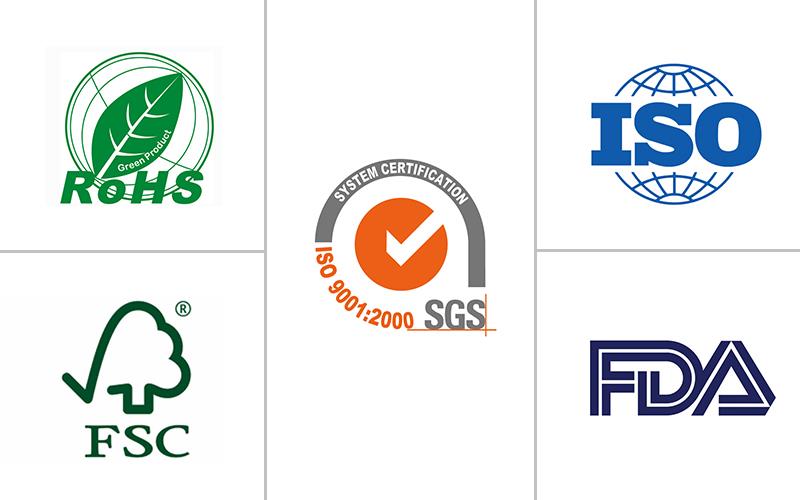 We have professional workers with enough experience in producing Motor Capacitor Paper. We also have testing personnel to check samples and goods before delivery.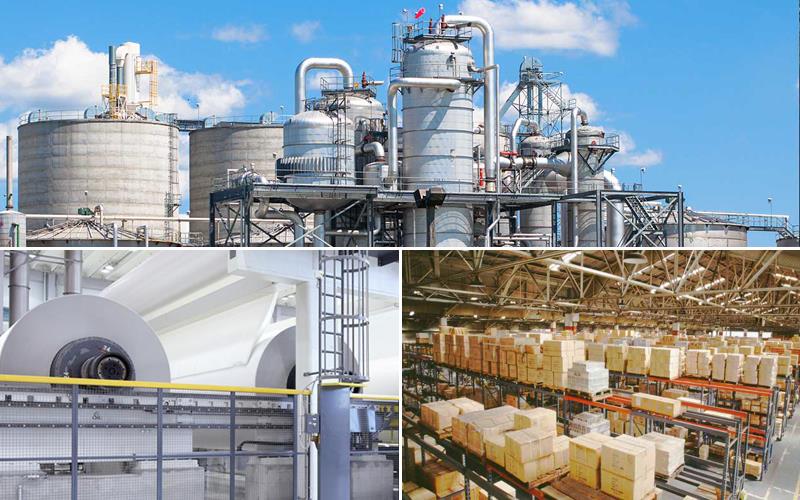 1. Standard exporting wooden package.
2. Usually deliver goods in 15-20 days after payment or delivery time depends on order amount.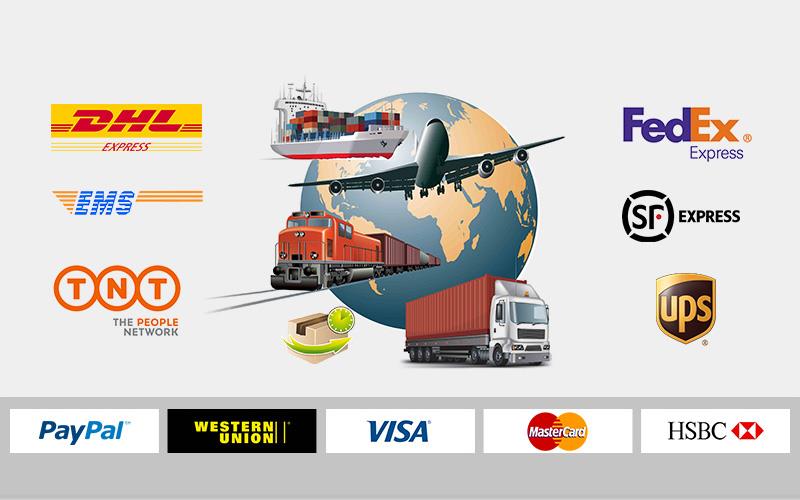 Hot Tags: motor capacitor paper, China, manufacturers, suppliers, factory, wholesale, cheap, buy, bulk, quotation, price
Related Products
Inquiry