Product Details

| | |
| --- | --- |
| Product Name | Glassine Release Paper |
| Size | Customized |
| Color | Any |
| Place Of Origin | Guangdong, Shandong |
| Delivery Port | Shenzhen, Qingdao |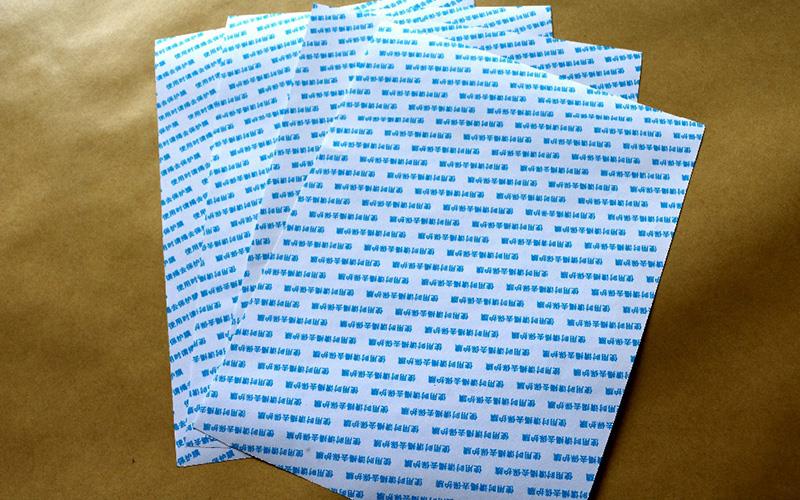 Glassine original paper after the super pressure coated with the type of agent after the production of the paper. Glassine because of the super pressure, paper compactness is very good, especially for die-cutting processing plant use. Because the domestic glassine can only produce $number grams of quantitative, and die-cutting plant more like to use more than 100 grams of quantitative, such as 120 grams, 140 grams.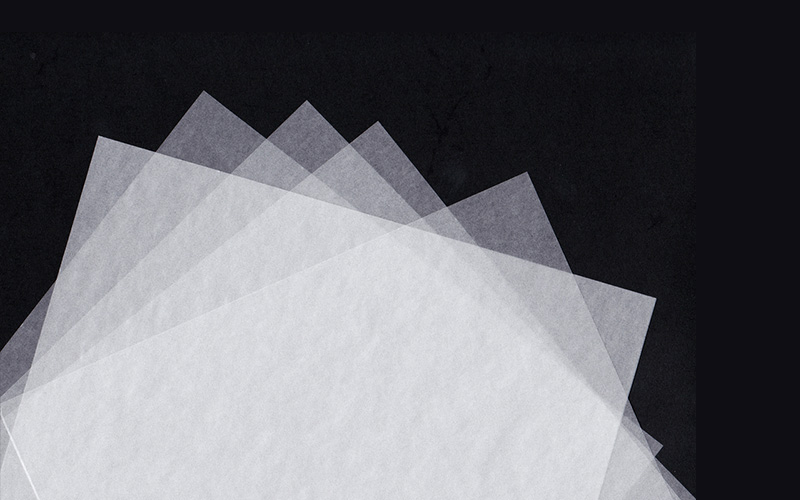 Application: industrial use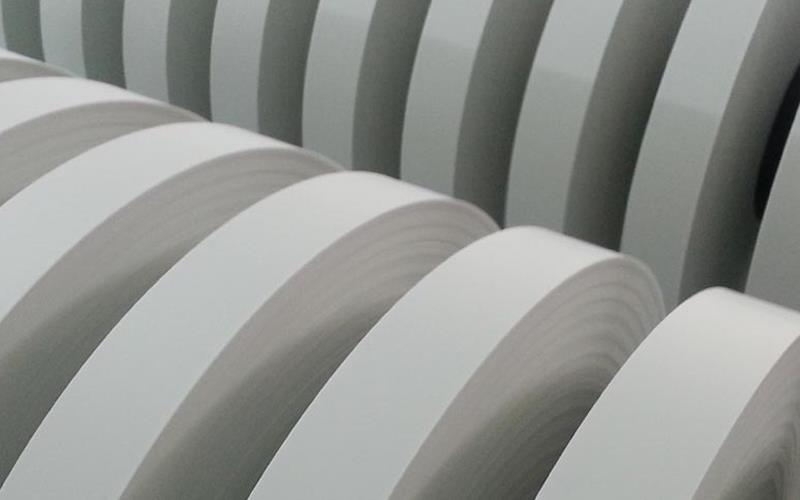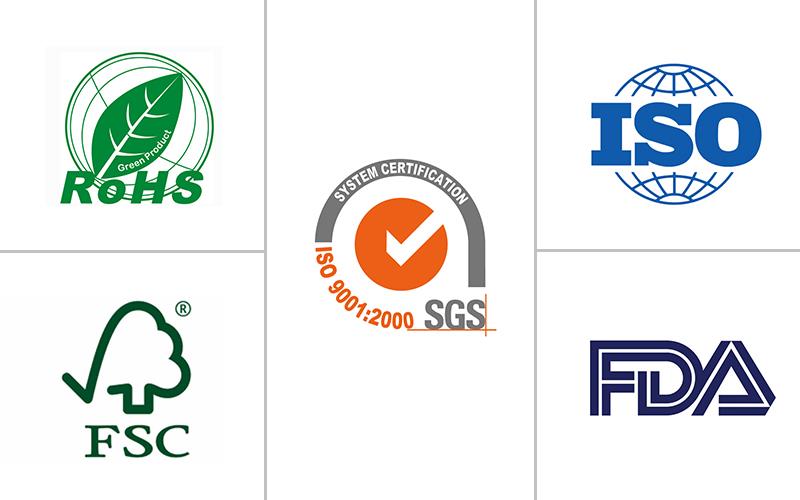 We have professional workers with enough experience in producing Glassine Release Paper. We also have testing personnel to check samples and goods before delivery.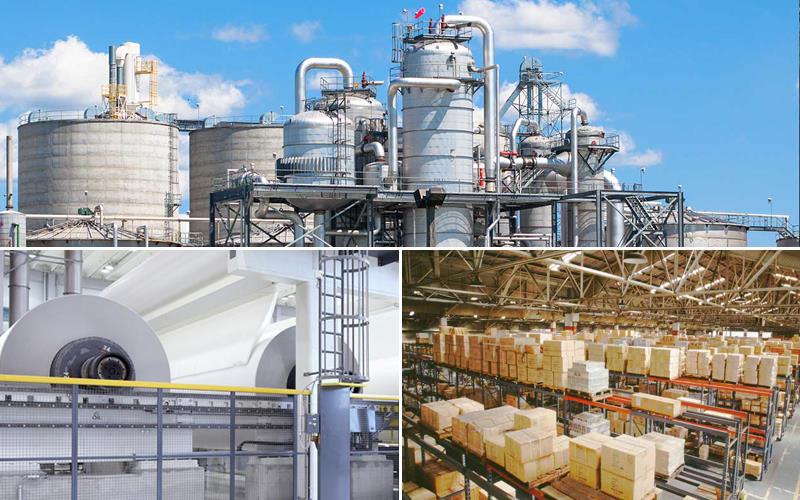 1. Standard exporting wooden package.
2. Usually deliver goods in 15-20 days after payment or delivery time depends on order amount.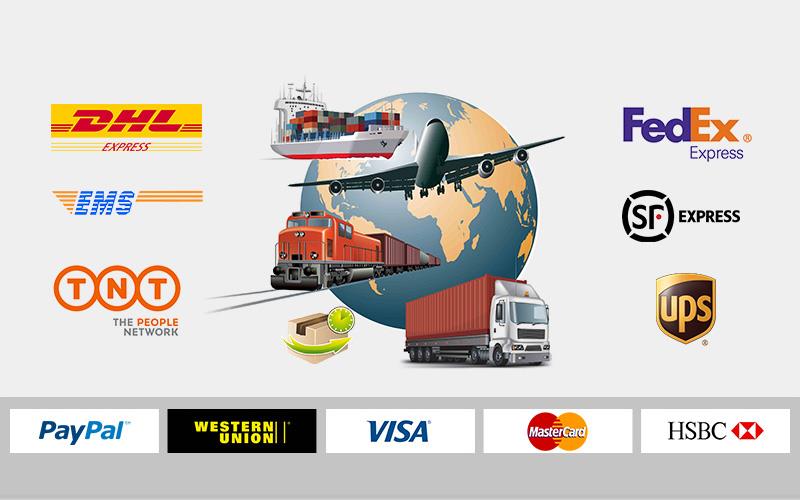 Hot Tags: glassine release paper, China, manufacturers, suppliers, factory, wholesale, cheap, buy, bulk, quotation, price
Related Products
Inquiry