Product Details

| | |
| --- | --- |
| Product Name | Single Face Corrugated Paper |
| Size | Customized |
| Color | Any |
| Place Of Origin | Guangdong, Shandong |
| Delivery Port | Shenzhen, Qingdao |

Corrugated cardboard liner is bonded by a corrugated paper and stick through the process and the formation of the waveform from the plate-like, generally divided into single and double corrugated cardboard corrugated board into two categories, according to the size of corrugated divided: A, B, C , E, F five types. Invention and application of corrugated history of one hundred years of history, has a low cost, light weight, easy processing, high strength, good printability sample storage and easy handling, more than 80% recycled corrugated available through corrugated digital products can be used as food or packaging, relatively environmentally friendly, more widely used.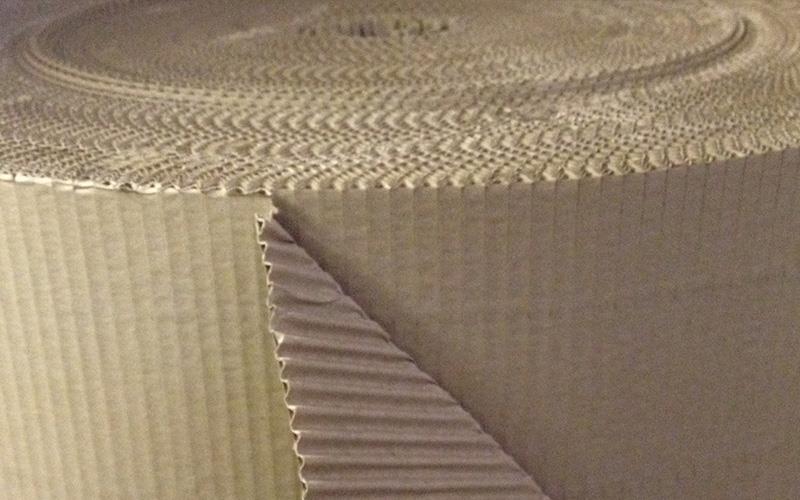 Used as art packing paper.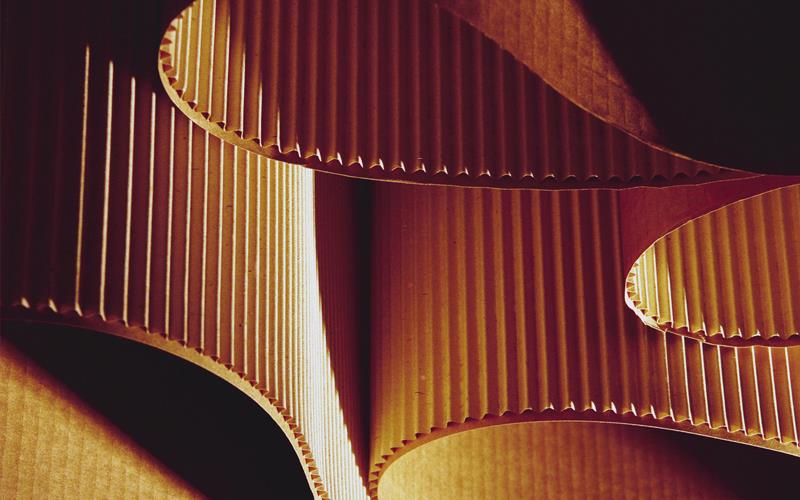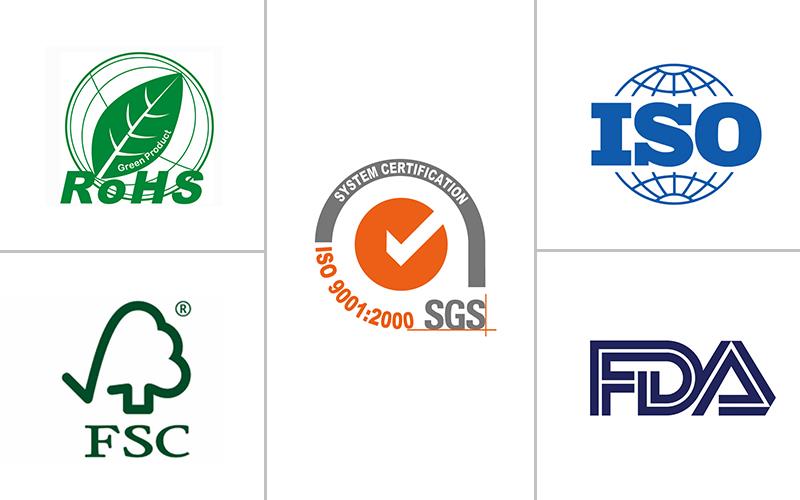 We have professional workers with enough experience in producing Single Face Corrugated Paper. We also have testing personnel to check samples and goods before delivery.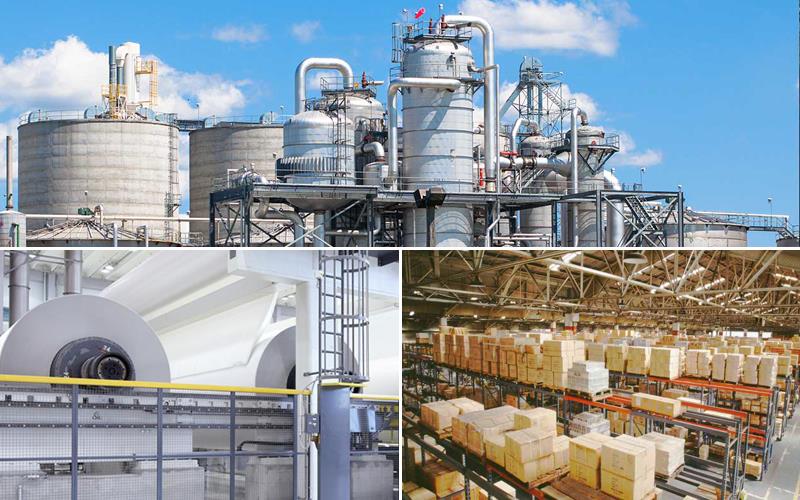 1. Standard exporting wooden package.
2. Usually deliver goods in 15-20 days after payment or delivery time depends on order amount.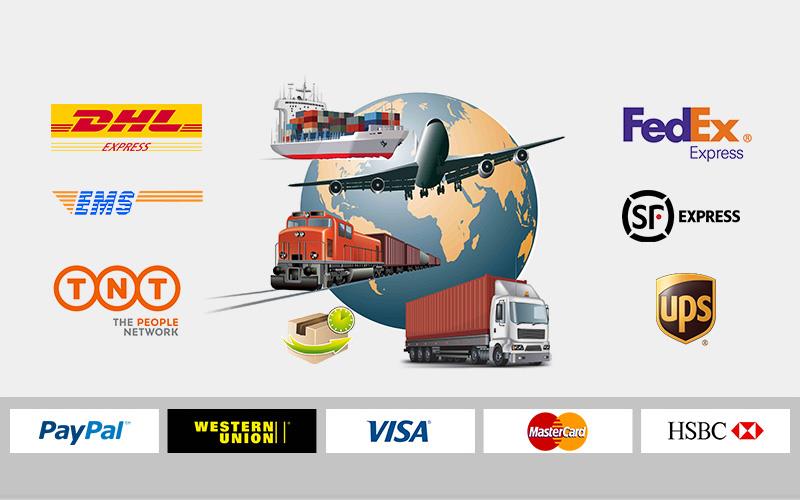 Hot Tags: single face corrugated paper, China, manufacturers, suppliers, factory, wholesale, cheap, buy, bulk, quotation, price
Related Products
Inquiry