Product Details

| | |
| --- | --- |
| Product Name | Impregnated Laminated Paper |
| Size | Customized |
| Color | Any |
| Place Of Origin | Guangdong, Shandong |
| Delivery Port | Shenzhen, Qingdao |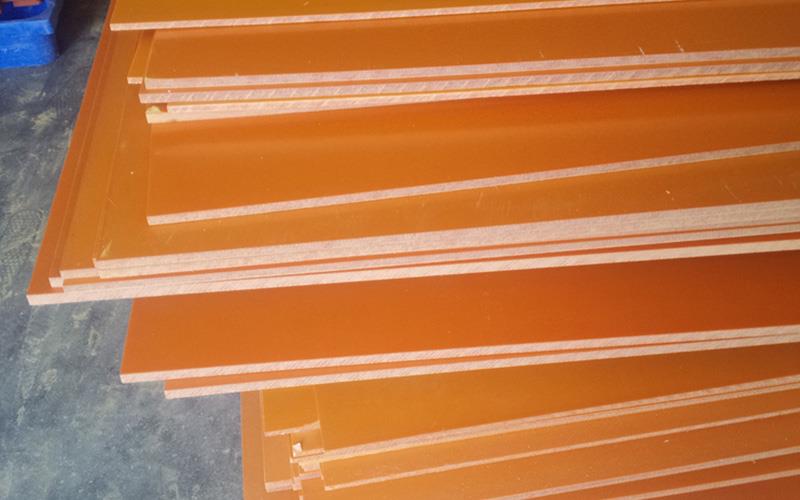 Ink: printing ink, melamine wood paper ink for water-based ink. There are domestic ink and import ink points. The main difference is the long lasting problem of weather ability. To identify the quality of printing, can be used to watch the "white" number, if left white, will affect the purity of hue, in addition to the naked eye can see a large number of white, very general quality. Worthless. In addition is not allowed to have Tome, the color is not allowed. If the color is brown, the ink quality is poor. Melamine content determines the quality of the surface wear. Moistureproof, mildew-proof quality. The best impregnated paper, melamine content of 100%, followed by 70%, currently mostly using 70% content impregnated paper. Pure melamine impregnated paper shelf life of up to 1 year.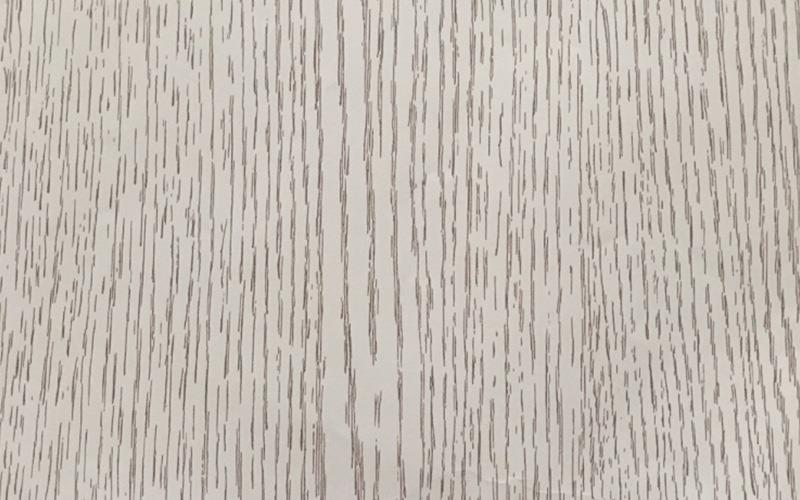 Applications: impregnated paper; composite floor; bamboo flooring; Wood Flooring.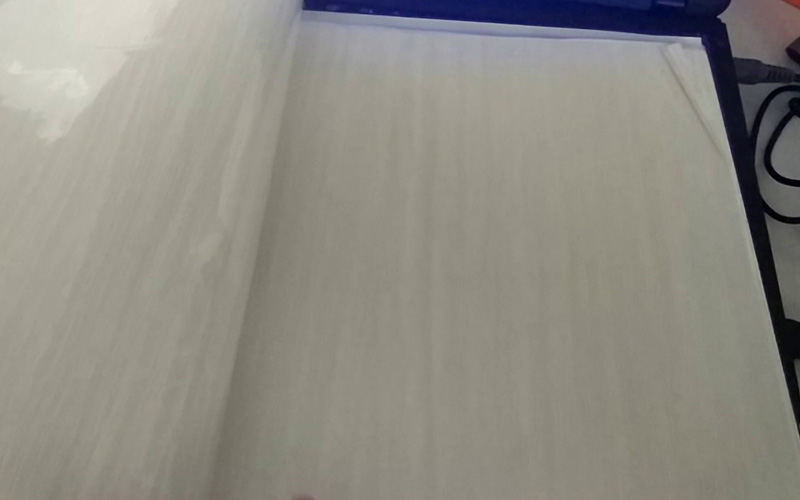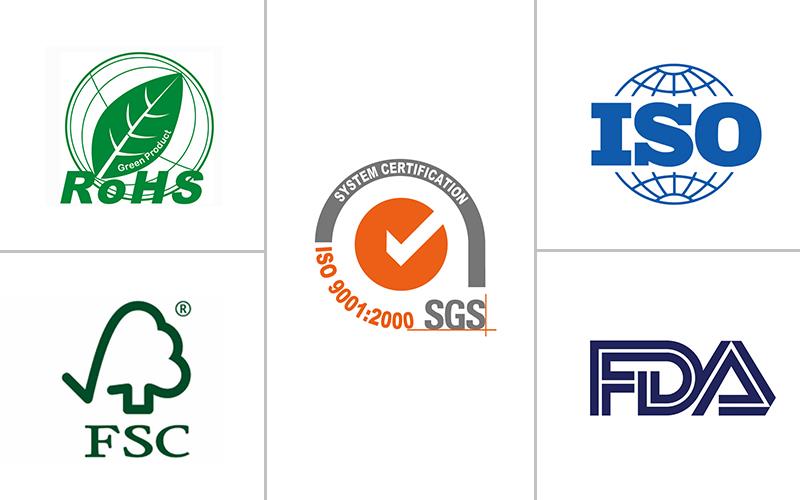 We have professional workers with enough experience in producing Impregnated Laminated Paper. We also have testing personnel to check samples and goods before delivery.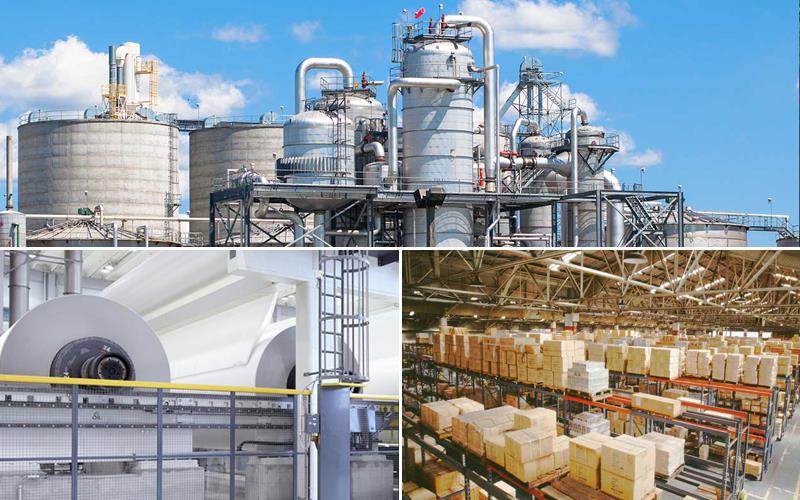 1. Standard exporting wooden package.
2. Usually deliver goods in 15-20 days after payment or delivery time depends on order amount.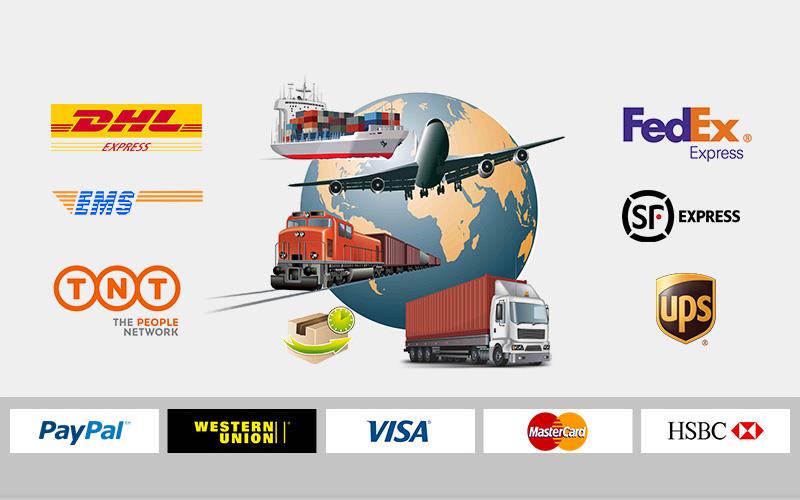 Hot Tags: impregnated laminated paper, China, manufacturers, suppliers, factory, wholesale, cheap, buy, bulk, quotation, price
Related Products
Inquiry