Product Details

Color: Transparent, red, green, blue, etc.
Specification: Thickness: 25 um – 120um
Wide: 250 mm - 1300 mm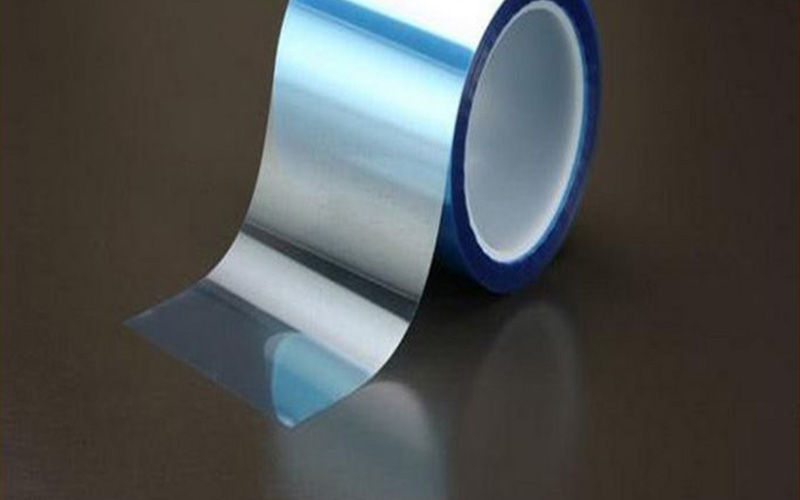 Product Description
The PET membrane is also called the PET silicone oil film, which is coated with silicone oil on the surface of the PET film to reduce the adhesion of the surface of the PET film and the effect of the deionized form. It can be divided into one - sided and two - sided membrane.
According to the dissociation force, it can be divided into the light separation film, the mesotype membrane, and the deionized membrane.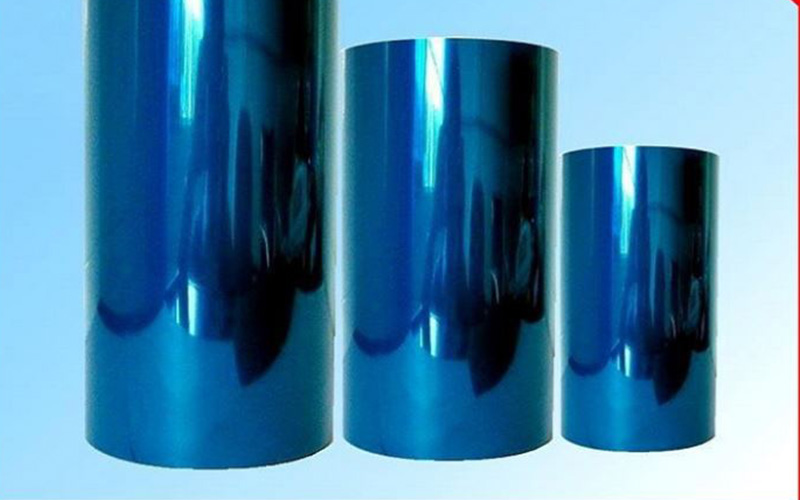 Multicolor PET release film characteristics:
Moisture-proof, anticorrosive, durable, easy to clean, easy to install, light weight
Product Application
Multicolor PET release film Application:
PET from type membrane has been widely should be packaging, printing, screen printing, pad printing, nameplate, membrane switch, flexible circuits, insulation products, circuit board, laser anti-counterfeiting, laminating, electronics, sealing material with film, reflective material, waterproof material, medicine (plaster) paper, toilet paper, adhesive products, die cutting, stamping processing, and other areas of the industry.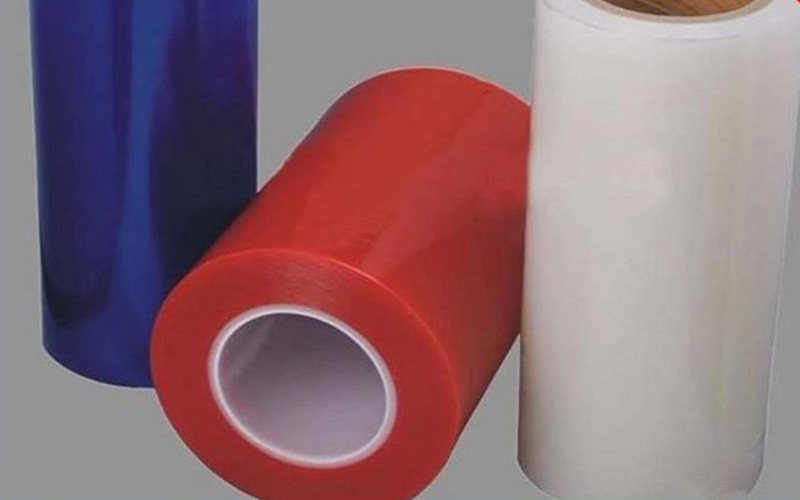 Certifications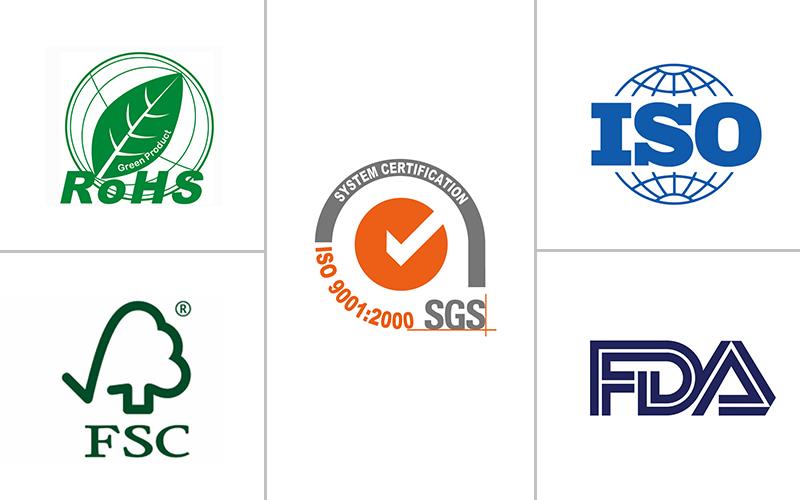 Our Service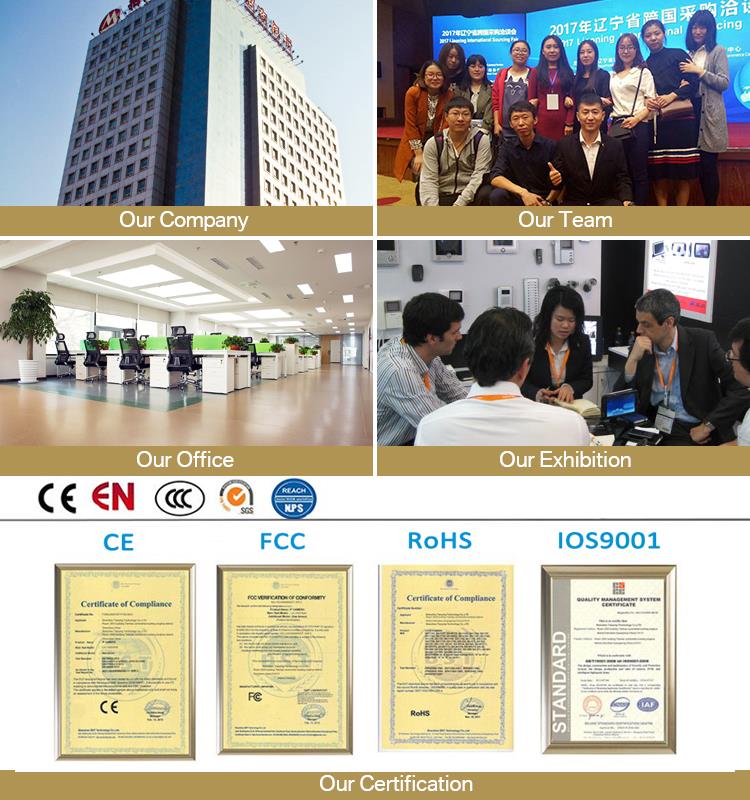 Spot delivery, including delivering small batches of goods
Provide wide-range and complete materials series products
Cutting plates, including complex shapes of materials and special processing and disposal
Cutting bars and strips
Our application technology expert provide the best material and recommendation
One-stop service
Packing & Shipping
Packing:
1. Packed with wooden case
2. Cardboard case
3. According to the requirements of customers
Shipment type:
1. Sea Freight
2. Air Cargo
3. Express delivery
4. Land Transportation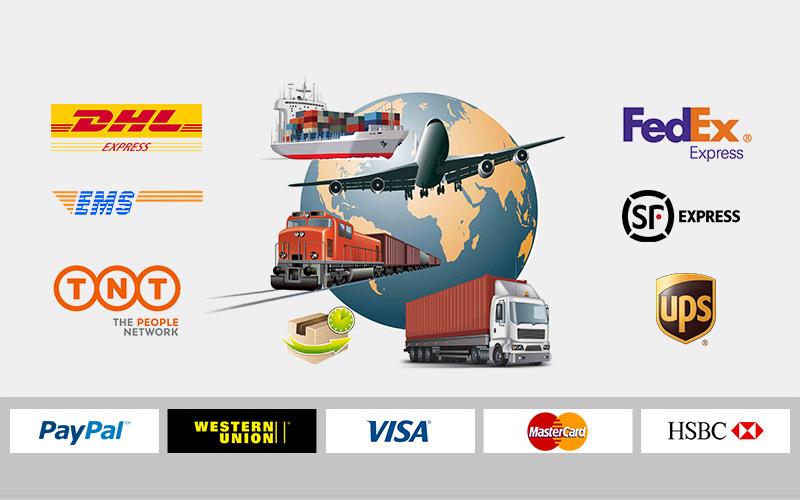 Hot Tags: multicolor PET release film, China, manufacturers, suppliers, factory, wholesale, cheap, buy, bulk, quotation, price
Related Products
Inquiry