Product Details
Product Detail

White kraft paper is generally 30-80 g imported whole wood pulp, 70-100 grams of domestic whole wood pulp white kraft paper plus PE film resilicone oil separation after type.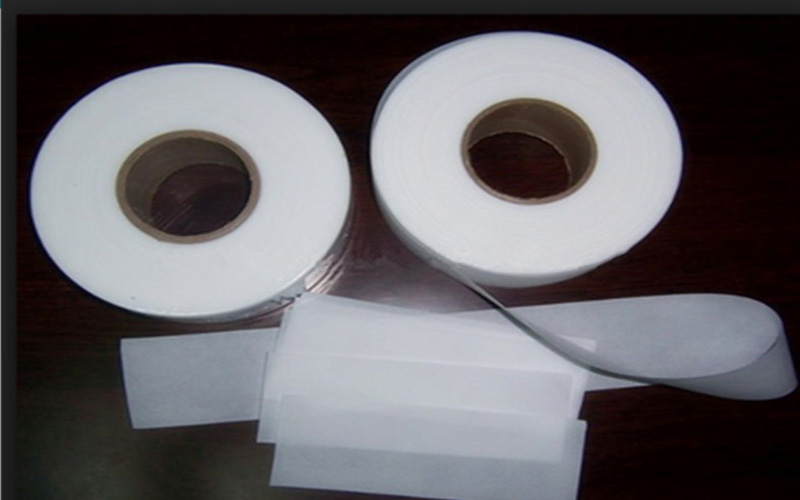 Product Number

Gramm

Specification

Release force

Temperature resistance

Release technology

Application

EOCM9865

70-80g

1090mm,1300mm

5-100g

-15-200℃

Single - sided paper
Double - sided paper
Double - plastic single - sided paper

Electronic die cutting and PC soft board industry, adhesive products and tape industry
Product Application
White leather release paper application:
White kraft paper is mainly used in electronic die cutting factory, PC soft board factory, adhesive products factory, adhesive factory, printing plant, medical supplies and so on.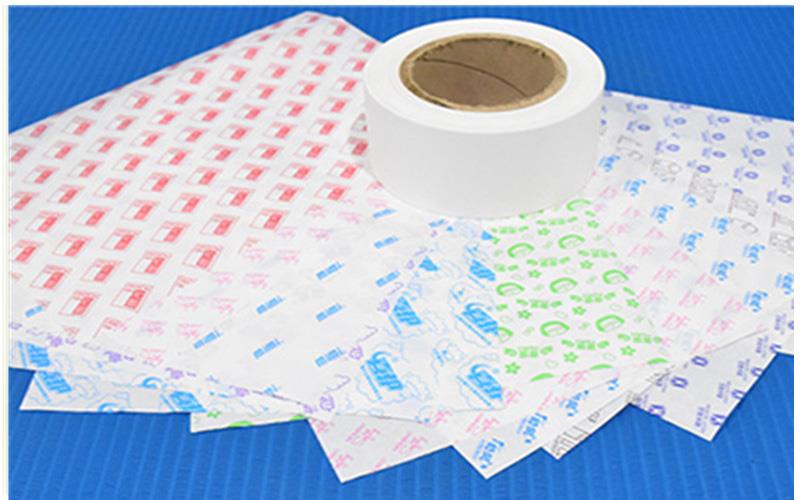 Certifications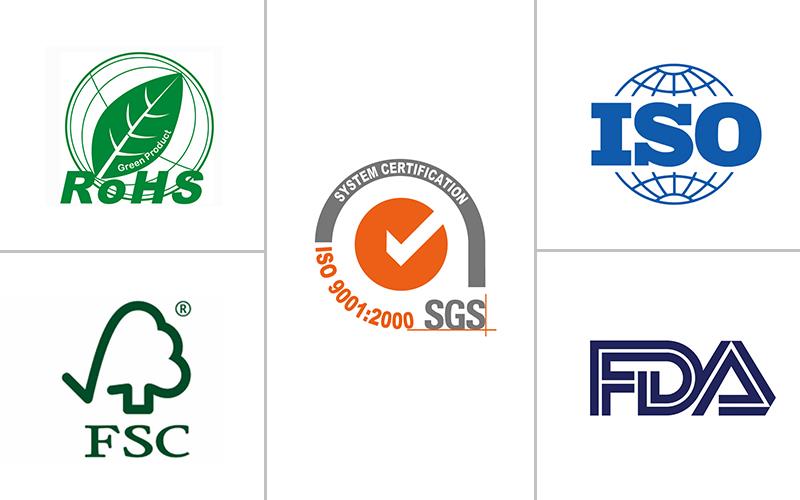 Our Service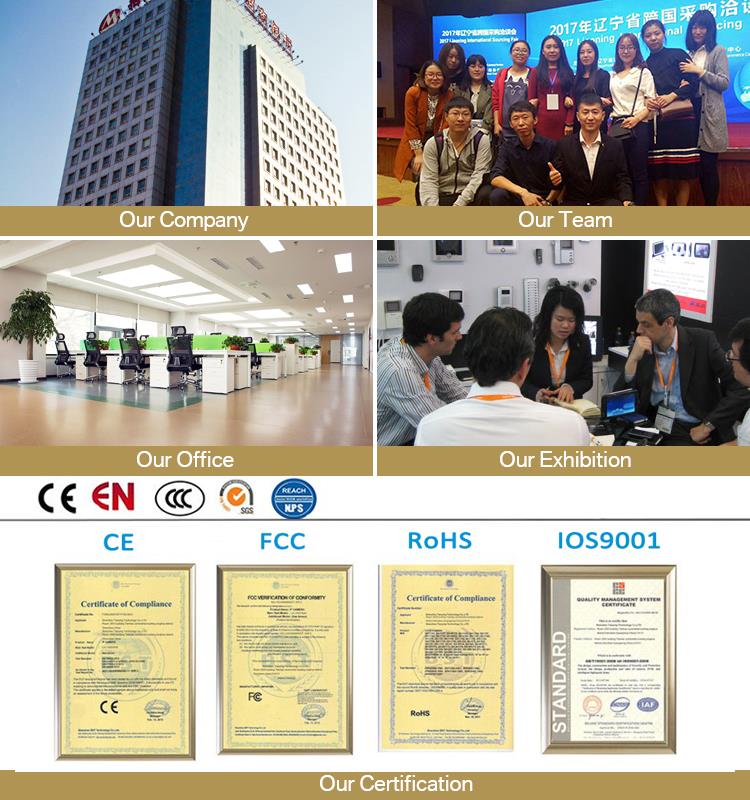 Premium Quality
Fast Delivery
Small Order Acceptable
Wonderful Teamwork
Spot delivery, including delivering small batches of goods
Provide wide-range and complete materials series products
Our application technology expert provide the best material and recommendation
One-stop service
Packing & Shipping
EO Paper Products are packed and labeled according to the regulations and customer's requests. Great care is taken to avoid any damage which might be caused during storage or transportation. In addition, clear labels are tagged on the outside of the packages for easy identification of the product I. D. and quality information.
1) EO Standard
2) Customization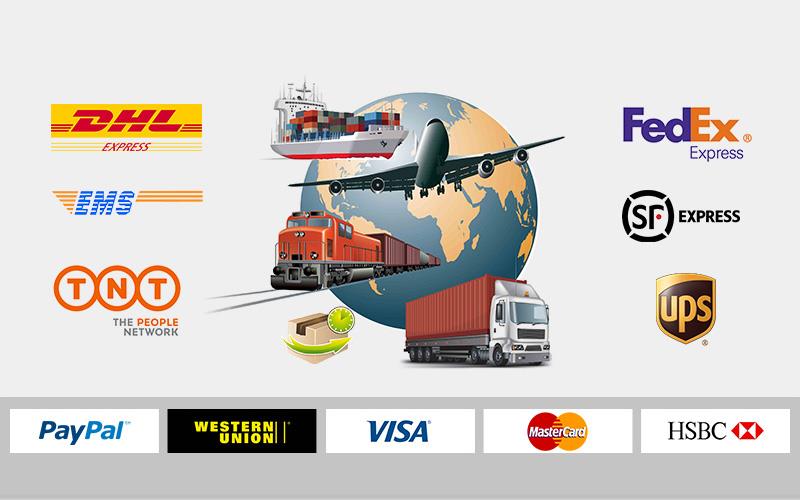 Hot Tags: white leather release paper, China, manufacturers, suppliers, factory, wholesale, cheap, buy, bulk, quotation, price
Related Products
Inquiry