Product Details
Product Detail

Lamination film release paper specification:
Color: white yellow
Thickness: 0.18mm-0.26mm
Width: 1600mm(the widest)or according to the clients' needs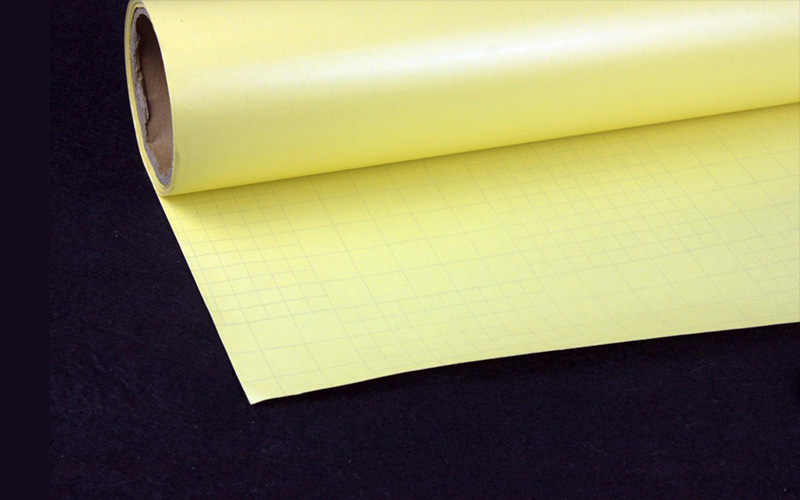 Product Description
Lamination film release paper is a composite material that applies plastic particles to the surface of paper through a flow extension machine. The main characteristic is that this composite can be oil resistant, waterproof (relative) and can be heated.
Different USES have different characteristics: when used for packaging hamburgers, take their oil repellent characteristics. McDonald's is 80 degrees edible oil for 10 minutes without leaking oil.
When used in coated paper to make the packaging, take its waterproof characteristics. When used in the packaging of automatic packaging machine, take the characteristics of its heat - fitting.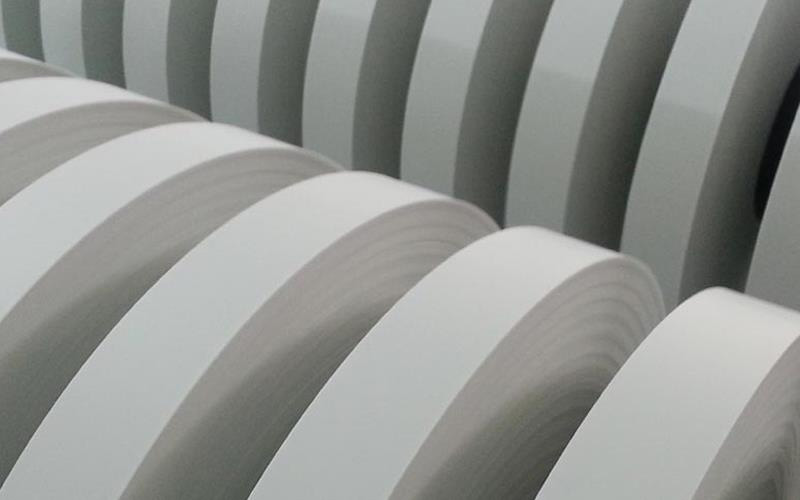 Product Application
Lamination film release paper application:
Non-adhesive, adhesive tape, advertising materials, shoe material, etc. Anti-adhesive paper and make all kinds of compound bags, packaging materials paper.
1.Chemical industry: desiccant packaging, camphor ball, washing powder, preservative.
2.Food: spaghetti straps, ice cream packaging, milk powder packaging, tea bags, melon seeds bags, bread bags, hamburger packaging, sugar packaging, coffee packaging.
3.Wood products: tongue plate packing, ice spoon packing, toothpick packaging, cotton swab.
4.Paper type: coated paper, paper packaging, paper packaging (neutral paper).
5.Life: wet towel bag, salt packaging, paper cup paper.
6.Medicine packaging: medical equipment packaging, Chinese medicine packaging, pesticide packaging, veterinary medicine packaging.
7.Other classes: test paper, air bags, seed bag paper, bearing packaging, stainless steel packaging.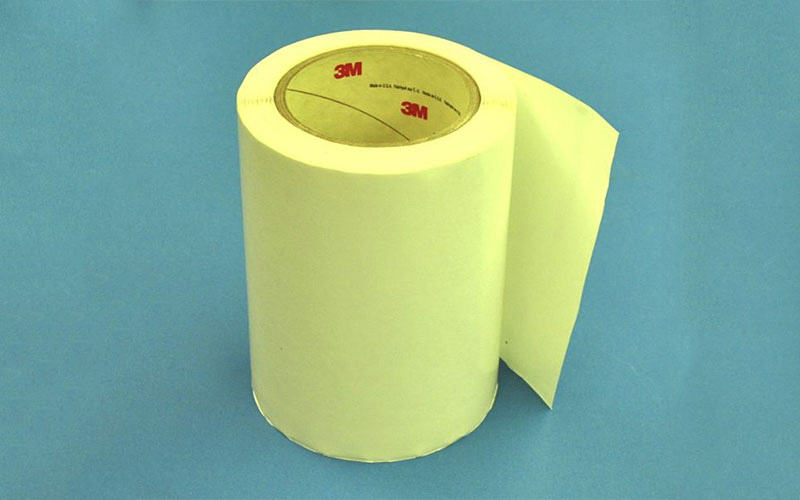 Certifications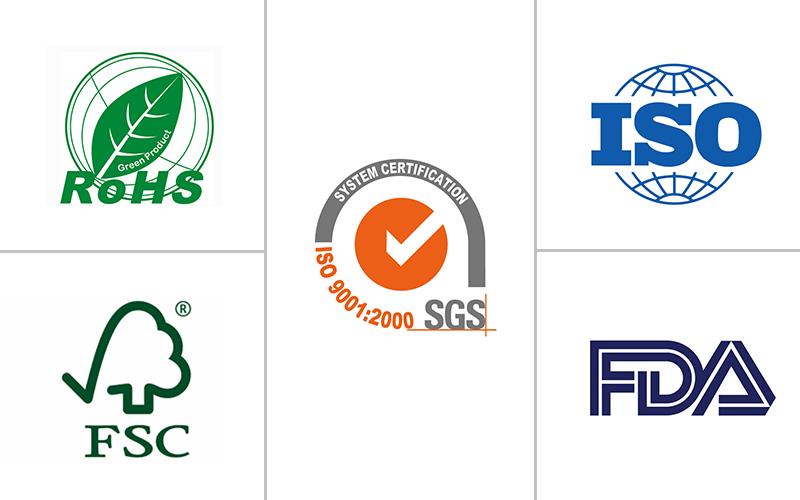 Our Service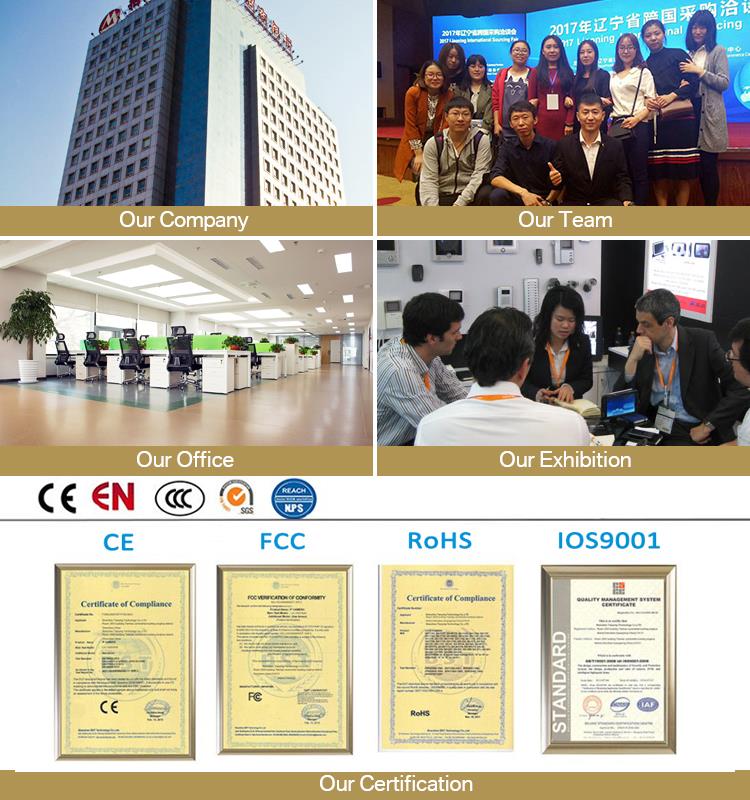 Premium Quality
Fast Delivery
Small Order Acceptable
Wonderful Teamwork
Spot delivery, including delivering small batches of goods
Provide wide-range and complete materials series products
Our application technology expert provide the best material and recommendation
One-stop service
Packing & Shipping
EO Paper Products are packed and labeled according to the regulations and customer's requests. Great care is taken to avoid any damage which might be caused during storage or transportation. In addition, clear labels are tagged on the outside of the packages for easy identification of the product I. D. and quality information.
1) EO Standard
2) Customization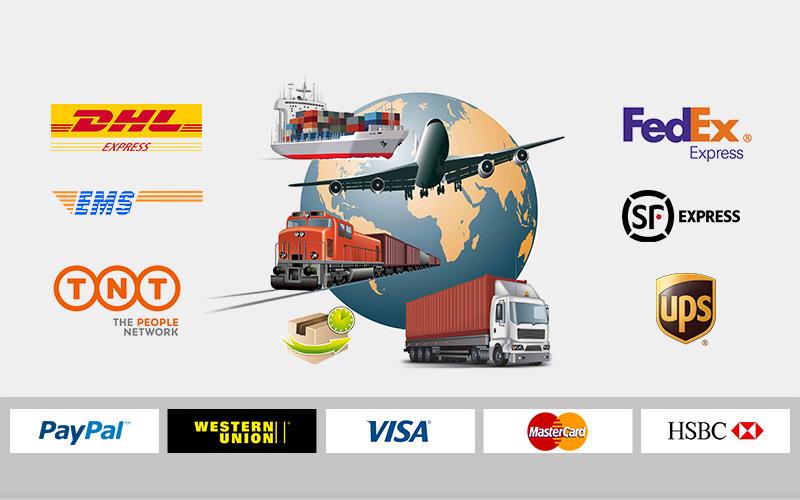 Hot Tags: lamination film release paper, China, manufacturers, suppliers, factory, wholesale, cheap, buy, bulk, quotation, price
Related Products
Inquiry