Product Details

Clay Coated Kraft Release Paper specification:
Color: white, yellow, original color kraft paper
Gramm: 35g/cm3-120g/cm3 or according to customers' needs.
Width: 95cm-159cm or according to customers' needs.
Release force: Light mold, normal mold, heavy mold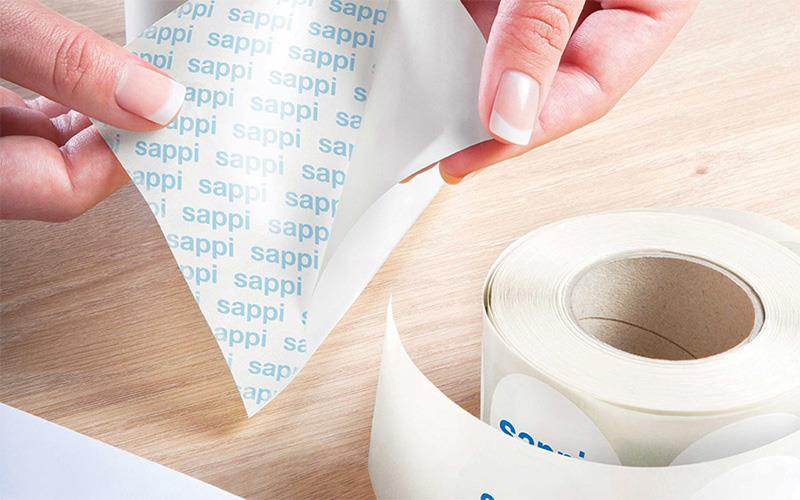 Product Description
CCK is a currently popular in Europe and the "green" paper, which, after specially coated paper surface coating technology for coating, has good stiffness of the paper, smoothness, good tensile strength, high temperature resistant, high peel strength, stability, environmental protection green features, is a kind of high-grade green color silicone release paper.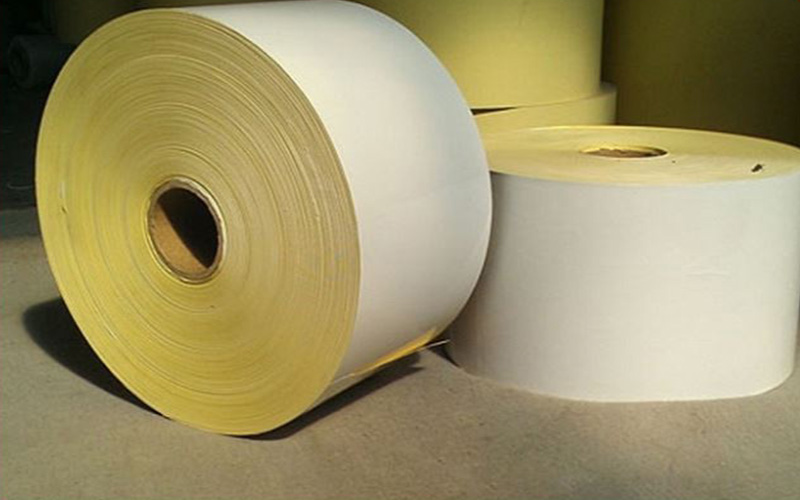 Product Application
Clay Coated Kraft Release Paper application:
1.Office supplies: self-adhesive paper label, self-adhesive envelope.
2.Advertising materials: large paper self-adhesive paper labels, outdoor advertising paste materials, decorative graphics.
3.Sanitary articles: adhesive tape on baby protection devices, women's sanitary napkins, band-aids and hospital supplies.
4.Industrial technology: automobile, construction, electronic die cutting, insulator, sound insulation, carbon fiber presoak.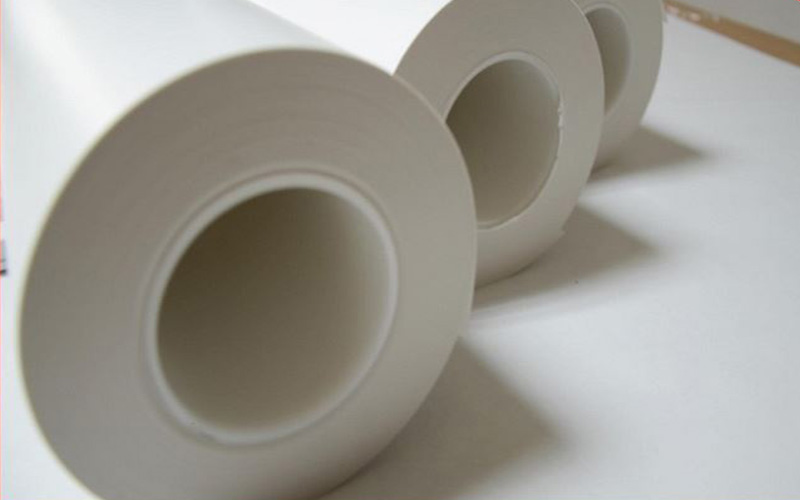 Certifications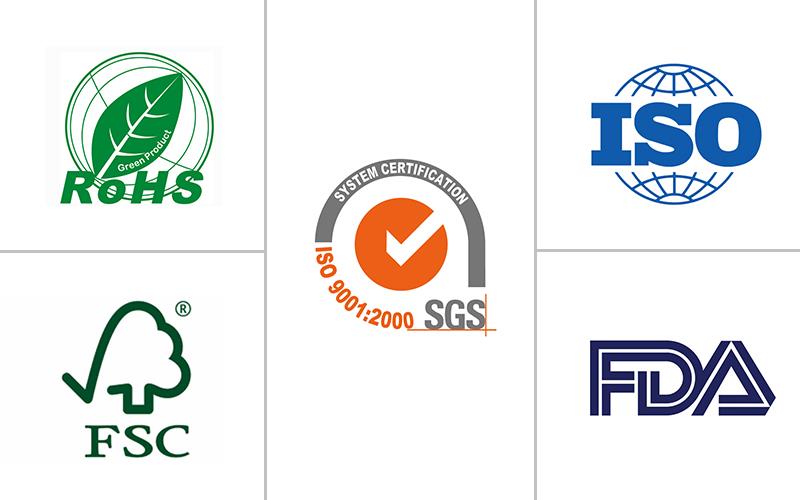 Our Service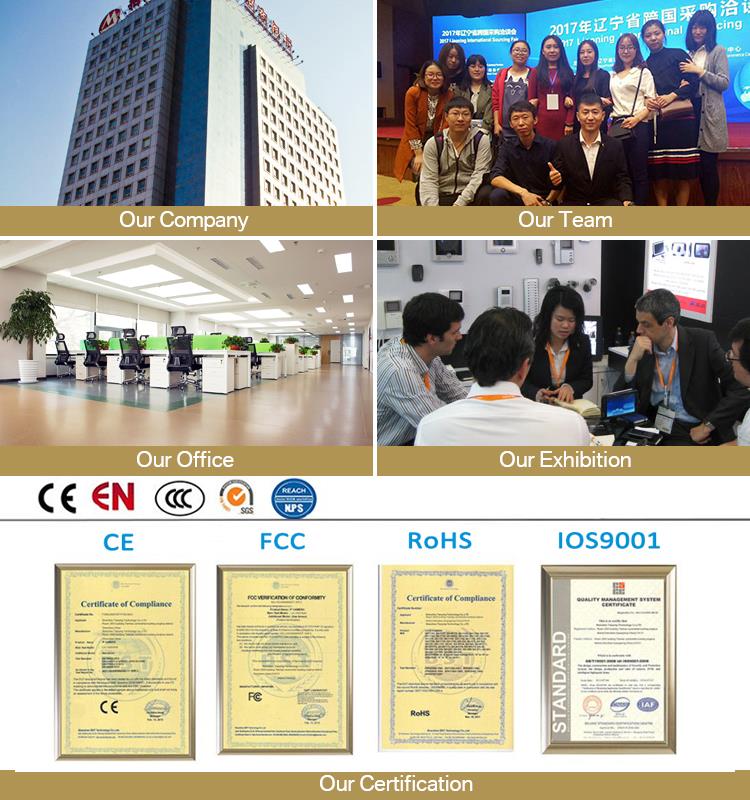 Premium Quality
Fast Delivery
Small Order Acceptable
Wonderful Teamwork
Spot delivery, including delivering small batches of goods
Provide wide-range and complete materials series products
Our application technology expert provide the best material and recommendation
One-stop service
Packing & Shipping
EO Paper Products are packed and labeled according to the regulations and customer's requests. Great care is taken to avoid any damage which might be caused during storage or transportation. In addition, clear labels are tagged on the outside of the packages for easy identification of the product I. D. and quality information.
1) EO Standard
2) Customization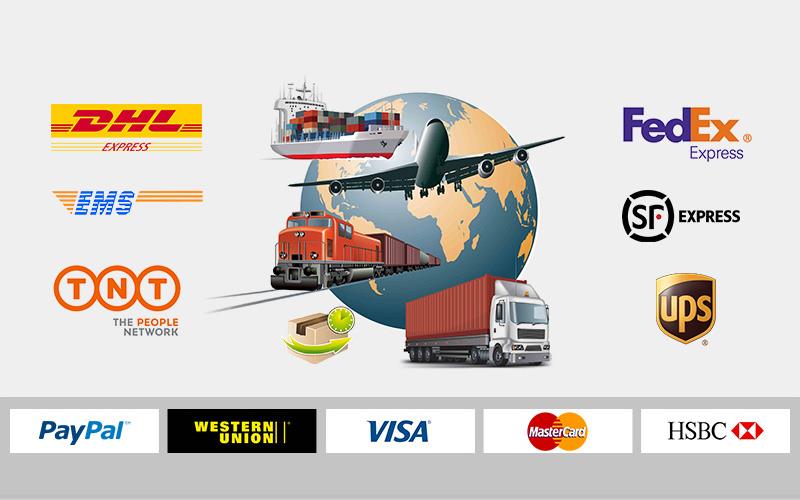 Hot Tags: clay coated kraft release paper, China, manufacturers, suppliers, factory, wholesale, cheap, buy, bulk, quotation, price
Related Products
Inquiry