Product Details

| | |
| --- | --- |
| Product Name | Anti-rust Crepe Paper |
| Size | Customized |
| Color | Any |
| Place Of Origin | Guangdong, Shandong |
| Delivery Port | Shenzhen, Qingdao |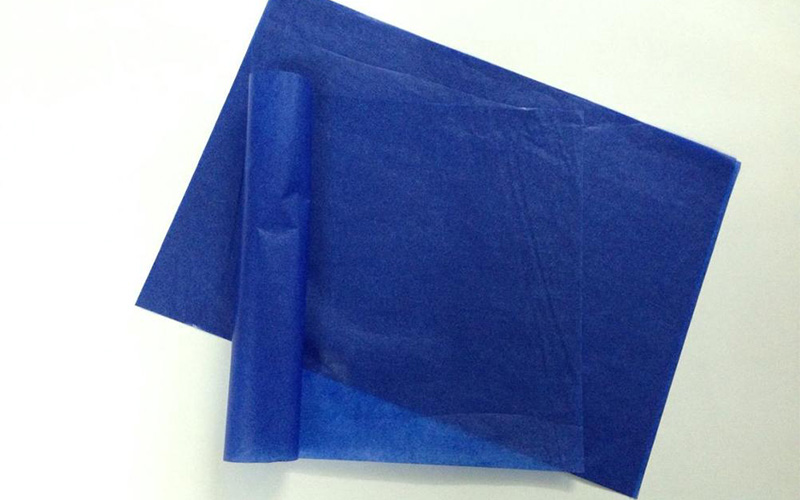 Anti-rust Crepe Paper, as the name suggests, is a paper material used to prevent metal rust, and the base material is usually packaged in Kraft. The VCI paper is made of high quality antirust paper and special VCI LIQUID, which is processed by special process. Traditional rust-proof paper is mainly contact type, also that only antirust paper directly contact with the metal surface to play rust-proof effect, so in practical use has a great limitation.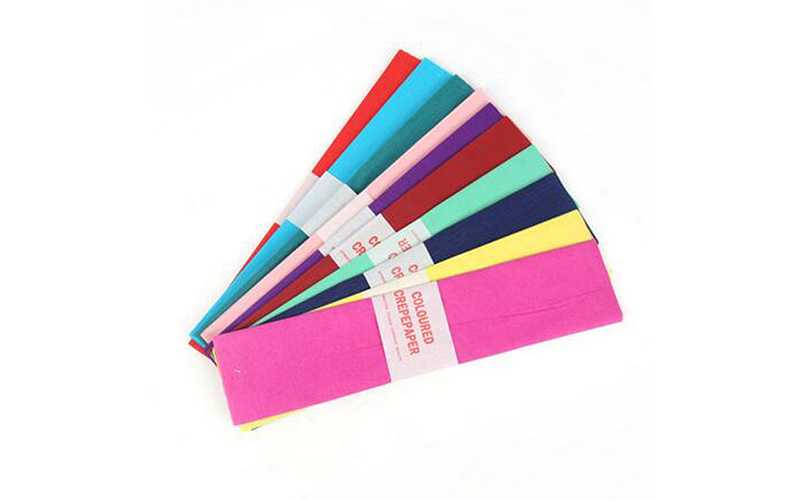 Applications: It is applicable to ferrous metal, alloy steel, cast iron, copper, brass, bronze, plated metal, zinc and its alloy, chrome and its alloy, cadmium and its alloy, nickel and its alloy, tin and its alloy, aluminum and its alloy, and other metal materials and their products.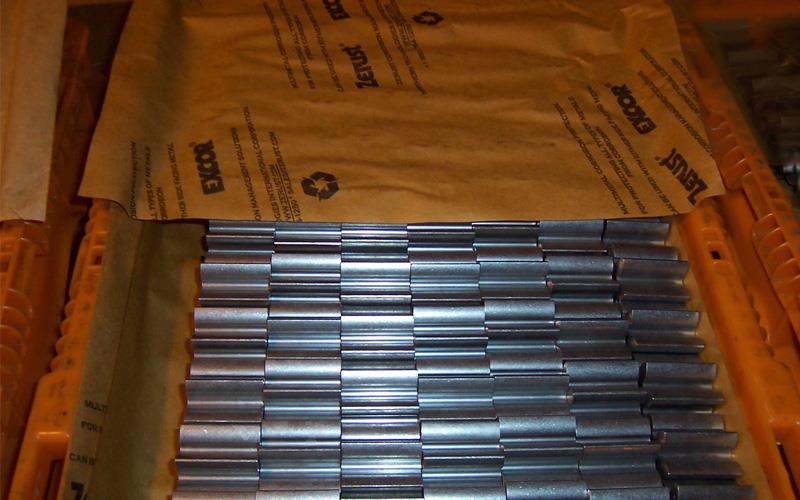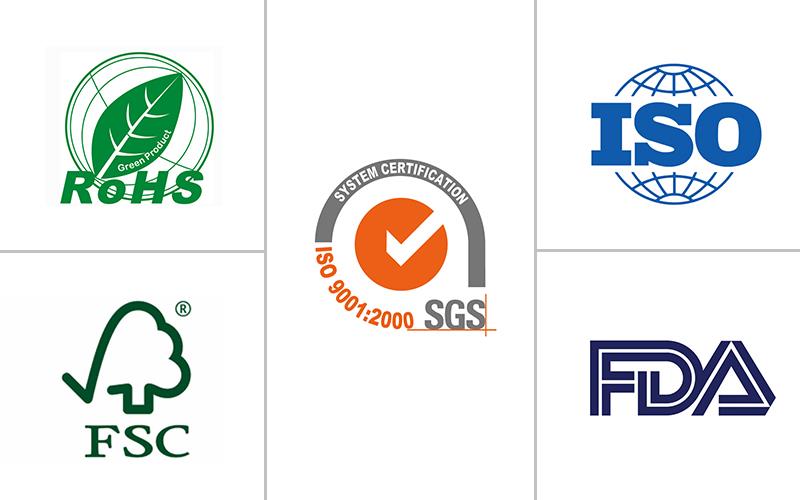 We have professional workers with enough experience in producing Anti-rust Crepe Paper. We also have testing personnel to check samples and goods before delivery.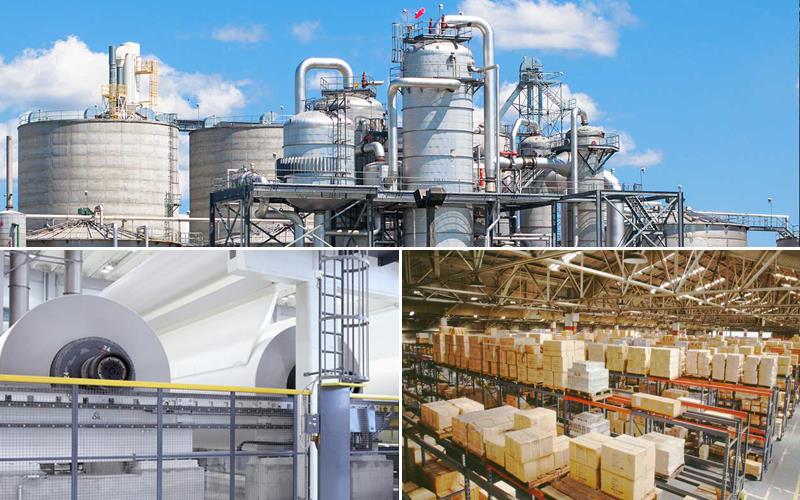 1. Standard exporting wooden package.
2. Usually deliver goods in 15-20 days after payment or delivery time depends on order amount.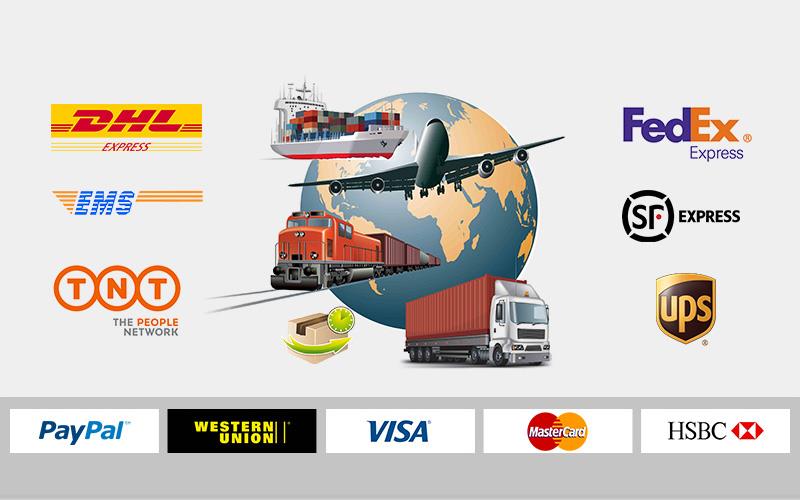 Hot Tags: anti-rust crepe paper, China, manufacturers, suppliers, factory, wholesale, cheap, buy, bulk, quotation, price
Related Products
Inquiry