Product Details

| | |
| --- | --- |
| Product Name | VCI Anti-rust Paper |
| Size | Customized |
| Color | Any |
| Place Of Origin | Guangdong, Shandong |
| Delivery Port | Shenzhen, Qingdao |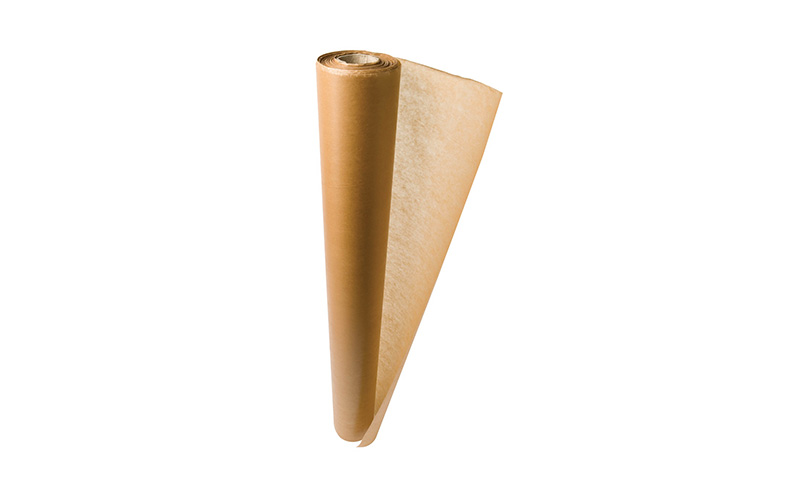 Later, the gas phase rust-proof paper, through the paper material contains some VCI anti-rust agent natural volatile, regardless of whether the gas phase Anti-rust paper and metal surface contact, can play a good anti-rust effect, the current market visibility of the higher Cortec, rustoper (Rust Terminator), Shen Prevention and other brands of rust-proof paper belong to such a nature of anti-rust paper. The vapor-phase antirust paper is divided into three types of ferrous metal, non-ferrous metals and polymetallic metals according to applicable objects.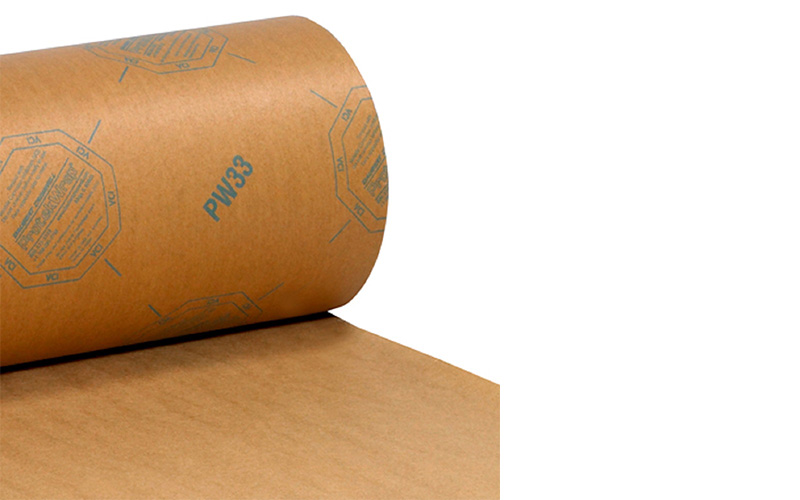 Applications: Steel Mills, Automotive, Engineering, Electrical-Electronics, Defense etc.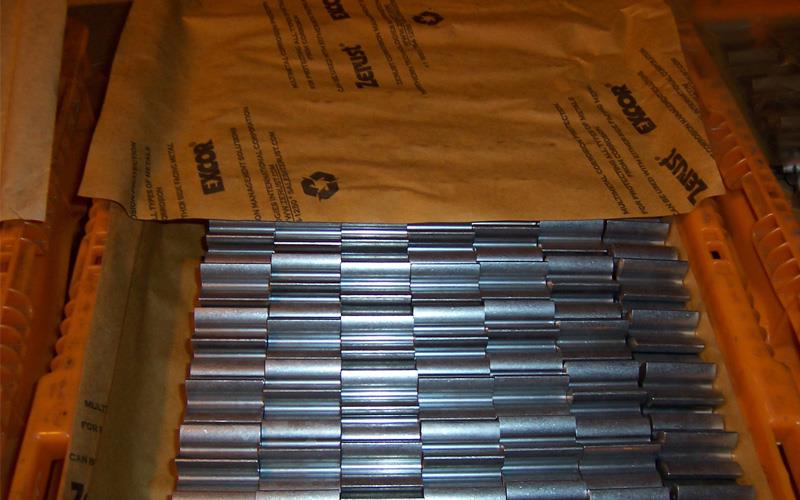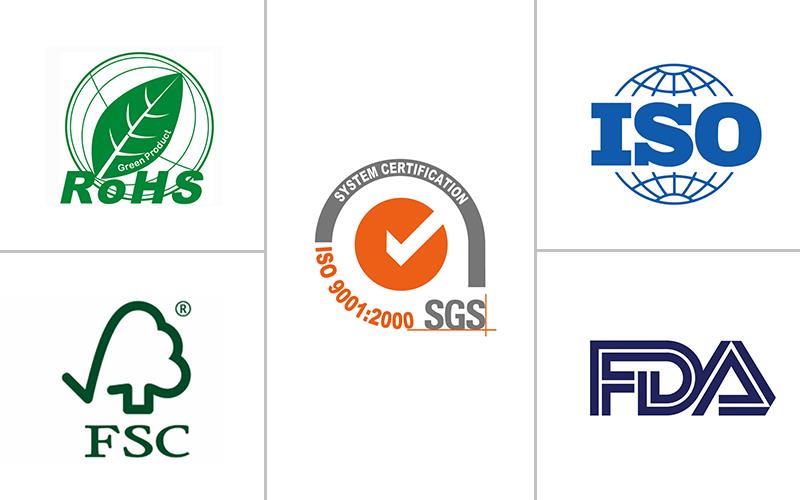 We have professional workers with enough experience in producing VCI Anti-rust Paper. We also have testing personnel to check samples and goods before delivery.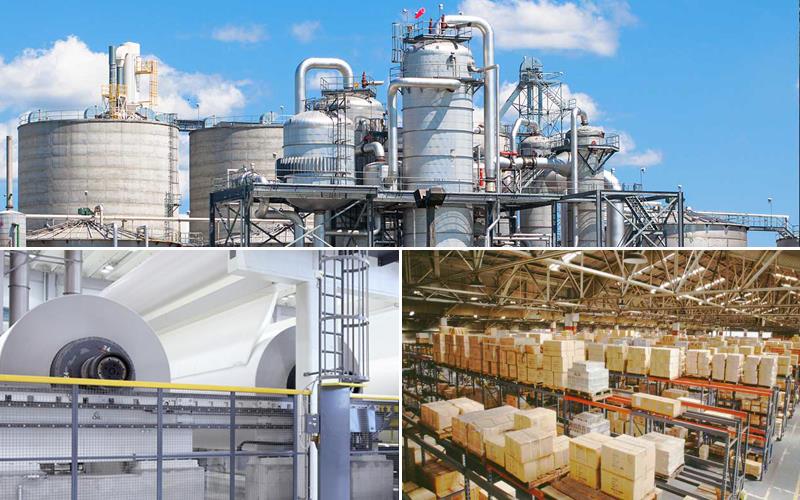 1. Standard exporting wooden package.
2. Usually deliver goods in 15-20 days after payment or delivery time depends on order amount.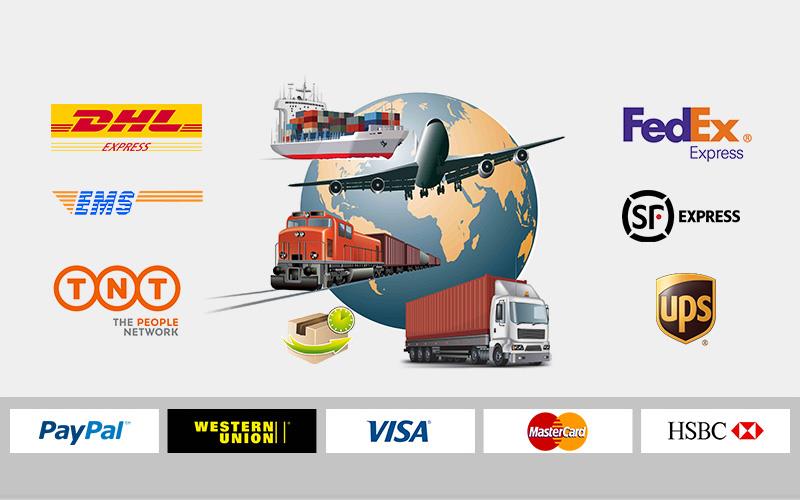 Hot Tags: VCI anti-rust paper, China, manufacturers, suppliers, factory, wholesale, cheap, buy, bulk, quotation, price
Related Products
Inquiry