Product Details

| | |
| --- | --- |
| Product Name | Mixed Pulp Anti-rust Paper |
| Size | Customized |
| Color | Any |
| Place Of Origin | Guangdong, Shandong |
| Delivery Port | Shenzhen, Qingdao |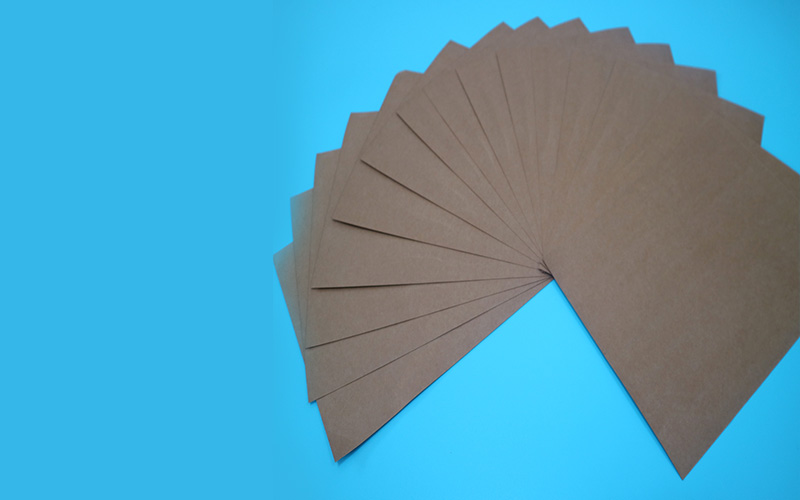 Anti-Rust paper, its carrier is antirust paper, by VCI Liquid coating, VCI will be in the appropriate space to continue slowly from the Kraft, released in the relatively confined space to form a saturated gas layer, so that the metal material in the environment to form rust protection. The varieties of rust-proof paper are: Bleached type, unbleached type, laminating type, wrinkle type, film-covered wrinkle type, and different VCI grades are needed for different metals.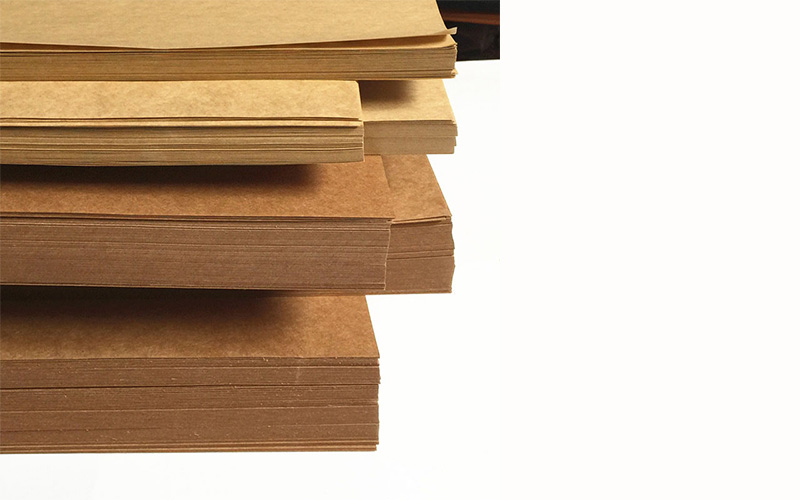 Applications:
1. Steel field: Carbon steel, alloy steel, cast iron, steel flange, powder metallurgy, orientation silicon steel, non-oriented silicon steel, etc.
2. All kinds of iron castings, electric tools, hardware, powder metallurgy, measuring, cutting tools and aviation components;
3. All kinds of copper, aluminum, tin plating, cadmium plating, silver plating, galvanized and other components.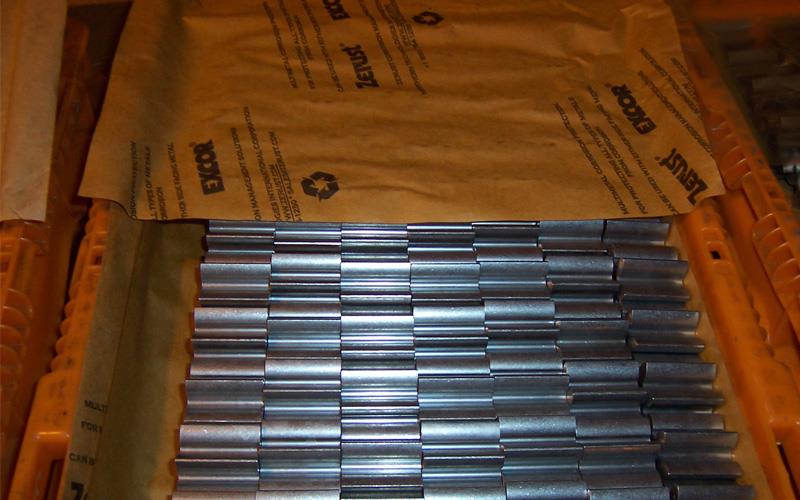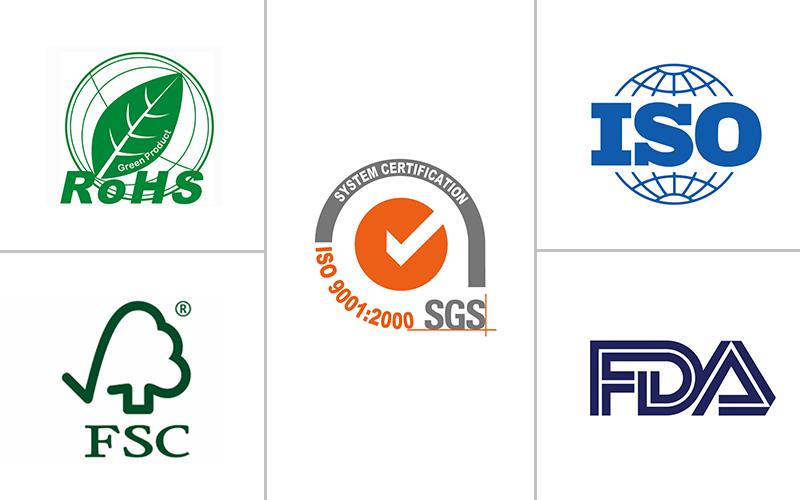 We have professional workers with enough experience in producing Mixed Pulp Anti-rust Paper. We also have testing personnel to check samples and goods before delivery.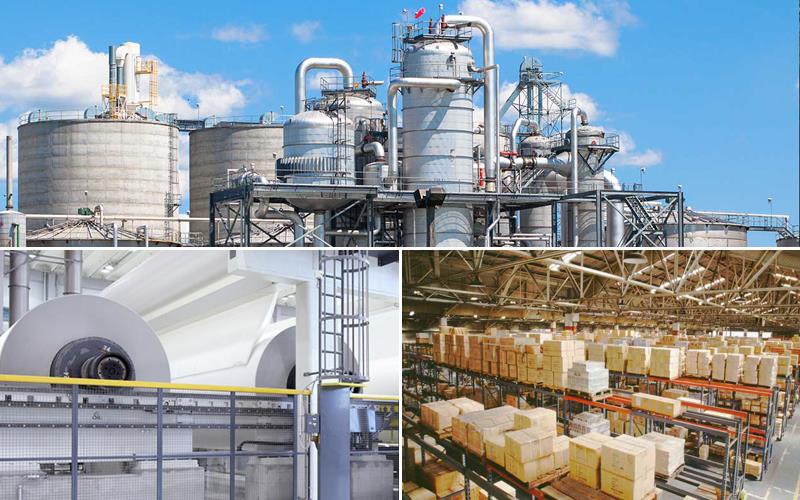 1. Standard exporting wooden package.
2. Usually deliver goods in 15-20 days after payment or delivery time depends on order amount.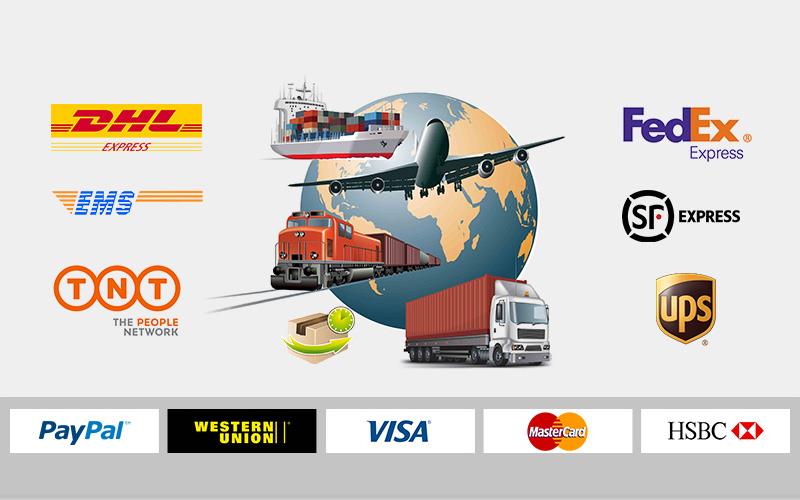 Hot Tags: mixed pulp anti-rust paper, China, manufacturers, suppliers, factory, wholesale, cheap, buy, bulk, quotation, price
Related Products
Inquiry