Product Details
Product Description
PET fluorine release film is also known as PET fluorine dissociation membrane, fluorine membrane, fluorine plastic film, and is based on the leading technology in the aspects of separation, fluorine chemistry, optics, microstructure surface, precision coating and so on.
PET fluoroplastic film is based on polyethylene terephthalate (PET), and the product surface is coated with 0.2um-0.6um.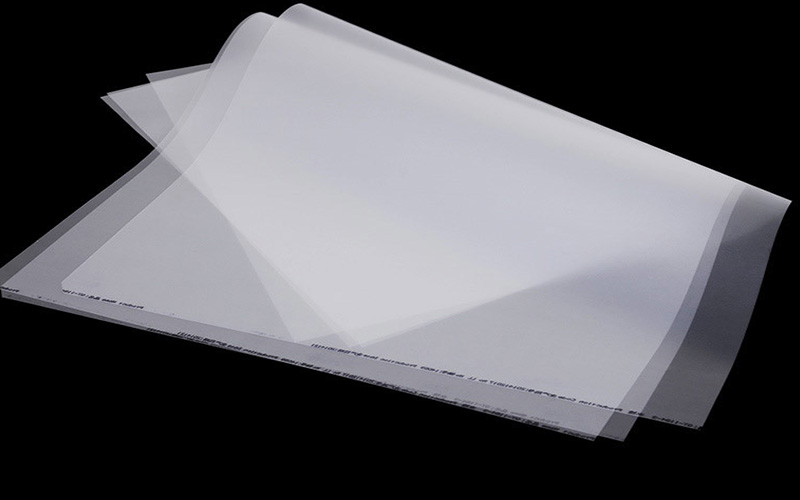 PET fluorine release film feature:
The stable mold force, no scratches, surface smooth, uniform coating, no wrinkle, tearing, pellet, air bubble, pinhole defects, such as the product has excellent physical and mechanical properties, small thickness tolerance, high transparency, low shrinkage, good flexibility, etc.
Product Application
PET fluorine release film Application:
The product quality is stable, widely used in the silicone adhesive tape compound, such as: PET high temperature adhesive tape, polyimide tape, etc. Have good separation effect, die cutting, etc.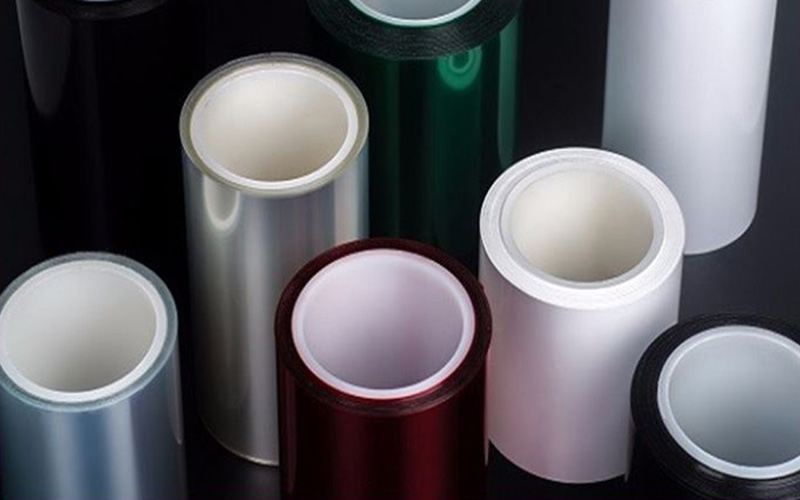 Certifications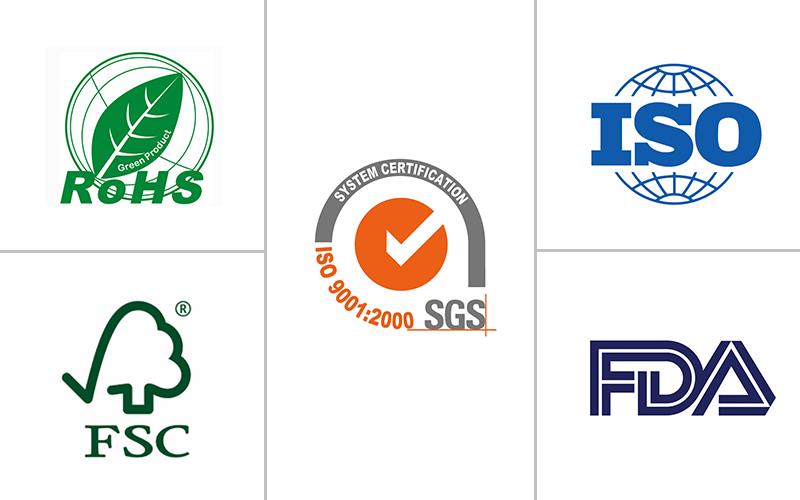 Our Service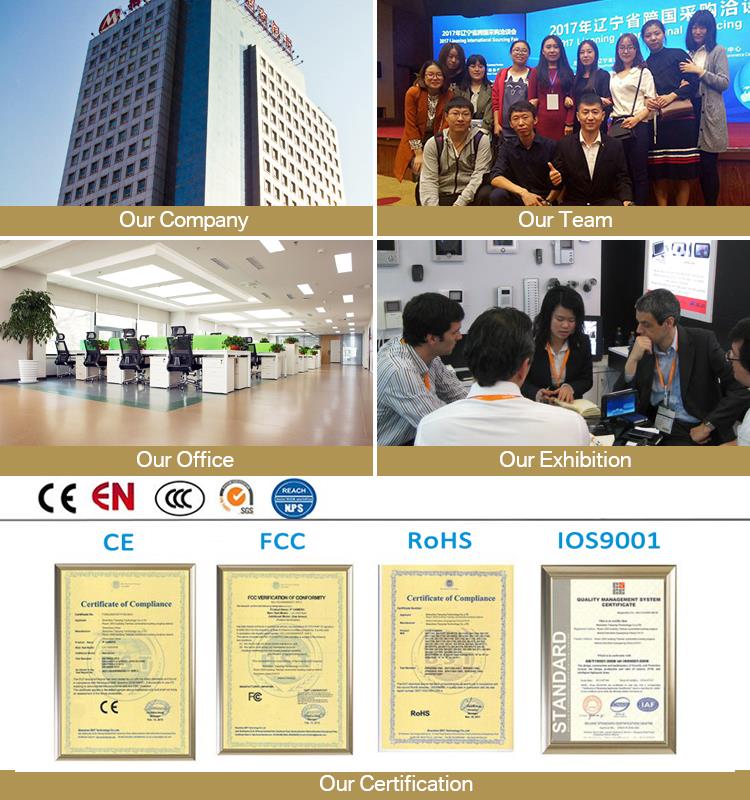 Spot delivery, including delivering small batches of goods
Provide wide-range and complete materials series products
Cutting plates, including complex shapes of materials and special processing and disposal
Cutting bars and strips
Our application technology expert provide the best material and recommendation
One-stop service
Packing & Shipping
Packing:
1. Packed with wooden case
2. Cardboard case
3. According to the requirements of customers
Shipment type:
1. Sea Freight
2. Air Cargo
3. Express delivery
4. Land Transportation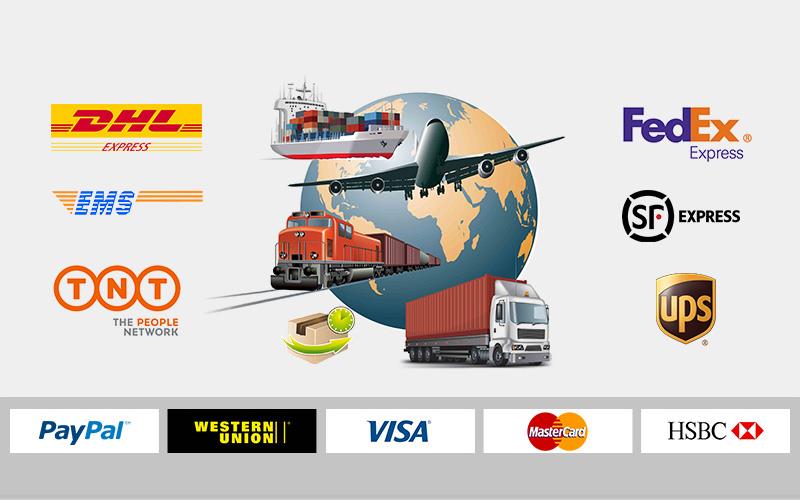 Hot Tags: PET fluorine release film, China, manufacturers, suppliers, factory, wholesale, cheap, buy, bulk, quotation, price
Related Products
Inquiry