Product Details

Base material: PET
Thickness: 25 um / 0.025 MM
Separation force: 3-5g
Color: matte
Width: 1000MM (customized according to customer requirements)
Length: 200M-5000M (rewinding according to customer requirements)
Application: applicable to die cutting type of some high adhesive tape.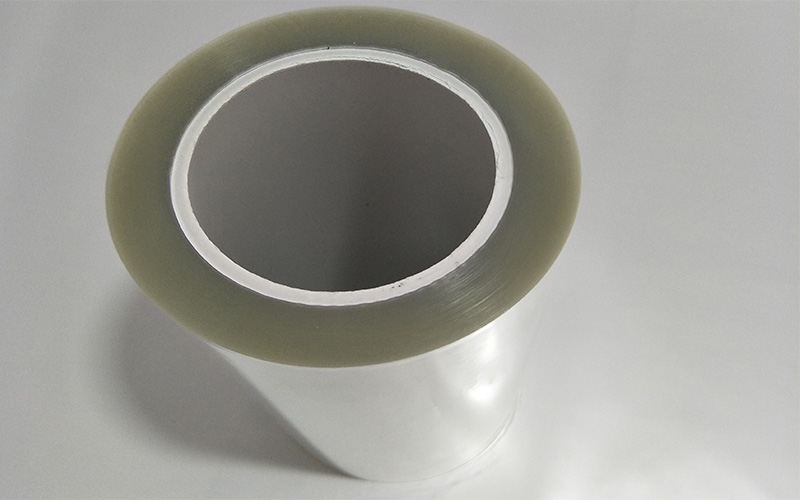 Product Description
Antistatic film is based on the common original film coated on a layer of conductive coating, based on a different coating materials, can be divided into: single antistatic original film (film), double-sided anti-static original film (double membrane resistance), single silicon antistatic coating, double-sided silicone antistatic coating, monochromatic antistatic protective film and double-sided anti-static protective film.
According to the film materials, the film is divided into: PET antistatic film and PE antistatic film.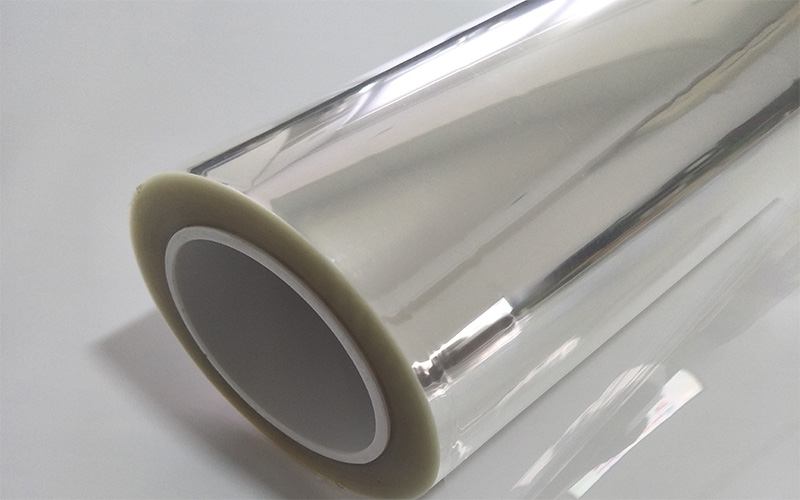 Product Application
PET anti-static release film Application:
It is mainly used in the electronic industry to prevent the breakdown of the circuit board due to the static electricity generated by the plastic membrane.
●Application for adhesive material releasing
●Stick on different tape for die-cutting process
●Anti-static coating can used in electronic industry
●Coating in the Clean Room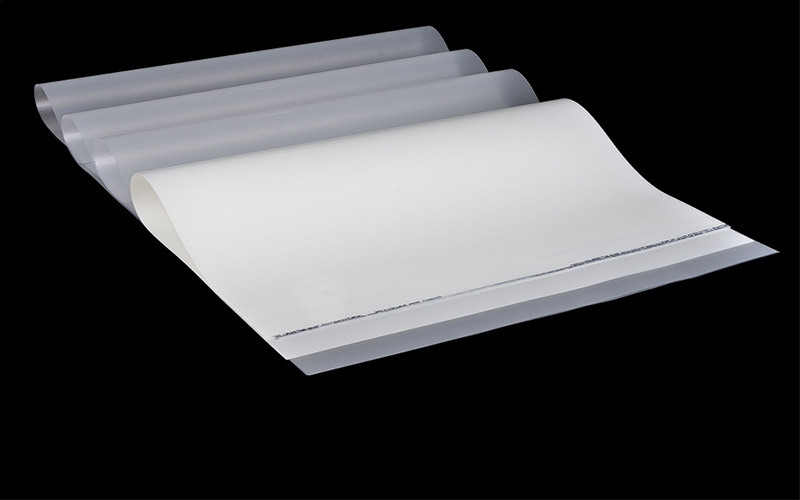 Certifications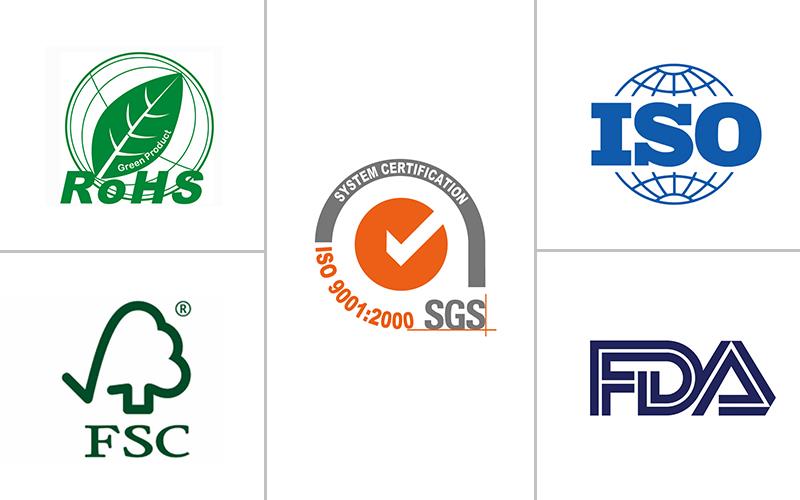 Our Service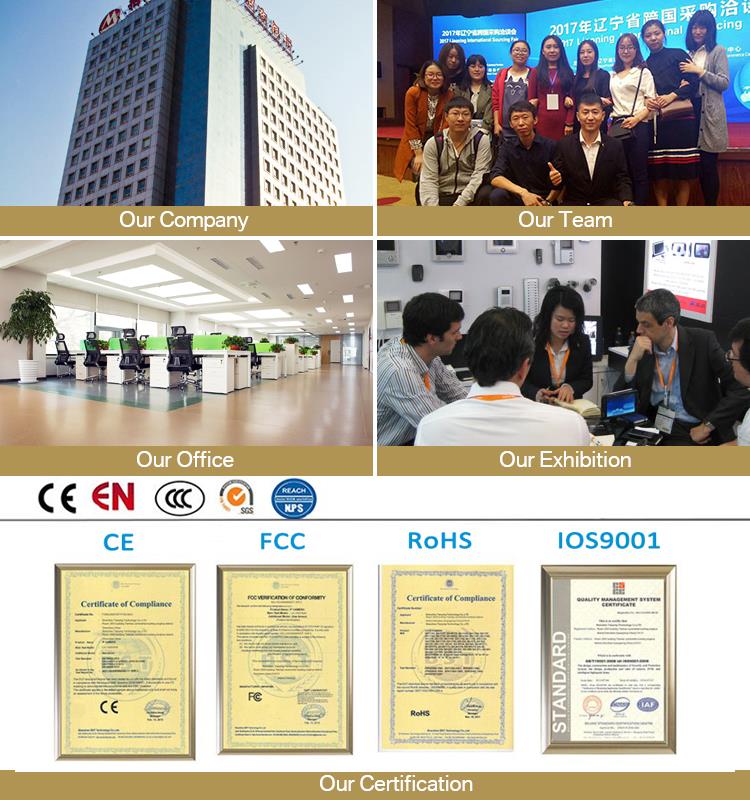 Spot delivery, including delivering small batches of goods
Provide wide-range and complete materials series products
Cutting plates, including complex shapes of materials and special processing and disposal
Cutting bars and strips
Our application technology expert provide the best material and recommendation
One-stop service
Packing & Shipping
Packing:
1. Packed with wooden case
2. Cardboard case
3. According to the requirements of customers
Shipment type:
1. Sea Freight
2. Air Cargo
3. Express delivery
4. Land Transportation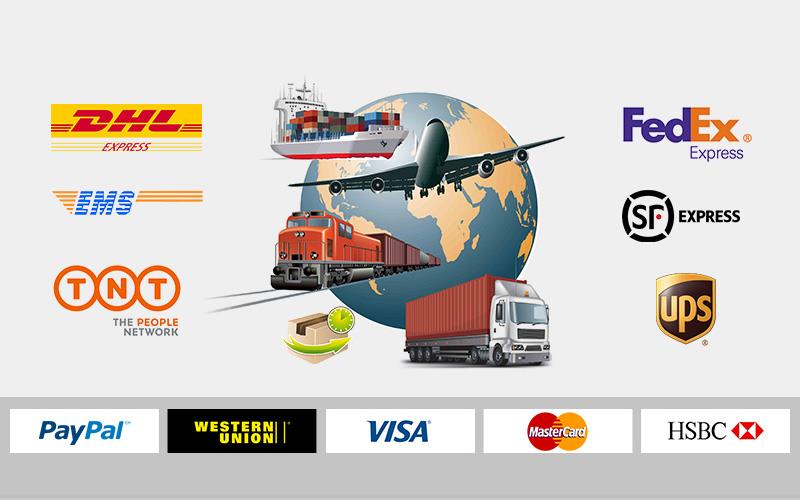 Hot Tags: PET anti-static release film, China, manufacturers, suppliers, factory, wholesale, cheap, buy, bulk, quotation, price
Related Products
Inquiry