Product Details

Product Name

White Tissue Paper




Size


Sheet: 500x750mm, 787mmx1092mm, etc.

Roll:787mm,500mm,etc

Substance

14gsm,17gsm,27gsm

Color

White

Place Of Origin

Guangdong, Shandong

Delivery Port

Shenzhen, Qingdao

Tissue paper is a kind of high-grade cultural industrial paper with very high production difficulty. The technical characteristics of the paper are as follows: High physical strength, excellent uniformity and transparency, good appearance, fine, smooth and smooth , No bubble sand, good printability. General printing paper production is divided into two basic processes of pulp and papermaking, pulp is to use mechanical methods, chemical methods or a combination of the two methods of dissociation of plant fiber raw material into pulp or bleached pulp. Papermaking is the suspension of pulp fibers in water, after a variety of processing combined to meet the requirements of the paper.

Used for festival decoration,envelopes, paper bags, wrapping flower, fruit,wrapping applications, stationery purpose and tea wrapping.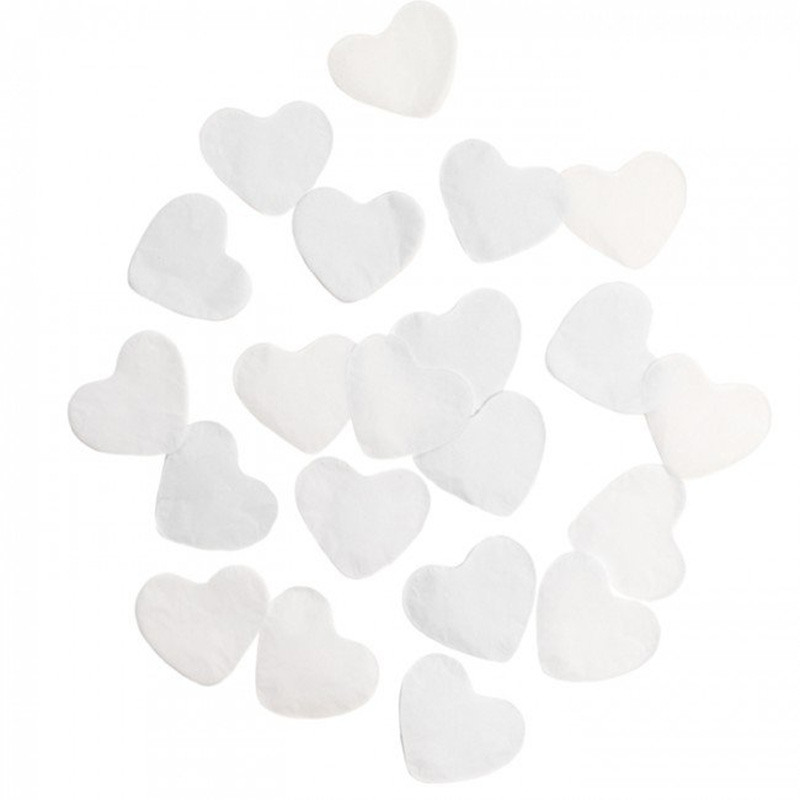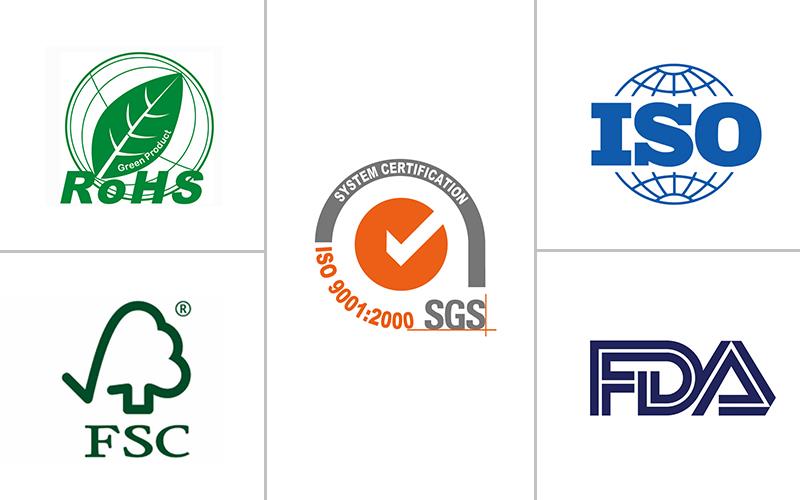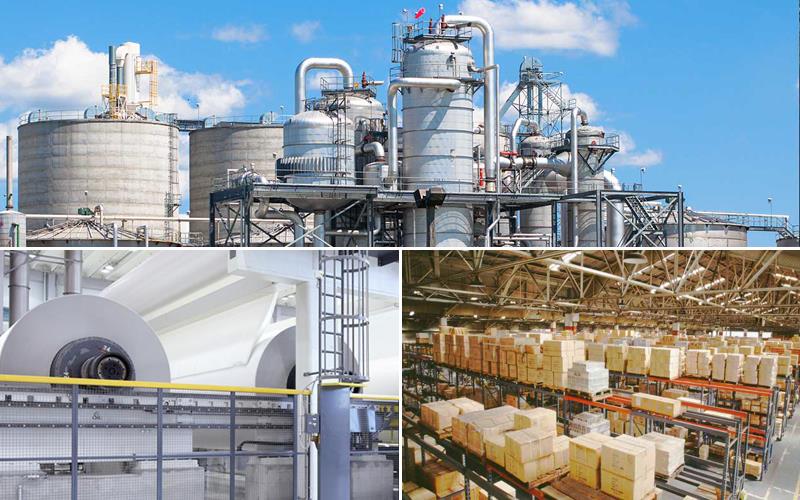 Packed in carton or pallet
Special retail packing is available, according to customer's requirement.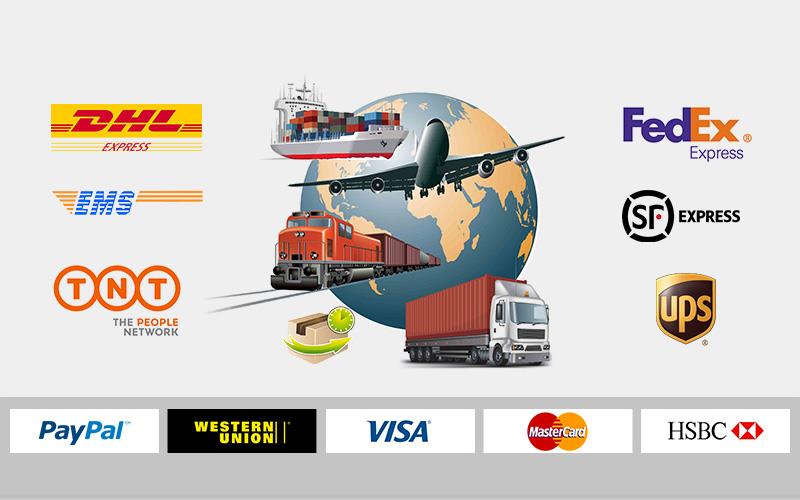 Hot Tags: white tissue paper, China, manufacturers, suppliers, factory, wholesale, cheap, buy, bulk, quotation, price
Related Products
Inquiry