Product Details

| | |
| --- | --- |
| Product Name | Coated Cellophane Paper |
| Size | Customized |
| Color | Any |
| Place Of Origin | Guangdong, Shandong |
| Delivery Port | Shenzhen, Qingdao |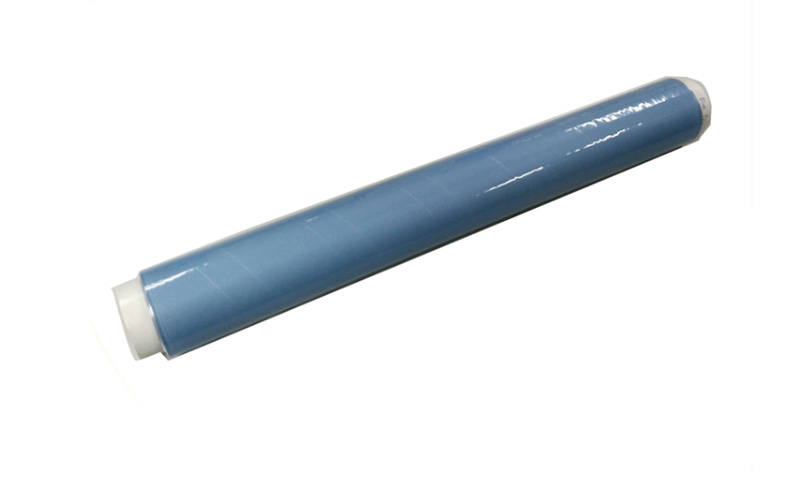 Cellophane is recycled cellulose, its molecular group Gap exists a wonderful air permeability, which is very beneficial to the preservation of goods. It is not fire-resistant but heat-resistant, can be in 190 ℃ high temperature does not deform, can be in food packaging with food with high-temperature disinfection. In addition, because of the raw material from the cellophane, it is very easy to decompose.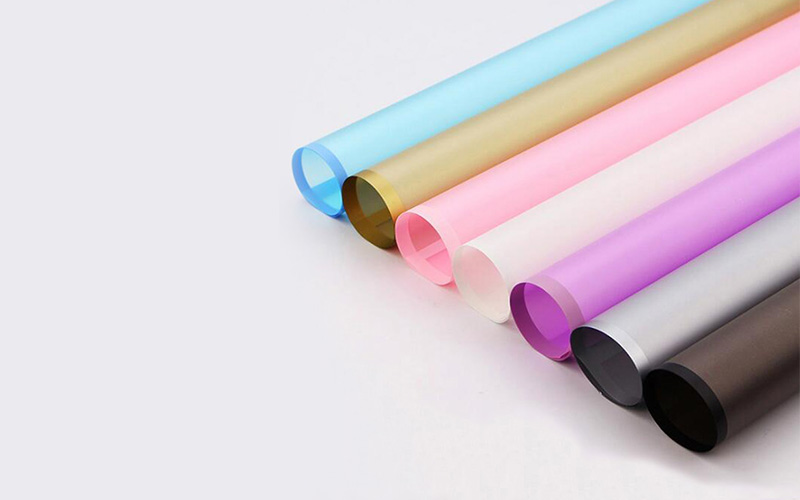 Food Package: Kinds of Fast Foods, Hamburgers, Sandwich, Hotdog, Pizza, French Fries, Pie, Roast Foods/Meat/Chickens, Ham, Bread, Sugar, Salt, Pepper, Bakery, Cake, Cookies, Peanuts, etc.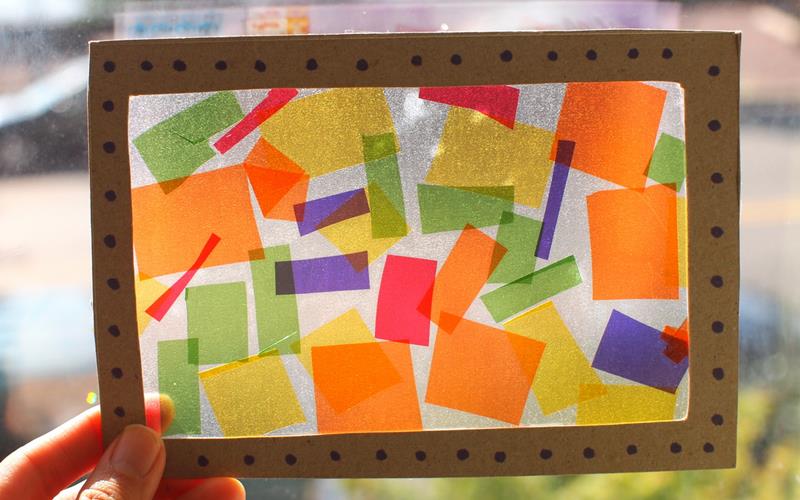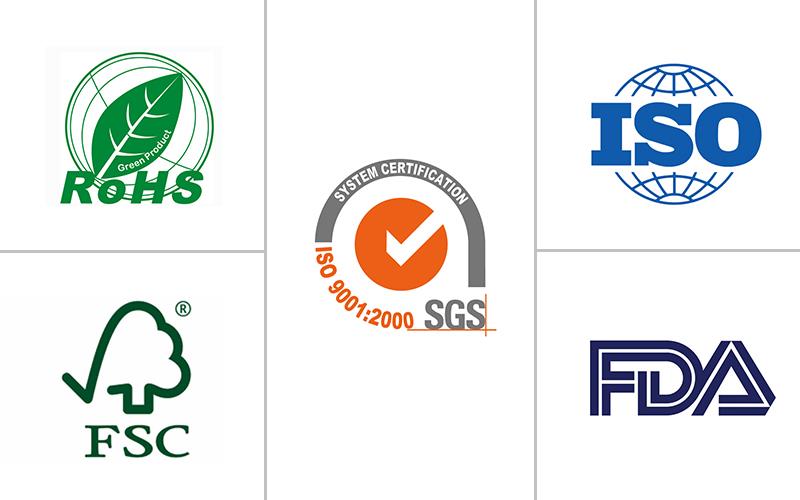 We have professional workers with enough experience in producing Coated Cellophane Paper. We also have testing personnel to check samples and goods before delivery.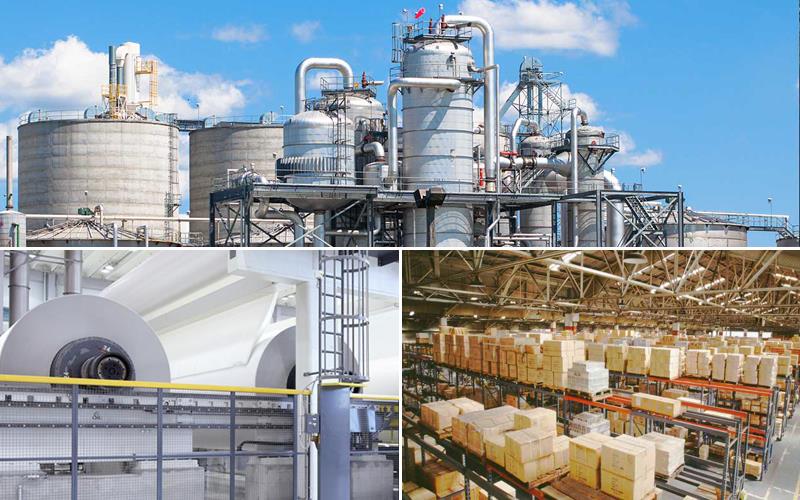 1. Standard exporting wooden package.
2. Usually deliver goods in 15-20 days after payment or delivery time depends on order amount.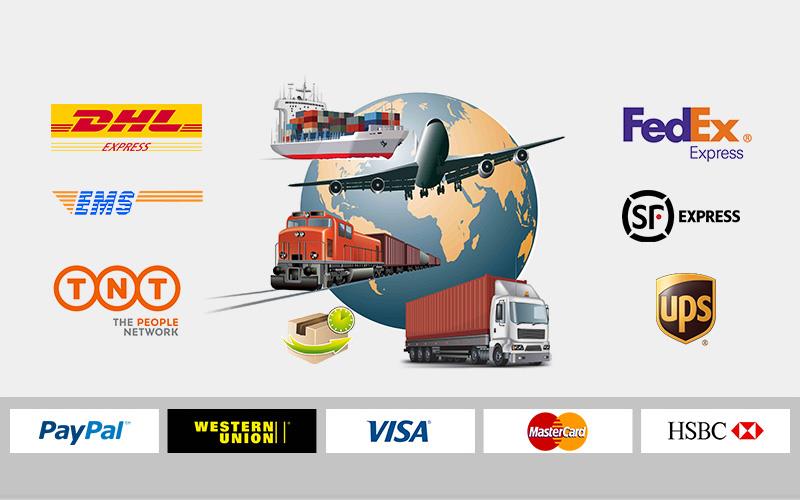 Hot Tags: coated cellophane paper, China, manufacturers, suppliers, factory, wholesale, cheap, buy, bulk, quotation, price
Related Products
Inquiry