Product Details

| | |
| --- | --- |
| Product Name | Printed Cellophane Paper |
| Size | Customized |
| Color | Any |
| Place Of Origin | Guangdong, Shandong |
| Delivery Port | Shenzhen, Qingdao |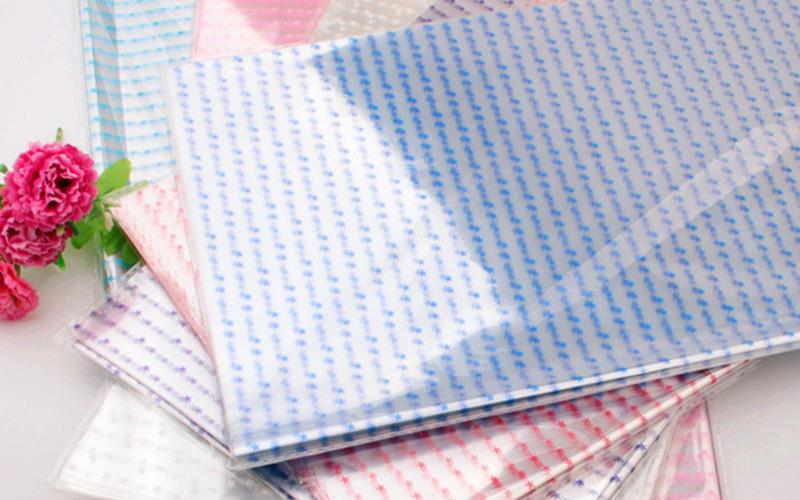 The influence of the change of cellophane tension, film in the printing process, in the range of strength allowed, elongation with increasing tension, to color printing overprinter accuracy difficulties, according to the type of substrate materials and the expansion rate to adjust the tension, such as PE film expansion ratio is larger, the tension value should be smaller; For paper or pet, OPP, such as small scale plastic film, tension can be a little larger. Smooth surface, no capillary pores exist, the ink layer is difficult to solid or solid, the first color printing after completion, easy to be under the color overprint ink sticky, so that the pattern and text incomplete, resulting in defects.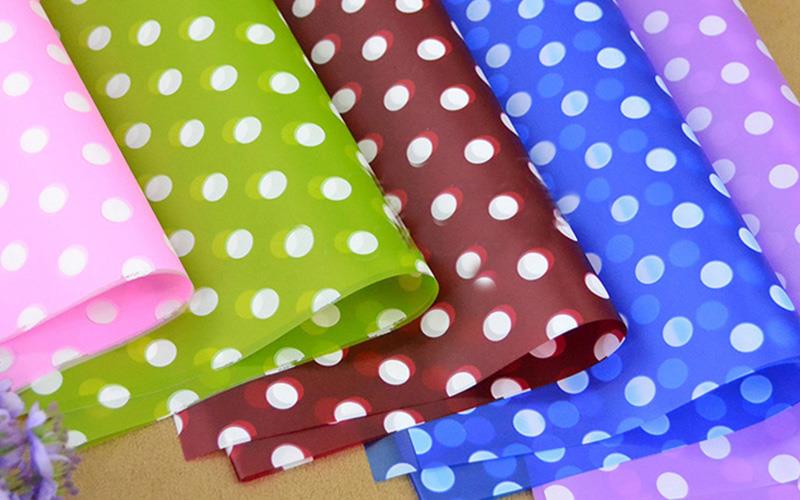 Decorating material for gift, art work.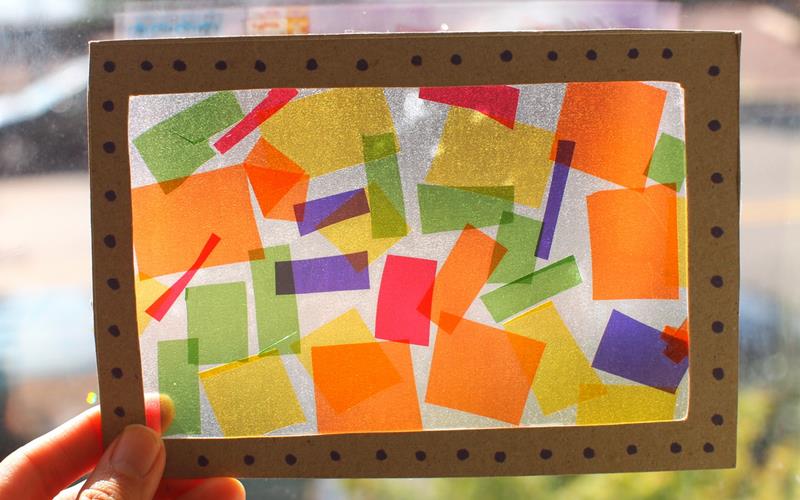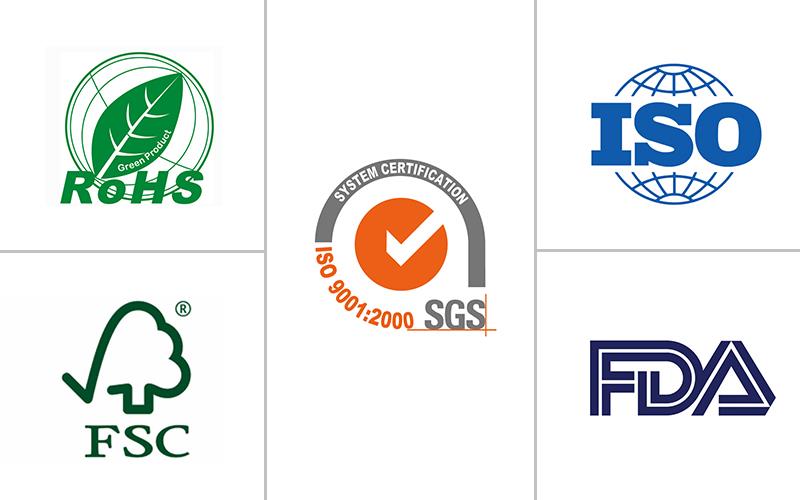 We have professional workers with enough experience in producing Printed Cellophane Paper. We also have testing personnel to check samples and goods before delivery.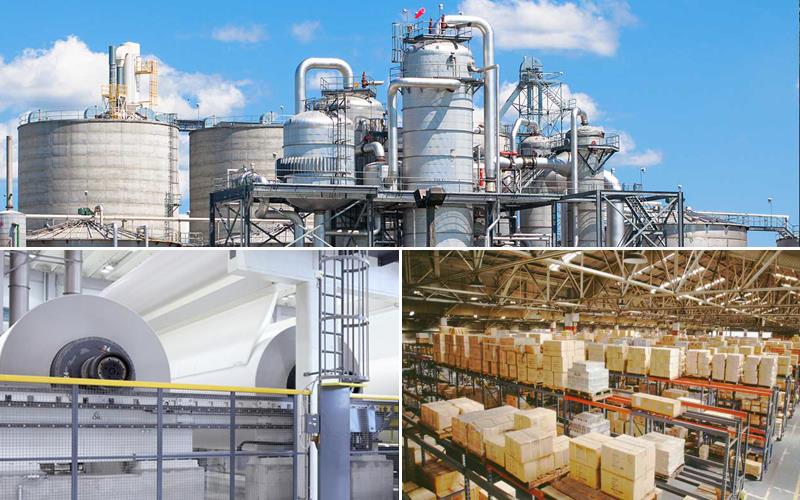 1. Standard exporting wooden package.
2. Usually deliver goods in 15-20 days after payment or delivery time depends on order amount.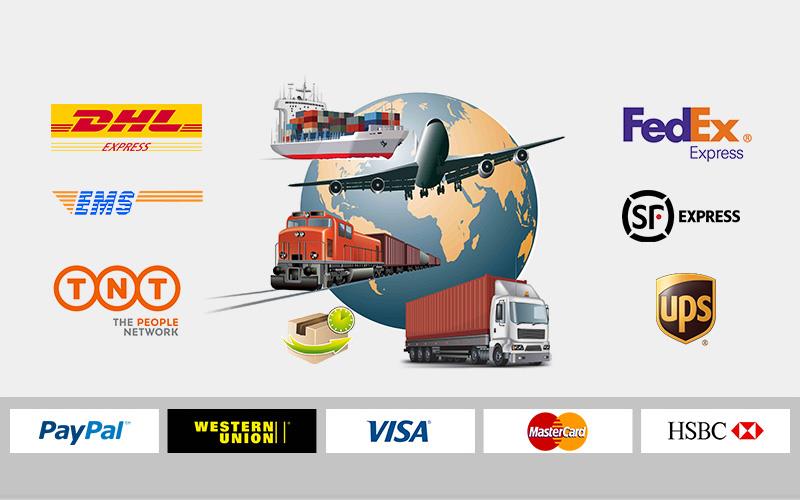 Hot Tags: printed cellophane paper, China, manufacturers, suppliers, factory, wholesale, cheap, buy, bulk, quotation, price
Related Products
Inquiry