Product Details

| | |
| --- | --- |
| Product Name | Yellow Silicone Paper |
| Size | Customized |
| Color | Yellow |
| Place Of Origin | Guangdong, Shandong |
| Delivery Port | Shenzhen, Qingdao |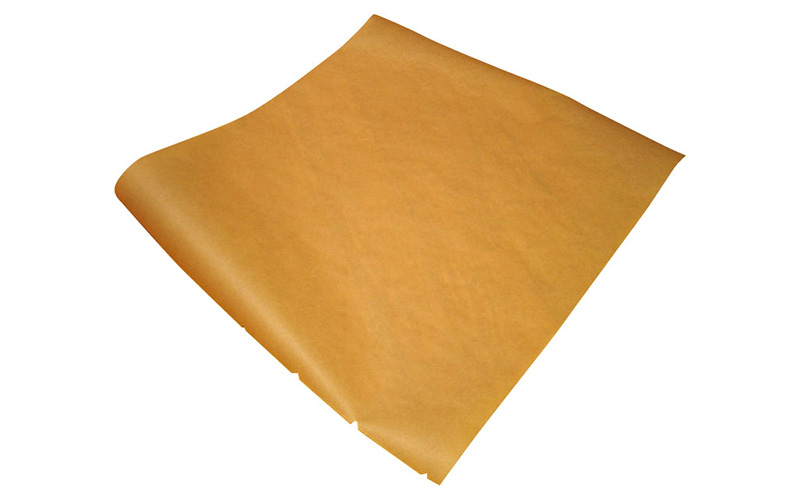 Silicone oil-paper is a high-temperature baking sheet that is treated with silicon. Bake cookies when the mat on the baking tray, to prevent the biscuit adhesion, a small amount of spilled grease, sticky on the baking tray is also better cleaning. A silicon paper can be used repeatedly 2, 3 times, if the oil paper discoloration or sticky a lot of residue, it should be replaced. If you buy the cake mold, toast box's anti-sticky effect is poor, you can cut the silicon paper into the appropriate size, pad inside the mold, easy to release the finished product. In addition, the production of steamed buns, steamed buns and other Chinese snacks, can also be used with silicone paper mat steamer, the same effect.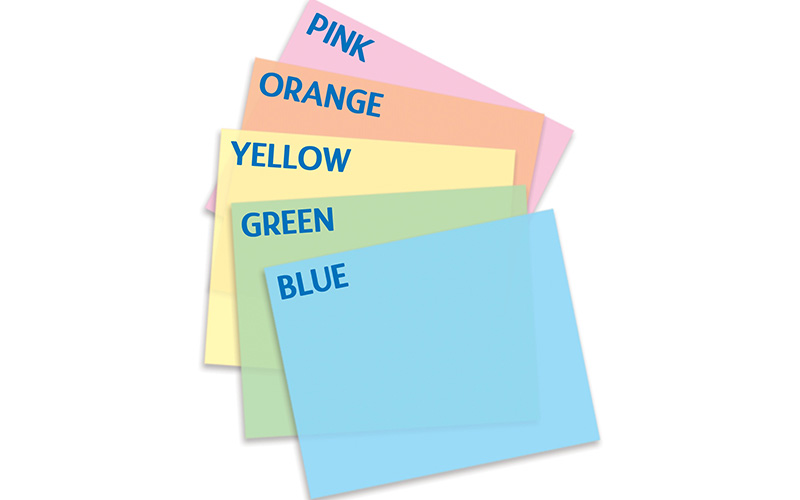 Used for making food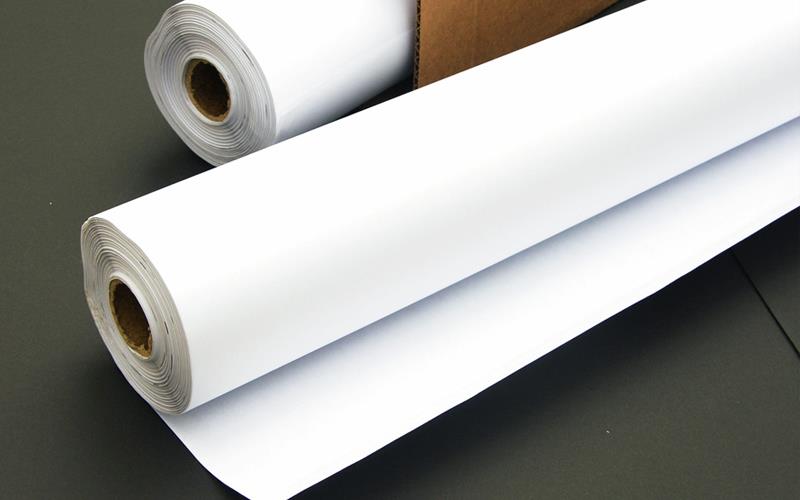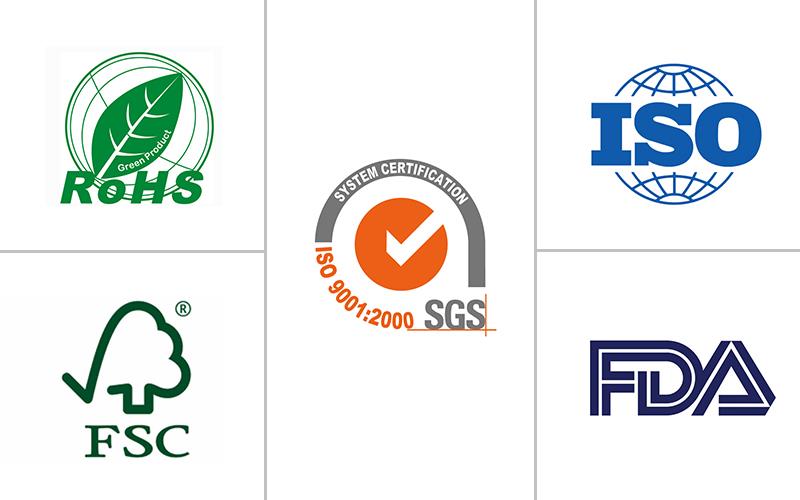 We have professional workers with enough experience in producing Yellow Silicone Paper. We also have testing personnel to check samples and goods before delivery.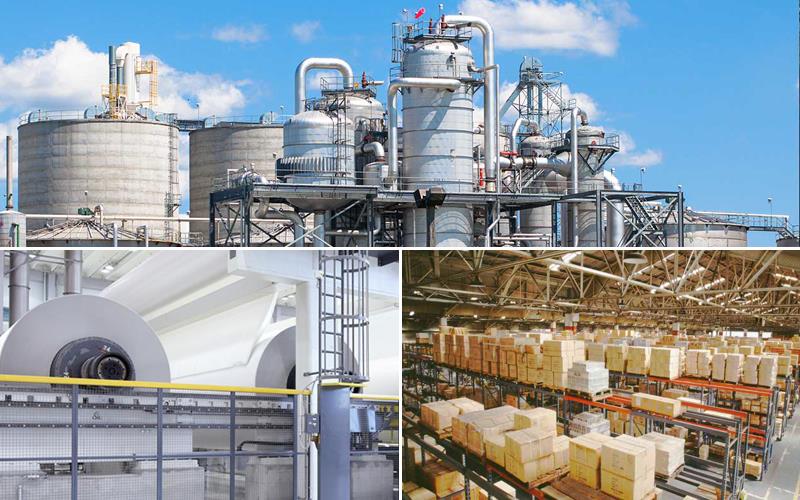 1. Standard exporting wooden package.
2. Usually deliver goods in 15-20 days after payment or delivery time depends on order amount.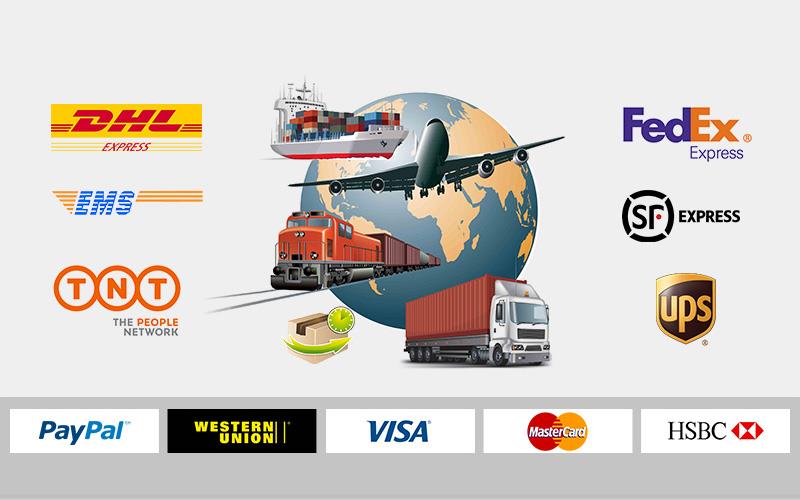 Hot Tags: yellow silicone paper, China, manufacturers, suppliers, factory, wholesale, cheap, buy, bulk, quotation, price
Related Products
Inquiry