Product Details

| | |
| --- | --- |
| Product Name | Silver Aluminum Foil Paper |
| Size | Customized |
| Color | Any |
| Place Of Origin | Guangdong, Shandong |
| Delivery Port | Shenzhen, Qingdao |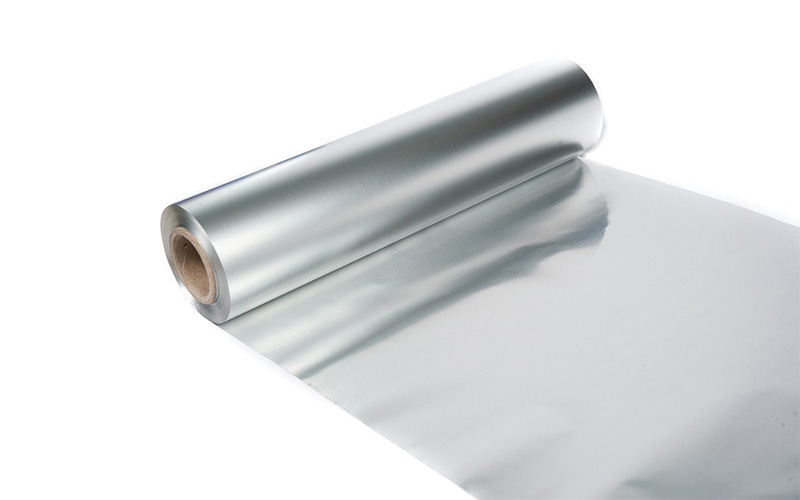 Aluminum foil paper is widely used, such as: Aviation food packaging, general meat packaging, cigarette packaging. Depending on the characteristics of their application, the experts divided it into more than 20 varieties. Because of the difference of economic development level in different countries, the consumption structure of aluminum foil has a great disparity. In developed countries in Europe and the United States, the packaging of aluminum foil products accounted for 70% of the total demand. In the Chinese market aluminum foil is mainly used as industrial manufacturing raw materials, packaging aluminum foil only accounted for 30% of the total domestic demand.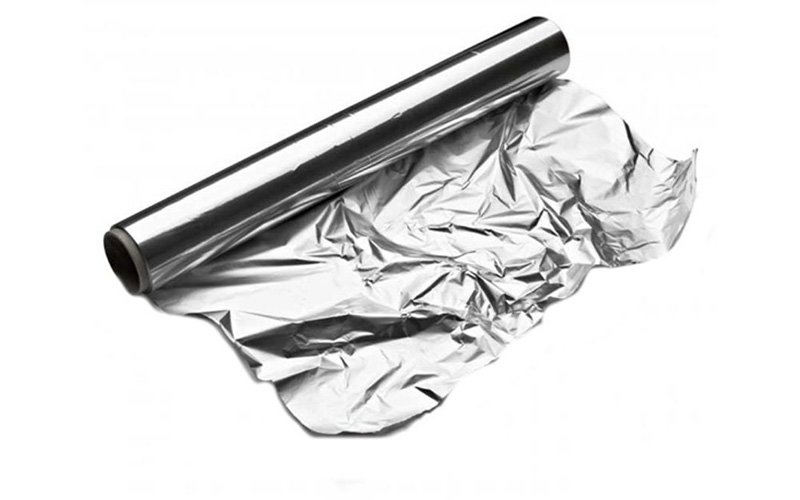 Mainly used as facing for glass wool insulation, rockwool, mineral wool and so on.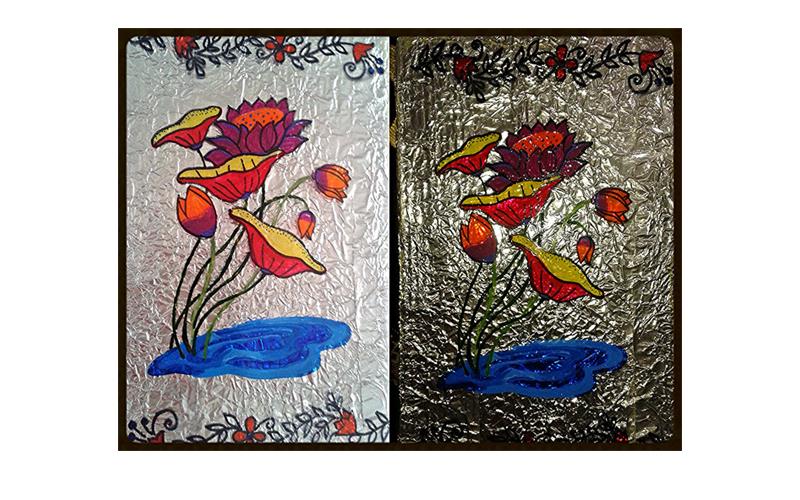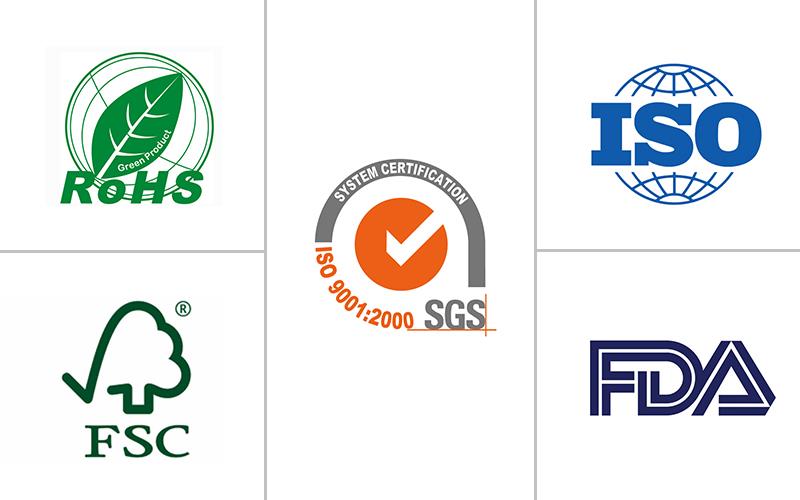 We have professional workers with enough experience in producing Silver Aluminum Foil Paper. We also have testing personnel to check samples and goods before delivery.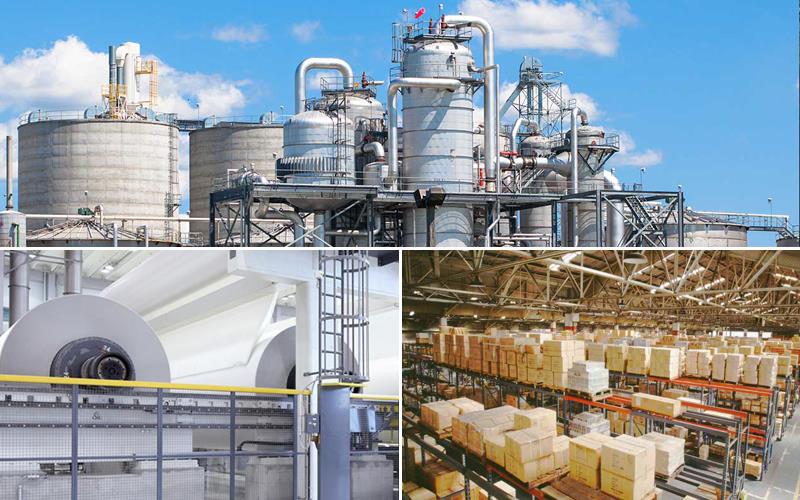 1. Standard exporting wooden package.
2. Usually deliver goods in 15-20 days after payment or delivery time depends on order amount.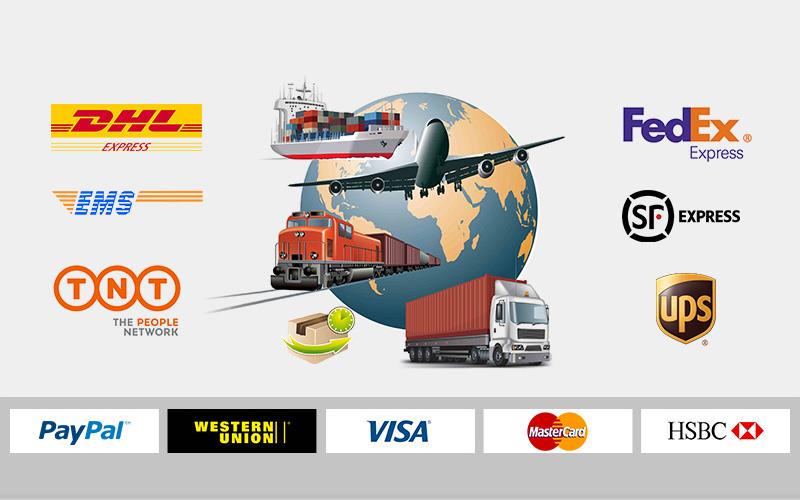 Hot Tags: silver aluminum foil paper, China, manufacturers, suppliers, factory, wholesale, cheap, buy, bulk, quotation, price
Related Products
Inquiry